Services - Meaningful Actions
Promoting wellness on PolyU Campus
I think this experience is really meaningful to me as I can be one of them to promote wellness.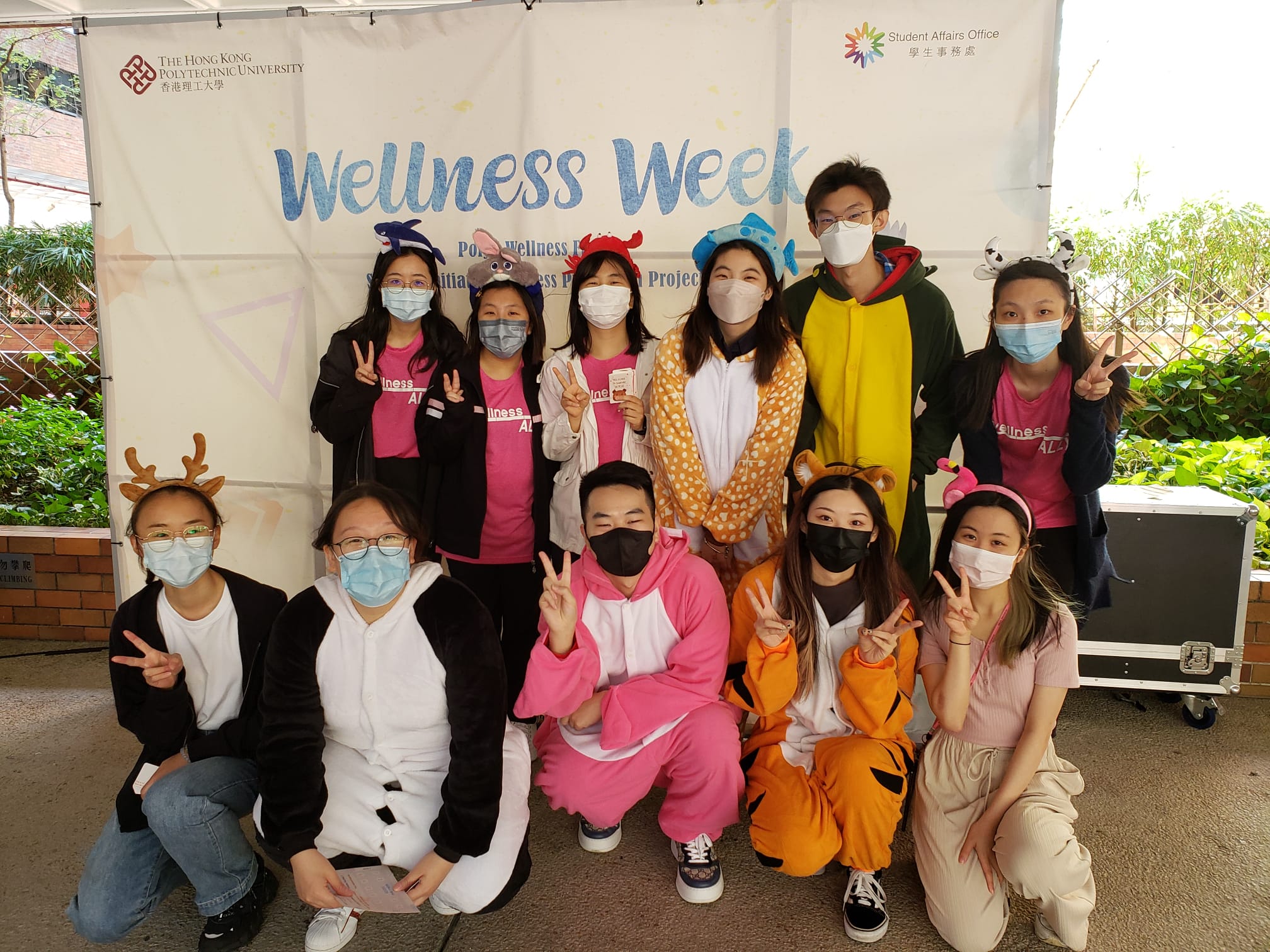 I participated and organised the events that delivered the meaningful ideas to the PolyU community, which promoted the wellness of the students.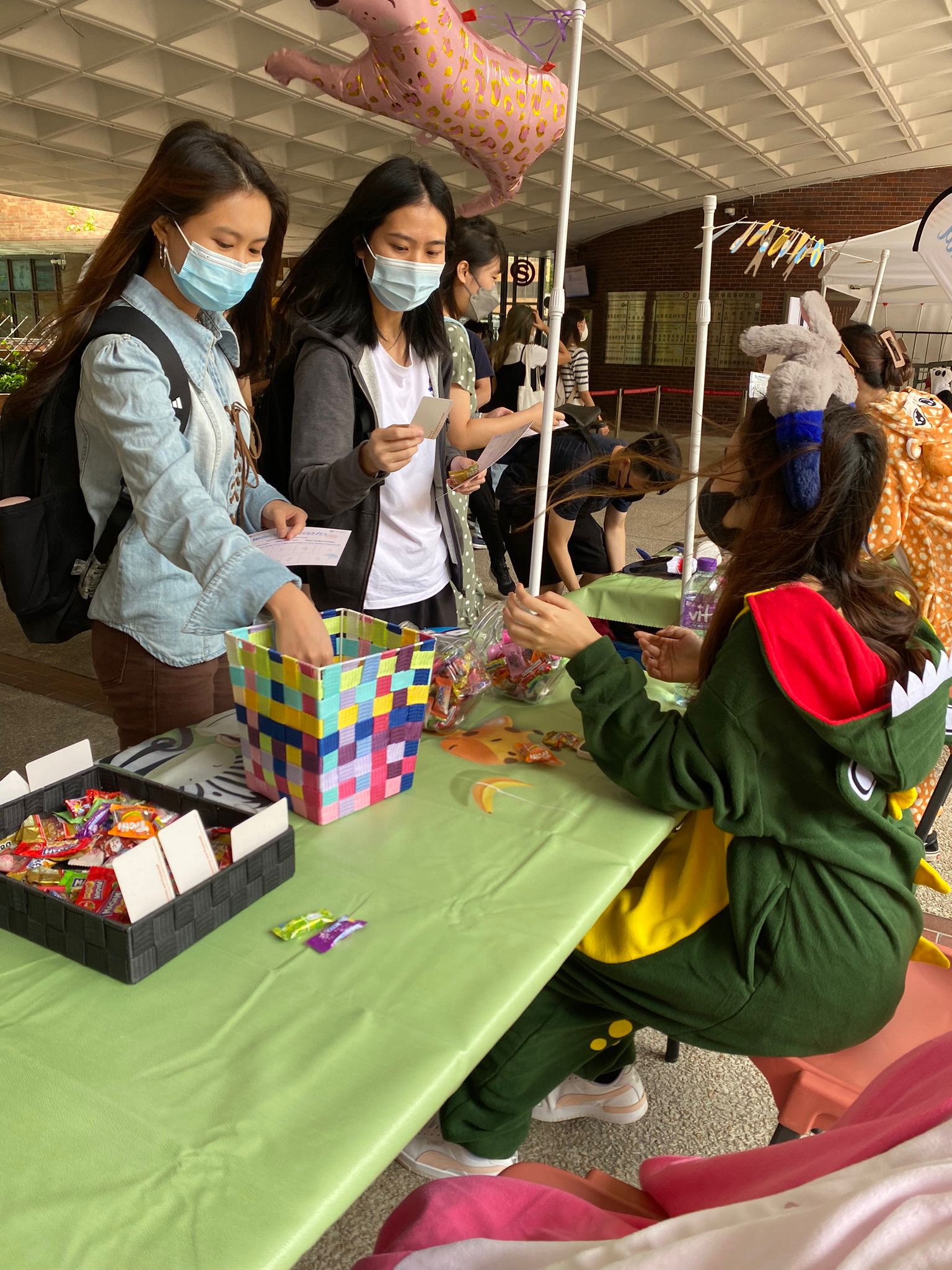 I did hard work and put effort in planning services and serving in PolyU.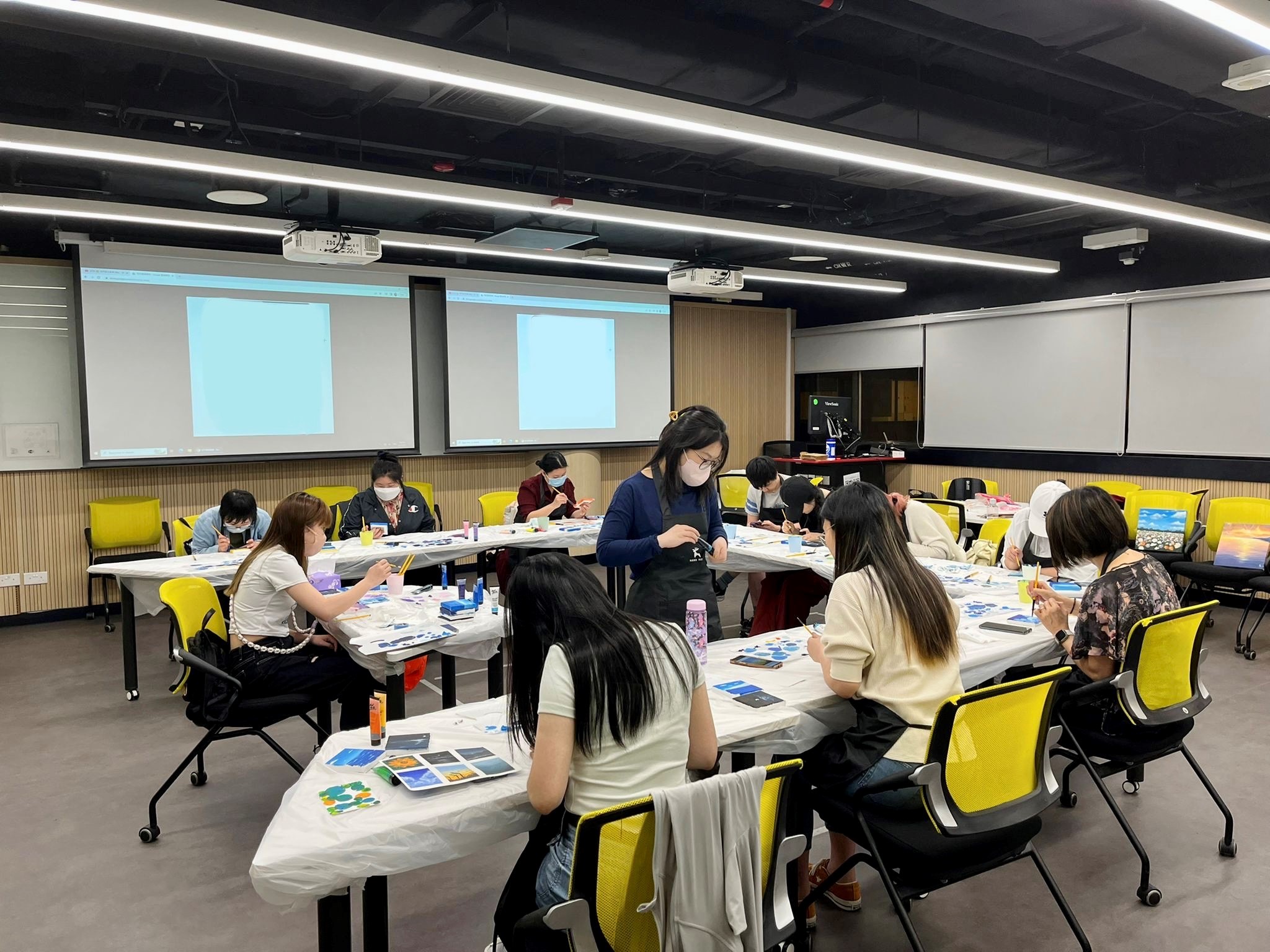 Trainings - Personal Enhancement
Equipping Wellness Ally with mental health knowledge and helping skills
I gained a lot of mental health first-aid knowledge and learnt about the wellness concept.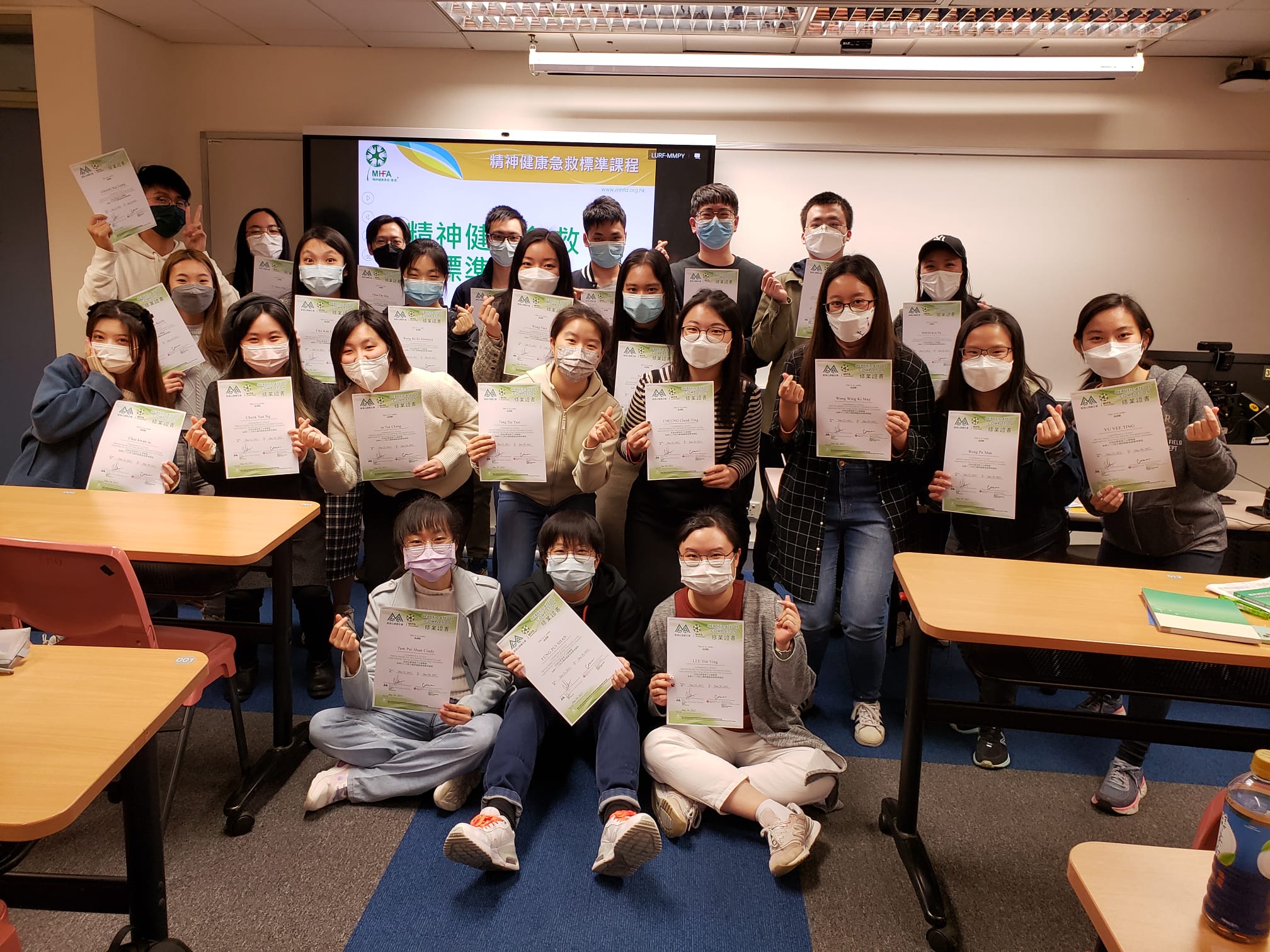 I feel satisfied when I could receive the training because the knowledge helps me deal with my mental issues and also help my friends in need.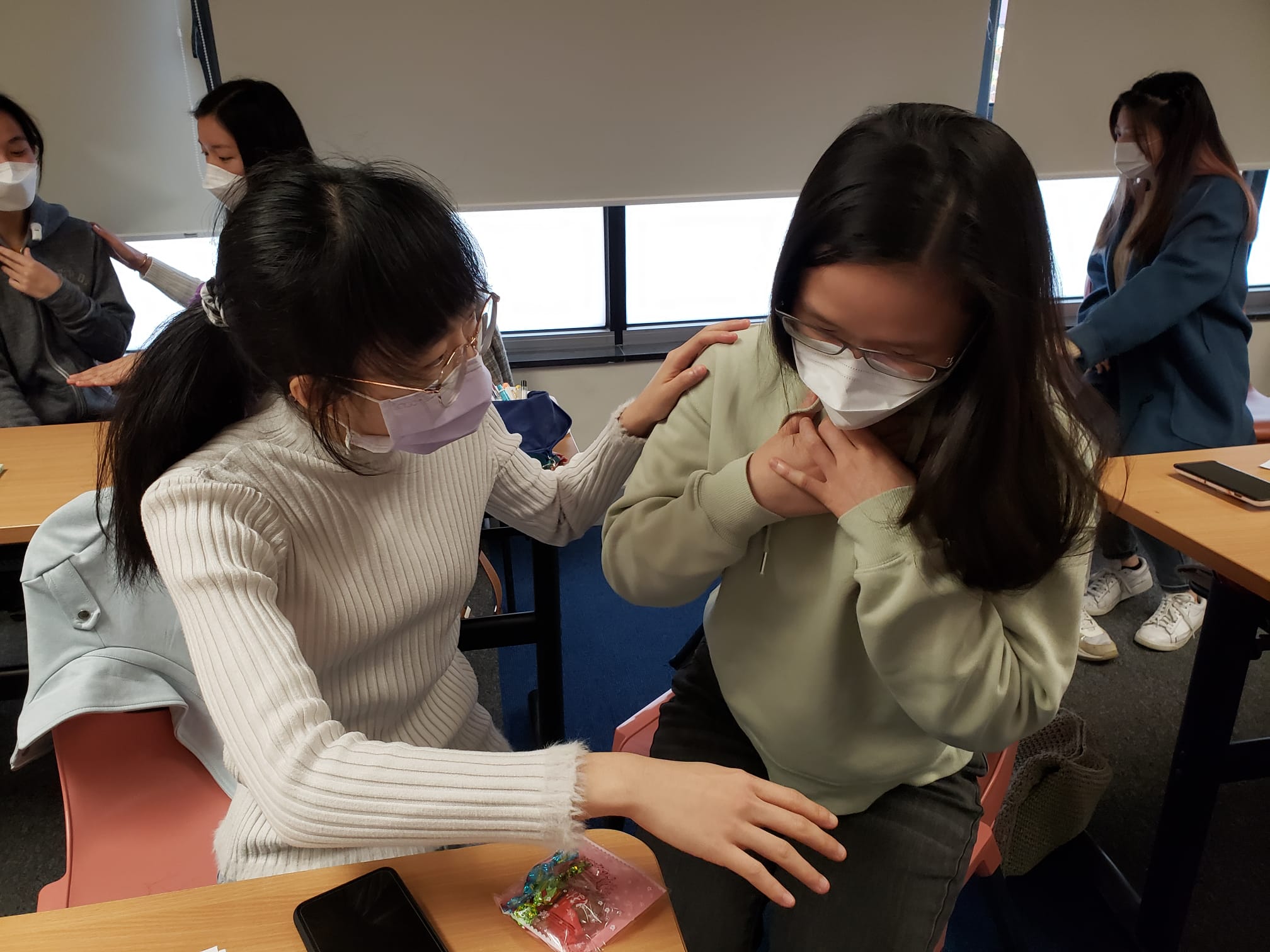 It is fruitful to be able to enhance my skills through the Mental Health First Aid programme.
Monthly Gatherings - Team Building
Promoting personal growth and building relationships
Knowing a group of people whose goal is also to pursue mental health promotion on campus.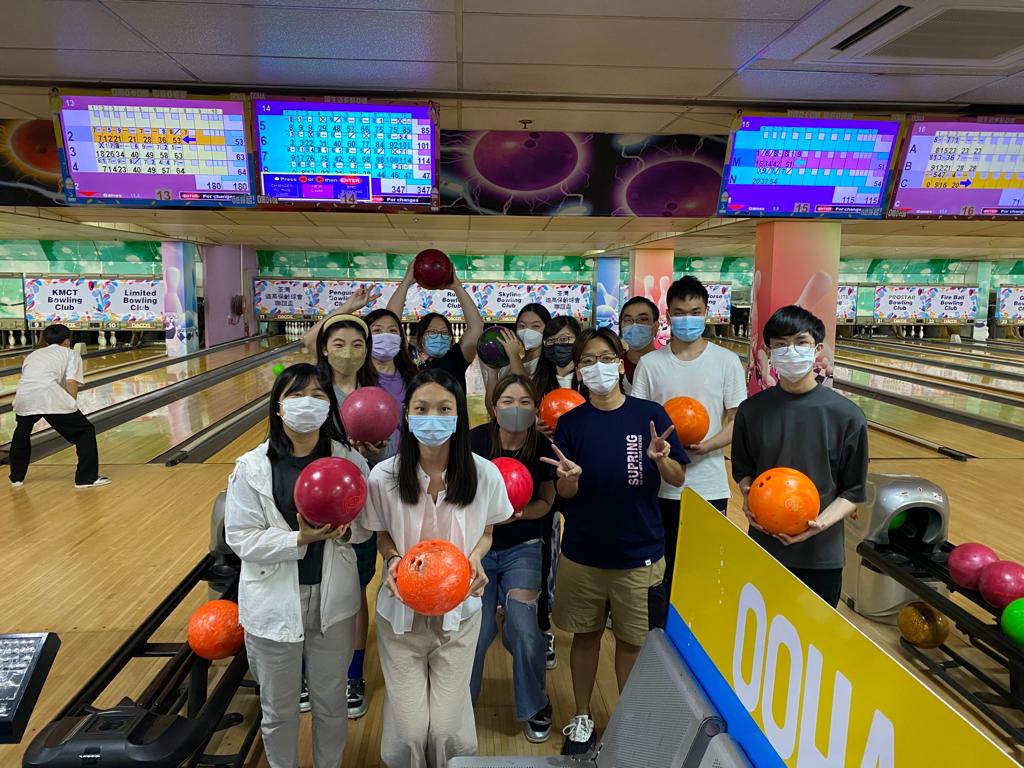 I joined the monthly gathering which was a relaxing experience for me during the hard time.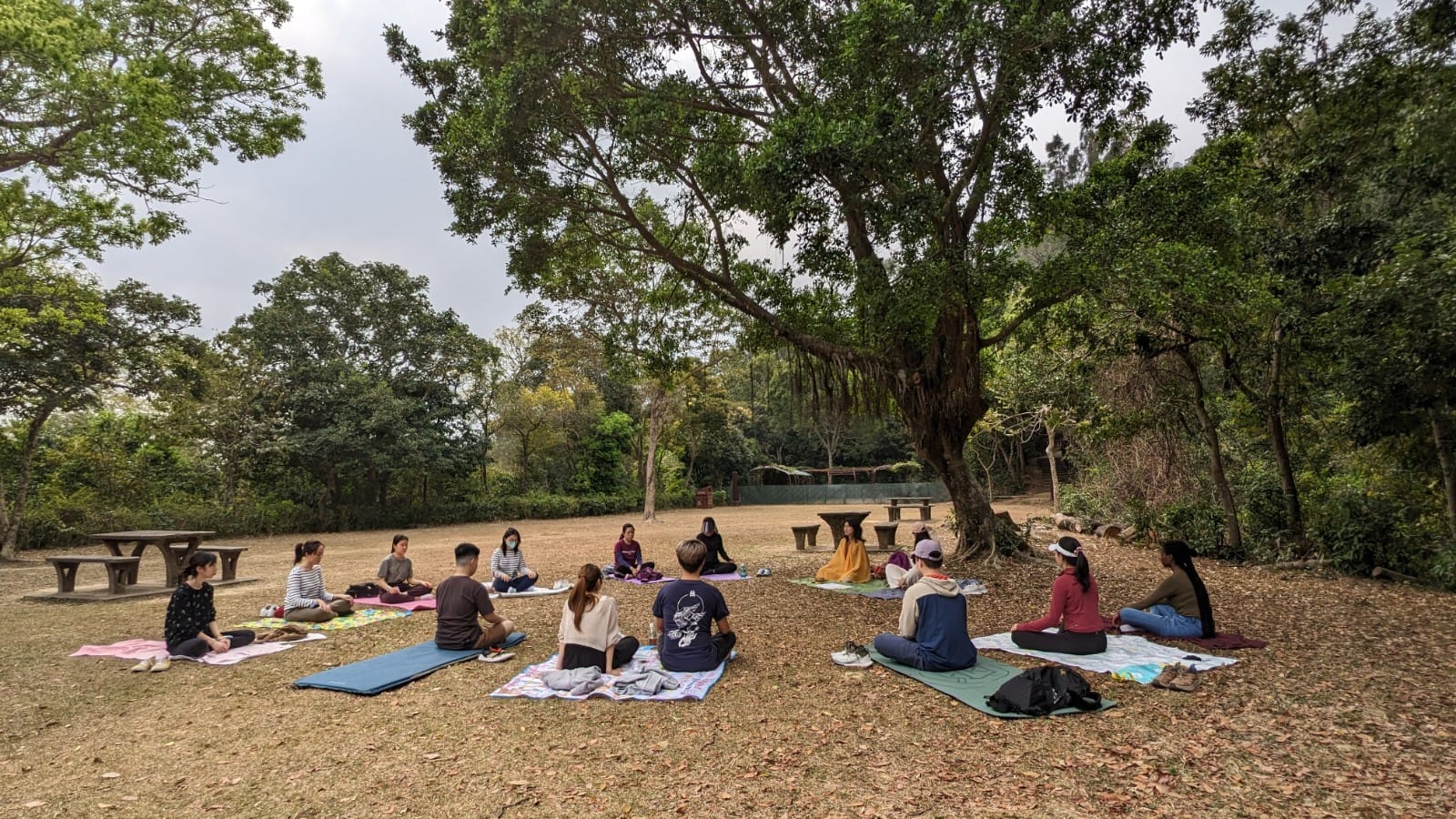 It was satisfying to meet people from other cultures.