This community is formed by a group of residents in a faith-based context. They gather regularly and invite others to join throughout the year. They strive to making a positive impact in the hall and the surrounding community through providing opportunities to learn and to nurture spiritual health and vitality. They want to see our hall community to become a place where people from any background can find a place of belonging.
Mission:
To provide hall residents a place to:

Love and care for others.

Invest in a community with purpose.
Learn life principles and grow in character.
Enjoy and live life together with other students.
Foster an appreciation for a multi-cultural, diverse community.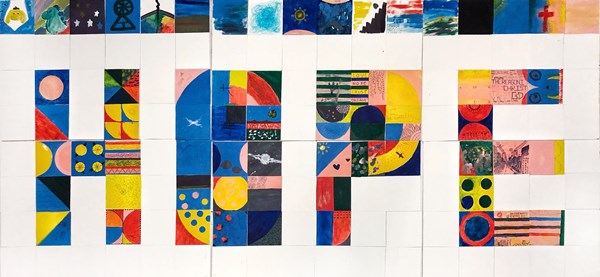 This community is formed by a group of residents who are interested in exploring Hong Kong and local culture. They organise outings and visits to different parts of Hong Kong with the following objectives:

To facilitate residents' understanding of the unique culture, tradition, history and heritage of Hong Kong.

To explore the natural beauty and eco-environment of Hong Kong as well as arousing residents' awareness of environmental protection.
To organize programmes/visits to facilitate residents' appreciation of Hong Kong from different perspectives.
To create more connections among hall residents.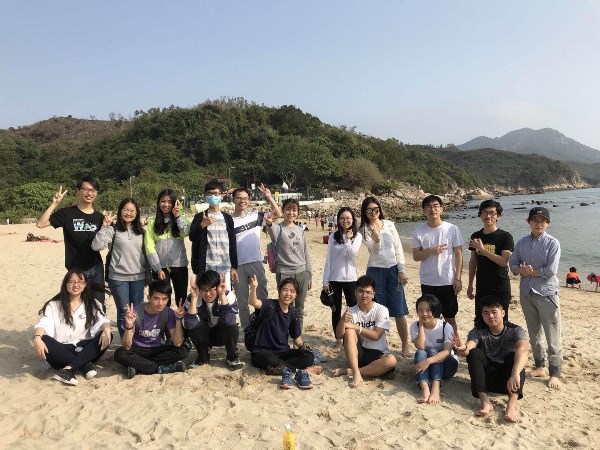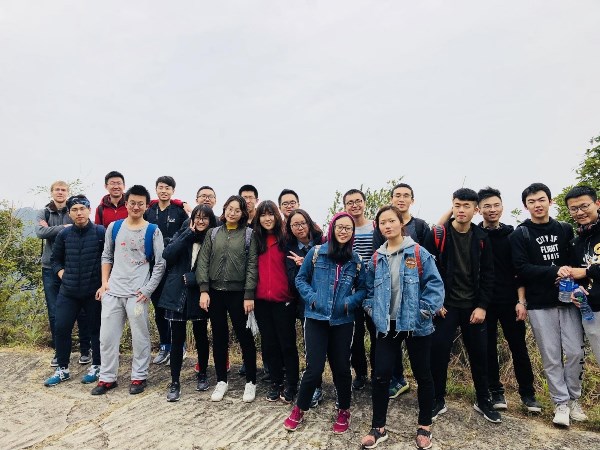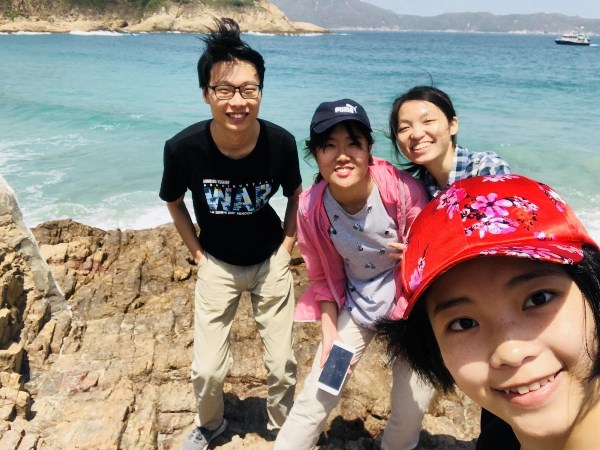 Founded in 2002, Hall Choir is a platform for learning vocals, practicing instruments, making music and performing. This group attracts Hall residents from various cultural backgrounds who love and appreciate singing. The first performance was staged at the Inauguration Ceremony of the Student Halls of Residence in January 2003. Since then, the Hall Choir has been invited to perform at various functions and occasions. It managed to enter the Finals of 19th CASH Song Writer Quest in 2007 with its self-written song and had won much applause from professionals. The learning and performing experiences are always touching and memorable and have fostered a sense of belonging among the members. Hall Choir aims to make the Hall life more colorful and meaningful.
The Choir is dedicated to providing members with opportunities to:
Enjoy the chance of interacting with other music-lovers living in hall.
Enhance singing techniques through musical practice & training.
Enrich performing experiences through participating in various kind of performances.
Showcase one's musical talent.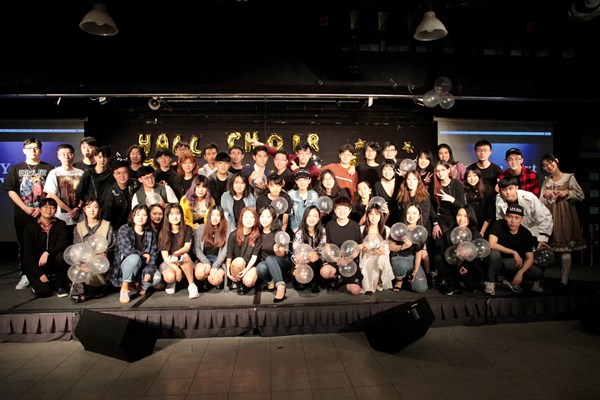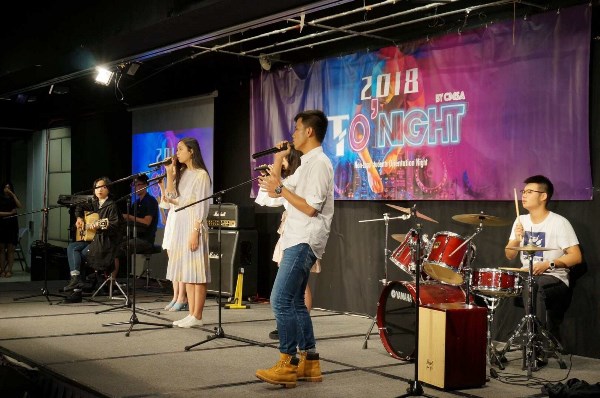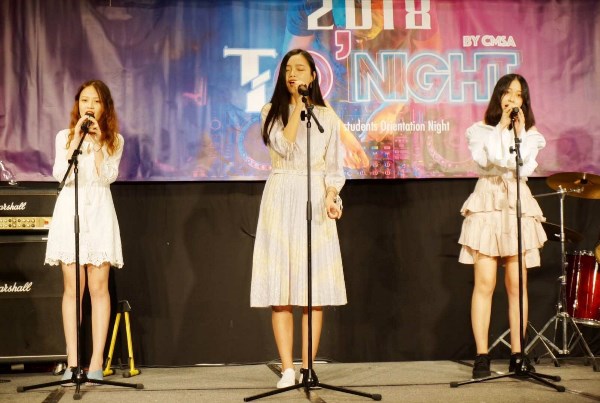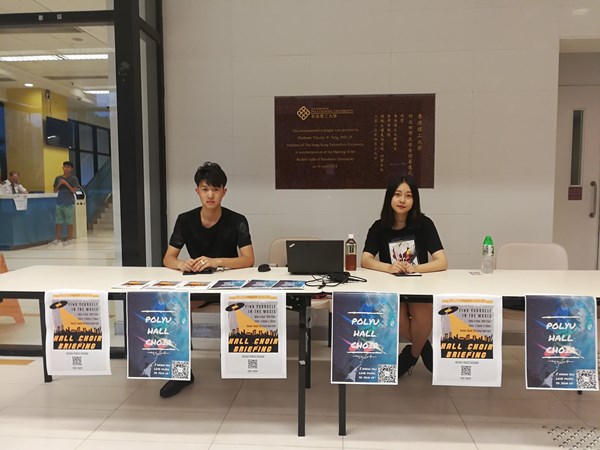 Established in January 2007, the Hall Community Services Group aims to serve the local community, especially underprivileged children and families in the Hung Hom Area. In the past, they have rendered voluntary services such as paying home visits to the elderly, raising funds for charitable organizations, providing tutoring services for the new immigrant children.
The Hall Community Service Groups will enable its members to:
Develop a deeper understanding of local communities through outreach activities and projects.
Enrich one's experience and ability in leadership and teamwork.
Extend love and care to those people in need.
Engage oneself in meaningful volunteer work that serves the community.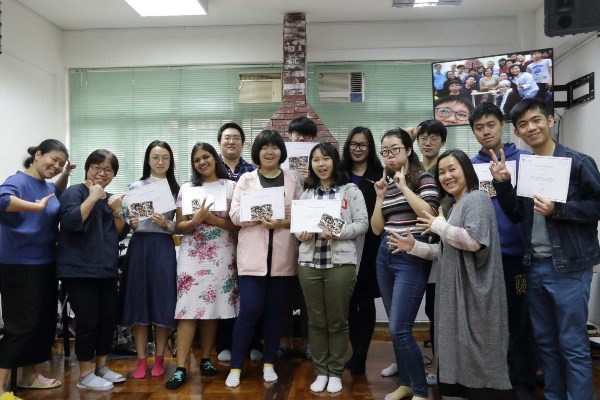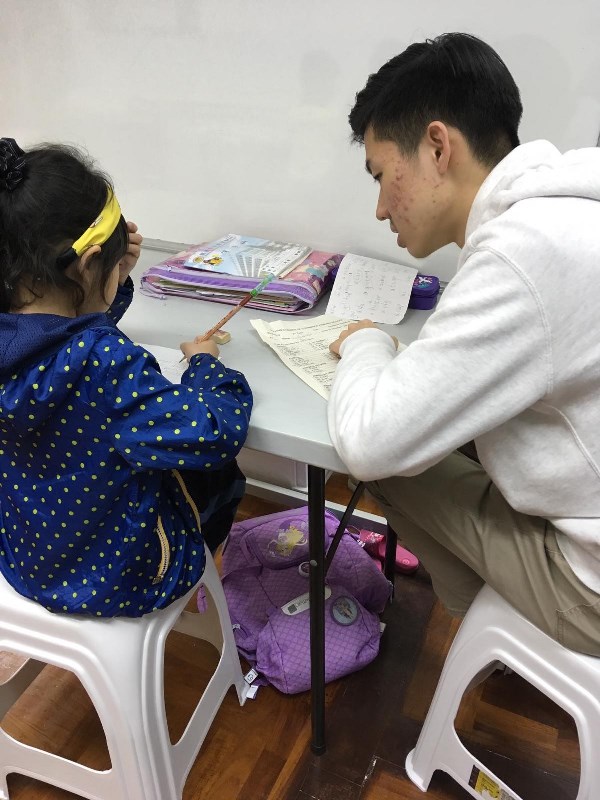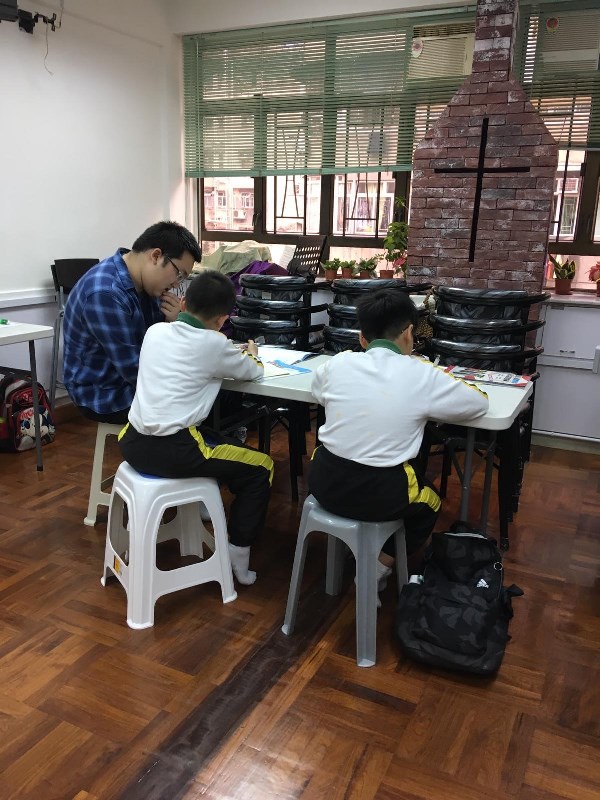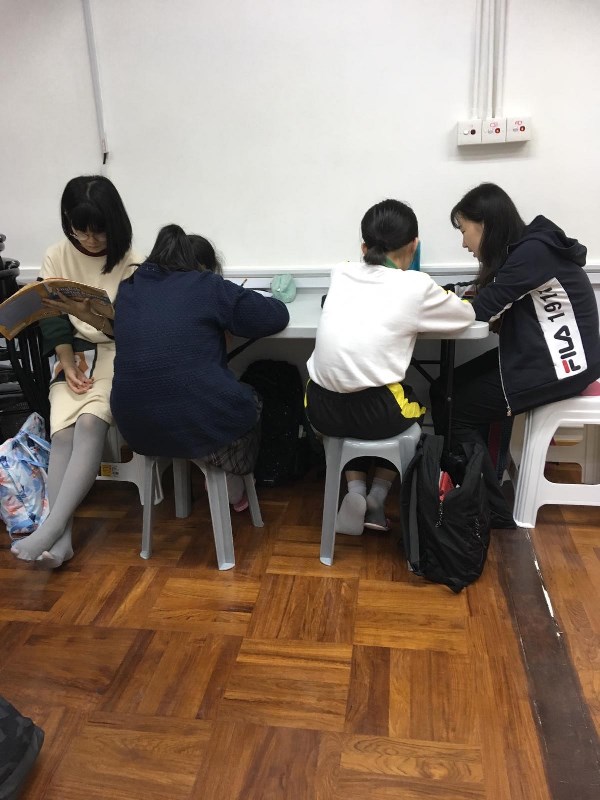 Established in 2010, Hall Dance Team aims to provide a platform for dance lovers to learn and perform, to choreograph new dances and improve techniques of various dances. The first official performance of Hall Dance Team was held successfully on the Orientation Night for Chinese Mainland students in August 2010, with highly positive interactions between performers and the audience. Since then, members of the Hall Dance Team have actively participated and performed in various functions and occasions.
The Hall Dance Team serves to provide opportunities for its members to:
Enjoy the chance of interacting with dance lovers and appreciating the creativity of various dance movements.
Enhance physical fitness, flexibility and rhythmic sense through regular dance practices.
Enrich performing experiences through performing in different functions and occasions.
Develop essential interpersonal skills through good teamwork and commitment.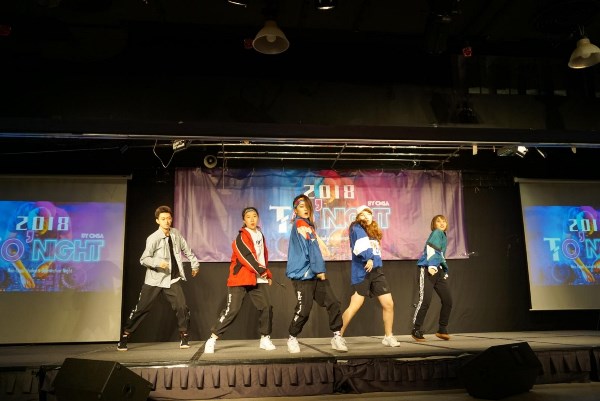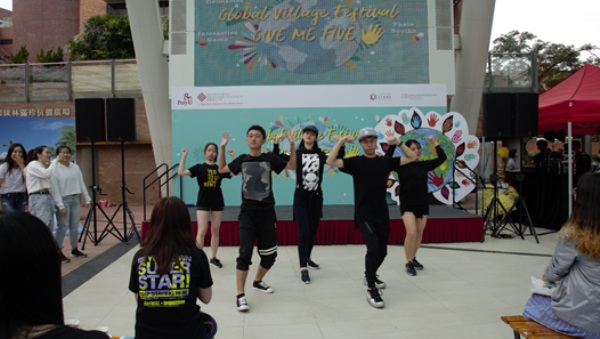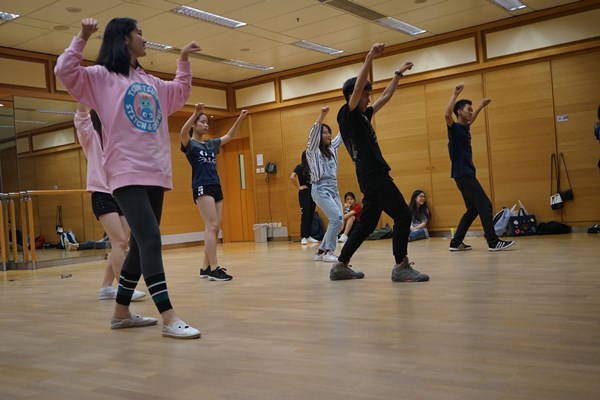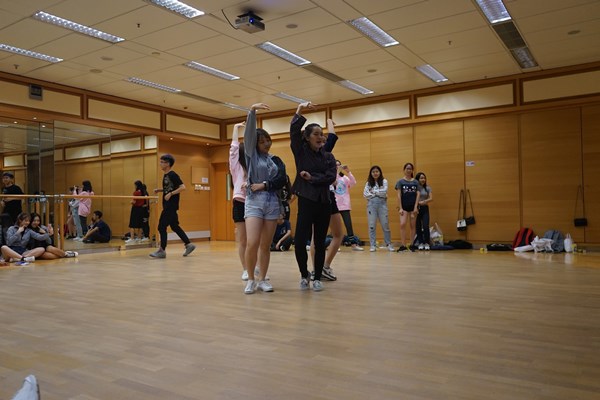 Hall Editorial Committee (HEC) provides our hall residents with opportunities to develop skills in writing, reporting and designing. It produces publications regularly, including the e-Bulletin and the Hall yearbook, to feature events and activities in both Hung Hom and Homantin Halls. The Committee also organizes workshops to help residents enhance their skills in writing, storytelling and designing.
The objectives of HEC are:
to create a platform for hall residents for exchanging ideas through writing.
to share with one another the knowledge and skills on publishing.
to develop critical minds and broaden visions of hall residents.
Check out the e-Bulletin and Yearbook that HEC publishes every year!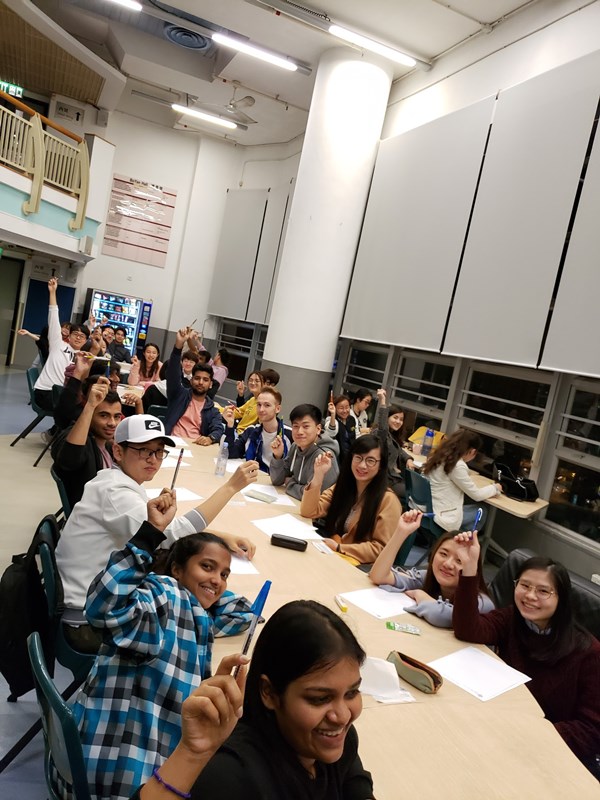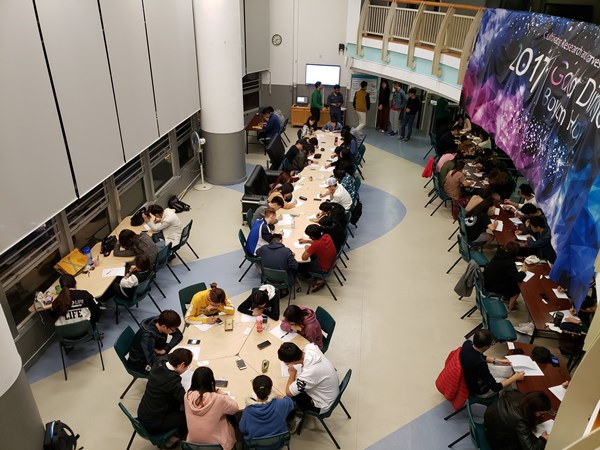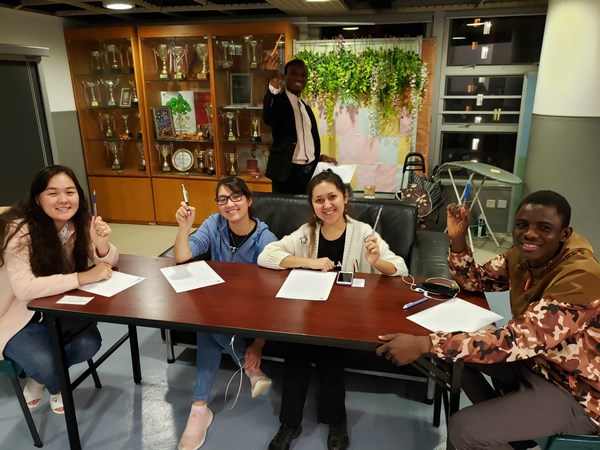 PolyU Dreaming Cameramen (PDC) was established as a Living & Learning Community in 2017. It aims to invite hall residents interested in video shooting, photo taking, and post-editing to come together to take part in related activities and to share experiences. PolyU Dreaming Cameramen has organized workshops, photo/video shooting competitions, cultural trips and, mini theatres, etc. with the objective to enhance members' knowledge and skills.
PolyU Dreaming Cameramen serves to provide its members with a platform to:
Share the interest of photo/video shooting and post-editing.
Exchange ideas for video shooting and post-editing.
Share the skills and knowledge of video shooting with each other.
Develop interpersonal skills and learn about good teamwork and commitment.
Video Link: here