The Hong Kong Polytechnic University (PolyU) aspires to be an innovative world-class university with a strong sense of social responsibility, driven by its motto, "To learn and to apply, for the benefit of mankind".
The University provides the best holistic education to nurture socially responsible "leaders of tomorrow" who possess a strong sense of national identity and a global perspective, and pursues impactful innovation and interdisciplinary research to address the world's most pressing challenges. A robust culture of knowledge transfer and entrepreneurship is a cornerstone of the University, ensuring PolyU's technologies are transformed into practical real-world applications. The University's unwavering commitment to excellence has earned it international recognition, with PolyU consistently ranking among the top 100 universities worldwide. Based on this solid foundation, the University will continue to make positive contributions in collaboration with its strategic partners for the betterment of Hong Kong, the Nation, and the world.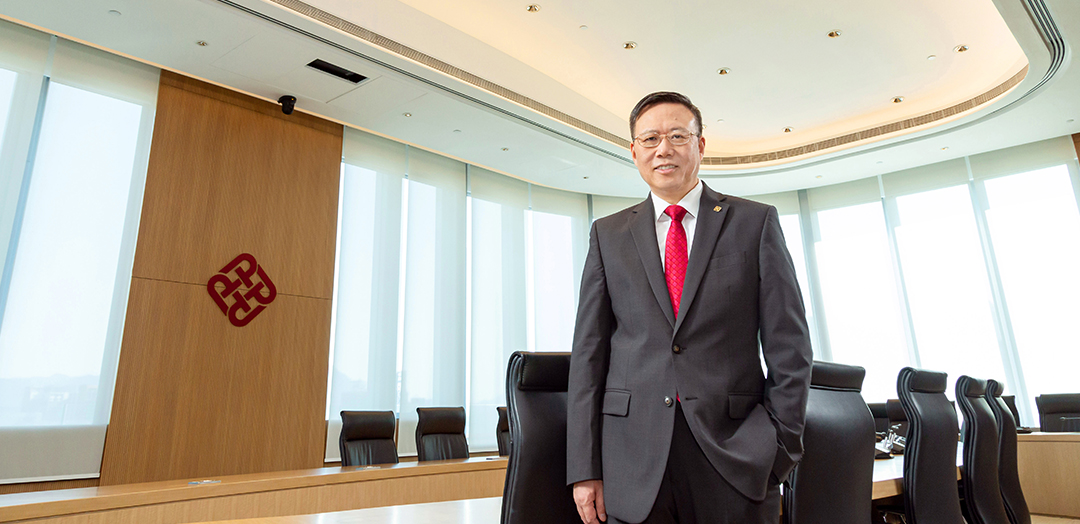 Leadership
The leadership team sets the strategic vision and direction in our teaching, research and knowledge transfer endeavours in order to contribute to the social and economic well-being of the community, our nation and the world.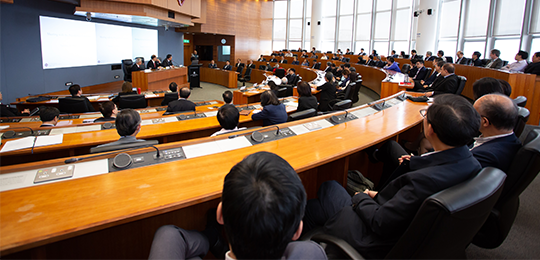 Governance
PolyU is committed to the principles of good governance to ensure that the University is fit for its purpose – a higher-learning institution of teaching and research, at the same time providing consultancy and professional services for the benefit of the community.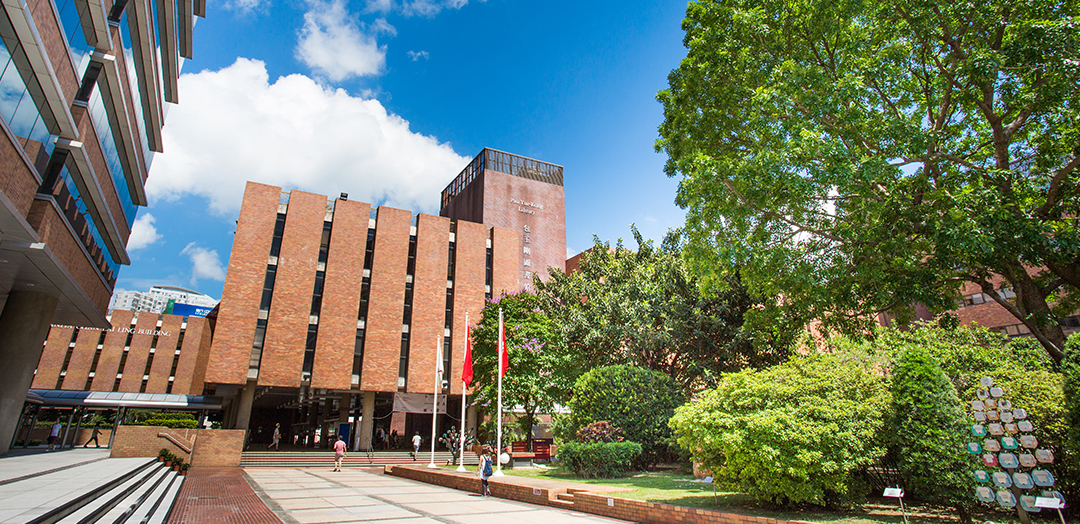 Strategic Plan (2019/20 - 2024/25)
Strategic planning formulates effective approaches to realise our vision, ensuring our long-term sustainability.