With 85 years of proud tradition and ranking among the world's top 100 institutions, PolyU aspires to be a leading university with world-class research and education.
The Hong Kong Polytechnic University (PolyU) is a home for educating thinkers, discoverers, innovators and communicators in delivering positive impact. We are committed to nurturing tomorrow's leaders today, through a holistic education that provides graduates unrivaled placements to thrive in communities, industries and businesses.
We strive in inter-disciplinary research and impactful innovations to address real-world challenges. Our researchers are developing breakthrough ideas, fostering sustainability, lifting economic outcomes and improving communities' lives for the benefit of Hong Kong, the Nation and the world.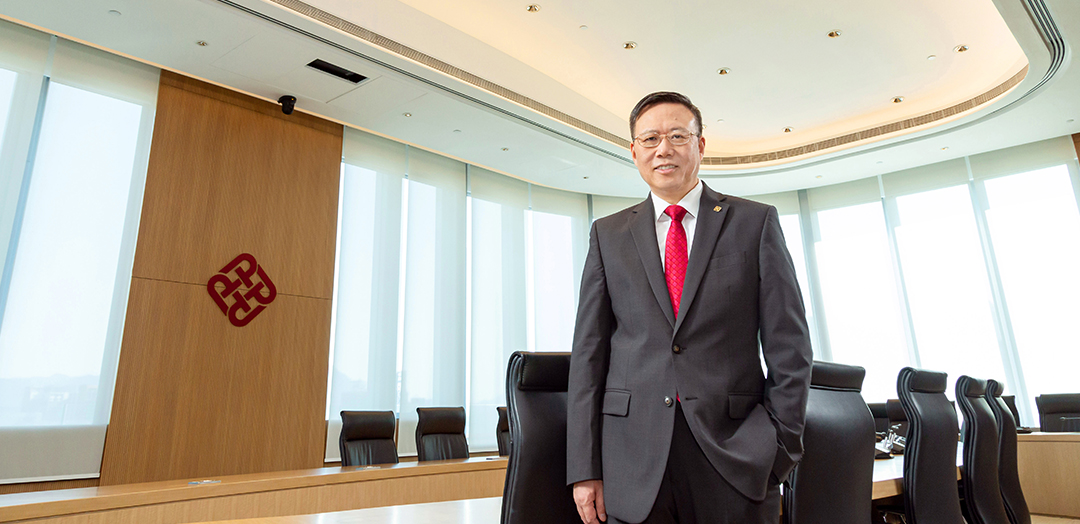 Leadership
The leadership team sets the strategic vision and direction in our teaching, research and knowledge transfer endeavours in order to contribute to the social and economic well-being of the community, our nation and the world.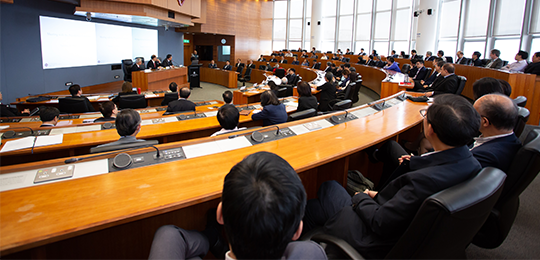 Governance
PolyU is committed to the principles of good governance to ensure that the University is fit for its purpose – a higher-learning institution of teaching and research, at the same time providing consultancy and professional services for the benefit of the community.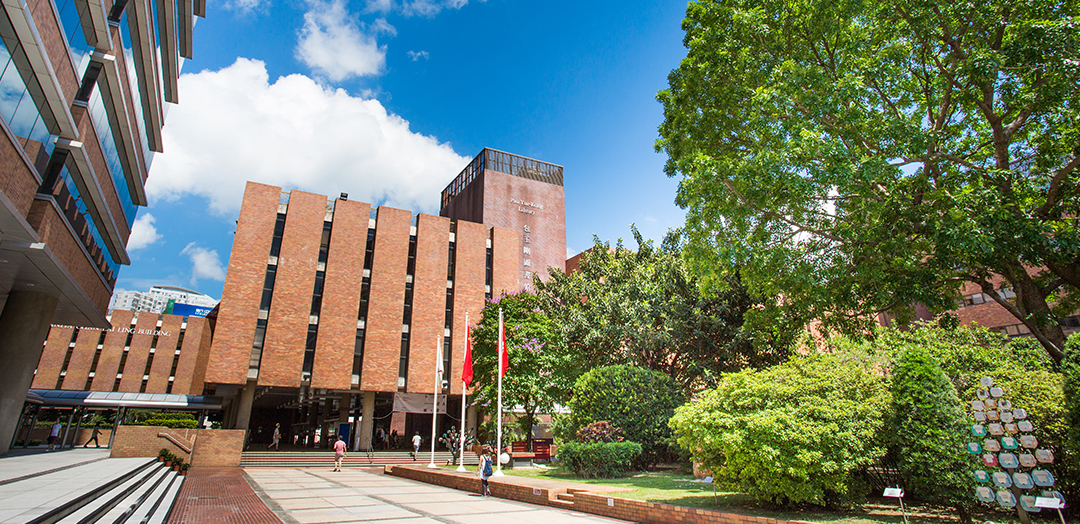 Strategic Plan (2019/20 - 2024/25)
Strategic planning formulates effective approaches to realise our vision, ensuring our long-term sustainability.