Highlights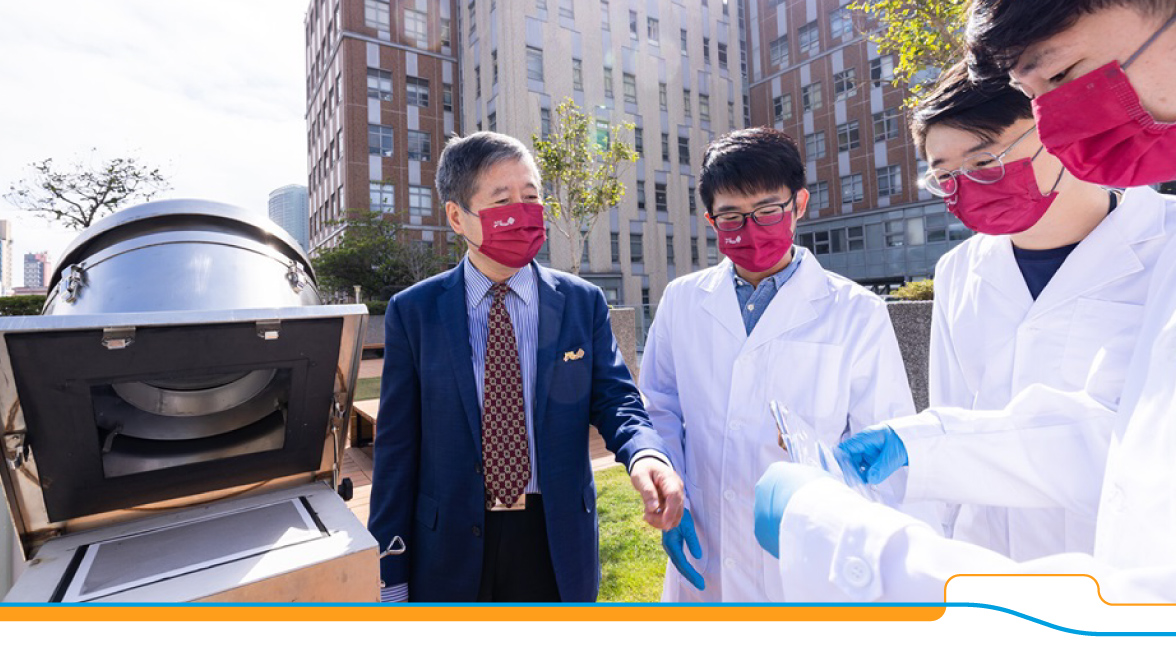 PolyU researchers compile world's first "atlas" of airborne microbes
The atlas provides a wealth of insights into the microbial communities floating above the ground. There is no doubt that the air is a unique harbour of bacterial life.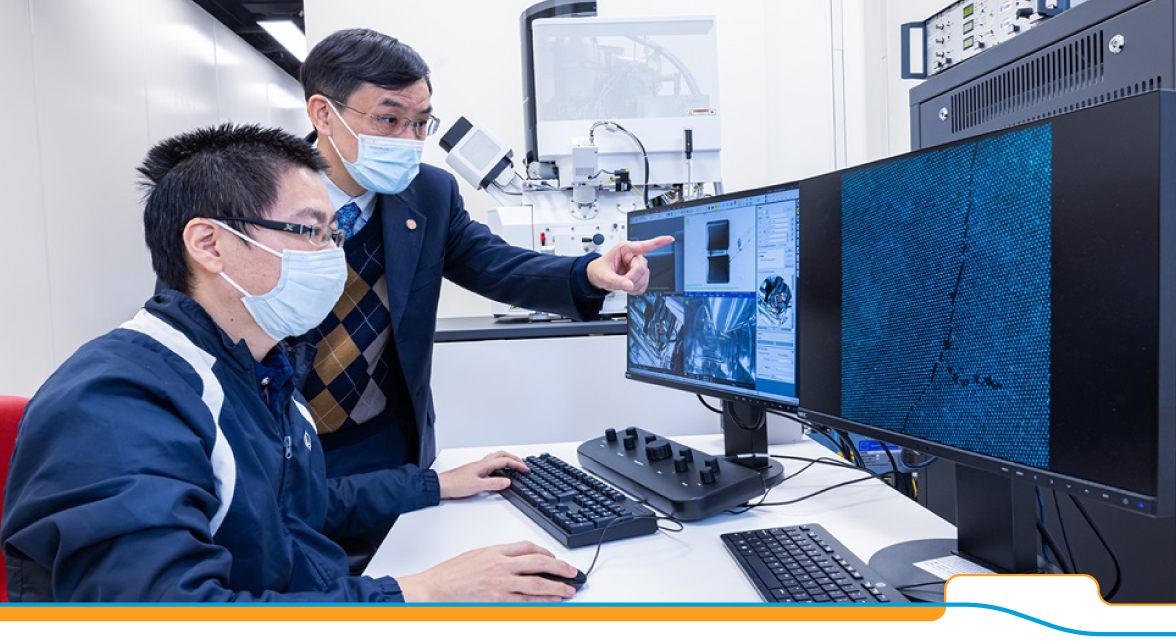 PolyU research discovers nanoscale ferroelectric new materials exhibiting potential for making computer memory with low cost and low energy consumption
Materials with switchable electrical properties are in demand for memory applications – like thumb drives. New research from a team led by The Hong Kong Polytechnic University (PolyU) achieves a sought-after type of electrical behaviour in nano-sized materials. Electronics manufacturers are expected to show a keen interest, as the valuable ferroelectric characteristics can be reproduced at large scales with unprecedented ease.

News and Event
EVENT
28 Apr - 1 May 2023