Highlights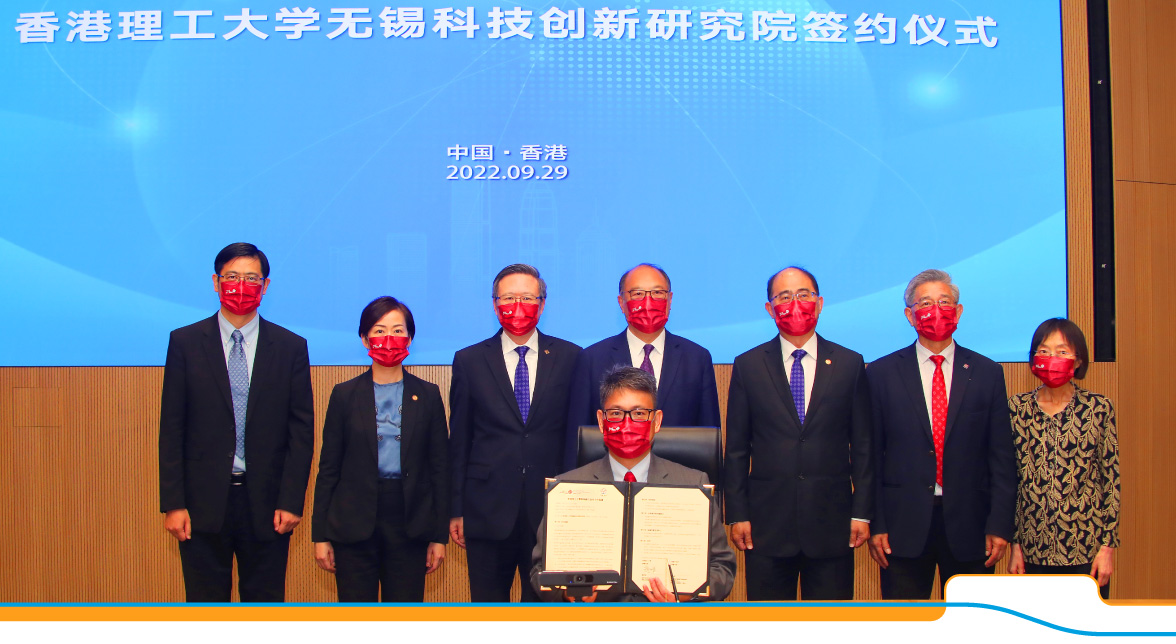 PolyU and Wuxi city government to set up pioneering research institute to drive innovation and technology development in Yangtze River Delta
The Hong Kong Polytechnic University (PolyU) and the city government of Wuxi, Jiangsu province, have reached an agreement to jointly set up the PolyU-Wuxi Technology and Innovation Research Institute – a pioneering move among Hong Kong's tertiary institutions to establish a scientific research institute in Wuxi and participate in the Yangtze River Delta's innovation and technology (I&T) drive.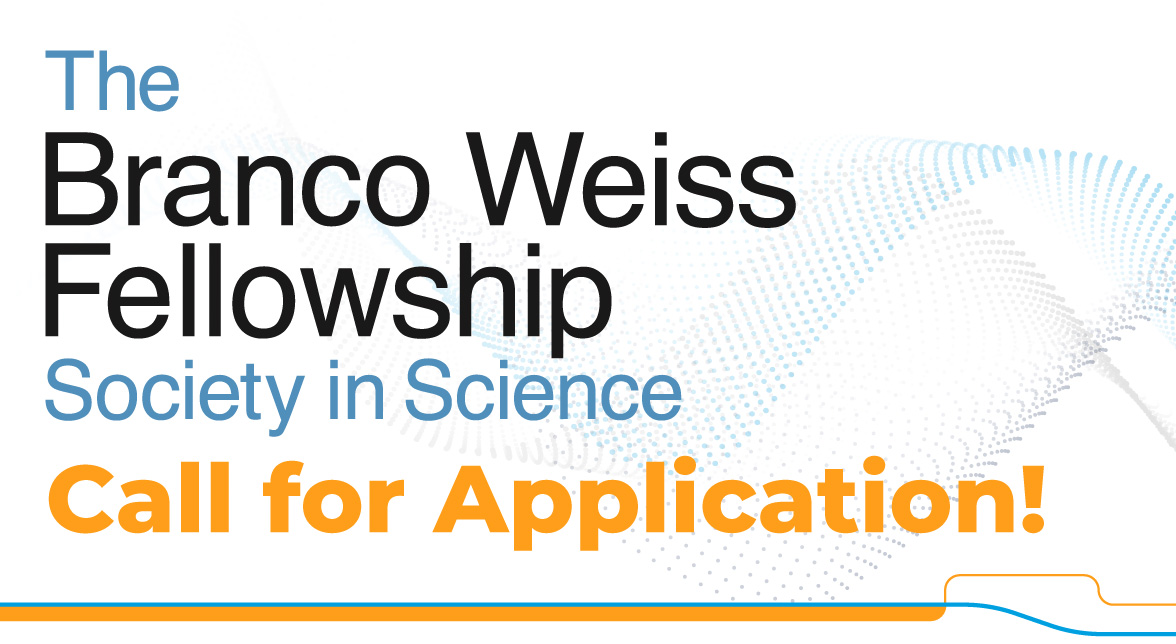 The Branco Weiss Fellowship - Society in Science (2022-23)
Branco Weiss Fellowship is recruiting postdocs in all areas of the natural and social sciences and engineering research projects.
The fellowship was founded in 2022 by the late Swiss entrepreneur Dr. Branco Weiss. Applications from all disciplines, including social sciences and humanities, are encouraged.