RIO is committed to underpinning the University's research development, by providing all-rounded support to synergize research capabilities - facilitating technology advancement and open up new horizons with innovative solutions to address key challenges facing mankind.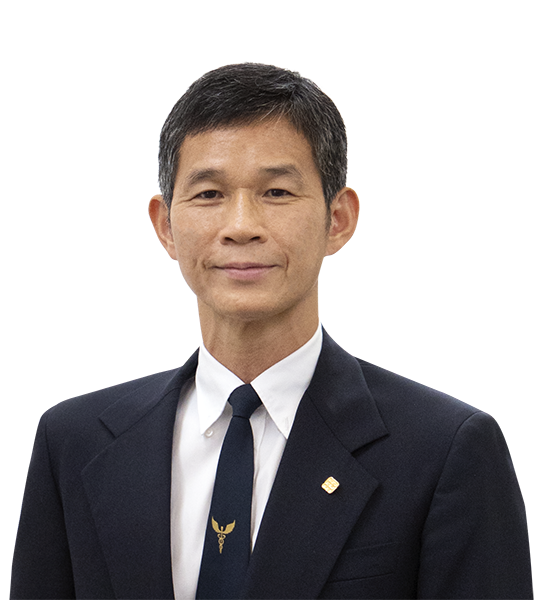 Director of Research and Innovation
Professor of Department of Applied Biology and Chemical Technology
Prof. Larry Ming-cheung CHOW
Highlights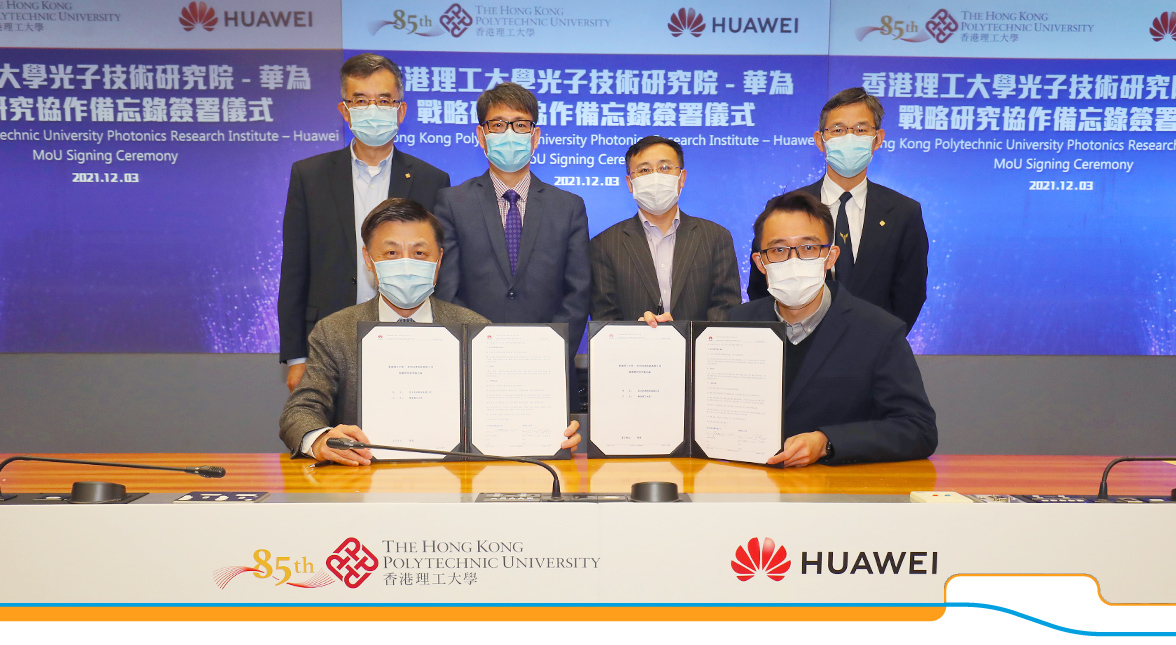 PolyU and Huawei sign a memorandum of understanding to explore in-depth collaboration in Photonics Technology
PolyU and Huawei signed a strategic research cooperation memorandum of understanding today.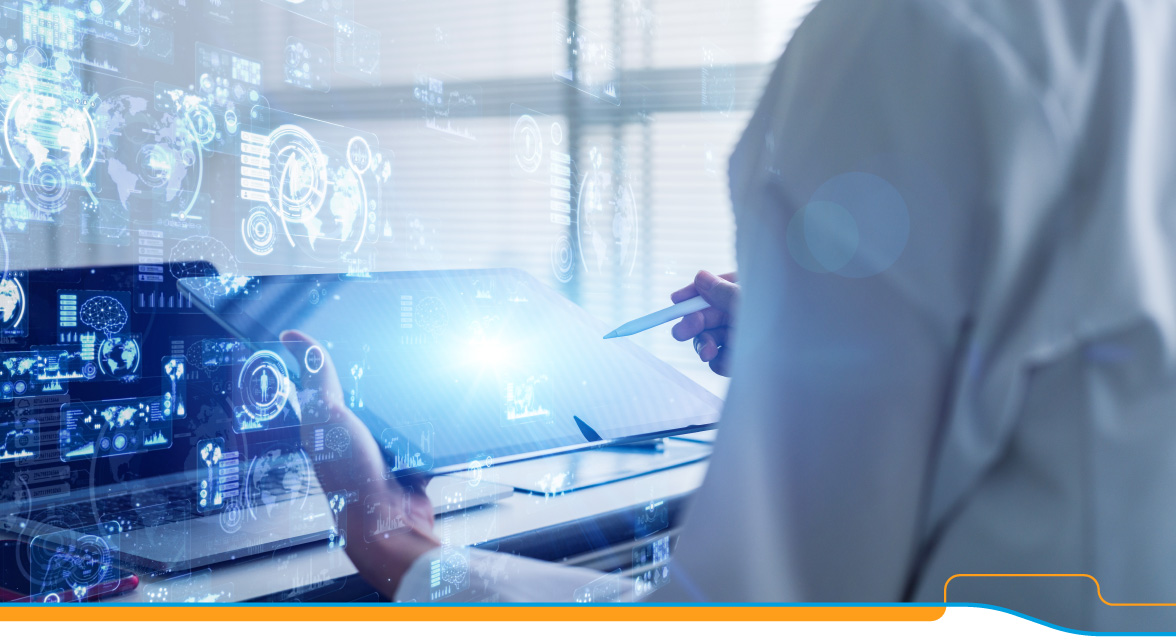 NSFC/RGC Joint Research Scheme (JRS) (2022/23) and NSFC/RGC Collaborative Research Scheme (CRS)
Research Grants Council is now accepting application.