Highlights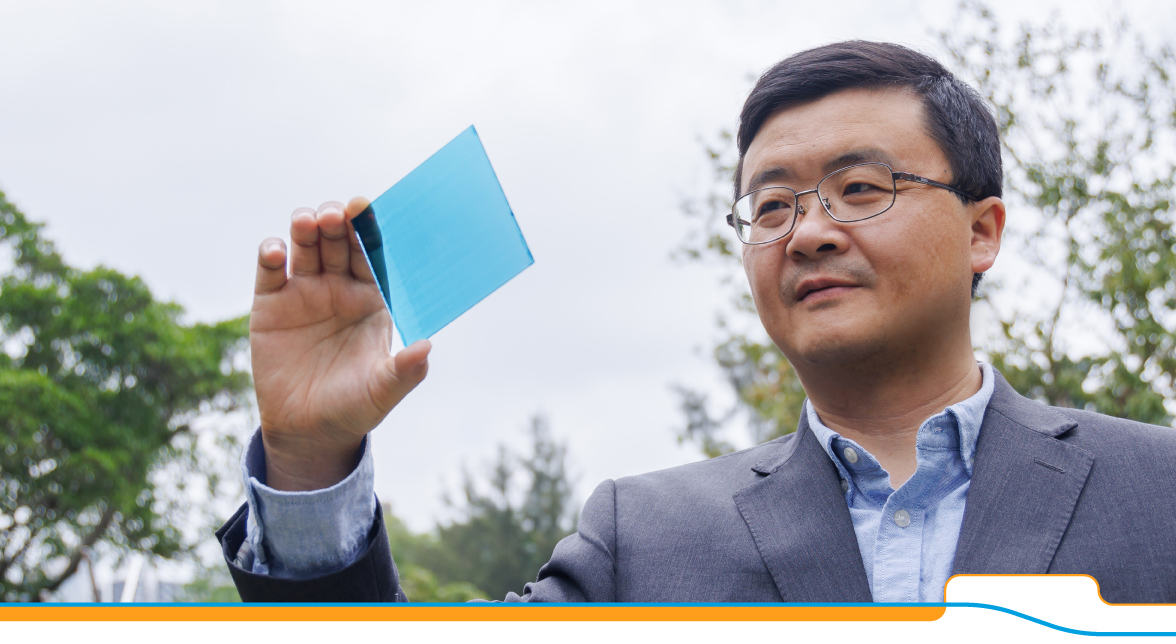 Organic Solar Cells Achieved Record 19.31% Efficiency
PolyU researchers have achieved a breakthrough power-conversion efficiency (PCE) of 19.31% with organic solar cells, also known as polymer solar cells. This remarkable binary OSC efficiency will help enhance applications of these advanced solar energy devices.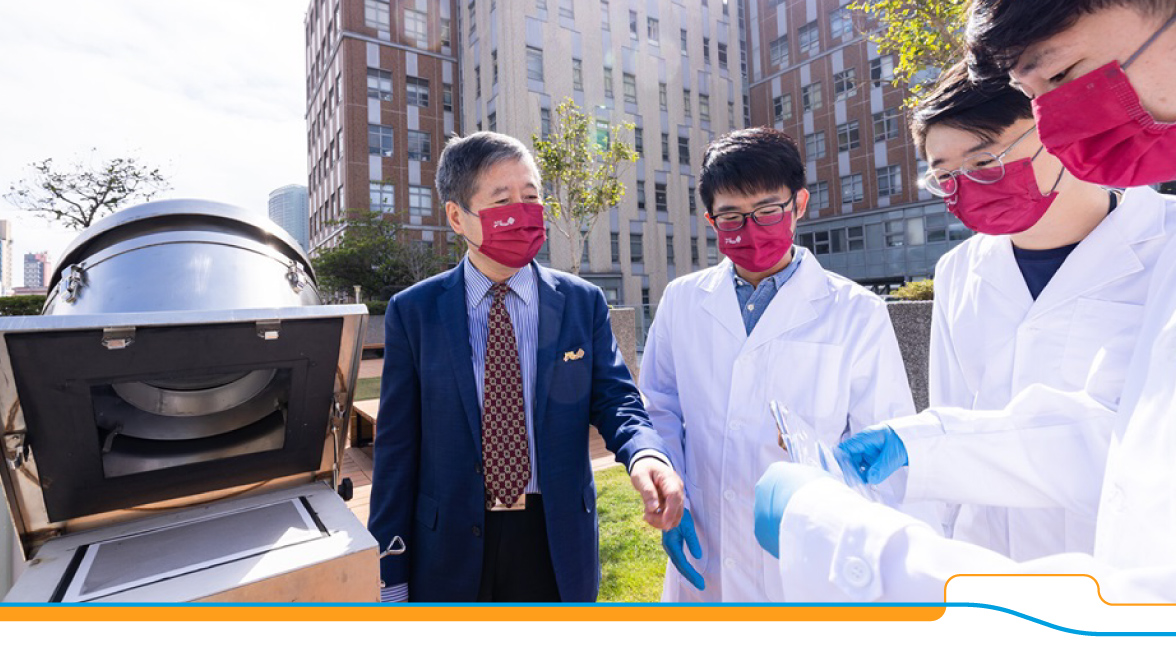 PolyU researchers compile world's first "atlas" of airborne microbes
The atlas provides a wealth of insights into the microbial communities floating above the ground. There is no doubt that the air is a unique harbour of bacterial life.