RIO is committed to underpinning the University's research development, by providing all-rounded support to synergize research capabilities - facilitating technology advancement and open up new horizons with innovative solutions to address key challenges facing mankind.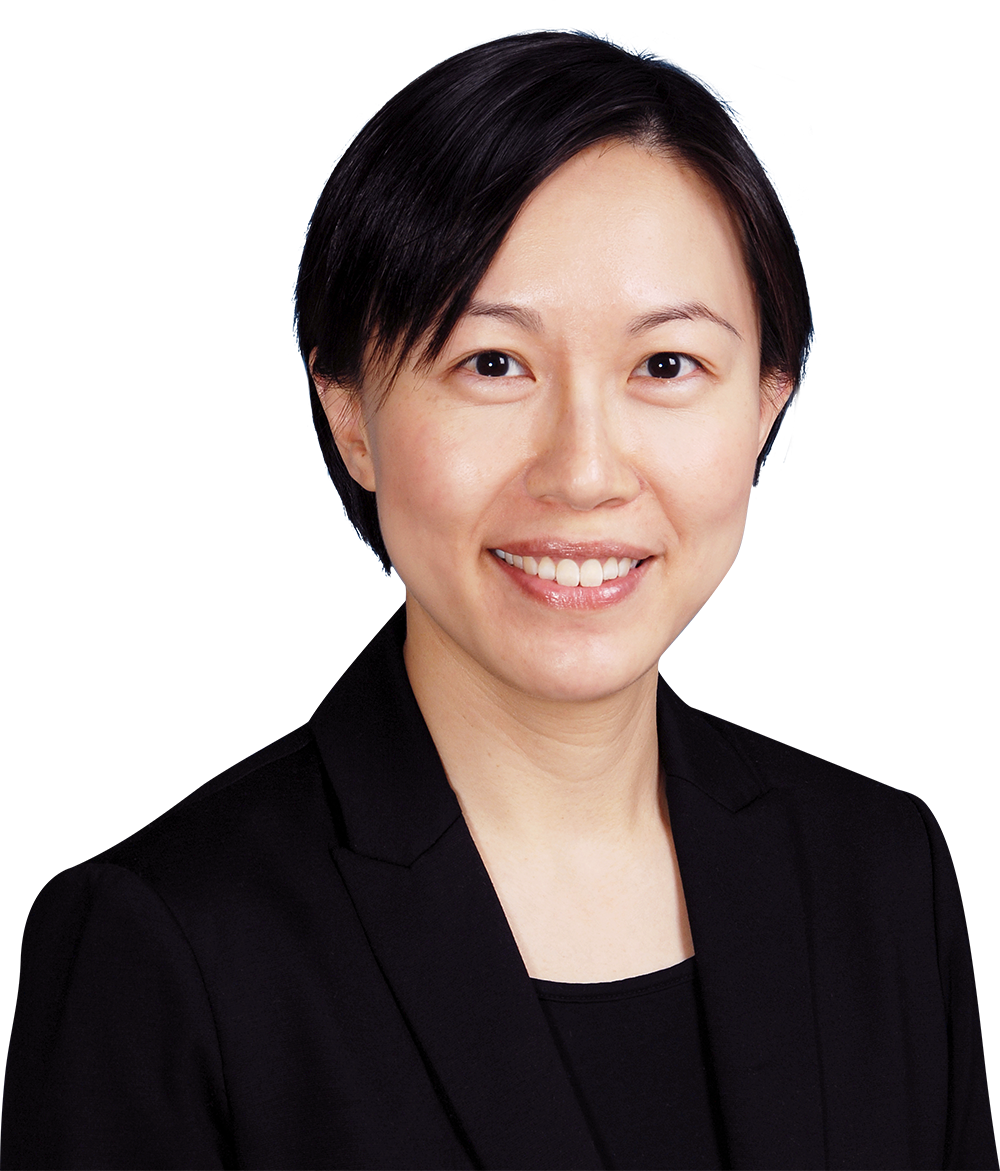 Director of Research and Innovation
Professor of School of Fashion and Textiles
Prof. Christina WONG
Highlights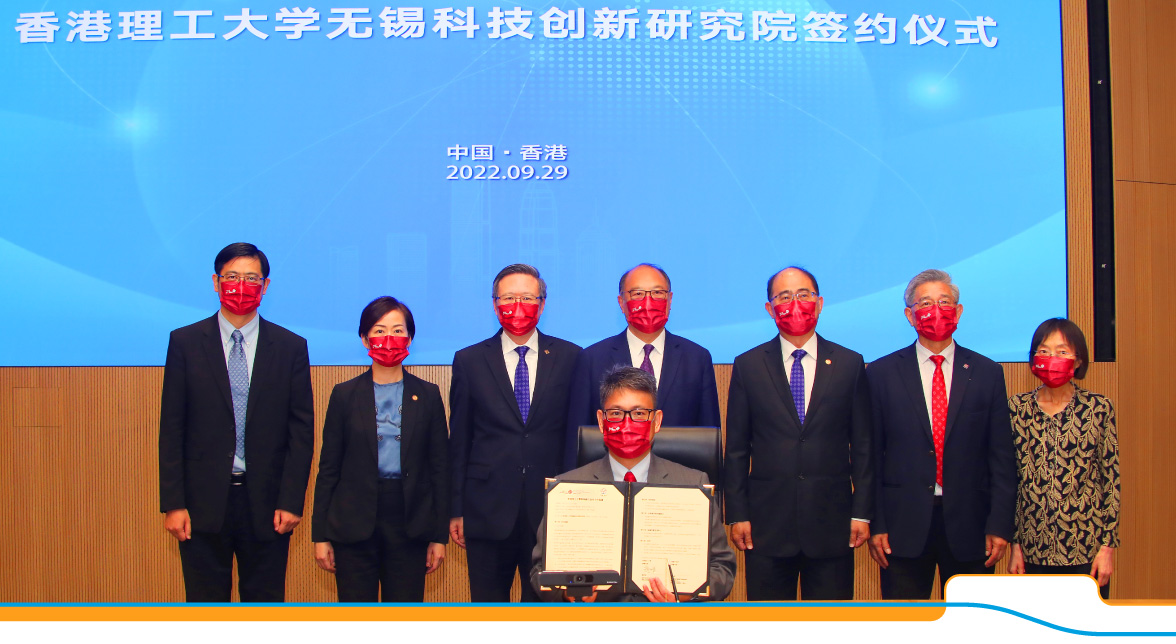 PolyU and Wuxi city government to set up pioneering research institute to drive innovation and technology development in Yangtze River Delta
The Hong Kong Polytechnic University (PolyU) and the city government of Wuxi, Jiangsu province, have reached an agreement to jointly set up the PolyU-Wuxi Technology and Innovation Research Institute – a pioneering move among Hong Kong's tertiary institutions to establish a scientific research institute in Wuxi and participate in the Yangtze River Delta's innovation and technology (I&T) drive.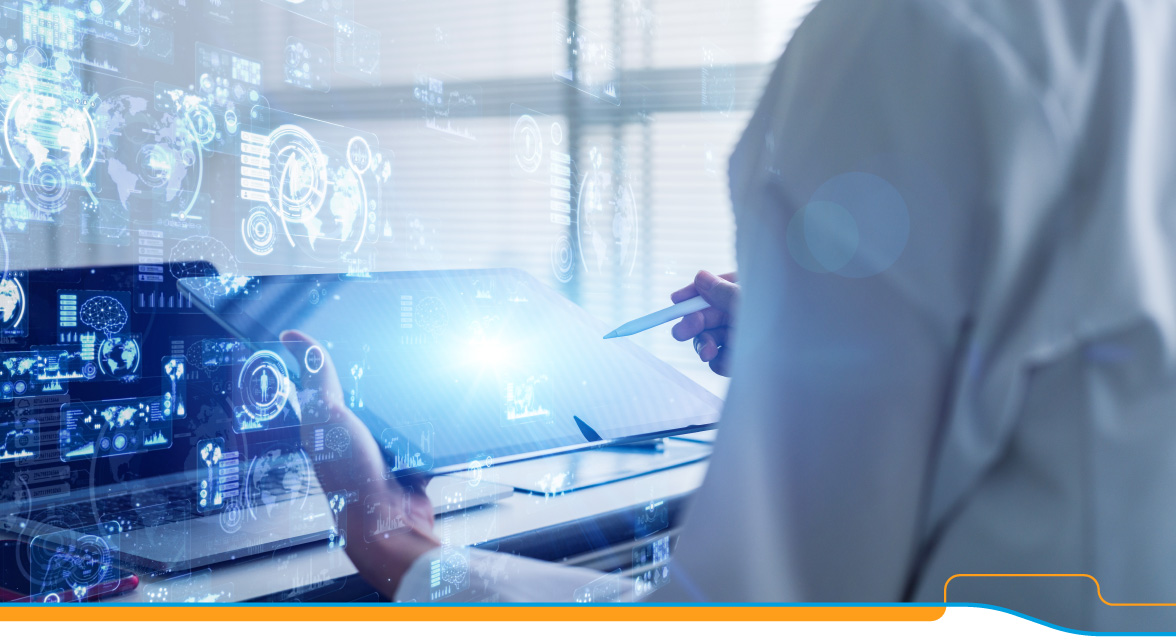 Innovation and Technology Fund - Mainland-Hong Kong Joint Funding Scheme 2022
The scheme aims to support and encourage research and development (R&D) collaboration among universities, research institutes and technology enterprises in Hong Kong and the Mainland.