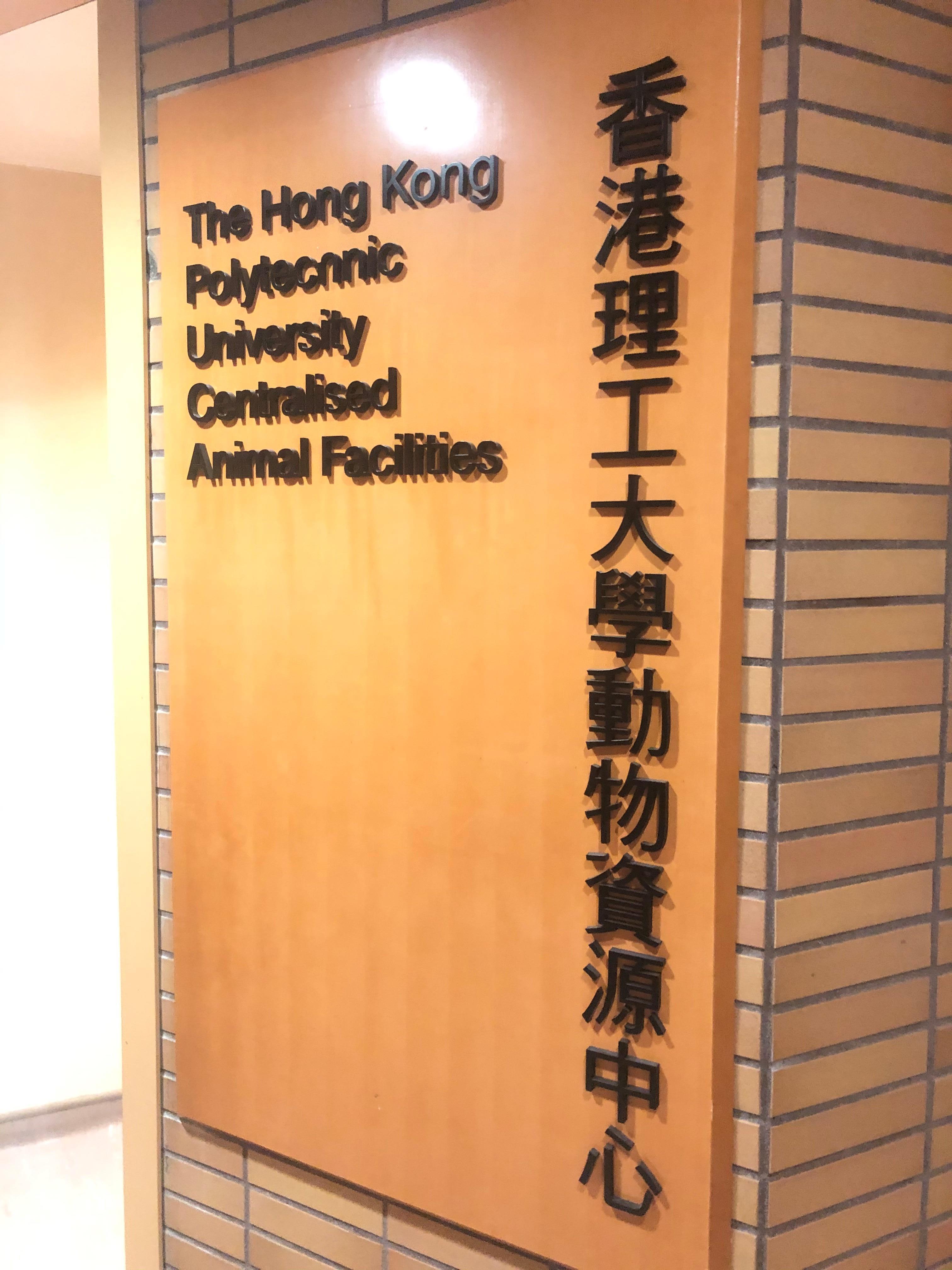 The Centralised Animal Facilities (CAF) in the Hong Kong Polytechnic University was established in 2006. The facility aims to provide humane handling of research animals (e.g. rodents and chicken) and high-quality animal husbandry services. CAF provides veterinary and daily care to laboratory animals throughout the whole year (including weekends and public holidays).

CAF are well-maintained by a group of skilled staff to ensure that all research animals are husbanded in a stable and hygiene environment. With the passion and professionalism delivered, highest welfare and ethical standards for animal care is ensured.

We believe, with the high-quality and professional supporting services provision, our scientists and research community will be able to achieve excellence in research, learning and teaching for the benefit of all the students.

CAF provides supports to users in various aspects such as quality laboratory animals. CAF is maintaining few in-house rodent colonies in the facility breeding area and supplying to PolyU researchers. CAF also provides technical support on research equipment to users (please see "Facilities and Services").
In order to promote humane and responsible research animal care and use, CAF offers training courses and seminars to internal users who wish to familiarize in appropriate methods of animal husbandry, handling and care. Schedules are updated in CAF website regularly (please see "News and Events").