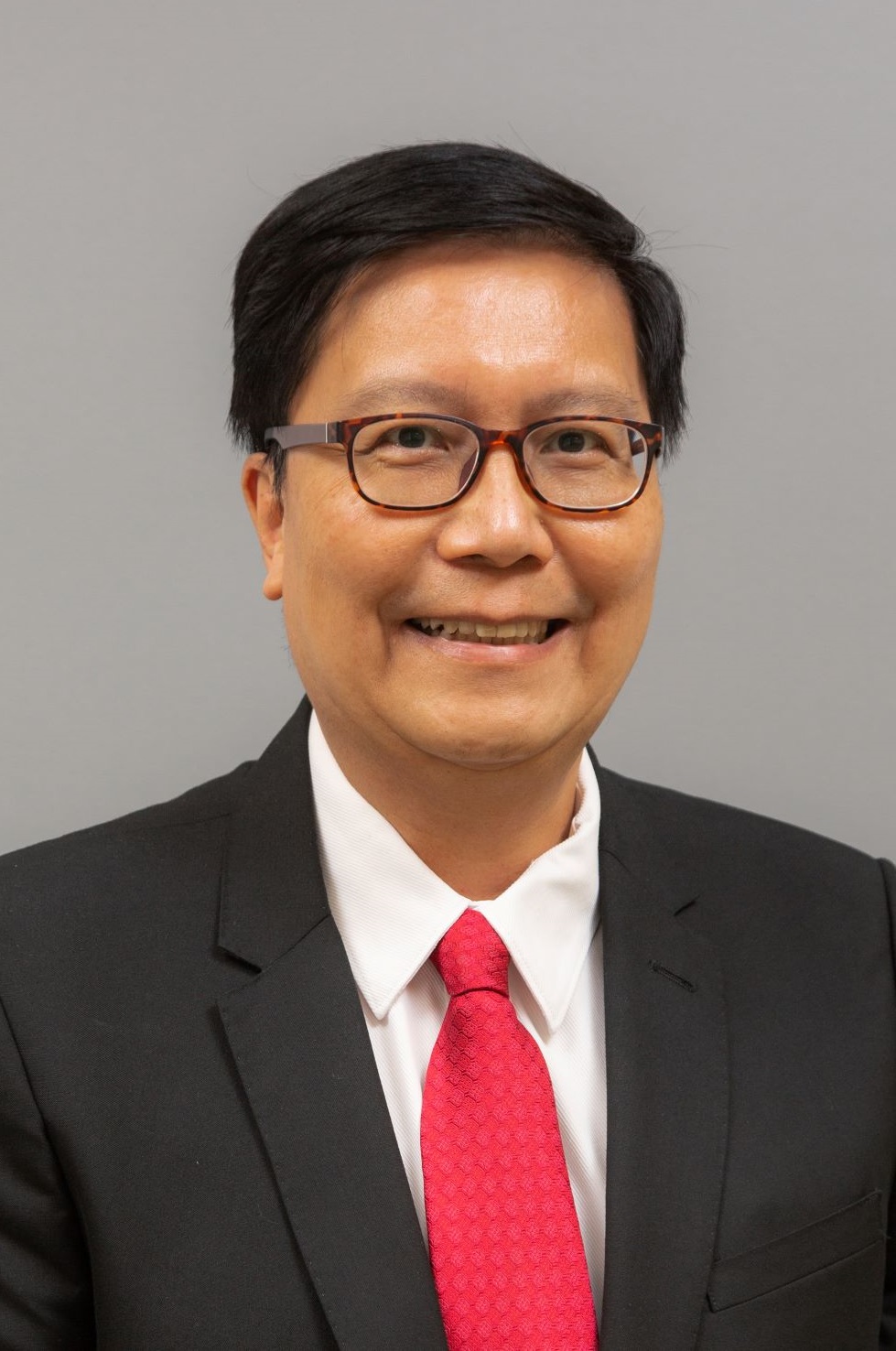 Welcome to The Hong Kong Polytechnic University and to the Student Affairs Office! Guided by the University's vision of providing the best holistic education, the Student Affairs Office has a mission to support the all-round development and growth of students.
Our values are to place student development at the core of everything we do. We treasure to move with time and embrace changes and challenges. We strive to foster an accessible, friendly, culturally diverse environment, and partner with different stakeholders to support students' success and achieve the University's goal.
As you browse through the website, you will find an array of programmes and services that will contribute to your success at The Hong Kong Polytechnic University. I encourage you to find out the various functions of the Student Affairs Office and make the best use of these services.
Finally, I wish you a wonderful and fulfilling student life at The Hong Kong Polytechnic University.
Professor Albert Chan
Dean of Students