1. To enroll
Please scan below QR code for accessing the online training module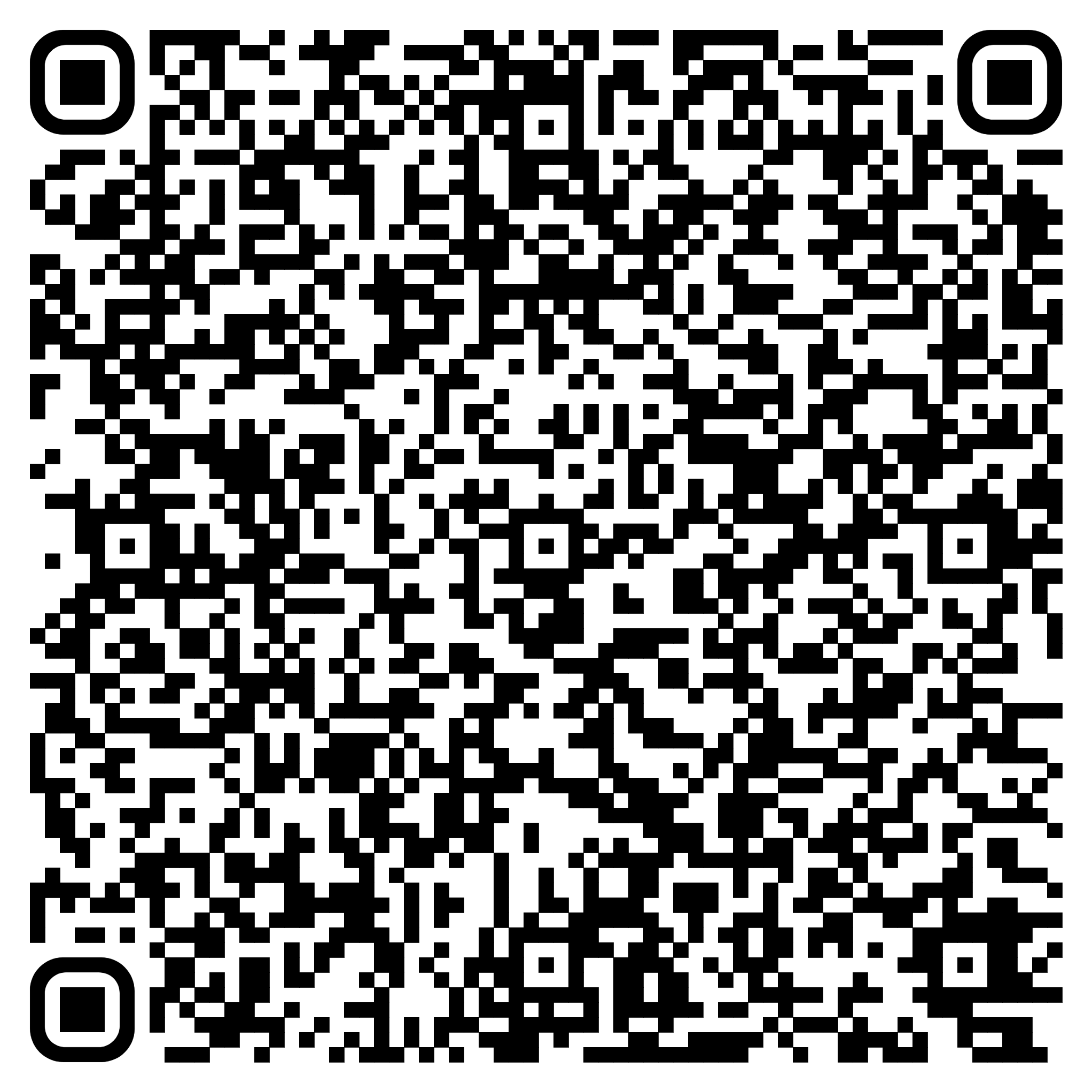 2. Please follow the below steps to enroll the online training module:
Step 1: Click "University Login (via HKAF)" and choose "The Hong Kong Polytechnic University"
Step 2: Login with your student ID (Please make sure that you have already activated your PolyU Network Identity (NetID))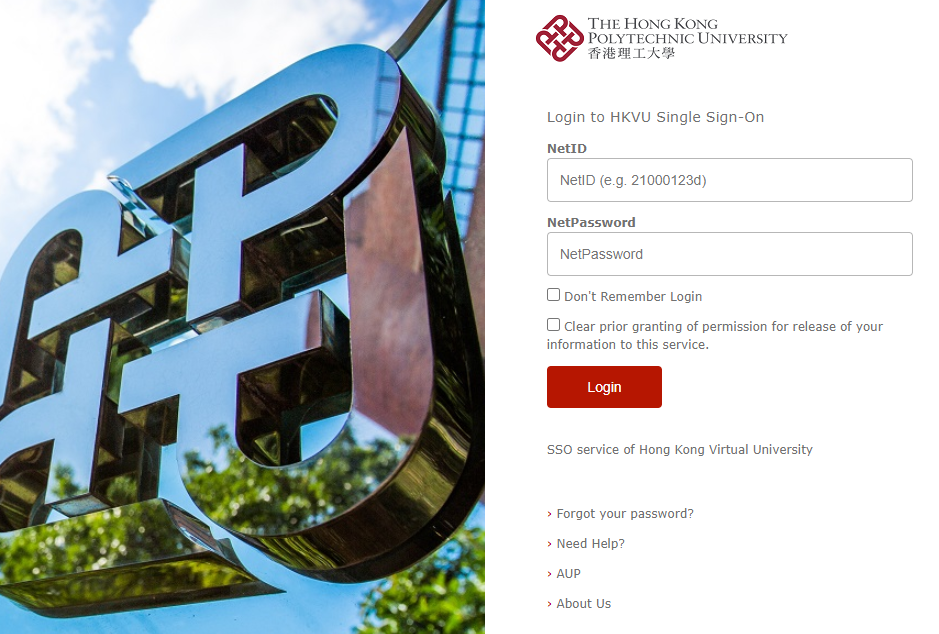 Step 3: Create a HKMOOC account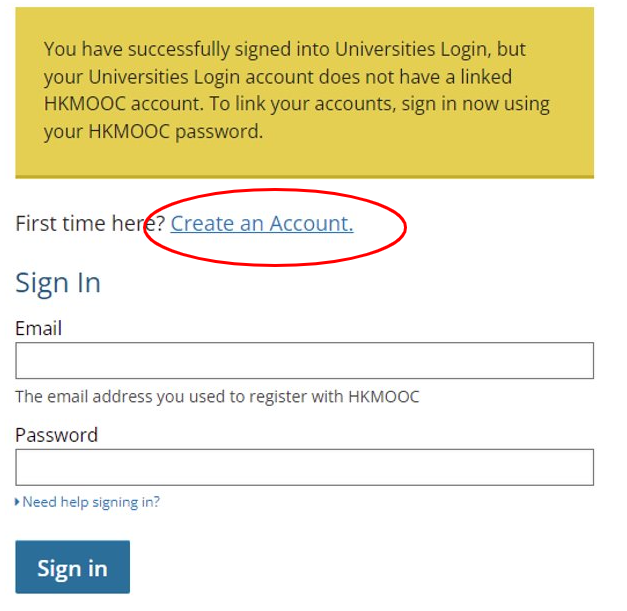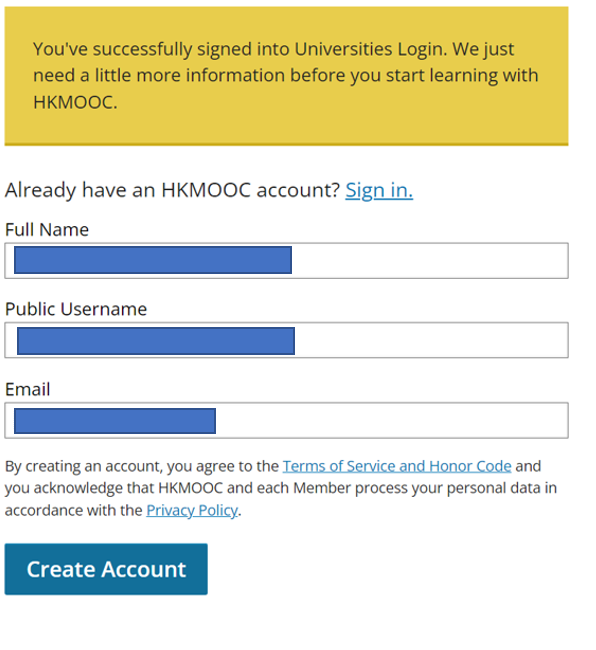 After creating the HKMOOC account, you should be able to access the course.