+VE Power Up: Self-compassion 
This project focuses on building positive youth development attributes and fostering good functioning and happiness for all of us.

You are invited to embark on an interactive journey by participating in our engaging activities below!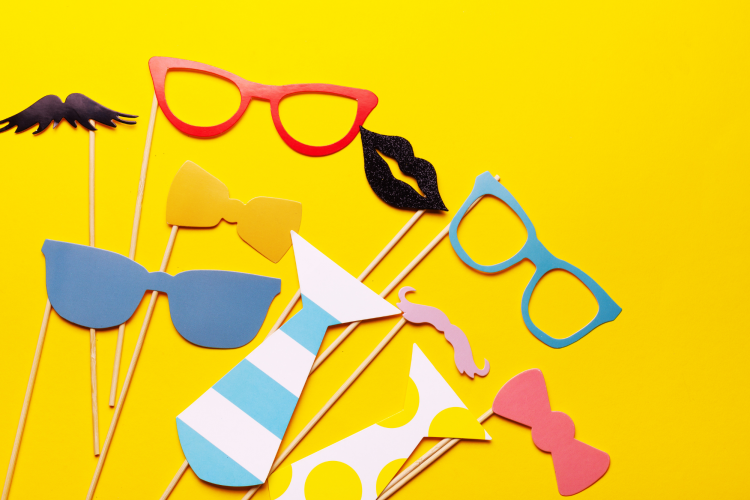 Funfair
+VE Power Up: Self-compassion  
Take this extraordinary opportunity to indulge in joy, playfulness, and a celebration of self-compassion. Souvenirs that capture the self-love message are reserved for you!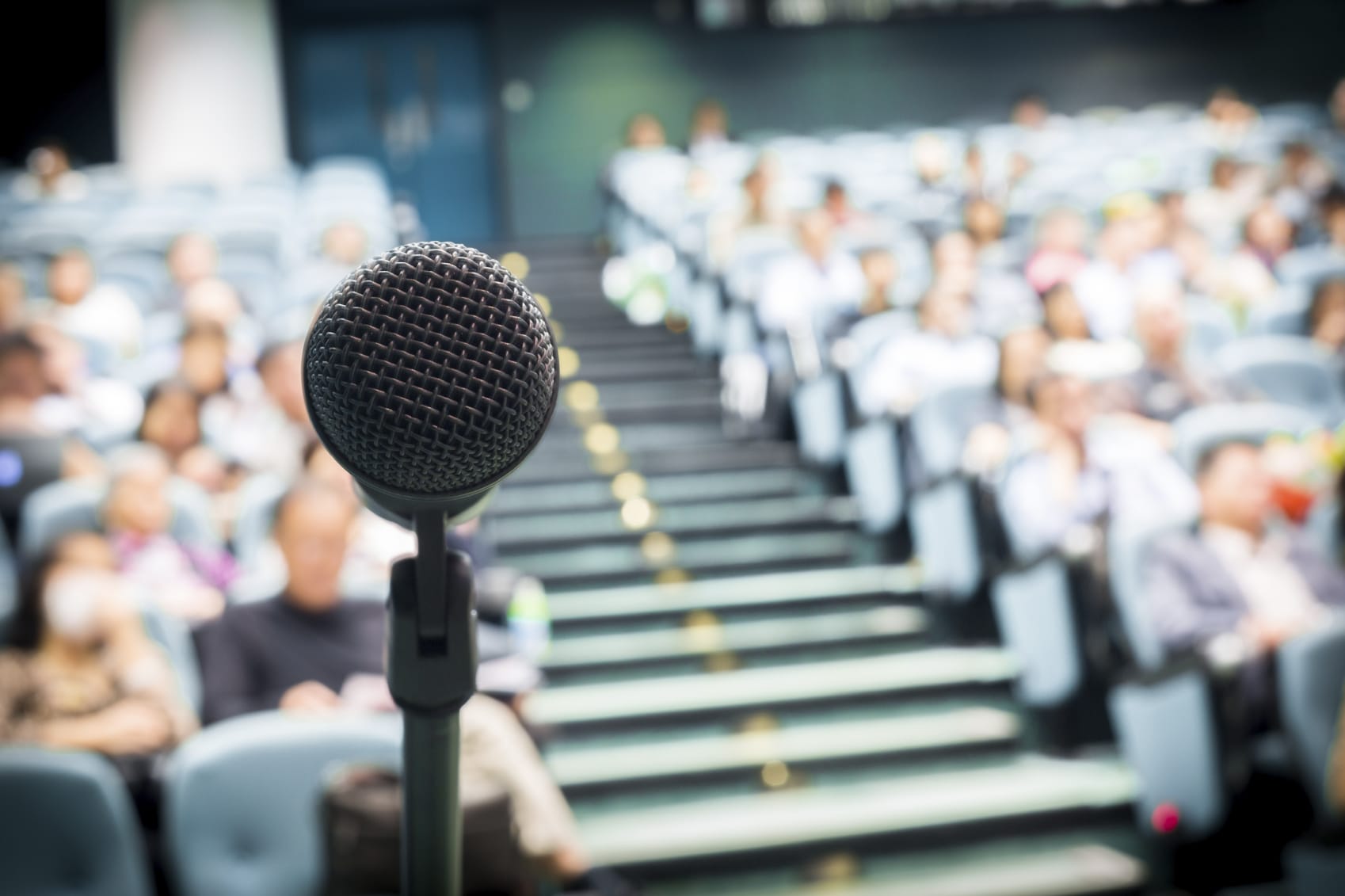 Talk
Mindful Self-compassion
Ms. Carmen Liu, a Registered Clinical Psychologist, will guide us in cultivating self-kindness, embracing our common humanity, and fostering mindfulness. Join us for live demonstrations and interactive practice to develop these essential skills and enhance well-being.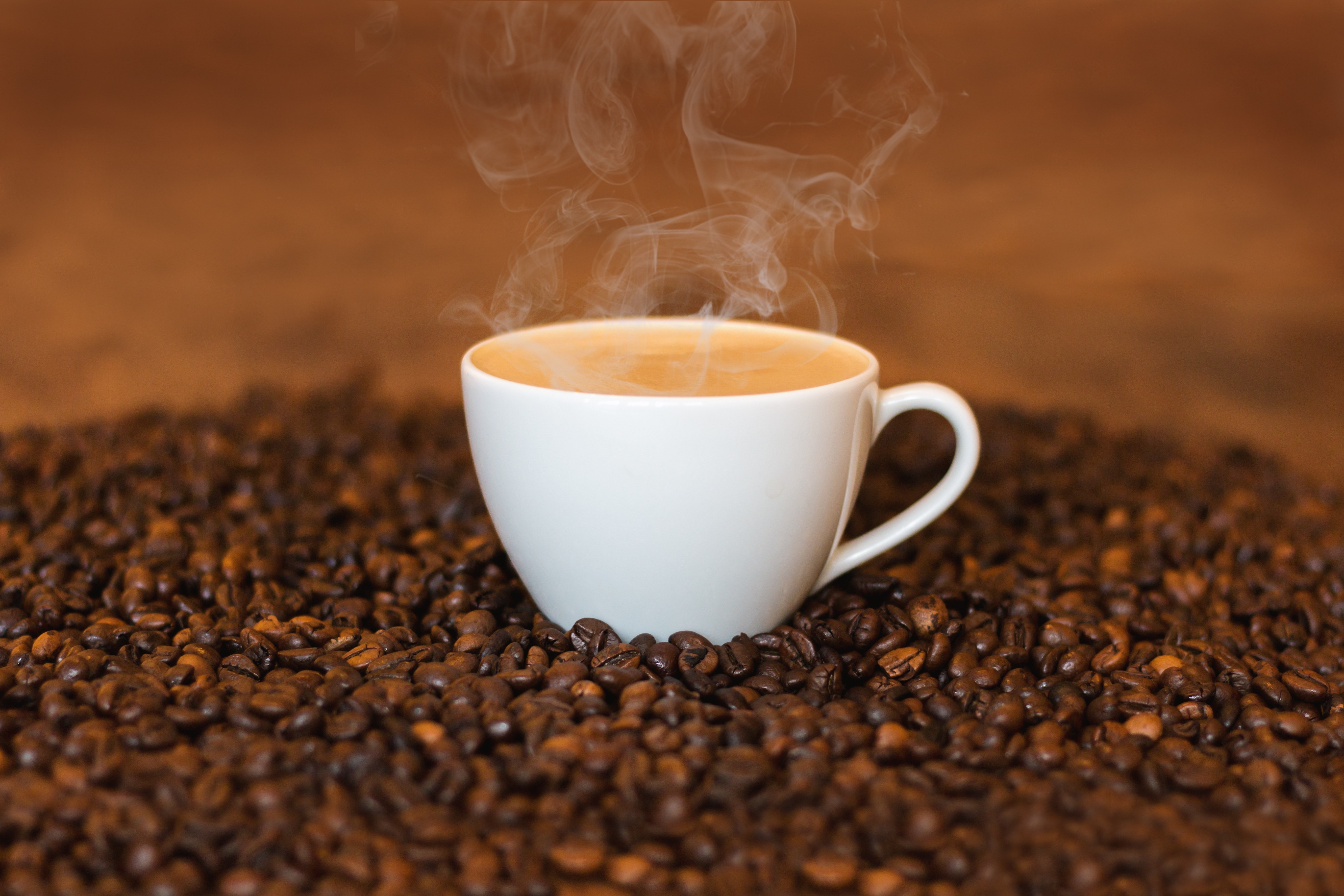 Workshop
Mindful Coffee
Let's practise mindful breathing with the sensory experience of coffee. Come to find relaxation and indulge in the present moment. Limited quota!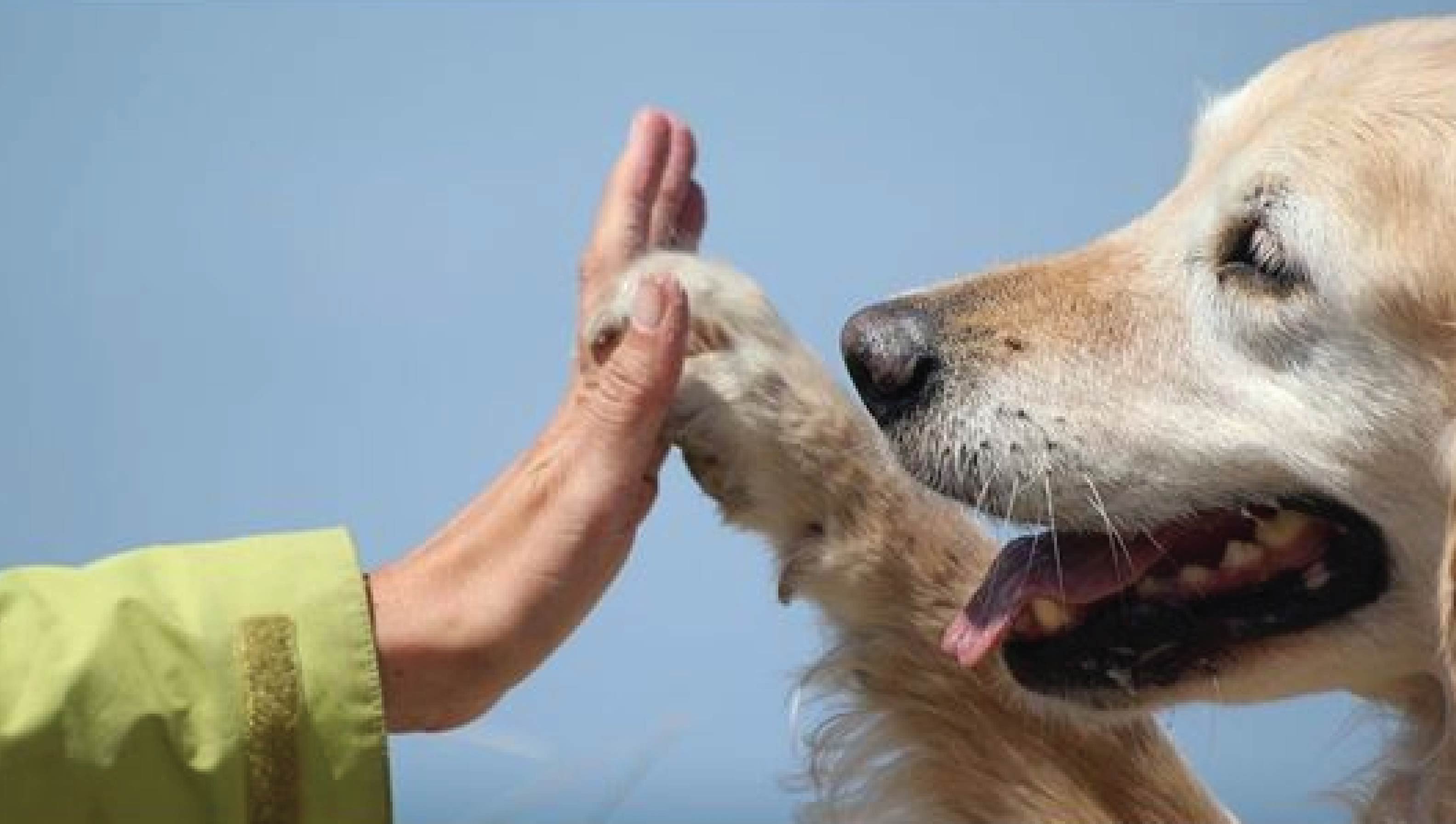 Workshop
Animal-assisted Therapy
Come to discover the power of self-compassion through Animal-Assisted Therapy. Join us to experience the incredible bond between humans and animal(s). Limited quota!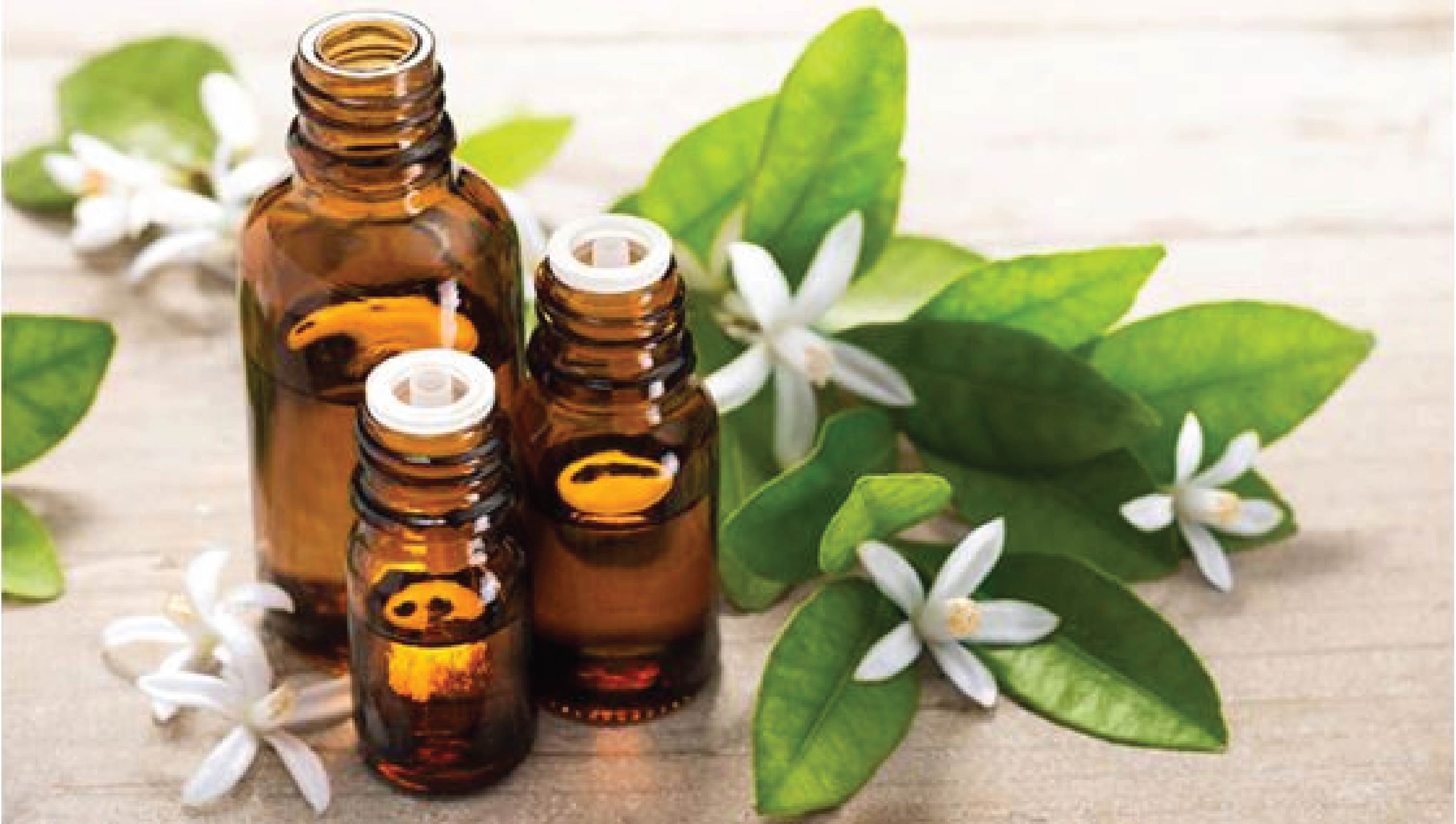 Workshop
Aromatherapy
Join our journey of incorporating essential oils into self-massage practice. Embrace relaxation and self-care like never before. Limited quota!
Funfair: +VE Power Up – Self-compassion
Date: 28 - 29 September 2023 (Thursday & Friday)
Time: 12.00 - 14.00
Venue: PQ Wing Podium

Target: All PolyU students
*No registration is needed. Please feel free to join!
Booths and exhibition with fun games
Delightful refreshment
Exclusive gifts and souvenirs
Talk: Mindful Self-compassion
Guest speaker: Ms Carmen Liu (Registered Clinical Psychologist); Member of the Registered Clinical Psychologist [Department of Health of HKSAR]; MSC informed psychotherapist)

Date: 6 October 2023 (Friday)
Time: 14.00 - 15.30
Venue: FJ304

Language: English
Target: All PolyU students

Quota: 80
Registration Deadline: 29 September 2023 noon (Friday)
Cultivating self-kindness, embracing our common humanity, and fostering mindfulness  
Live demonstrations and guided exercises to develop and enhance well-being 
Workshop: Mindful coffee
(Cantonese session)
Date: 3 October 2023 (Tuesday)
Time: 15.30-17.30
Venue: BC201
(English session)
Date: 9 October 2023 (Monday)
Time: 15.30-17.30
Venue: Z204
Target: All PolyU students
Quota: 20 per session
Registration Deadline: 29 September 2023 noon (Friday)
Practise mindful breathing with coffee
Find relaxation through the sensory experience
Workshop: Animal-assisted Therapy  
(English session)
Date: 16 October 2023 (Monday)
Time: 16.00-17.00
Venue: U208
(Cantonese session)
Date: 24 October 2023 (Tuesday)
Time: 15.00-16.00
Venue: BC201
Target: All PolyU students
Quota: 12 per session
Registration Deadline: 9 October 2023 noon (Monday)

Discover the power of self-compassion with animal(s)
Experience the incredible bond between humans and animal(s)
Workshop: Aromatherapy
(Cantonese session)
Date: 19 October 2023 (Thursday)
Time: 15.30-17.30
Venue: Z407
(English session)
Date: 26 October 2023 (Thursday)
Time: 15.30-17.30
Venue: P305
Target: All PolyU students
Quota: 20 per session
Registration Deadline: 9 October 2023 noon (Monday)

Incorporate essential oils into self-massage practice
Embrace relaxation and self-care