Credits Required for Graduation
60-75 (plus 3 training credits)
The exact credits required for each AD/HD holder will depend on the approved credits of transfer.
Programme Leaders
Programme Leader
Dr Achim Czerny
Deputy Programme Leader
Dr Sarah Wan
Remarks
The curriculum of this programme, including the credit requirements, is subject to review.
The number of credits to be transferred/exempted will depend on the entry qualifications of individual AD/HD admittees.
All students must complete a short work placement during their studies, either in summer or during semester time. The department provides assistance in finding suitable placements.
Aims and Characteristics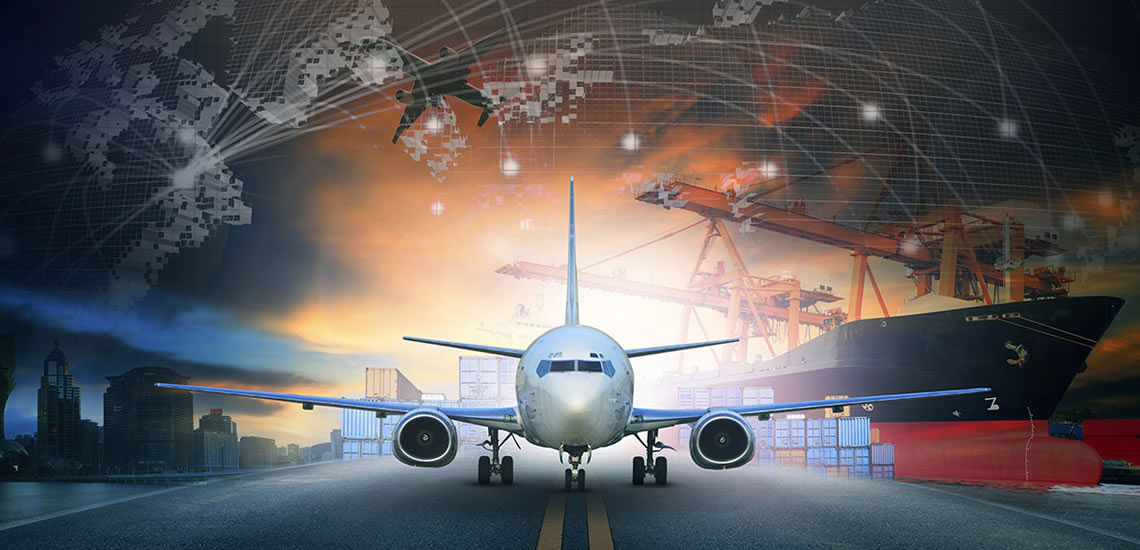 Programme Aims & Learning Outcomes
Aviation Management and Logistics covers major skills and knowledge that are crucial for management professionals working in the aviation industry. The programme takes advantage of Hong Kong's position as a leading aviation hub, which provides plenty of opportunity for close interaction and networking between industry experts and programme participants.
This programme equips you with
A well-rounded business education with specialisation in aviation management and logistics
An in-depth understanding of how airports, airlines, government agencies, regulators and other groups of professionals such as, logistics firms and consultants contribute to the functioning of aviation markets
The necessary background required to become an integral future part of the aviation industry
Programme Characteristics
Strong emphasis on interactive and student-centred learning with case studies and simulation exercises
Visits to companies and organisations where practitioners share their extensive experience and professional knowledge
Hands-on experience before graduation, through Work-Integrated Education (WIE) where every student is required to complete 100 hours (3 training credits) of work in a firm related to the air transport sector.
Department of Logistics and Maritime Studies students take up summer placements with Hong Kong, mainland China or overseas firms or part-time employment during a semester or other WIE opportunities.
Whole Person Development Programme (WPDP), which includes a range of extra-curricular activities such as leadership training camps, peer tutoring, mentorship, overseas and mainland China student exchanges.
Work Integrated Education (WIE)
To graduate, every student must complete 100 hours (3 training credits) of WIE. The Department has developed opportunities for students to work in firms either during the summer vacation or as part-timers. Summer placements may be found in Hong Kong, the Chinese mainland or overseas. These, and other forms of work experience, can count towards the WIE requirement.
Professional Recognition
Graduates are granted full exemption from the Professional Qualifying Examination (PQE) (Logistics Stream) of The Chartered Institute of Logistics and Transport in Hong Kong (CILTHK).
Message from Alumni
I am proud to be a PolyU student because of its unique programmes, passionate lecturers and extraordinary learning environment.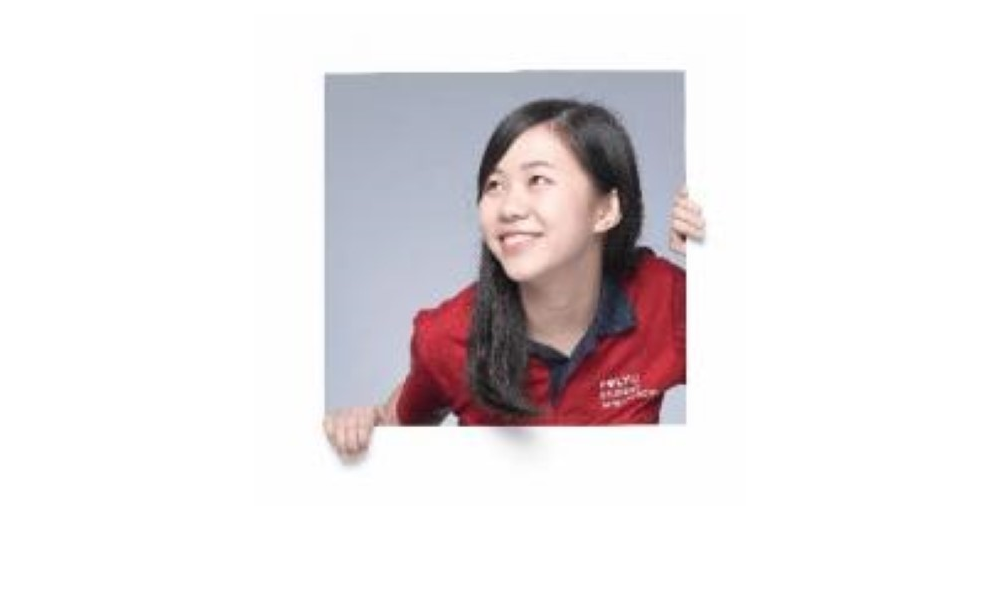 The programme provides seminars, internships, career sharing and site visits to enable students to familiarise themselves with the industry. My internship at a renowned aircraft manufacturing company in Shanghai enabled me to explore the culture of the industry overseas. This was a highlight of my academic life. As well as gaining up-to-date information on the market from professors, students have the opportunity to learn from guest speakers in the industry. This gives students a glimpse of how the industry works in the real world.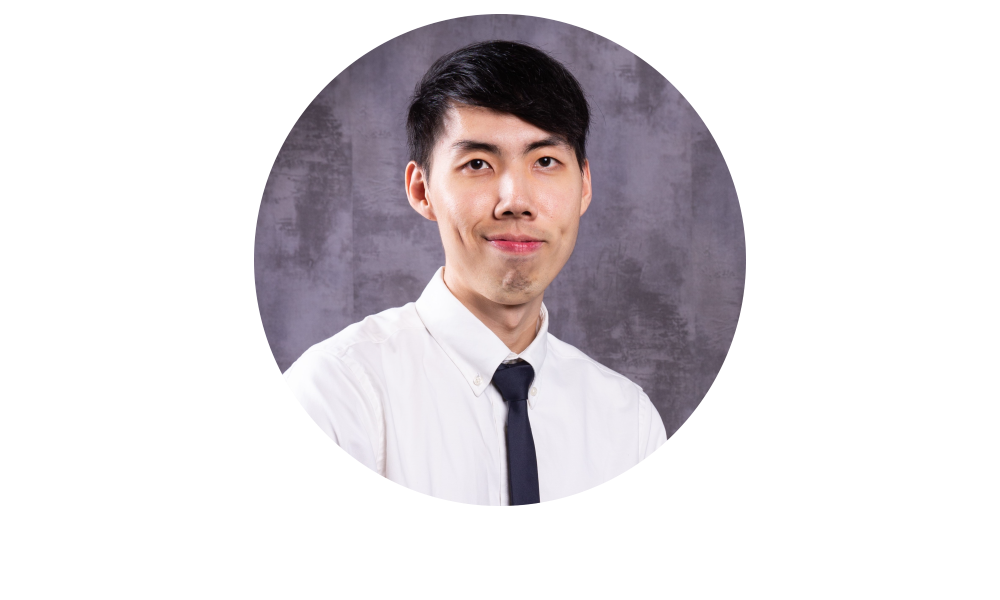 The BBA-AML programme teaches students everything they need to know about the aviation management and logistics industry. It equips students with extensive knowledge of the aviation industry in areas such as airport management, airline strategy and management, and air transport logistics. Graduates of the AML programme can pursue various career paths, such as airline companies, Hong Kong's Airport Authority, or logistics companies.