Executive Committees (2020-2022 Session)
| Position | Name |
| --- | --- |
| Chairman | Ronald Wong Ho-tai |
| Vice Chairman | Angus Wong Kok-kiu |
| Treasurer | Patrick Leung Pak-yin |
| Secretary | Jessica Chuen Sui-ting |
| Committee Member | Nathan Ho Chun-yat |
| Committee Member | Christabel Hung Yuk-lee |
| Committee Member | Felix Kuan Lok-wang |
| Committee Member | Daisee Kwok Hoi-lai |
| Committee Member | Nicholas Ng Tin-long |
| Committee Member | Adonnis Yeung Wing-fai |
| Committee Member | Christy Yue Yan-yi |
The BBA in International Shipping and Transport Logistics programme has equipped me with a very strong foundation in logistics knowledge and field exposure. The subjects are practical and useful for my future career development.
The scholarship and summer internship programmes reinforce my determination to pursue a career path in the air freight industry. The experience covered a wide range of functions and activities, including airlines operations, customer services, sales, and air cargo terminal businesses. It is gratifying to devote myself to the air freight industry, and I am proud to be working at one of the world's busiest air cargo terminal and airport.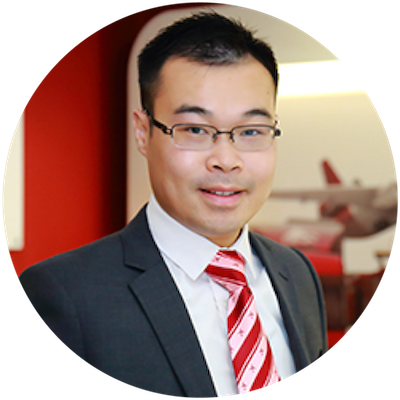 Ronald Wong
Air Charter & Emergency Services Manager, Asia Pacific, CEVA Logistics Singapore Pte. Ltd.
MSc in International Shipping and Transport Logistics Graduate - 2013
BBA (Hons) International Shipping and Transport Logistics Graduate - 2009
Higher Diploma in International Transport Logistics Graduate - 2007
---
I graduated from the BBA-GSCM programme over 4 years ago Since then, I have taken up different roles in the supply chain industry. As time passed it became clear to me that I had received a very constructed and practical knowledge, I was able to put what I learnt to use. The programme had also established my critical mindset, I am able to solve problems I now encounter every day, and take on a holistic approach to make sound decisions.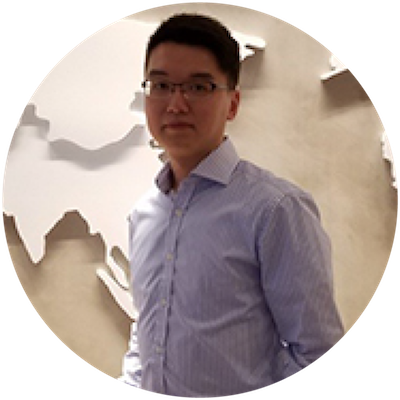 Patrick Leung
CS&L Supervisor, Colgate Palmolive (H.K.) Limited
BBA (Hons) in Global Supply Chain Management Graduate - 2011
---
I couldn't be more grateful for the opportunity to take BBA in International Shipping and Transport Logistics, the only logistics BBA program in Hong Kong, which cultivated me into a competent graduate for the industry.
The program has a lot of interesting courses, including shipping logistics, intermodalism, operations strategy and quality management. With strong alumni network in the logistics and supply chain industry, I managed to take several internships during my undergraduate study. The synergy between my study and internships allowed me to apply what I have acquired from school to real work.
Seeing the bright prospect of our alumni, I am determined to develop my career in the logistics industry. Upon graduation, I joined FedEx Trade Networks, the freight forwarding division of FedEx Corporation, as a management trainee. I will also continue to contribute to department to express my gratitude and appreciation for providing me with fruitful learning.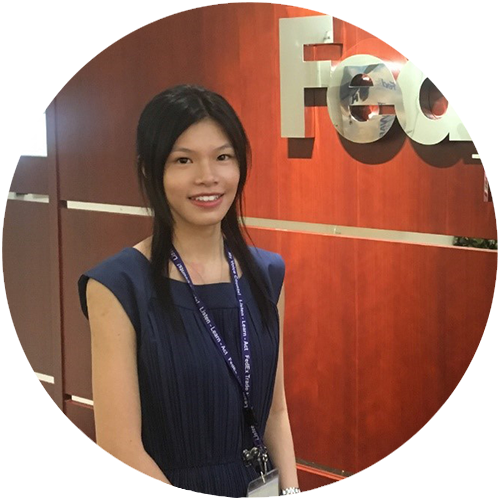 Jessica Chuen
Management Trainee, FedEx Trade Networks Transport & Brokerage (Hong Kong) Ltd.
BBA (Hons) International Shipping and Transport Logistics Graduate - 2018