Stream Code
SFM for MSc (Full-time)
SFP for PgD (Full-time)
GPM for MSc (Part-time)
SPP for PgD (Part-time)
Normal Duration
1.5 years (Full-time)
2.5 years (Part-time)
Credits Required for Graduation
30 for MSc,
18 for PgD
Programme Leaders
Programme Director
Prof. SONG Miao
PhD
Remarks
Exit Award
Students admitted to the MSc programme may apply for early exit with a Postgraduate Diploma if they have met the specified credit requirements.
Mode of Study
Mixed-mode
Students may take on either a full-time study load (9 credits or more in a semester) or a part-time study load (fewer than 9 credits in a semester). In general, one evening/daytime class per week will be scheduled for each subject over a regular 13-week semester and two evening classes per week over a 7-week optional Summer Term.
Note to Applicants
Please complete all of the relevant fields and enclose necessary documents. Incomplete applications cannot be processed promptly.
Aims and Characteristics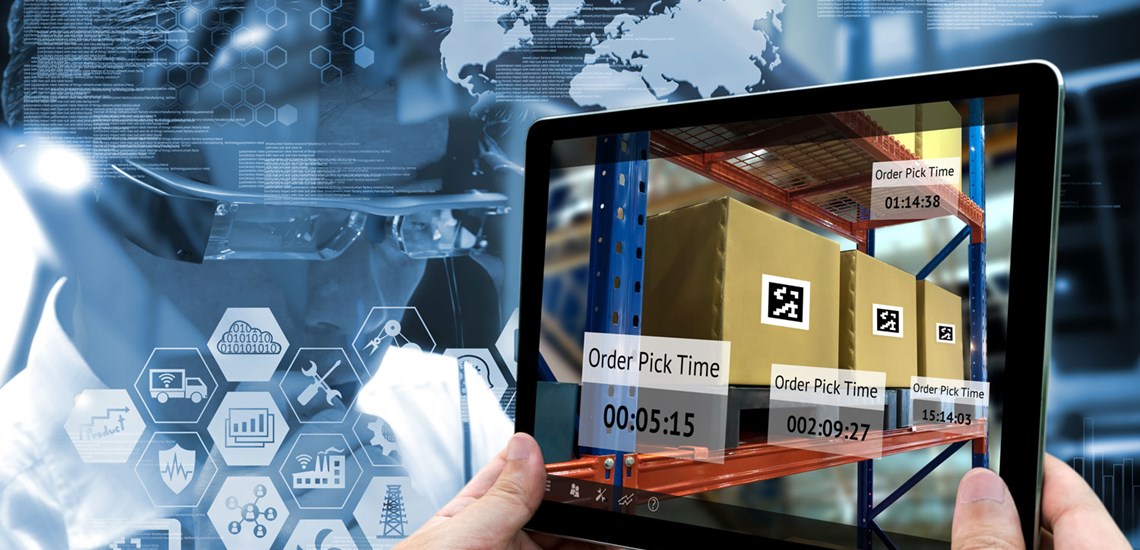 Features
Broad knowledge and skills in global supply chain management

A thorough grounding in subjects that lead to the knowledge and intellectual capability required for the understanding and critical analysis of supply chain management problems

Awareness of the global supply chain management environment and management issues

An array of purchasing related subjects
Programme Aims
This programme equips executives with the capacity to create and sustain competitiveness in the supply chain by balancing cost, quality and efficiency.
Characteristics
The programme embodies both sound academic theory and professional practice. The combination of Compulsory Subjects and a wide range of Electives, including purchasing related subjects, reflects the multidisciplinary nature of the business that students in the programme can pursue.
Professional Recognition
Graduates of the MSc in Global Supply Chain Management are granted full exemption from the Qualifying Examination of The Chartered Institute of Logistics and Transport in Hong Kong.

Graduates of the PgD in Global Supply Chain Management are granted partial exemption from the Qualifying Examination of The Chartered Institute of Logistics and Transport in Hong Kong.

Graduates of the MSc in Global Supply Chain Management having fulfilled certain subject requirements are granted accreditation by The Chartered Institute of Procurement & Supply (CIPS) and may apply for full membership. (Subject to review each year).

Graduates of the MSc in Global Supply Chain Management with 2-years working experience in Purchasing/ Supply Chain/ Logistics or related field are qualified to register as member of The Institute of Purchasing & Supply of Hong Kong (IPSHK).
Note: Recognition is subject to assessment
Message from Alumni
This programme is definitely one of the most popular master's degrees among supply chain professionals. People recommended this programme to me mainly because it was very practical. For me, the most practical aspect was that it not only taught traditional academic theories and knowledge, but also addressed contemporary supply chain management issues - such as the latest technological trends and applications, supply risk management, and ethical and sustainable procurement practices. I learned a lot from the course lecturers, who were a good mix of top academics and experienced industry practitioners. When they complete the programme, graduates are eligible for exemptions from the qualifying exams for certain professional recognitions, which is very useful for career development. All in all, the programme took me to the next career level. I would recommend it to all aspiring professionals in the supply chain management field.
As a newbie in the field of supply chain management, I really appreciated and enjoyed the opportunity to learn on the MSc GSCM programme.

For me, there are three keywords when recommending this programme: high-quality, customisable, and connection.

First, the high-quality teaching in this programme helped me build up a comprehensive understanding of supply chain management. During my studies, I always had the chance to communicate with respectable, responsible, and knowledgeable professors.

Second, I was satisfied with the wide range of optional courses, and with the diverse teaching methodologies such as group projects, case studies, and simulation games. All of these were combined with typical lectures and tests.

Finally, and most importantly, I was able to learn and cooperate with brilliant classmates from a wide range of industries and backgrounds. Spending time with them helped me broaden my horizons and make rapid progress.

After this insightful learning experience, I'm now preparing to unlock my future career. I would highly recommend the MSc GSCM programme to anyone who is keen to explore supply chain management!