Stream Code
OFM (Full-time)
OPM (Part-time)
Normal Duration
1.5 years (Full-time)
2.5 years (Part-time)
Credits Required for Graduation
30
Local Application Deadline 30 Apr 2022
Non-Local Application Deadline 30 Apr 2022
Programme Leaders
Programme Director
Dr Anthony PANG
PhD
Remarks
Note to Applicants
Please complete all relevant fields and enclose necessary documents. Incomplete applications cannot be processed promptly.
Aims and Characteristics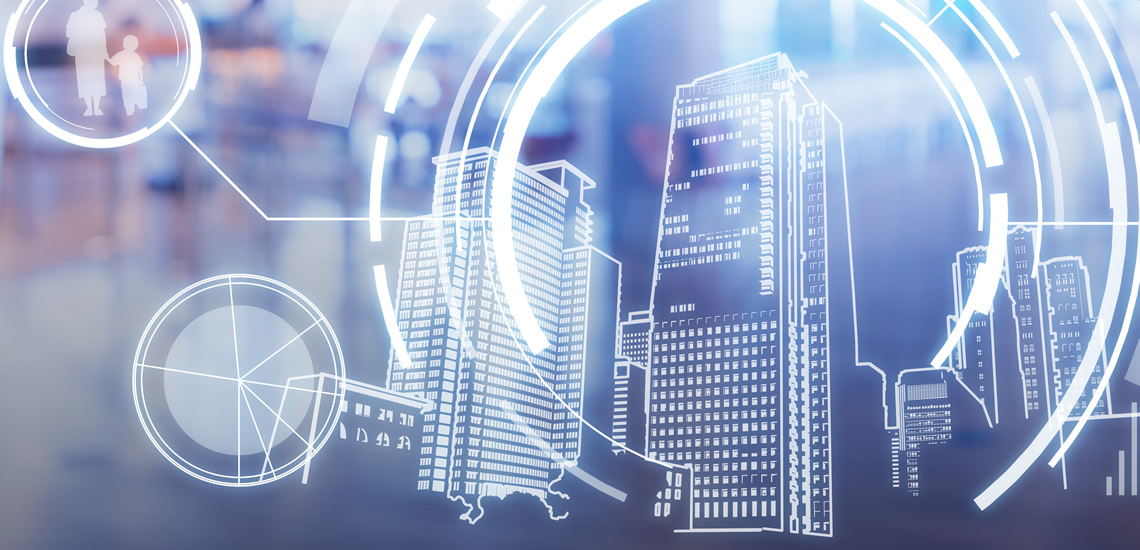 Features
Operations management in services and manufacturing

Resources management in private and public sectors

Quantitative techniques, decision-making, quality management, resource planning, information technology, and e-commerce

Development of ability to contribute in a cross-functional, team environment

Independent investigation into specific management problems
Programme Aims
We cater for ambitious employees in the private and public sectors who wish to develop their management skills and enhance their career opportunities. This is a conversion programme, designed primarily for graduates in disciplines other than management. However, candidates with prior management or business education may be admitted, depending on their career needs.
This programme provides non-business graduates with the needed foundation in the main functional areas of management, and graduates in all disciplines with in-depth training in operations management.
Characteristics
This programme provides skills and knowledge in the efficient and effective management of operations, and is relevant for those working in services and manufacturing in both the private and public sectors.
It introduces the concepts and tools needed for managing the resources of an organisation to achieve the efficient production and distribution of goods and services. The organisations involved could be factories, hospitals, the police force, airlines, airports and docks, distribution depots, hotels, restaurants, and so on. Particular subjects deal with quantitative techniques, decision making, quality management, resource planning, information technology and e-commerce.
Professional Recognition
Six Sigma Institute (SSI)

Hong Kong Society for Quality (HKSQ)

Chartered Quality Institute (CQI) (Subject to Review)
For more details, please click here.
Message from Alumni
The programme provided me with a detailed and holistic update on the advances of the fast-changing business world. It advanced my knowledge, enhanced my ability of analysing and solving complex OM problems, and honed my skills in critical evaluation and independent thinking. Interacting with the professors enabled me to reinvent myself to meet future challenges. Through the programme, I made new friends from different industries and broadened my horizons.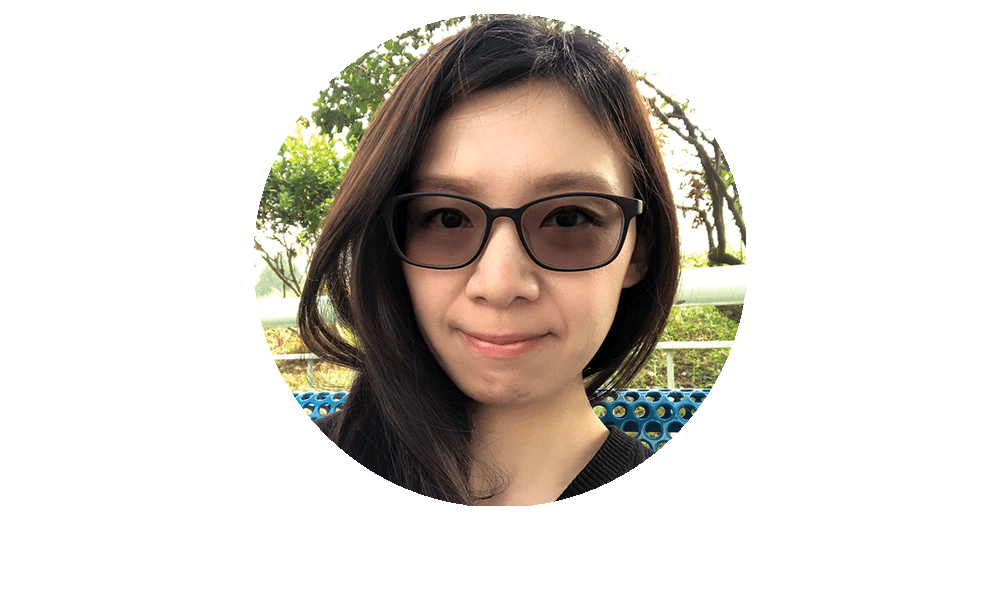 This programme helped me build a solid foundation in the main functional areas of operations management, acquire quality management techniques in a systematic way, and solve problems in the workplace. The Six Sigma Institute Green Belt registration paved the way for operational excellence. Through the elective Enterprise Resource Planning, I realised the power of ERP systems and best practices in enhancing real-life business.