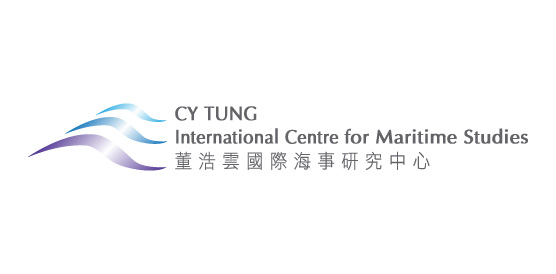 CY Tung International Centre for Maritime Studies (ICMS)

The ICMS advances research and education activities in different fields of shipping and logistics operations at national and international levels. It conducts pioneering research on container port productivity, port policy, shipping operations and management, and low carbon logistics, in addition to promoting collaboration between industries, government agencies, and academic organisations. It provides comprehensive maritime education and training that offer employees and organisations insights into different professional settings.
---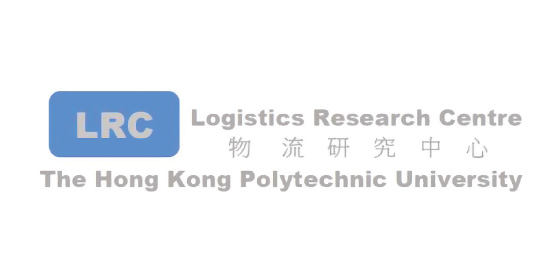 Logistics Research Centre (LRC)

The LRC promotes and facilitates applied research in logistics. It also provides research, consultancy and training to the logistics and related industries as well as organises seminars and conferences with an emphasis on collaboration. Members of the research team come from various PolyU departments with a wide range of expertise.
---
PolyU Maritime Library and Research & Development Centre (PMLC)

The PMLC supports maritime education and research with an aim of enhancing Hong Kong's standing in the international maritime arena. It also serves PolyU faculties and students, the maritime industry and governments with updated information and intelligence as well as training. It organises seminars and conferences for exchange of news and views among academics, practitioners and other participants and for building up a network to facilitate future cooperation.
---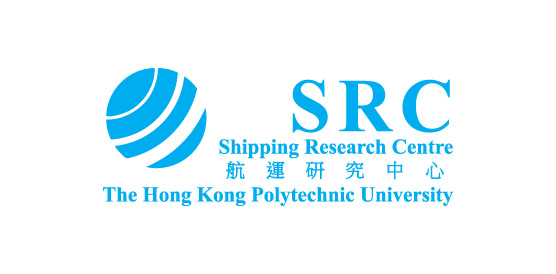 Shipping Research Centre (SRC)

The SRC is a multidisciplinary unit comprising researchers with extensive expertise in shipping and logistics management. It facilitates collaboration between academic researchers and industry practitioners to generate and disseminate information on solutions to industry's problems, develop new business models, and promote innovative management in the shipping and related industries. The Centre hosts and manages an SSCI scholarly journal, publishes several book series, carries out research in the shipping and logistics areas, conducts consultancy and funded research projects, and organises international conferences and academic and professional seminars.