Scientific research and innovations to fight the virus
Together we make a difference in fighting COVID-19
As Hong Kong battles an unprecedented COVID-19 wave, PolyU staff, students and alumni have made a concerted effort to fight the virus. From pandemic-related research and innovations to joining forces to offer professional assistance to the community, and supplying resources to those in need, the University has been unified in its efforts to make a difference during this challenging time.
---
Since the beginning of the COVID-19 pandemic, researchers at PolyU have applied themselves to using their knowledge to help combat the virus. Anti-pandemic contributions from the PolyU community range from devices to detect the virus, to antivirus 3D printing material, to modelling platforms to predict how the pandemic will develop, to help for patients recovering from infection.
Portable nucleic acid testing device enables fast and accurate results on-site
Funded by the Health and Medical Research Fund, a PolyU interdisciplinary research team has developed a portable testing device for COVID-19. The clinical sample (purified nucleic acid) test results were in full agreement with the reverse transcription–polymerase chain reaction (RT-PCR) standard.
The entire testing procedure can be performed outside the laboratory, immediately after on-site sample collection. Up to four samples can be tested at the same time; the entire test can be completed in about 40 minutes; and the test results can be recognised with bare eyes.
Both human and environmental samples can be tested in the newly invented device. Besides SARS- CoV-2, other viruses and bacteria can also be detected (primers have to be redesigned). The unit cost of testing is comparatively lower than RT-PCR. The team plans to collaborate with industr y players to extend the use of such technology to the wider community (e.g. airports, quarantine facilities, elderly homes, clinics, ports, etc.) so as to reduce the risk of community infection.
World's first anti-virus 3D printing material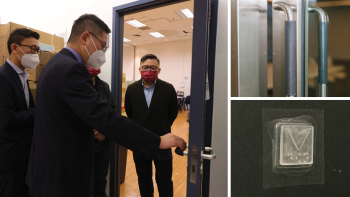 An interdisciplinary research team has developed the world's first anti-virus 3D printing material that can kill COVID-19. The material is made from resin, with anti-viral agents, such as cationic compounds, added to damage the membrane of the virus and destroy its structure. Laboratory tests have shown the material can kill 70% of COVID-19, as well as other common viruses and bacteria, surviving on a surface within two minutes, while it can eliminate 90% within 10 minutes. It can destroy almost all viruses and bacteria on a surface after 20 minutes.
Using 3D printing, the material can be produced in a variety of different forms. As the disinfecting components of the material are embedded within it, rather than coated on the surface, daily cleaning with fluids such as bleach does not compromise its anti-virus properties.
The research outcome has been commercialised by Immune Materials Limited, a PolyU-supported startup. The company has reached an investment cooperation with Hong Kong-based conglomerate LAWSGROUP recently. Under the agreement, LAWSGROUP will widely use the material in one of its local shopping mall cum office complex before extending the application to other properties, production facilities and retail outlets upon successful trials.
PolyU develops "Rehab 8 Forms" to help COVID-19 survivors regain wellbeing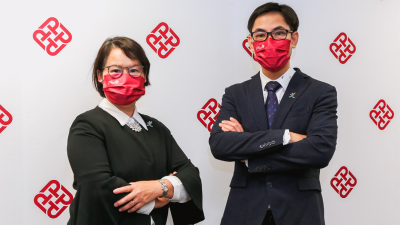 Funded by the Health and Medical Research Fund of the HKSAR Government, a PolyU team has conducted research on the physical and psychosocial functions of patients who have recovered from COVID-19. It found that more than 40% of the research subjects were still suffering from "long COVID" six and 12 months after first being diagnosed with COVID-19. To help COVID-19 survivors regain their health, the team has developed a 'Rehab 8 Forms' programme to improve their lung capacity and muscle strength. It consists of eight exercises to train different muscle groups, with each set taking eight to 10 minutes to complete. It forms part of the University's 3R rehabilitation programme to help patients Rebuild fitness, Regain confidence and Resume normal life.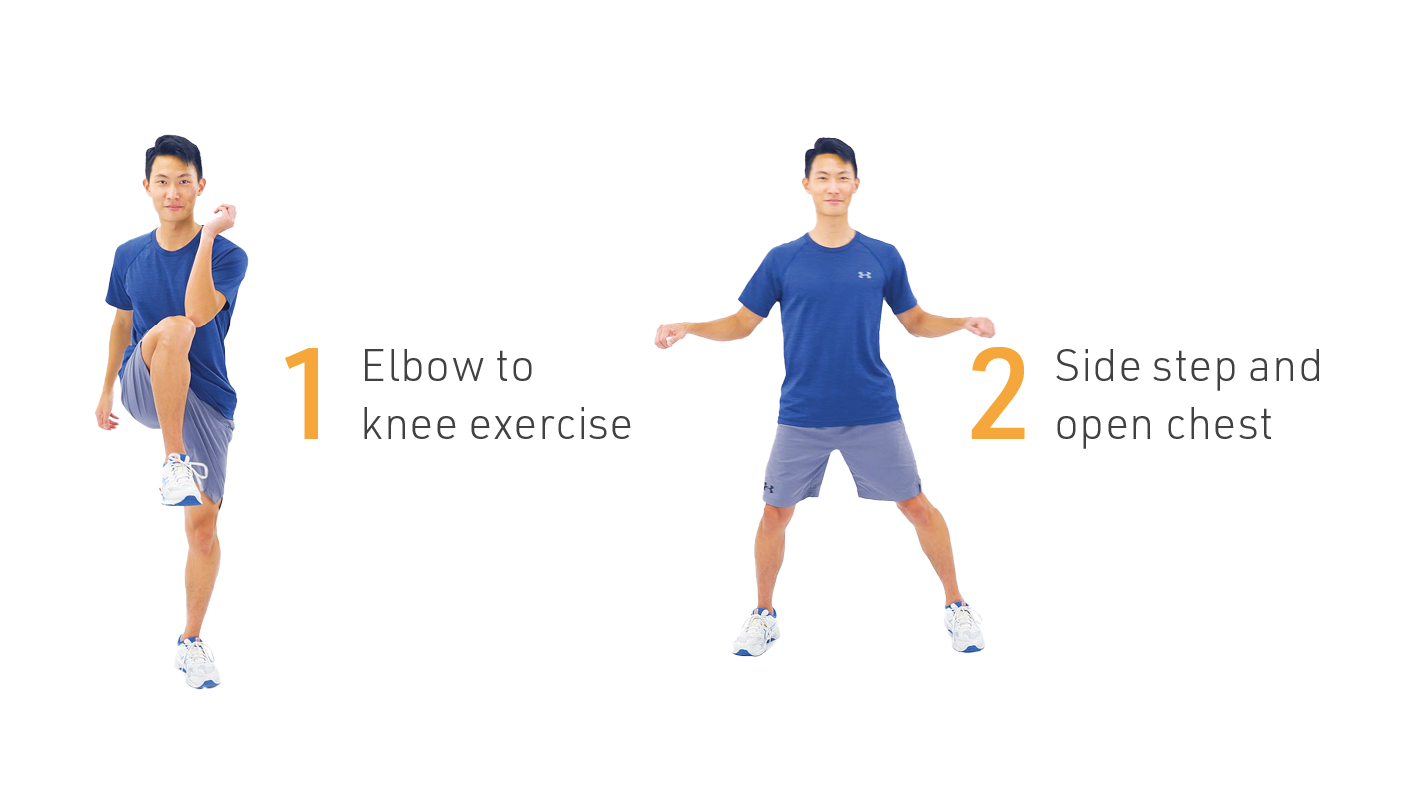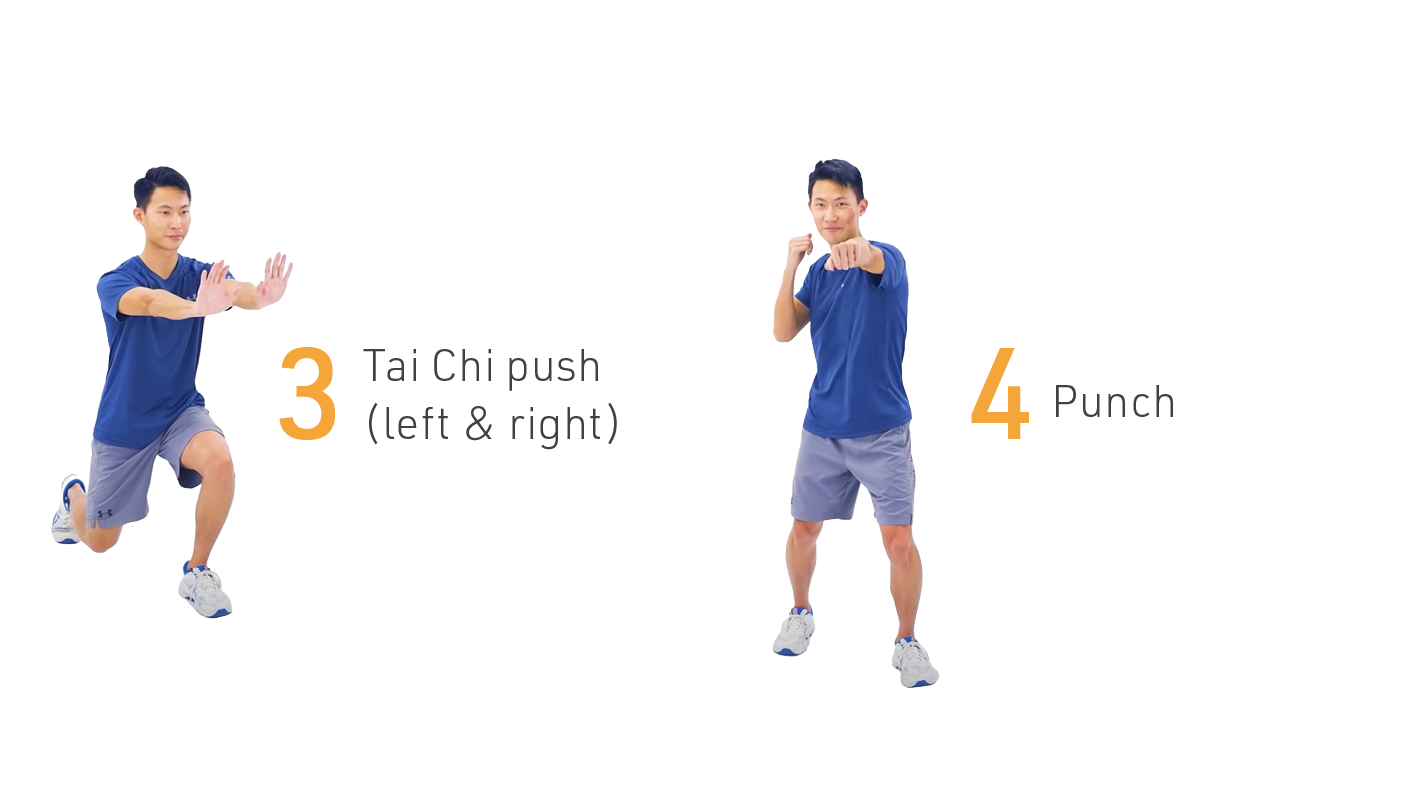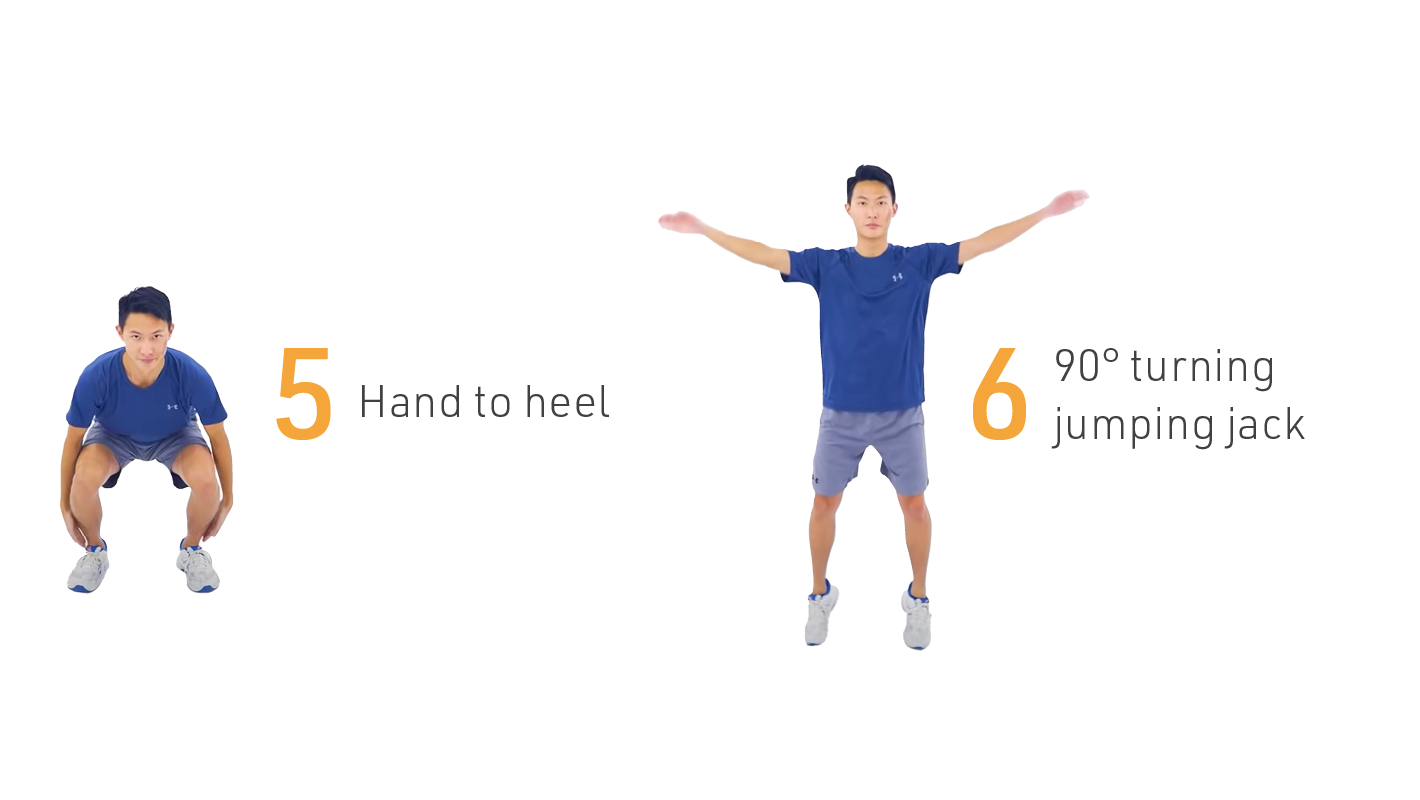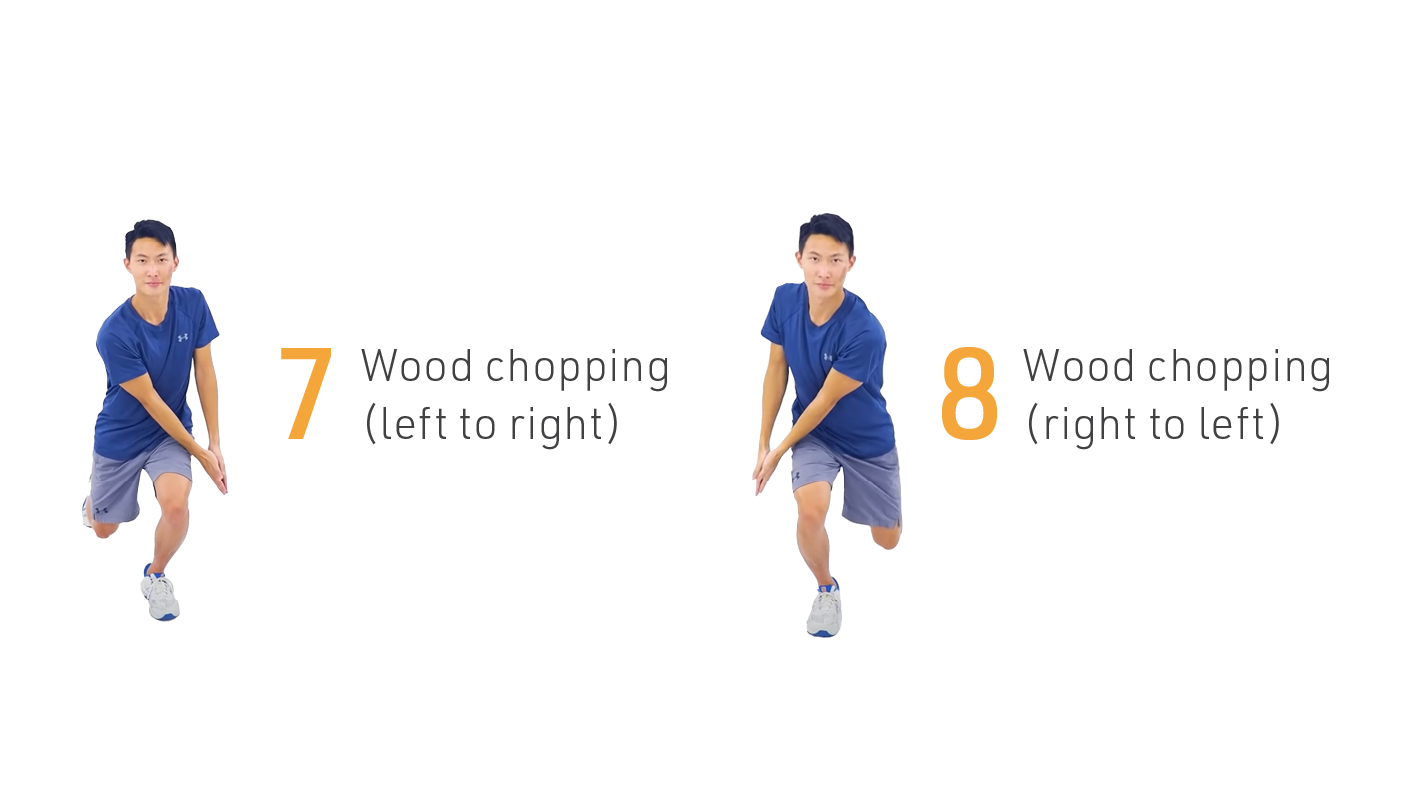 Contact tracing effective at pandemic control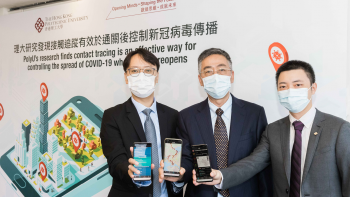 A PolyU study has found that contact tracing is as important as social distancing measures and vaccination in controlling the spread of COVID-19 when borders reopen. The study, which employed a computational approach, found that digital contact tracing could reduce the infectious population by 84.7%, based on an epidemic model with 50% vaccination coverage. The research team has also developed a mobile app with a contact tracing feature, targeting inbound travellers when borders reopen, to help identify where users have had close contact with a positive COVID-19 case.
Genome sequencing helps limit spread of COVID-19
The rapid sequencing of COVID-19 cases conducted by PolyU researchers has played an important role in identifying and stopping transmission chains in Hong Kong. The research team used whole viral genome sequencing in the early days of the pandemic to identify the source of a super-spreader event and demonstrate that asymptomatic carriers of SARSCoV- 2 could trigger community outbreaks. In later waves, the team's sequencing work highlighted flaws with hotel quarantine arrangements, under which people were allowed to receive visitors, and quarantine exemptions for aircrew and sailors. The work by the research team has provided scientific support for the Government's anti-pandemic measures and helped to close loopholes.
Spatiotemporal Big Data Platform supports the formulation of control strategies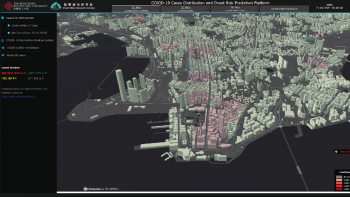 PolyU experts have developed an extended Weighted Kernel Density Model and Spatiotemporal Big Data Platform that can show the latest developments and short-term forecasts for COVID-19 symptom onset. The platform has a prediction accuracy of more than 85% for the next three days. By predicting the development trend of the epidemic in a timelier manner, the platform enables the public health department to formulate more precise prevention and control strategies.
Mobile-controlled COVID-19 antibody detection platform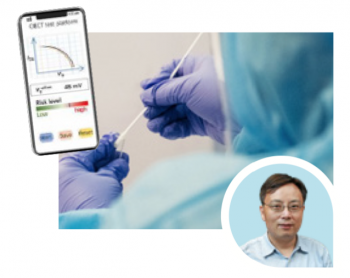 TAntibody testing is an important part of COVID-19 detection, vaccine evaluation, and analysing a population's immunity rate. A PolyU team has developed a non-invasive, ultrafast, low-cost, label-free, portable SARS-CoV-2 immunoglobulin G detection platform. The platform uses organic electrochemical transistors (OECTs), which can be controlled remotely through a mobile phone. OECTs can convert biological signals into electrical signals. By optimising the test conditions, including ion concentrations, pH values and voltage signals, the test is able to identify Covid-19 antibodies within minutes. The test is sensitive enough to detect antibody levels in saliva. It is anticipated that the platform could also be used to detect other disease antibodies.