PolyU launches first university-run occupational therapy clinic on campus
PolyU has established a new on-campus rehabilitation centre, the Tam Wing Fan Rehabilitation Service Centre (Occupational Therapy), with a generous donation from Mr Tam Wing Fan and his family. It is the first occupational therapy (OT) clinic in Hong Kong to be operated by a university.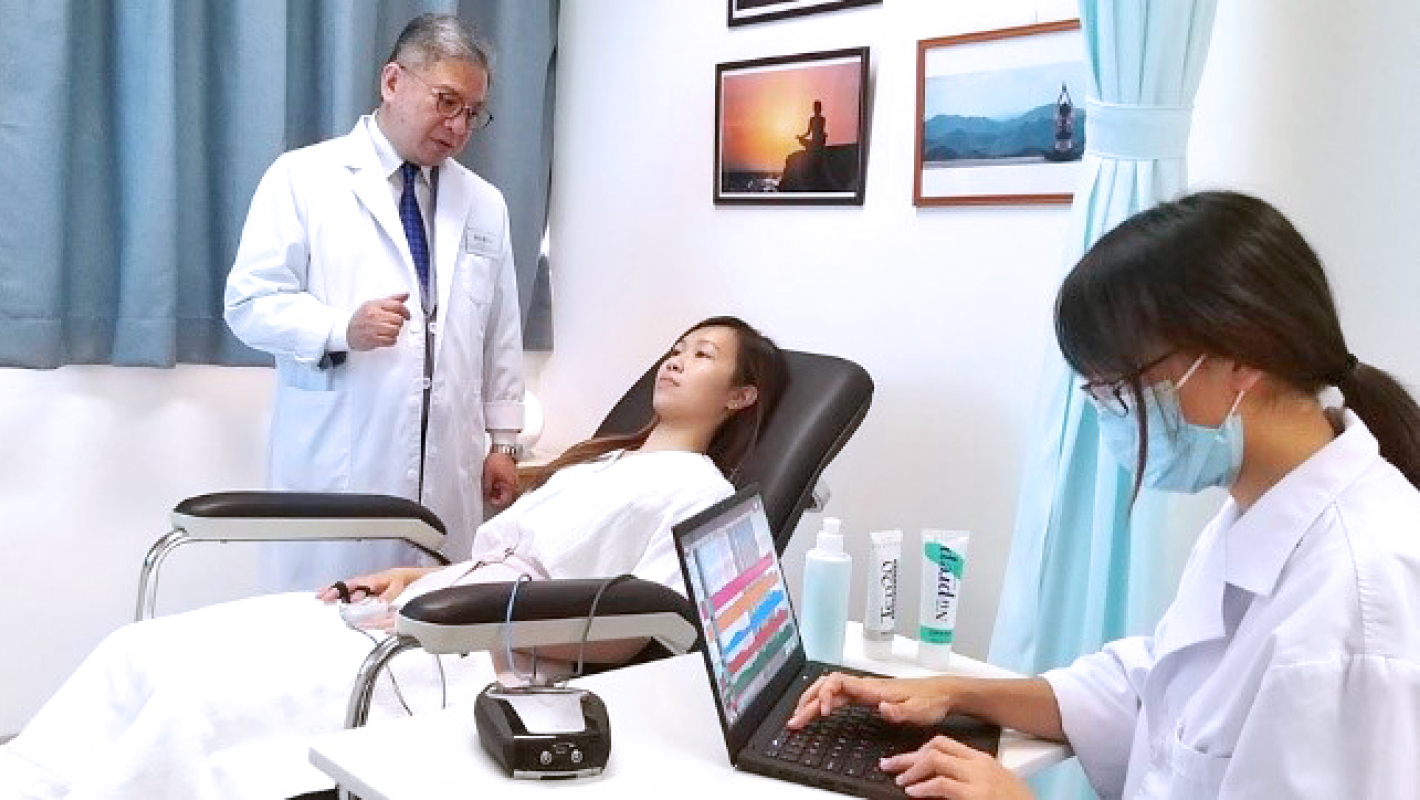 The newly opened facility, named after the distinguished Hong Kong architect and philanthropist Mr Tam Wing Fan, is the second rehabilitation centre operating on PolyU's campus. At the Appreciation Ceremony to mark the launch of the Centre, Mrs May Tam said people's wellbeing had always been in her and Mr Tam's heart, and they were very pleased to collaborate with PolyU to help bring comfort and relief to all those who were suffering pain. The University started operating its first rehabilitation centre in 1993 which focuses on the provision of physiotherapy services.
The demand for rehabilitation services in Hong Kong is expected to increase substantially in the future due to the ageing population and the rising needs for primary healthcare services in the community. The Centre, which is being managed by PolyU's Department of Rehabilitation Sciences, will act as a service point for people of all ages, with an emphasis on elderly care, offering treatments for common neurological diseases, musculoskeletal disorders, falls and fractures in elderly people, and mental health conditions.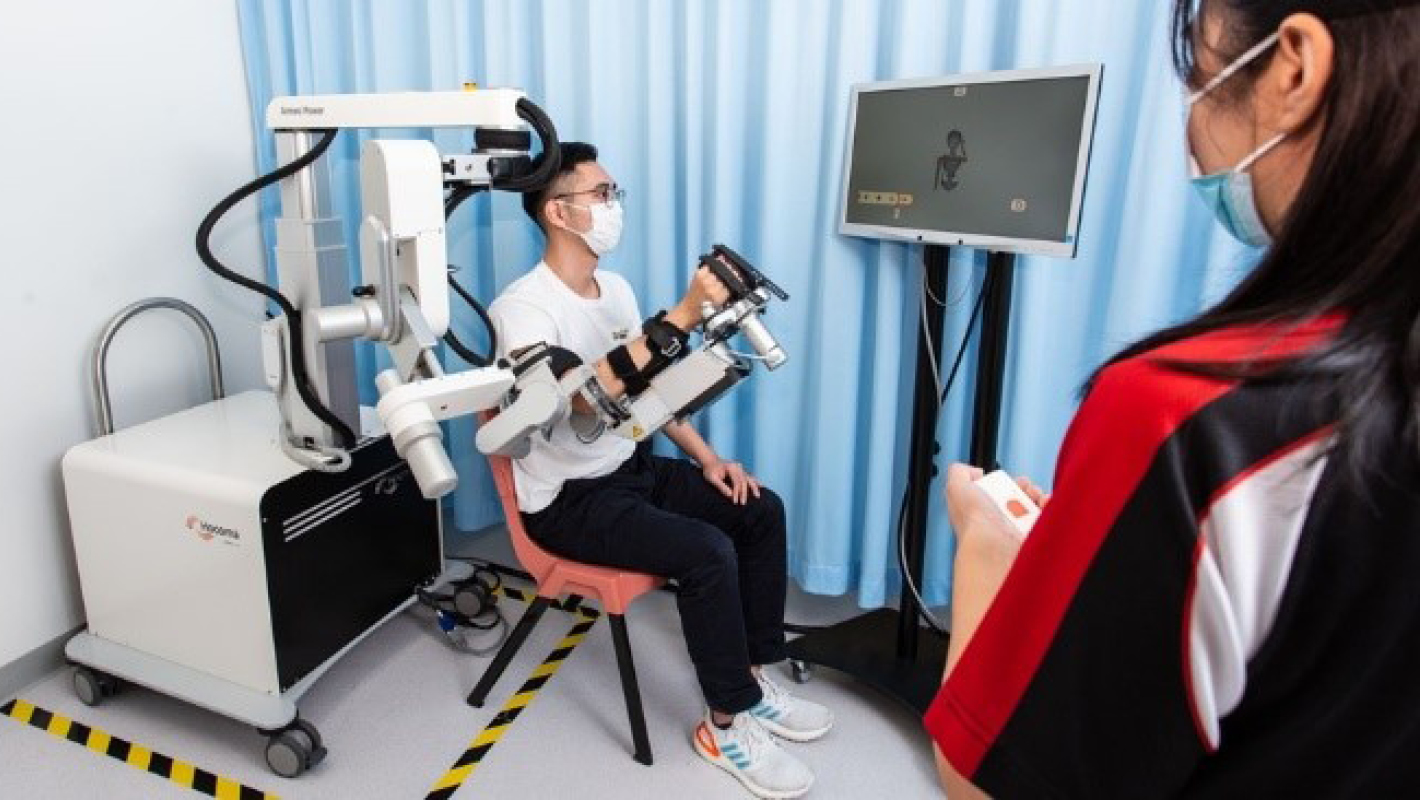 With state-of-the-art equipment, veteran academic researchers and experienced occupational therapists, the Centre will also be a platform for knowledge transfer, enabling PolyU experts to transform their pioneering research into clinical applications. In addition, it will serve as an important base for clinical education for PolyU's OT students and inbound OT exchange students.
Professor Jin-Guang Teng, President of PolyU, extended his heartfelt gratitude to Mr and Mrs Tam at the ceremony. He said: "Over the past 40 years, PolyU has nurtured more than 6,000 occupational therapists and physiotherapists. Many of them are now working in the healthcare industry and contributing to the wellbeing of Hong Kong people. Through this Centre, PolyU will continue to serve the Hong Kong community with steadfast dedication, thereby upholding Mr Tam's belief in compassionate love."