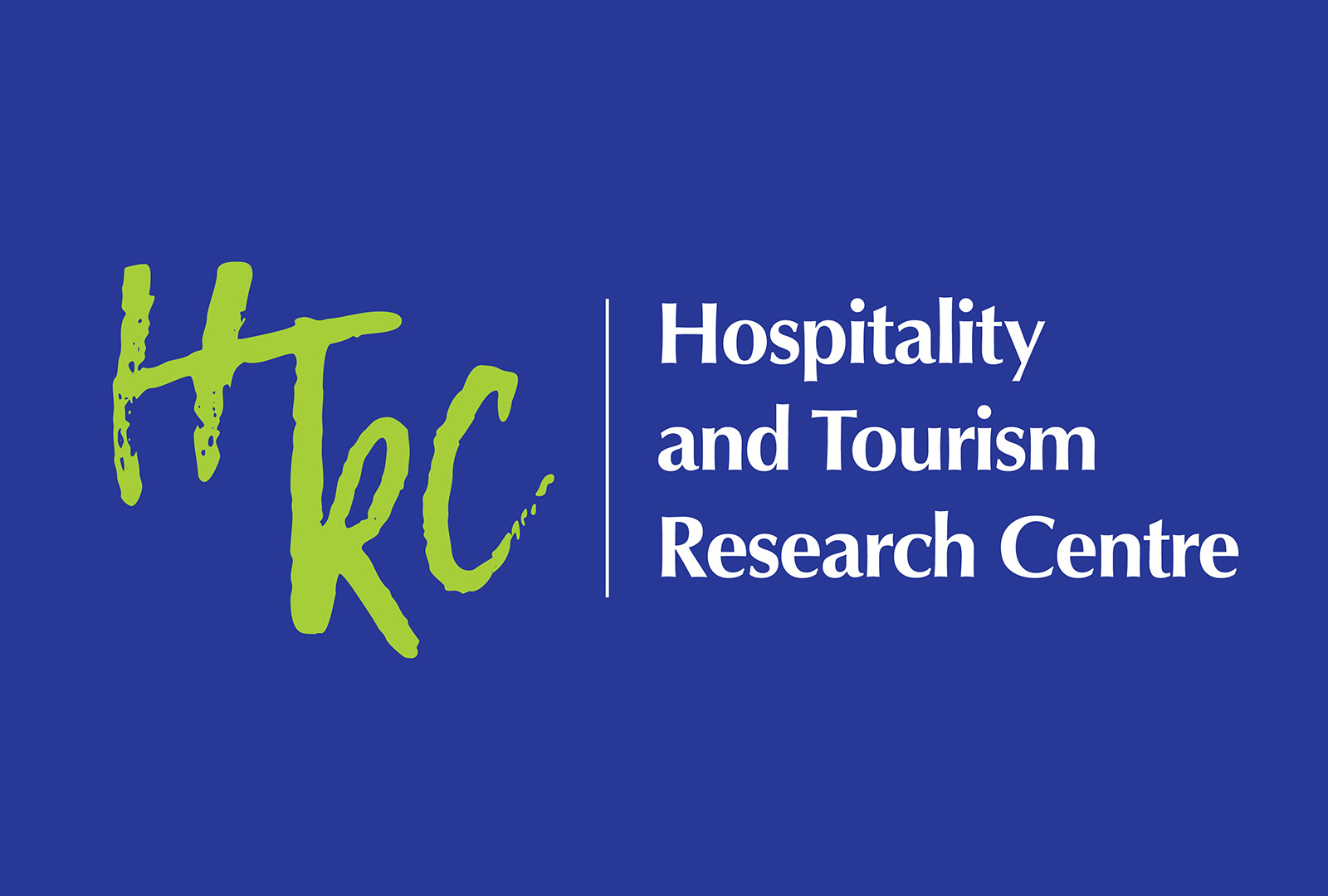 HOSPITALITY AND TOURISM RESEARCH CENTRE
Established by the School of Hotel and Tourism Management (SHTM), the Hospitality and Tourism Research Centre is dedicated to bridging the gap between hospitality and tourism theory and industry practice. The Centre is a unique, research-based platform with an expansive network of hospitality and tourism academics from our School and partner institutions, as well as executives from leading industry organisations.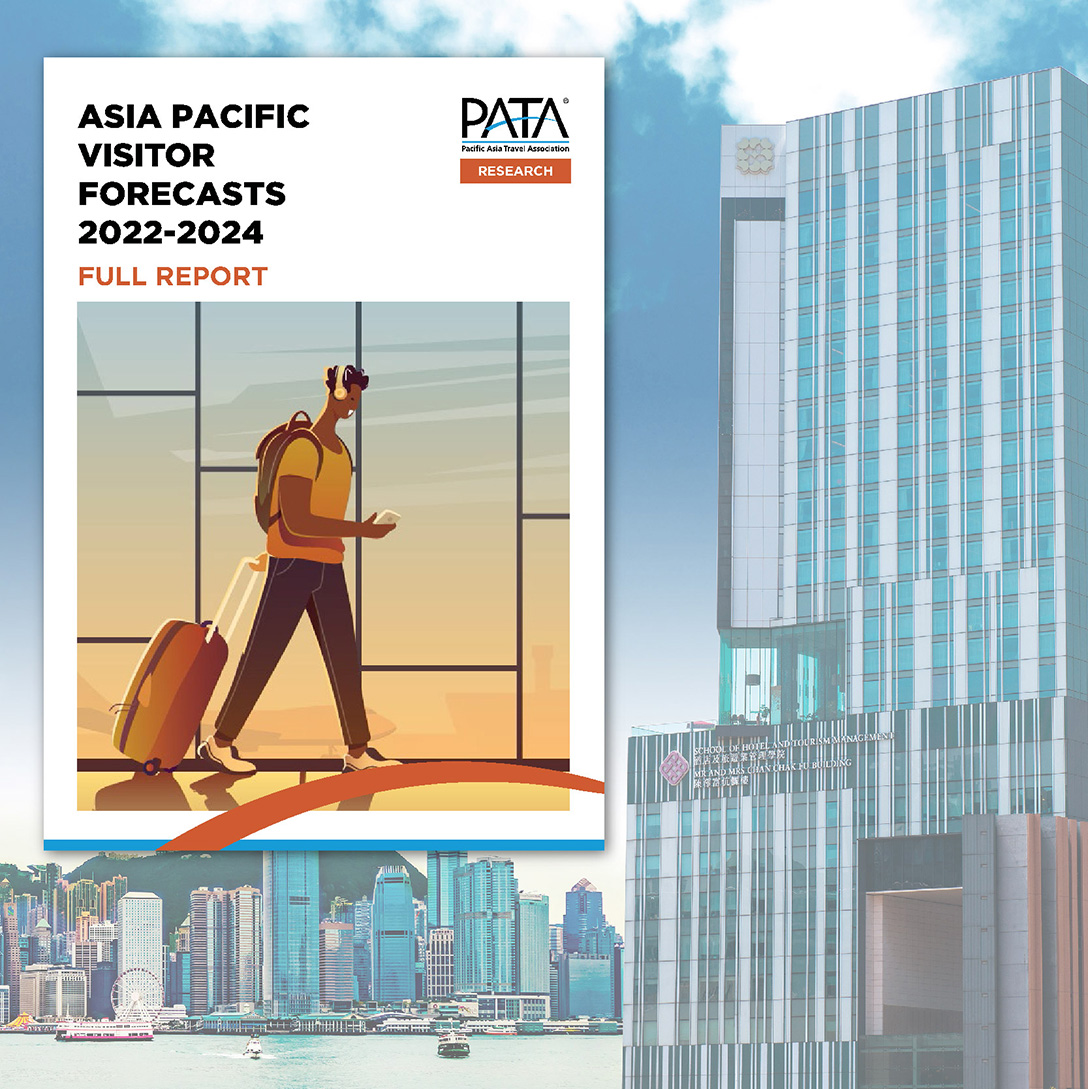 ASIA PACIFIC VISITOR FORECASTS
The SHTM in collaboration with Pacific Asia Travel Association (PATA) released the Asia Pacific Visitor Forecasts 2021-2023 earlier in 2021, which provide scientific forecasts for tourist numbers of 39 destinations in the Asia Pacific region.
RESEARCH HORIZONS
In Research Horizons, the SHTM reports the latest news and in-depth findings on research and innovation in hospitality and tourism. Learn more about these exciting discoveries and what they mean for the future of our industry!

SHTM+ICON Consultancy is a business unit under the auspices of the PolyU Technology & Consultancy Co. Ltd. (PTeC), which is a wholly owned subsidiary of The Hong Kong Polytechnic University (PolyU).