INDUSTRY & ALUMNI
While we are committed to achieving global excellence in hospitality and tourism education, we continue to forge strong synergies with our industry partners and alumni body.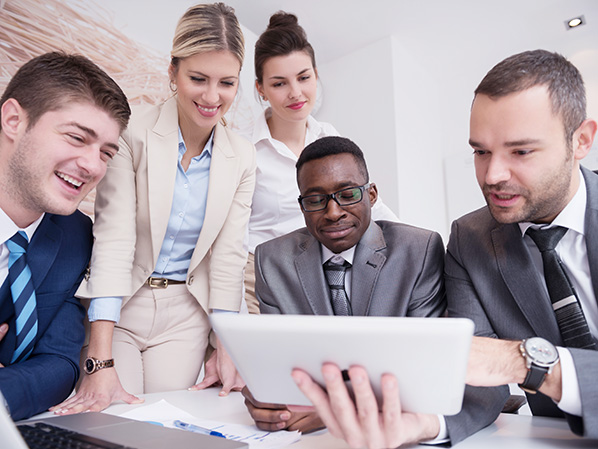 EXECUTIVE DEVELOPMENT PROGRAMME
SHTM has developed a series of special Executive Development Programmes specially designed for individual organisations in areas.
THE HONG KONG POLYU WINTER SCHOOL®
SHTM serves the industry and academic communities through the advancement of education and dissemination of knowledge.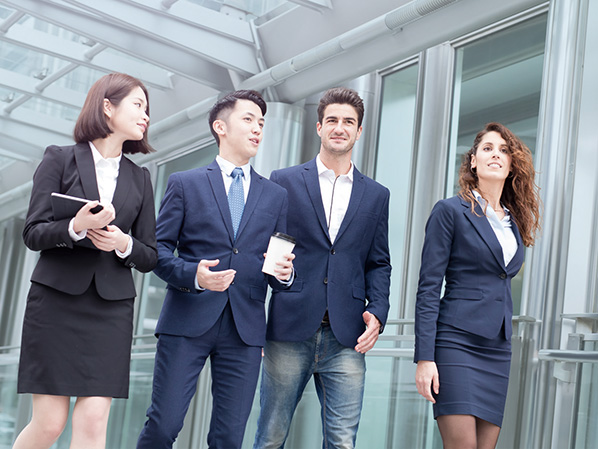 SHTM Alumni Association
The SHTM Alumni Association (SHTMAA) was established in 1993 to foster links between alumni and with the SHTM. The Association's objective is to create an effective network to assist the personal and career development of its members, while promoting the SHTM and PolyU in Hong Kong and abroad.