DISCOVER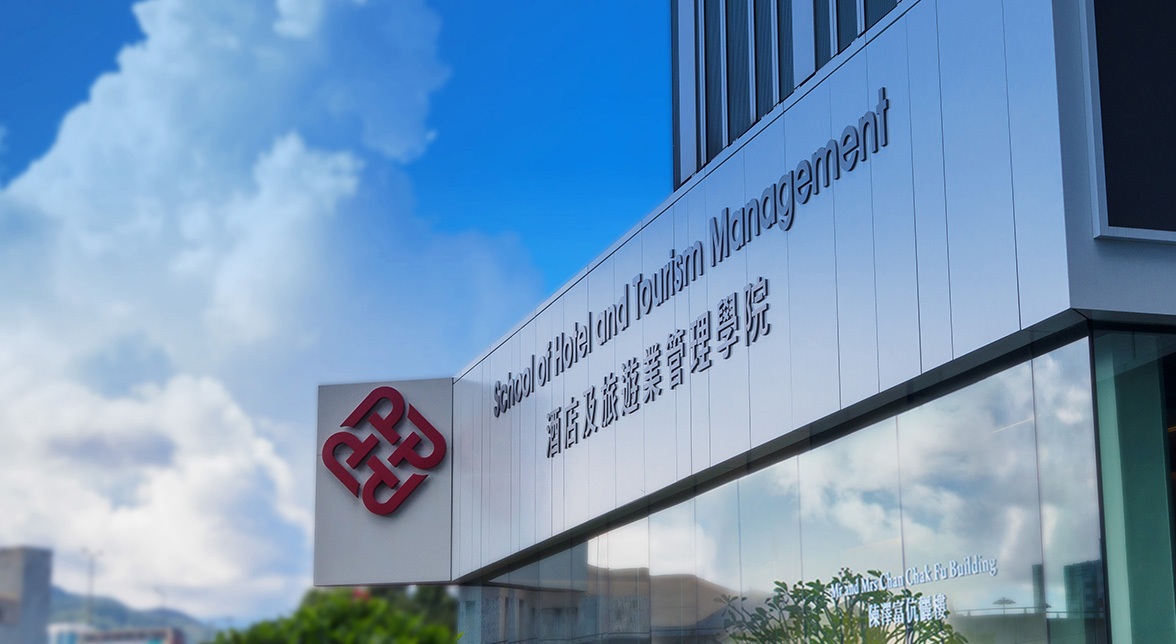 World-class Hotel and Tourism School
Situated in Hong Kong, and in the heart of the booming Asia-Pacific region, the School of Hotel and Tourism Management (SHTM) is uniquely positioned not just to ride the Asian wave in tourism and hospitality, but to lead it in educational excellence.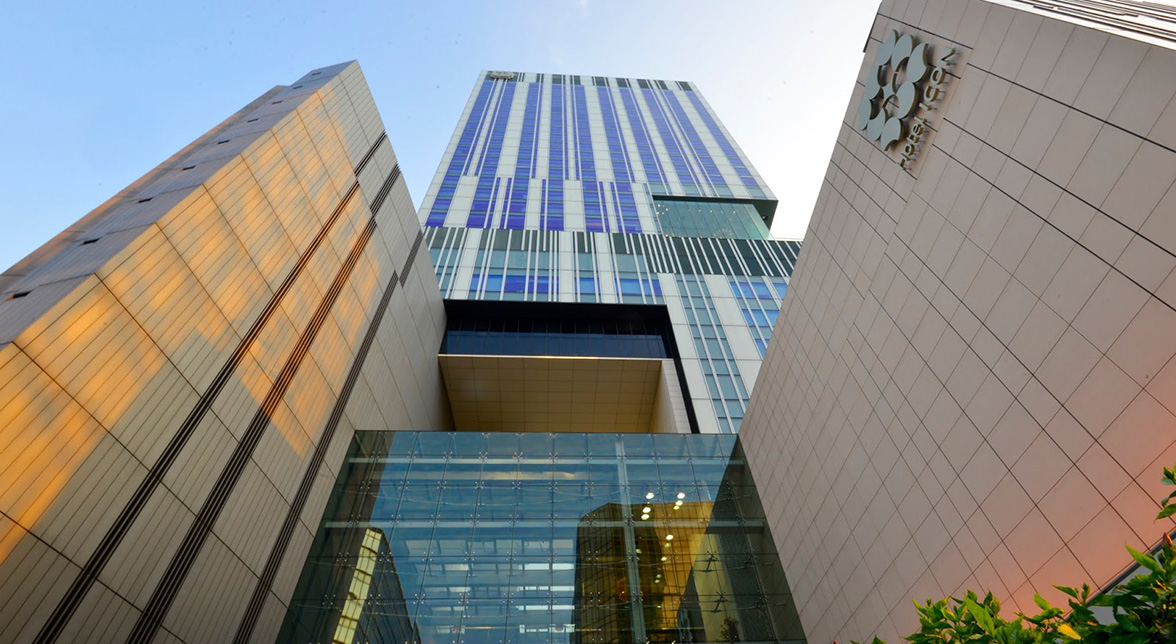 Hotel ICON
This unique teaching and research "hotel with a purpose" offers a fully integrated approach to education with an interactive and dynamic learning environment and state-of-the-art educational facilities.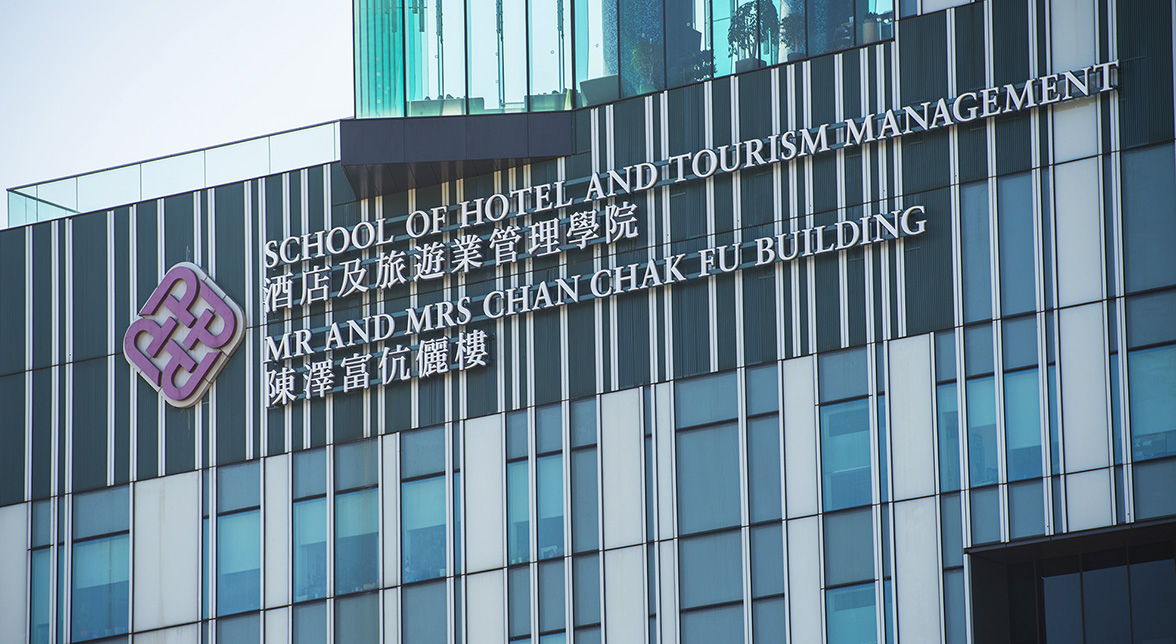 Mr and Mrs Chan Chak Fu Building
The building that houses the School was named after the late Mr and Mrs Chan Chak-fu, a pioneer Hong Kong hotelier, in appreciation for their significant and generous contributions to support PolyU's development and advancements in hospitality and tourism education and research.
Gallery of Honour
Located in the School's lobby, the Gallery of Honour displays portraits of the outstanding recipients of the SHTM Lifetime Achievement Award, people who represent the world's most successful hospitality organisations and recognisable brands.