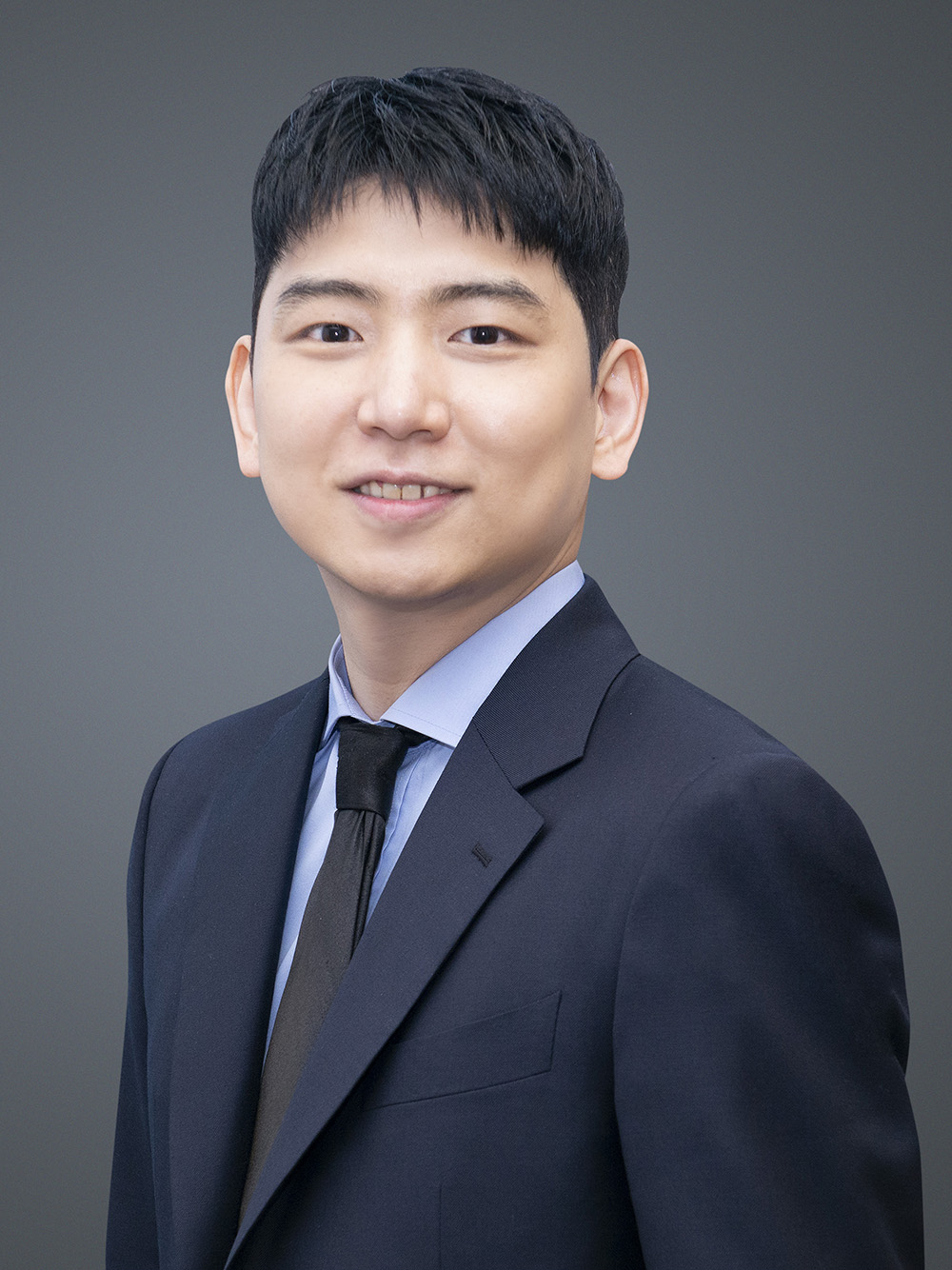 Biography
Dr. Jaehee Gim is an Assistant Professor in the School of Hotel and Tourism Management at the Hong Kong Polytechnic University. Prior to his academic career,
Dr. Gim had several years of hospitality industry experience, ranging from working in a hotel finance department to working in a franchise service operation. Most recently, he worked as an accounts payable clerk in the finance department at the Four Seasons Hotel Seoul.
Dr. Gim's primary research interest is to investigate hospitality firms' business strategies and performance based on financial information. His research work has been published in top-tier hospitality journals including Tourism Management and International Journal of Hospitality Management.
Education and Academic Qualifications
PhD (Purdue University)
MSc (Kyunghee University)
BA (Kyunghee University)
Academic and Professional Experience
Tourism Economics and Financial Management
Research Interests
Hospitality and Hotel Management

Tourism Economic and Financial Management

Strategic Management in Hospitality