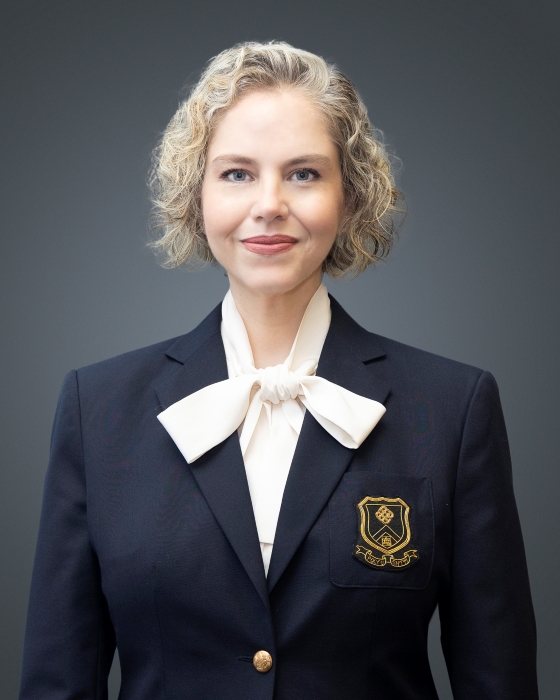 Biography
Dr Kucukusta earned her PhD degree at Dokuz Eylul University in Turkey after having worked for five years in the travel and tourism industry. She has taught a range of subjects in various areas of hospitality management from the higher-diploma to post-graduate levels including Lodging Management, Resort and Spa Hotel Management, Human Resources. She is involved in the design of a postgraduate cross-discipline subject, Design for Hospitality, which is a unique course in the hospitality curriculum.
Dr Kucukusta received the SHTM Teaching Excellence Award 2015/16, after being nominated for the second time. She is involved in several teaching projects department and university wise including Experiential Teaching and Learning in Newly Renovated Classrooms Project, initiated by the Working Group on Innovative Learning Spaces (WGILS) and Learning Spaces Development for the University―Leveraging the New Renovated Theatres and Classrooms to Facilitate Active and Collaborative Learning Project by Education Development Center. She is taking part in the application of a large-scale, collaborative project titled Open Curriculum Project (Incorporating Output from Student Research in the Revision of Subject Syllabus in Rapidly Advancing Business and Technology Areas). administered by the Learning and Teaching Committee of PolyU.
Dr Kucukusta's research has focused primarily on the areas of hospitality management and health and wellness tourism. She authored academic articles, book chapters, book reviews, and entries. She serves as an Editorial Board member of several academic journals and she is a guest-editor for International Journal of Hospitality Insights for a special issue on medical tourism. She contributes with publications to top-tier journals, attend international conferences, apply competitive research grants and continues to involve in other scholarly activities.
Education and Academic Qualifications
PhD (Dokuz Eylul University)




MSc (Dokuz Eylul University)




BA (Cukurova University)
Academic and Professional Experience
Hospitality and Hotel Management, Tourism Management
Research Interests
Hospitality Management

Medical Tourism

Spa Management

Human Resources Management in Hospitality Industry

Wellness Tourism