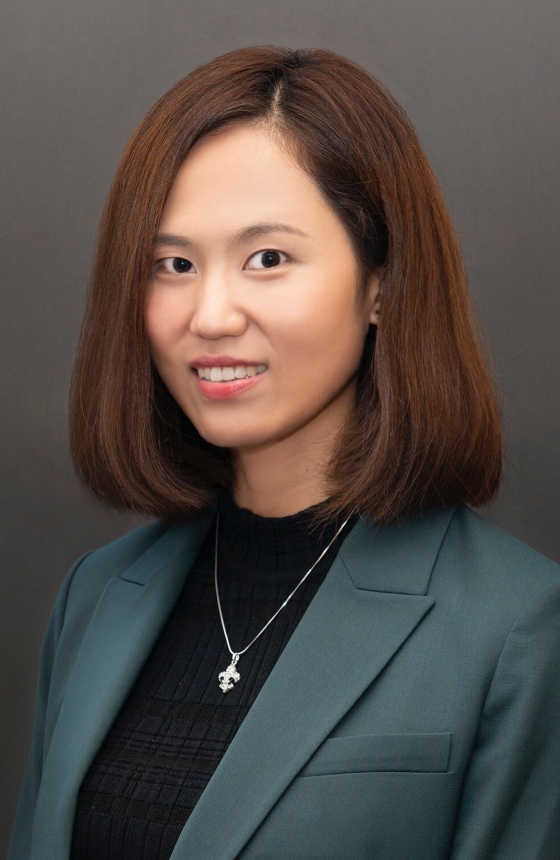 Biography
Dr. Crystal Shi is an Assistant Professor in the School of Hotel and Tourism Management at the Hong Kong Polytechnic University. Dr. Shi spent close to four years in management roles with Fairmont Olympic Hotel in Seattle, USA and Fairmont Peace Hotel in Shanghai, China before getting her Ph.D. degree at Purdue University. The primary objective of her teaching philosophy can be summarized as integrating classroom learning with industry practices.
Dr. Crystal Shi's management experience and strong connections in the hotel industry have fostered her research interest in organizational behavior and human resource management in the hospitality industry. She is particularly interested in (1) employee well-being and emotions, (2) ethical leadership (e.g., abusive supervision), (3) experience sampling method, and (4) computational social method. Her goal is to apply the theories from I/O psychology and OBHR to the field of hospitality management. Meanwhile, she aims to use advanced methodology to move the field of OBHR research in the hospitality industry forward. Crystal's research has been funded by National Natural Science Foundation of China (NSFC) and the Hong Kong Polytechnic University. Crystal's work has been published in peer-reviewed journals such as Tourism Management, International Journal of Hospitality Management, and Frontiers in Psychology.
Dr. Shi is specifically interested in working with researchers and supervising students in the broader field of organizational behavior and human resources management in the hospitality industry and intensive longitudinal data analytics.
Education and Academic Qualifications
PhD (Purdue University)
MSc (Purdue University)
BA (Southwest Minzu University)
Academic and Professional Experience
Hospitality and Hotel Management
Research Interests
Employee Well-being and Emotions

Ethical Leadership

Abusive Supervision

Computational Social Method

Experience Sampling Method