Kudos to our Sports Teams — Three-time Grand Slam champions
Congratulations to PolyU's Sports Teams, who snatched both the Yearly Men's and Yearly Women's Overall Champion titles in the 2020/21 Inter-Collegiate Competitions organised by the University Sports Federation of Hong Kong, China (USFHK)! The teams have now won the Grand Slam for the third consecutive time (namely, in 2017/18, 2018/19 and 2020/21), beating the competition from 12 local tertiary institutions.
Although competitions were cancelled in 2019/20 due to the COVID-19 pandemic, our more than 400 student-athletes continued to persevere with their training. This year, the teams scooped nine championships, four first runners-up and four second runners-up places from 22 sports competitions. In addition, nine students were named the Most Valuable Player (MVP). Bravo!
MVPS
Basketball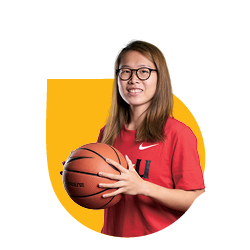 Lui Shuk-yi
School of Hotel and Tourism Management
Fencing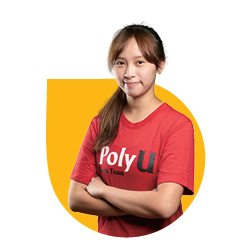 Sophia Wu
Department of Management and Marketing
Handball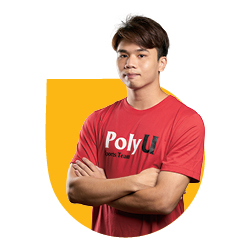 Chen Wai-shing
Department of Management and Marketing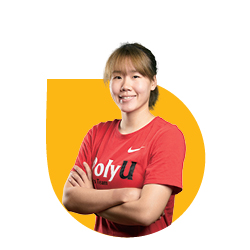 Lee Man-nga
Department of Chinese and Bilingual Studies
Squash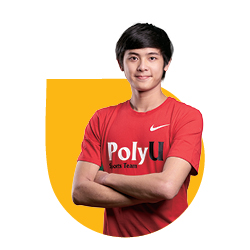 Ho Ka-hei
Department of Applied Social Sciences
Table Tennis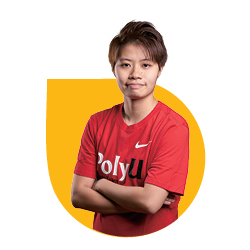 Leung Ka-wan
Department of Applied Social Sciences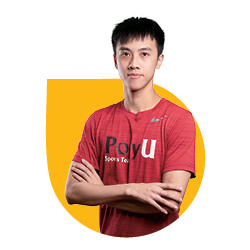 Wong Kin-sing
School of Accounting and Finance
Woodball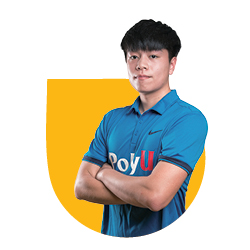 Ho Wai-chung
Department of Logistics and Maritime Studies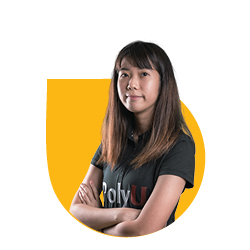 Leung Ching-yee
Department of Applied Biology and Chemical Technology
Achievements of PolyU Men's teams
Categories
Positions
Men's Overall
Champion
Handball
Champion
Squash
Champion
Table Tennis
Champion
Woodball
Champion
Athletics
1st runner-up
Badminton
1st runner-up
Fencing
2nd runner-up
Rugby
2nd runner-up
Soccer
2nd runner-up
Tennis
3rd runner-up
Basketball
5th
Taekwondo
1 Gold Medal (Individual)
1 Silver Medal (Individual)
1 Bronze Medal (Individual)
Karatedo
1 Bronze Medal (Individual)
Achievements of PolyU Women's teams
Categories
Positions
Women's Overall
Champion
Basketball
Champion
Fencing
Champion
Handball
Champion
Table Tennis
Champion
Woodball
Champion
Athletics
1st runner-up
Squash
1st runner-up
Tennis
2nd runner-up
Rugby
3rd runner-up
Soccer
3rd runner-up
Badminton
5th
Taekwondo
1 Silver Medal (Individual)
1 Bronze Medal (Individual)