Kudos to PolyU's outstanding students
When Gloria Ip Ching-tung joined the Department of Civil and Environmental Engineering as an undergraduate in 2016, little did she imagine that four years later she would be named the Outstanding Student for the Faculty of Construction and Environment and even less that she would be awarded the Most Outstanding PolyU Student honour for 2019.
She puts such results down to the on-going support and encouragement she has received from teachers and university friends, and the varied opportunities she has benefited from as a PolyU student.
Right from the start, Gloria decided to take part in activities beyond the curriculum, inspired by her new understanding of work-life balance after joining the PolyU Mental Health Ambassador Programme in Year 1.
That summer, she became one of the 20 delegates from PolyU to join the 8th University Scholars Leadership Symposium held by the United Nations on the theme of "Building Life, Giving Hope".
"The symposium allowed me to develop a more dynamic mindset, to think from multiple perspectives, and gain a more comprehensive global view towards different issues," she said, adding that it helped her realise such qualities are essential for those keen to play leadership roles.
In Year 3, Gloria's overseas student exchange to the University of Manchester in the UK introduced her to wider perspectives on different cultures, religions, and political outlooks.
Adding to such insights, she went to Myanmar as an organising committee member of the voluntary programme Engineers Without Borders, along with pro-bono engineers and a group of 15 engineering students. The eight-day Service-Learning trip proved life-changing.
At times upsetting, as she learned of the hardships faced by people who struggle to earn a living, receive an education, and drink a sip of clean water, it was also highly rewarding to apply the engineering knowledge and design skills developed at PolyU to help. "The time there made me really appreciative of and grateful for my own chances in life," she said.
As such, the recipient of five different scholarships and a member of the Dean's Honours List for two consecutive years has found her student experience at PolyU to be far more than just an academic success story. In addition, it has been a fascinating inner journey and a voyage of discovery as to how to make a positive difference to others.
---
Most Outstanding PolyU Student Award 2019
Gloria Ip Ching-tung
Faculty of Construction and Environment
Outstanding Student Award 2019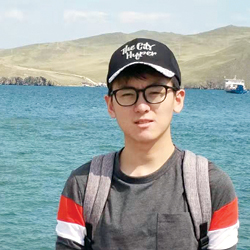 Ren Zhihao
Faculty of Applied Science and Textiles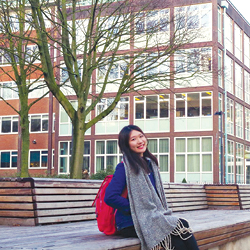 Tao Shiyu
Faculty of Business
Gloria Ip Ching-tung
Faculty of Construction and Environment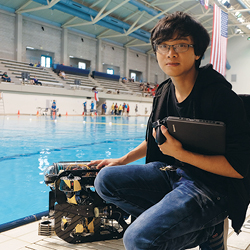 Chan Kai-sum
Faculty of Engineering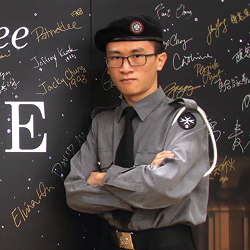 Lam Tsz-to
Faculty of Health and Social Sciences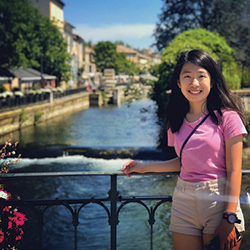 Cheuk Wing-tung
Faculty of Humanities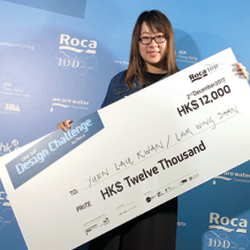 Yuen Lau-kwan
School of Design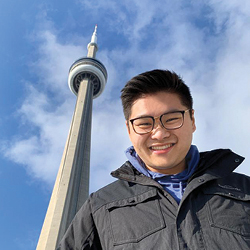 Gerald Chen Cheuk-chun
School of Hotel and Tourism Management