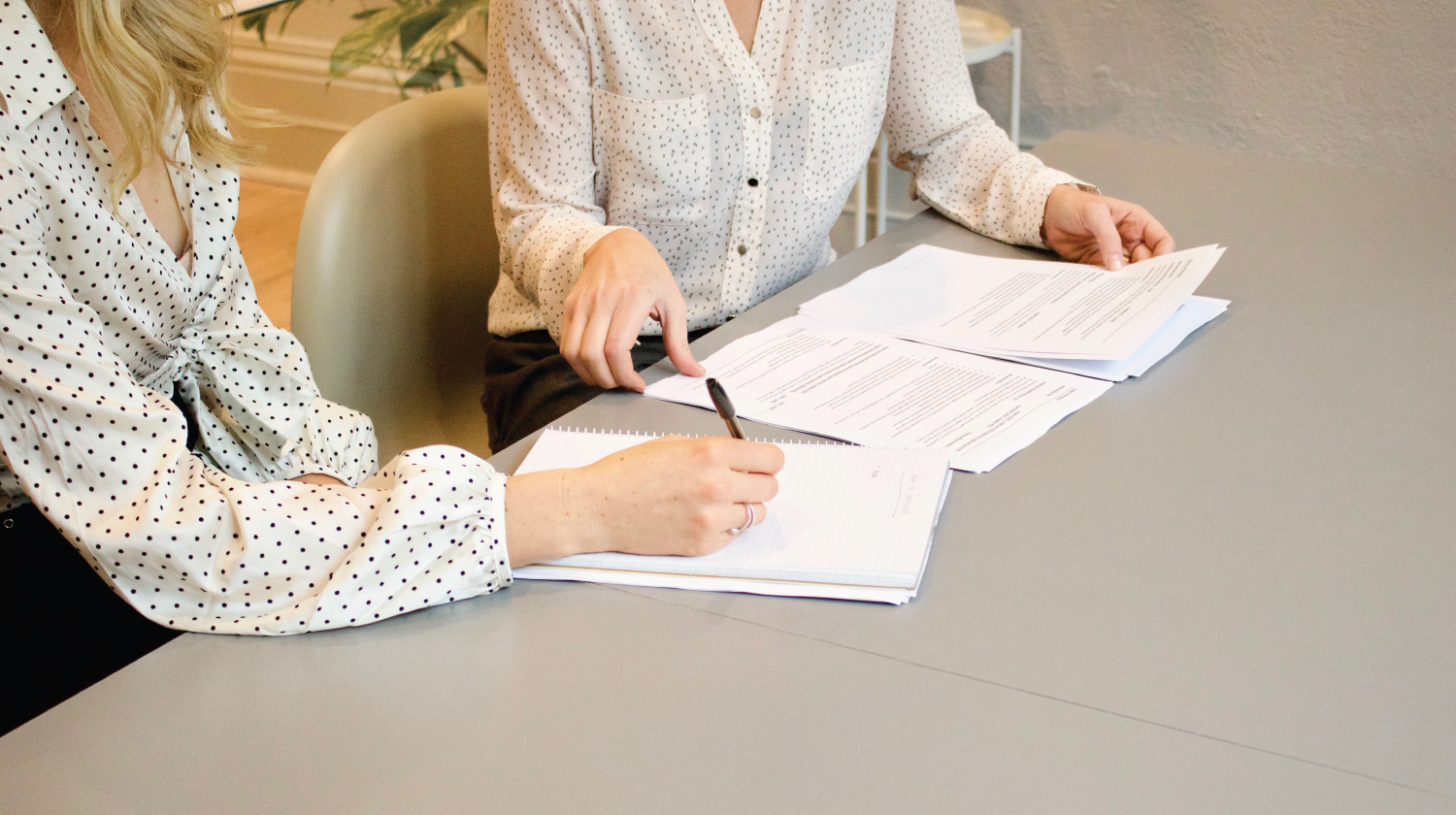 Academic Advising
Academic advising at PolyU aims to help students to make informed and intelligent academic decisions/choices about their study at PolyU that suit their intellectual, professional and personal goals.
Department-based academic advising
Each undergraduate student will be paired up with a designated Academic Advisor from their department.
Through academic advising, students will:
understand their curriculum (both Major and GUR) and get advice and guidance if they face any academic challenges.
plan their study better to help them realise academic, career and personal goals.
learn about opportunities, resources and support available to students on campus to enrich their educational experience and foster their future success.
Students are encouraged to meet with their Academic Advisors for consultation on their programme of study and study plans at least once in an academic year.