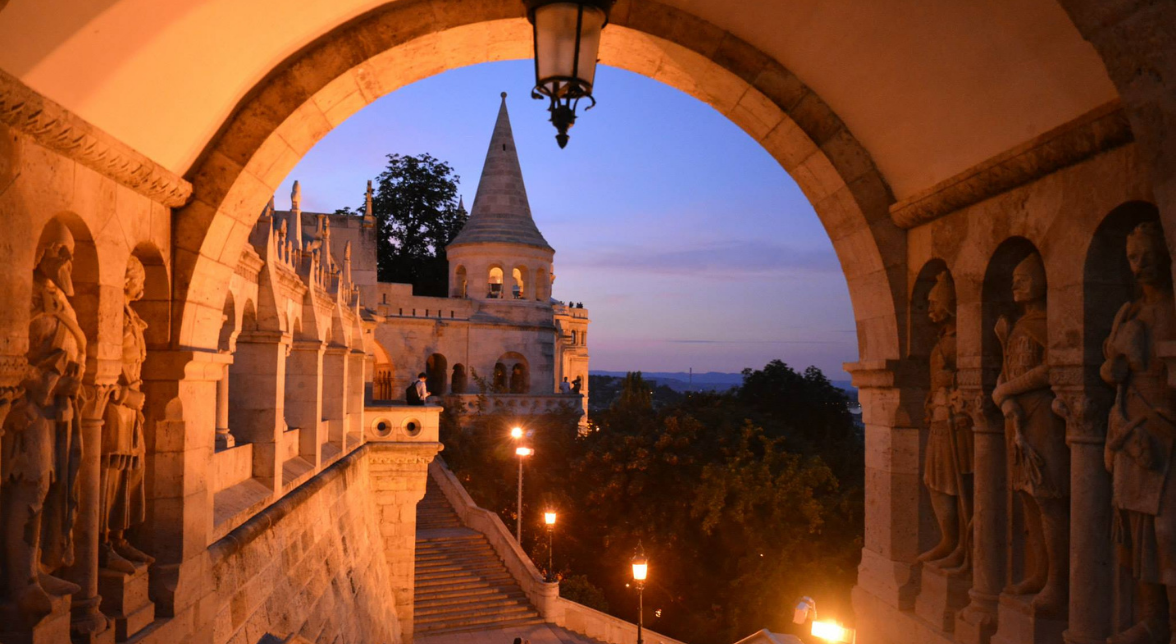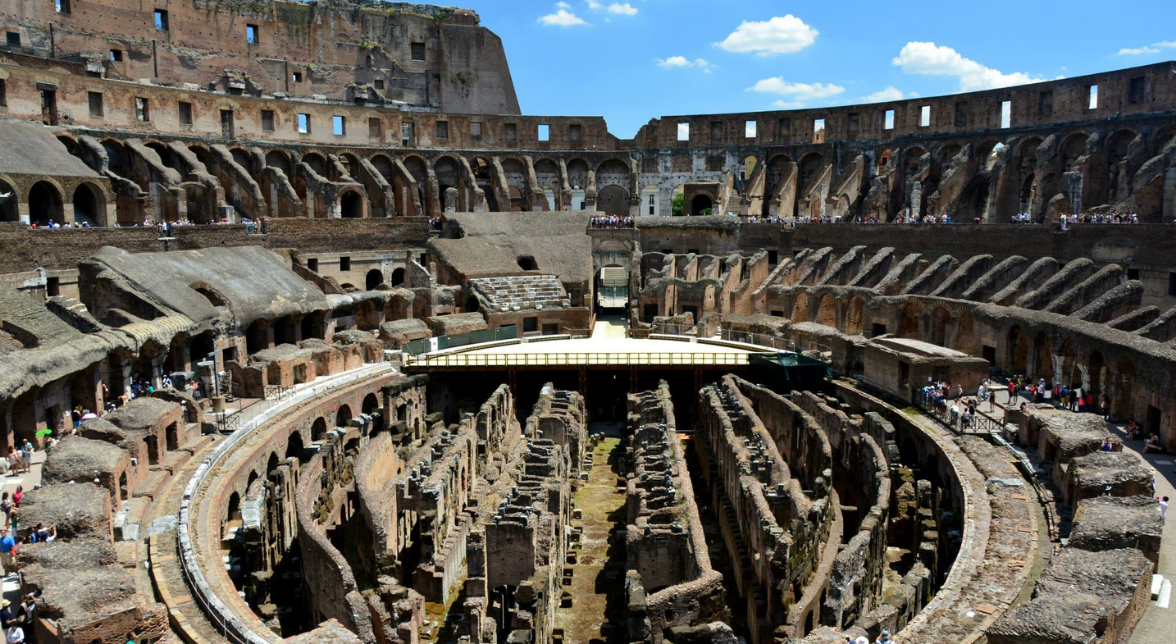 Comments from students
I can still remember the moment when I needed to choose a minor. The most important question that immediately popped into my mind was: how can it help my future career?
… I have experienced the essence of European Studies. Different elective subjects in European Studies have helped me to be a better problem-solver. They have equipped me with the ability to deconstruct different things in our daily lives efficiently through learning about European news, advertisements, painting... and even a European language! What I have learned can be applied to different fields, situations, and contexts.
CHENG Wing Chi
BA in Chinese and Bilingual Studies
As a business major student, I have gained more than just learning the European languages I love by taking this minor programme. Two of the subjects — Critical Language and Cultural Studies and Aspects of European Public Discourse — have given me completely new insights into how society functions, how political speeches are constructed, how the media work, and how persuasion is achieved. I believe the knowledge and insights that I have gained would be of lifetime value to me, and I am glad that I have the chance to become a well-rounded person by being exposed to different kinds of knowledge during my university study, not just in my business major.
YIP Wing Tak Natalie
BBA in Global Supply Chain Management
This programme is a great opportunity for me to have an authentic experience to explore European languages and cultures with teachers from different European countries.
NG Hei Haang Jeffrey
BA in English Studies for the Professions