Do you want to study French, German or Spanish?
Whether you are a true beginner or have already studied a European language you can now join our free-elective credit-bearing courses.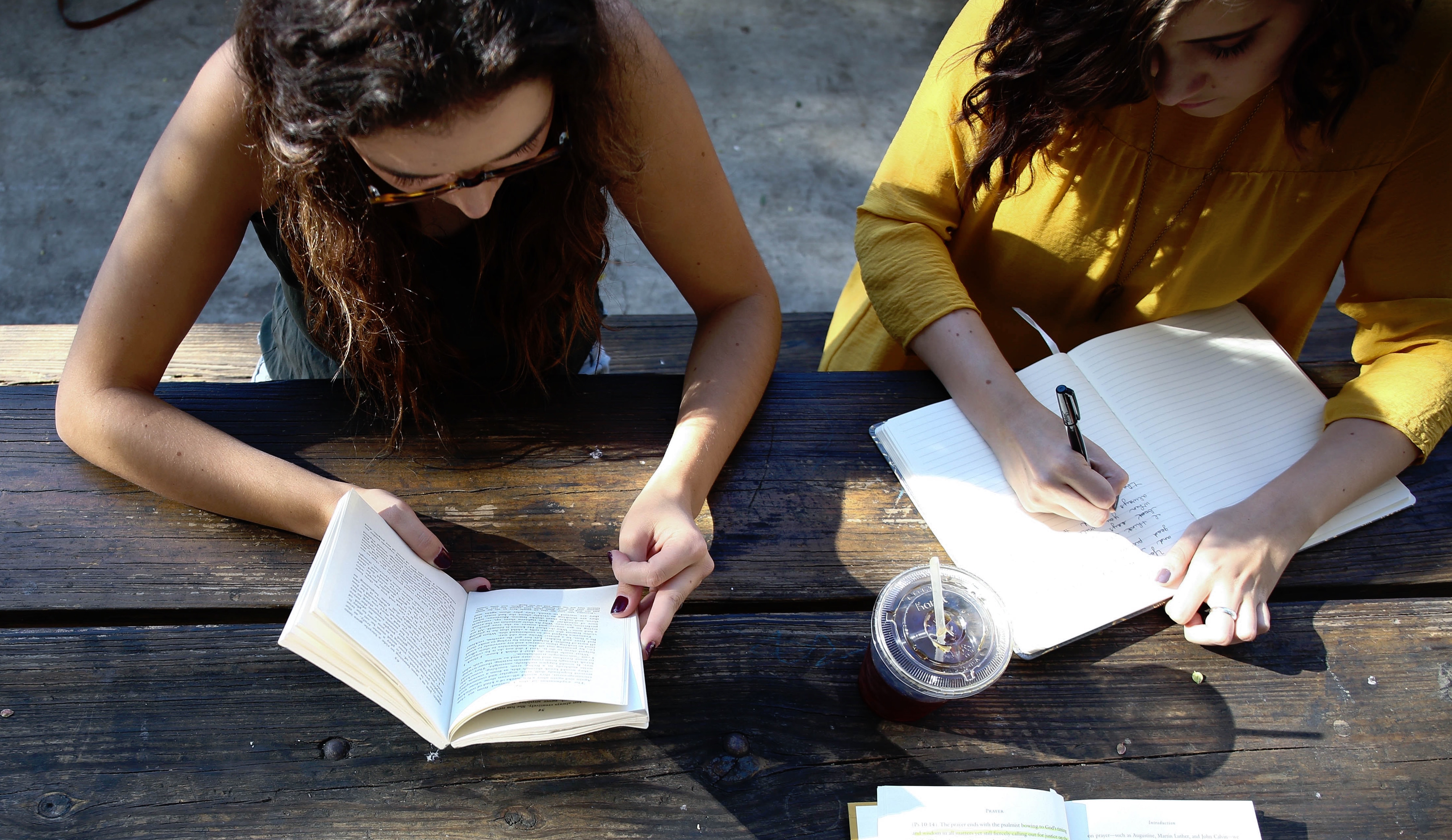 Is it very hard?
If you are interested and motivated, then language lessons can be some of the most fun and rewarding experiences you'll have during your university life.