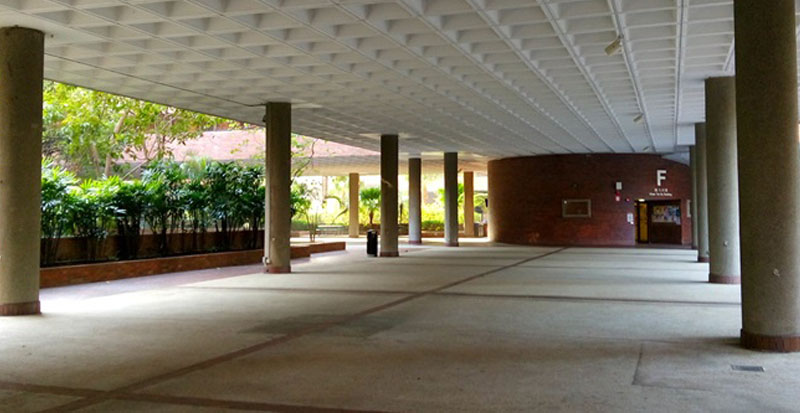 In general, all open / common area and other indoor venues (including lecture theatres and classrooms) are managed by the Facilities Management Office and all bookings for different area/ venues may be accepted or otherwise at the discretion of the Facilities Management Office.
Lecture Theatres / Classrooms
The booking of Lecture Theatres / Classrooms is managed by Campus Development Office. Staff members authorized by Directors/Heads of Departments can make use of the web-based Room Booking System (Room Booking System) to book the central rooms for their departmental activities.
External parties or off-campus organization may book lecture theatres and classrooms at Main Campus. For more information, please visit http://www.dq.hk/polyucdo/space_information.html .
Enquiry
For Open / Common Area For Lecture Theatres / Classrooms

Facilities Managament Office Campus Development Office
Tel: 2766 4434 Tel: 2766 5202
Fax: 2994 5773
More Information
Please refer to the PolyU Campus Map for more information of available venues.