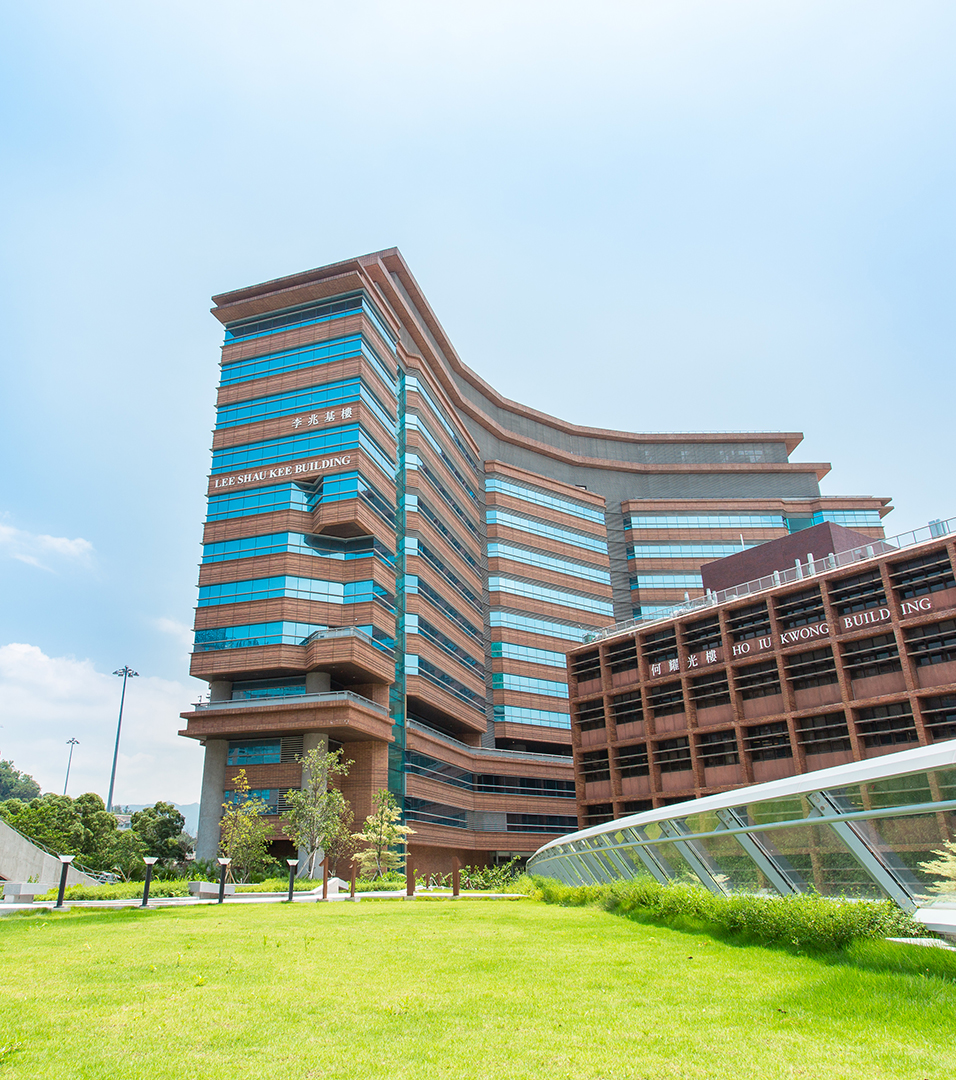 Embracing Environmental Excellence
Our office supports the University in achieving environmental excellence on various fronts, including carbon footprint reduction, waste reduction, resource conservation, and promoting green living. We make annual plans for works and facilities upgrade as well as environmental awareness promotion. Our contributions are well recognised as PolyU seizes numerous awards and recognitions in sustainability and environmental excellence.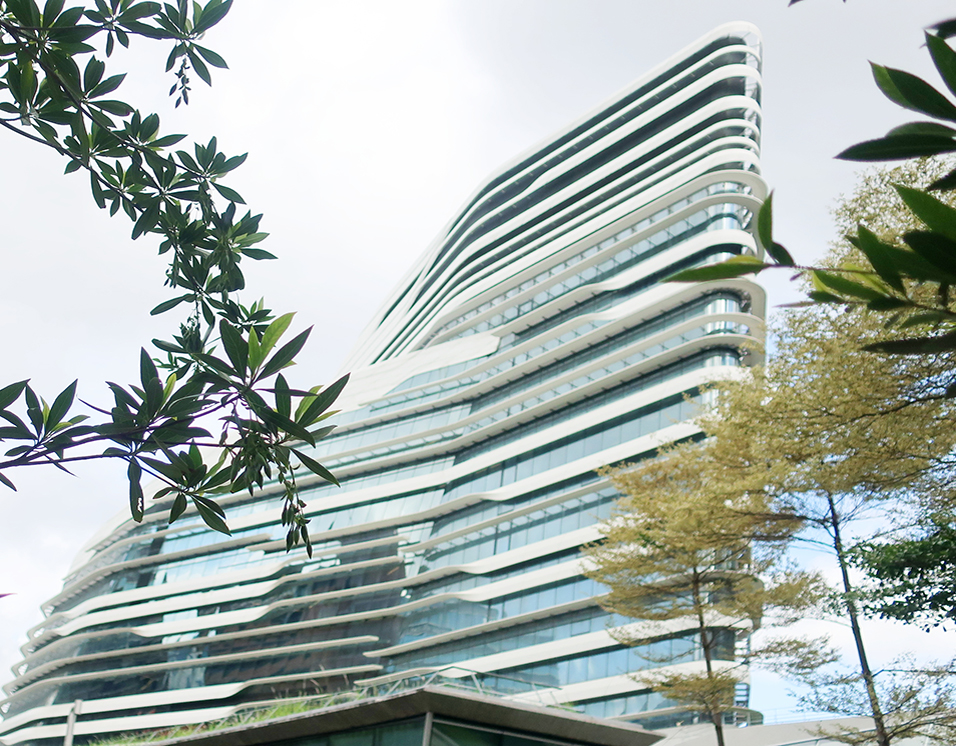 Green Buildings and Smart Facilities
We keep an eye on the environment performance of the campus buildings, making reference to latest local and international green building requirements and technologies. We also work to integrate smart green facilities into existing buildings whenever possible, contributing to carbon reduction and sustainable development.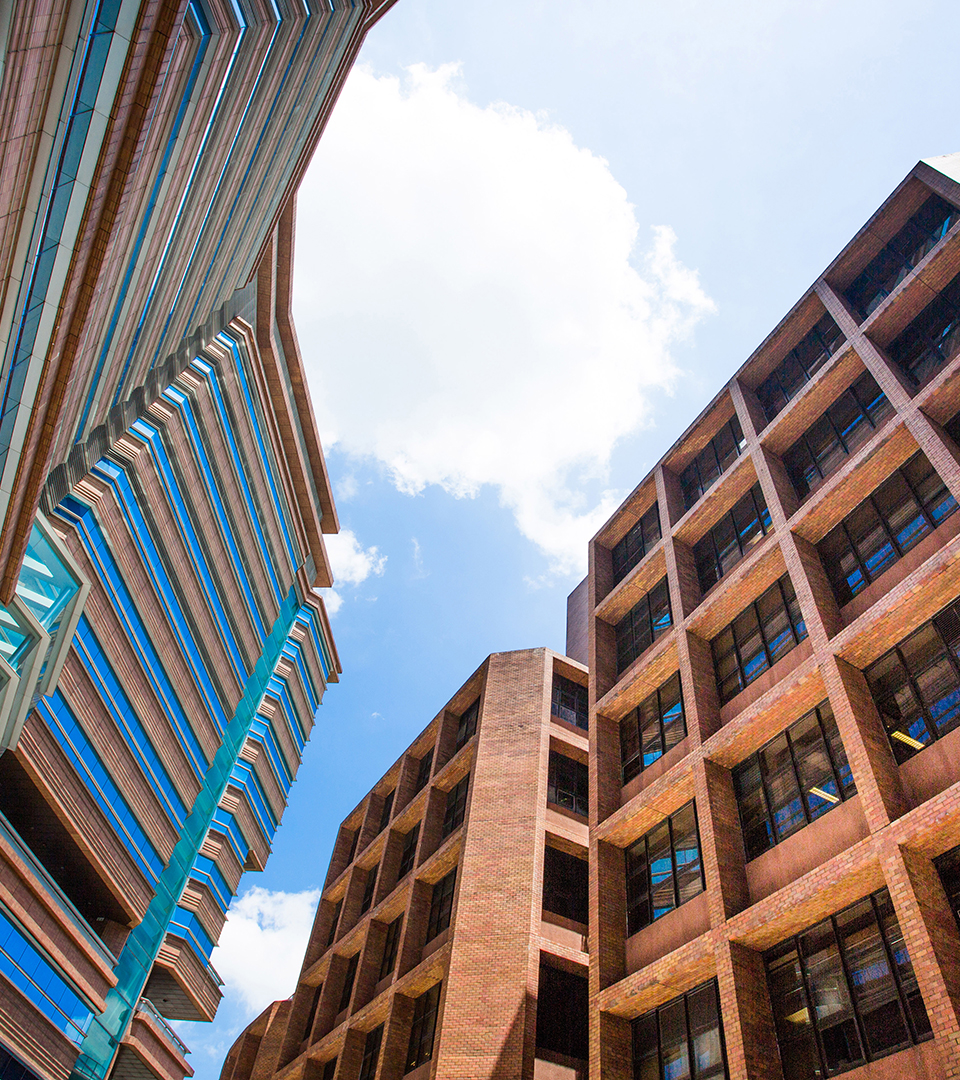 Retro-commissioning and Retrofitting
Our specialists and professionals carry out systematic examination of our existing buildings' energy performance to identify areas of optimisation for reducing energy costs and improving the indoor environment. We perform reinforcements or upgrading of existing structures whenever applicable.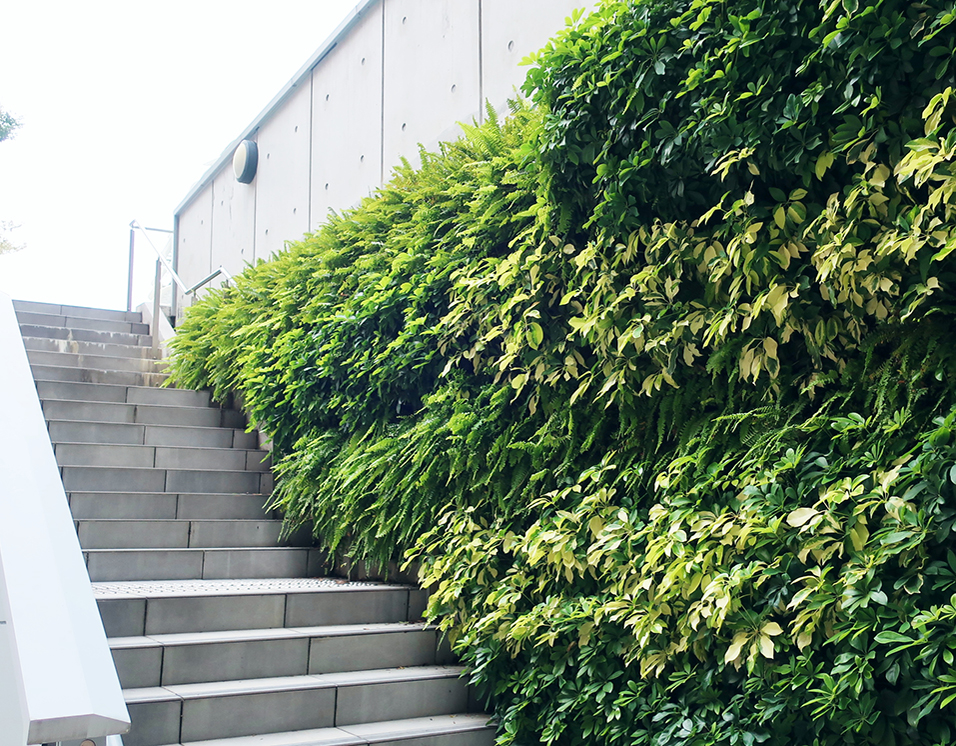 Green and Colourful Campus
We put every effort into building a green campus environment. We also bring suitable plants and greenery amid the buildings to create a relaxing ambience.