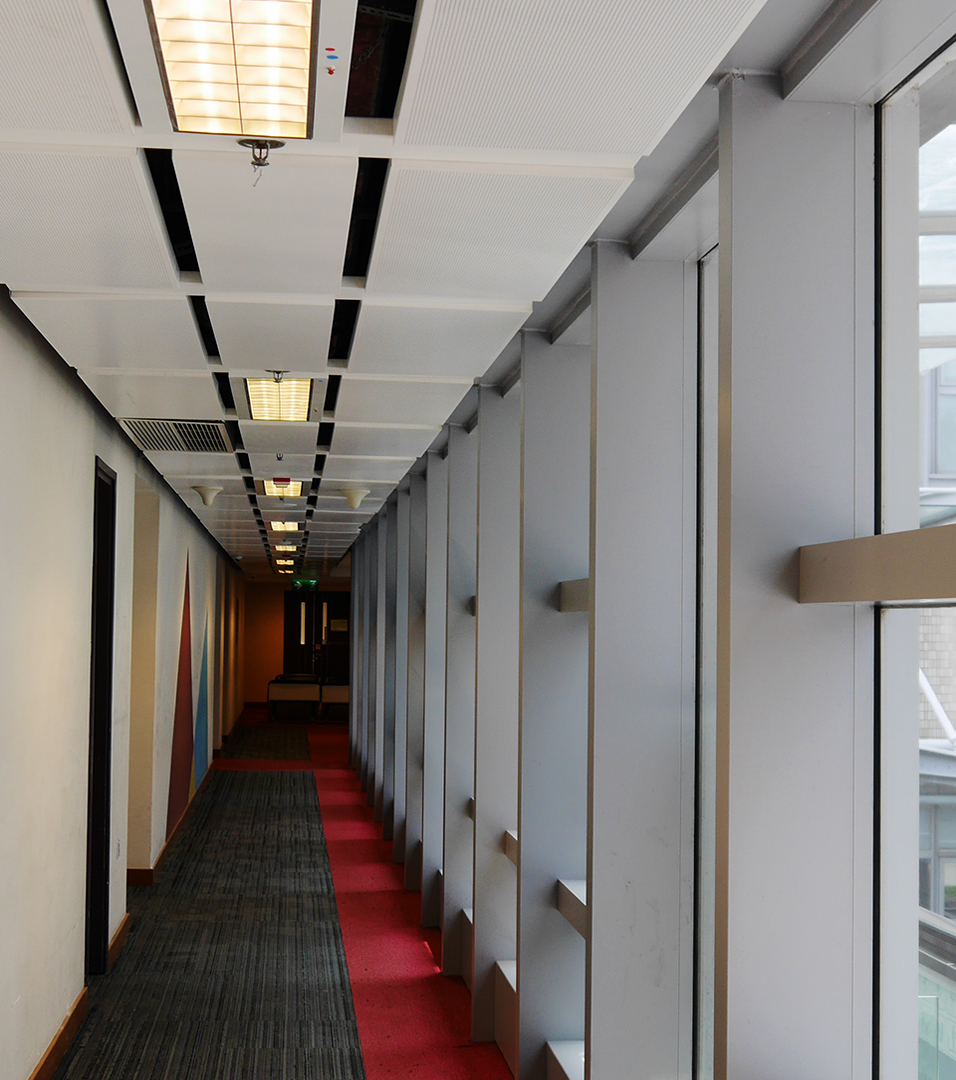 Repair and Maintenance
We render our greatest effort to maintain the campus environment and ensure the premises are in good conditions. We take care of building fabrics including plumbing, finishes, fixture and fittings. We are responsible for the conditions of the infrastructure and monitor the operations of various systems such as mechanical ventilation and air-conditioning (MVAC), electrical distribution, emergency generators, security, building management, fire services, lifts and escalators. We also handle issues related to Security Surveillance and Access Control Systems, door lock and burglar alarm system.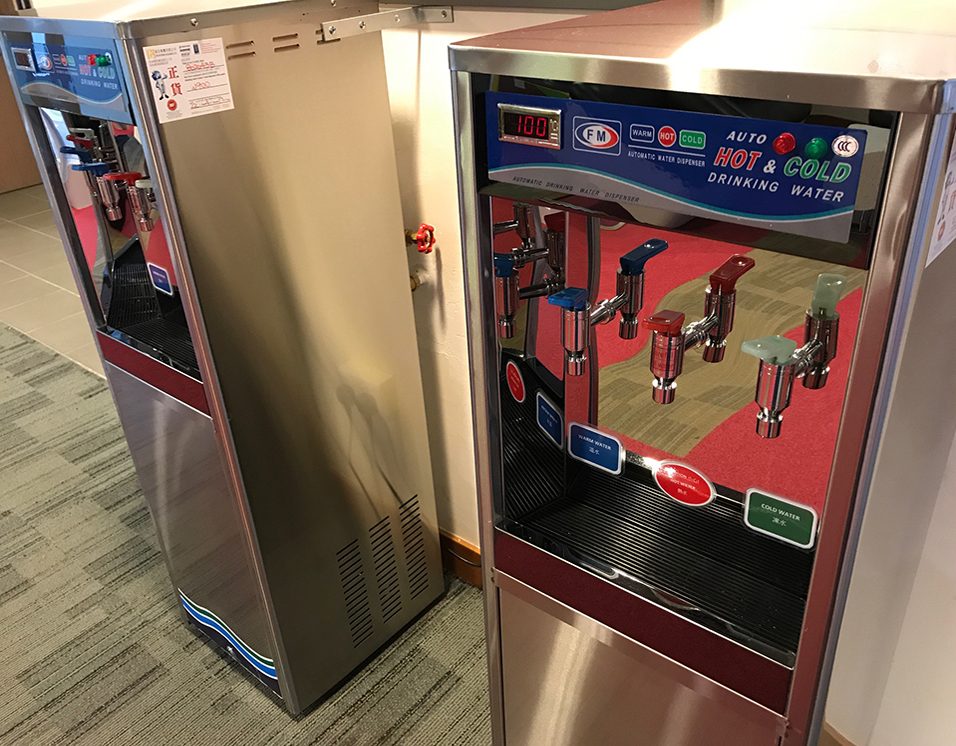 Facilities Maintenance and Upgrade
We also monitor and upgrade common facilities to serve the needs of the campus community. For instance, we maintain drinking fountains and water dispensers in common areas, perform clearance of underground draining system, cleaning of water storage tank, and maintain our wastewater treatment plant.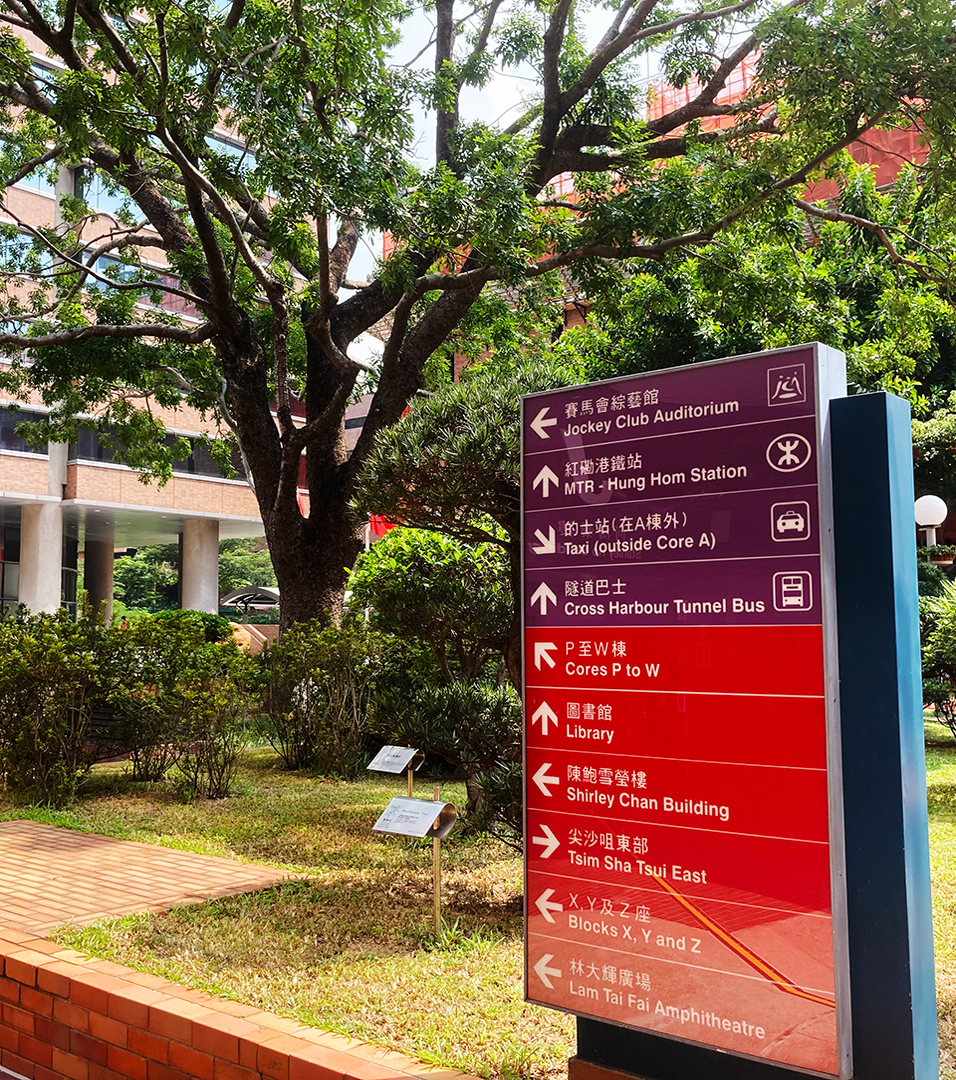 Signs and Floor Directions
We are responsible for updating directional signs and floor directions in order to reflect latest changes. We also help with updating of door signs for offices subsequent to changes in staffing and personnel.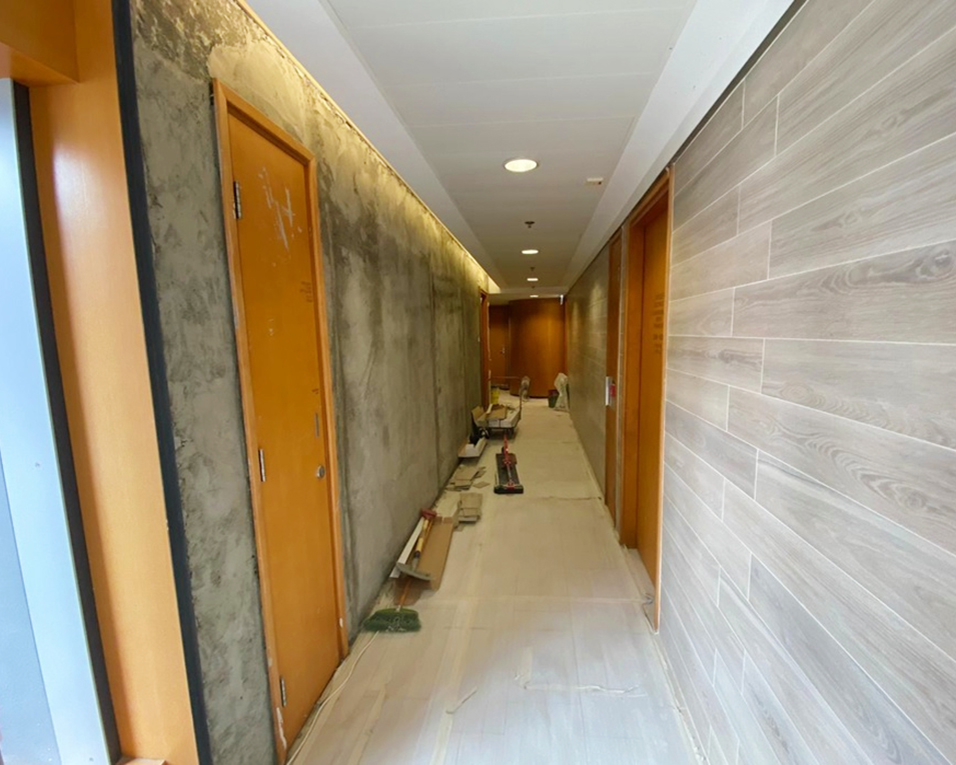 Contact Us for Advice
For offices and departments in need of technical advice for any change in their accommodations, renovation plans, or request for door signs updating, please contact the
CS team leader

responsible for designated areas for discussion.