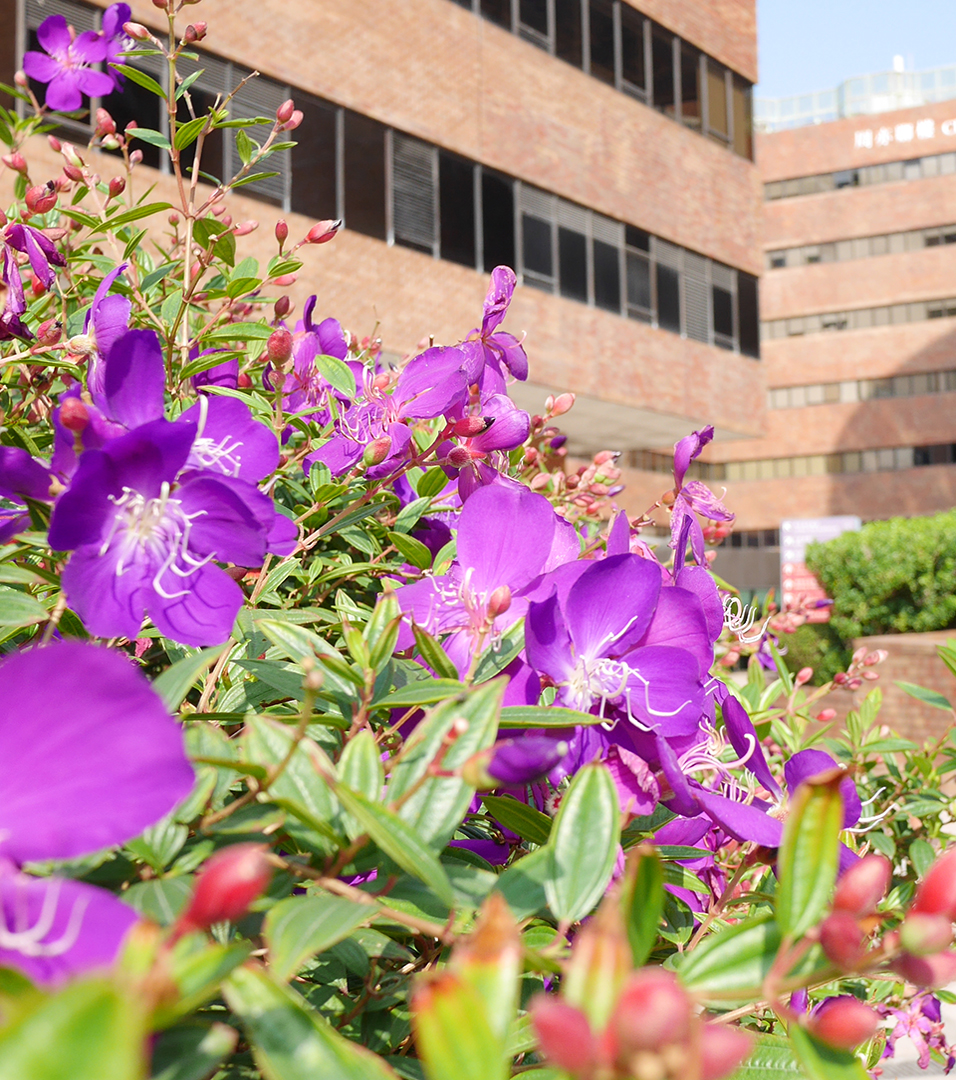 Contemporary Campus Landscape
Connectivity, collaborative spaces, activity spaces, greenery are integral parts of PolyU's environment. Careful planning and visionary strategies are here to bring new meaning and vitality to PolyU's campus landscape, taking into account the key factors including sustainability, quality, and community.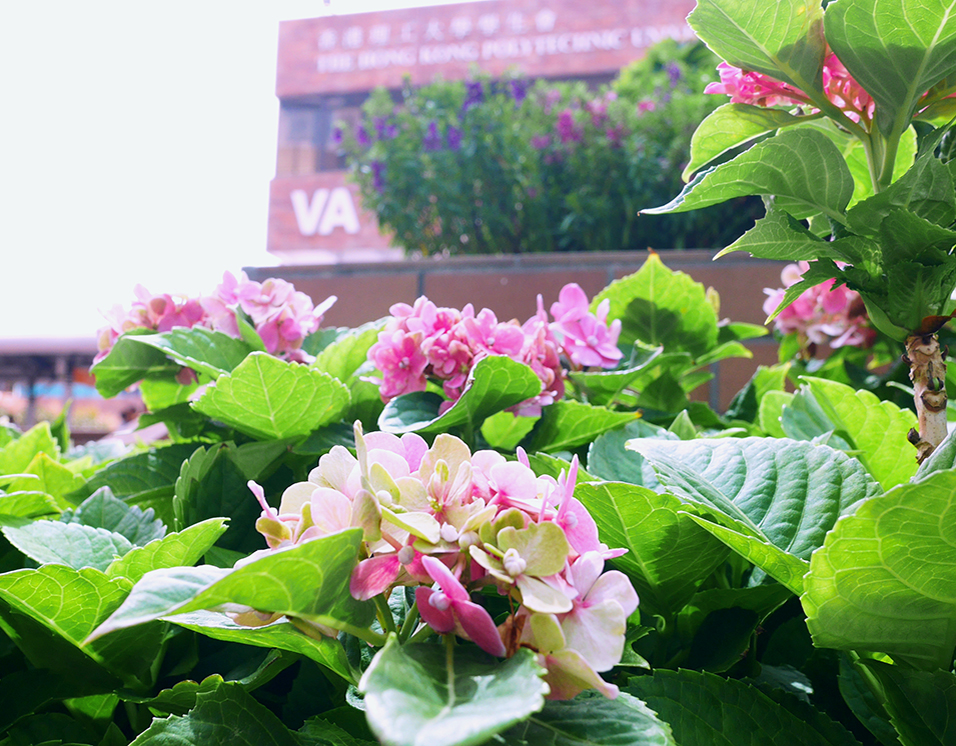 The Perfect Mix of Plant Species
Our campus welcomes a good mix of plant species that flourish all year round as well as seasonal flower species to positively enhance the campus environment and attract campus users. We also have shrubs coming in different forms, heights and colours.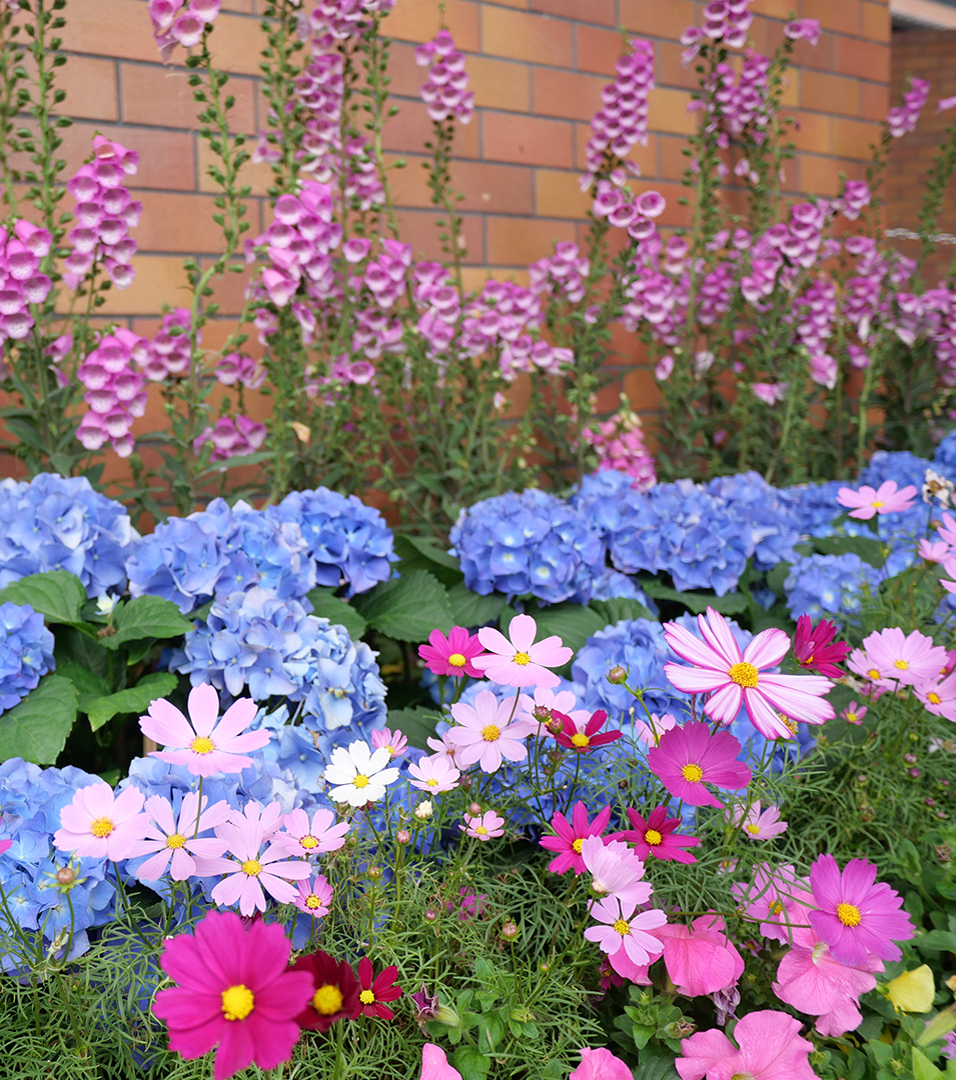 Potted Plants Catching Attention
Stylish potted plants and species with coloured foliage are added to enrich the campus environment at times of important campus events and ceremonies.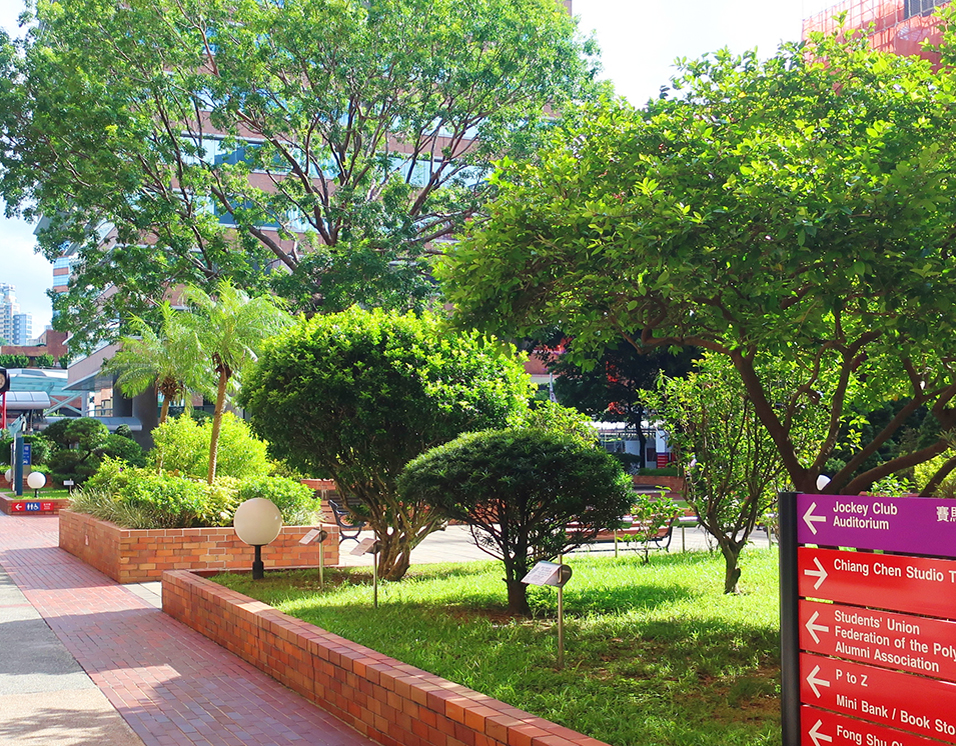 Trees Offering Visual Appeal
The University campus is also home to many different tree species. These trees on campus provide huge visual appeal, and can significantly enhance the design of the landscape. Trees also play a major role in providing a natural boost to our psychological health. They help reduce stress, anxiety, and allow us to connect with nature.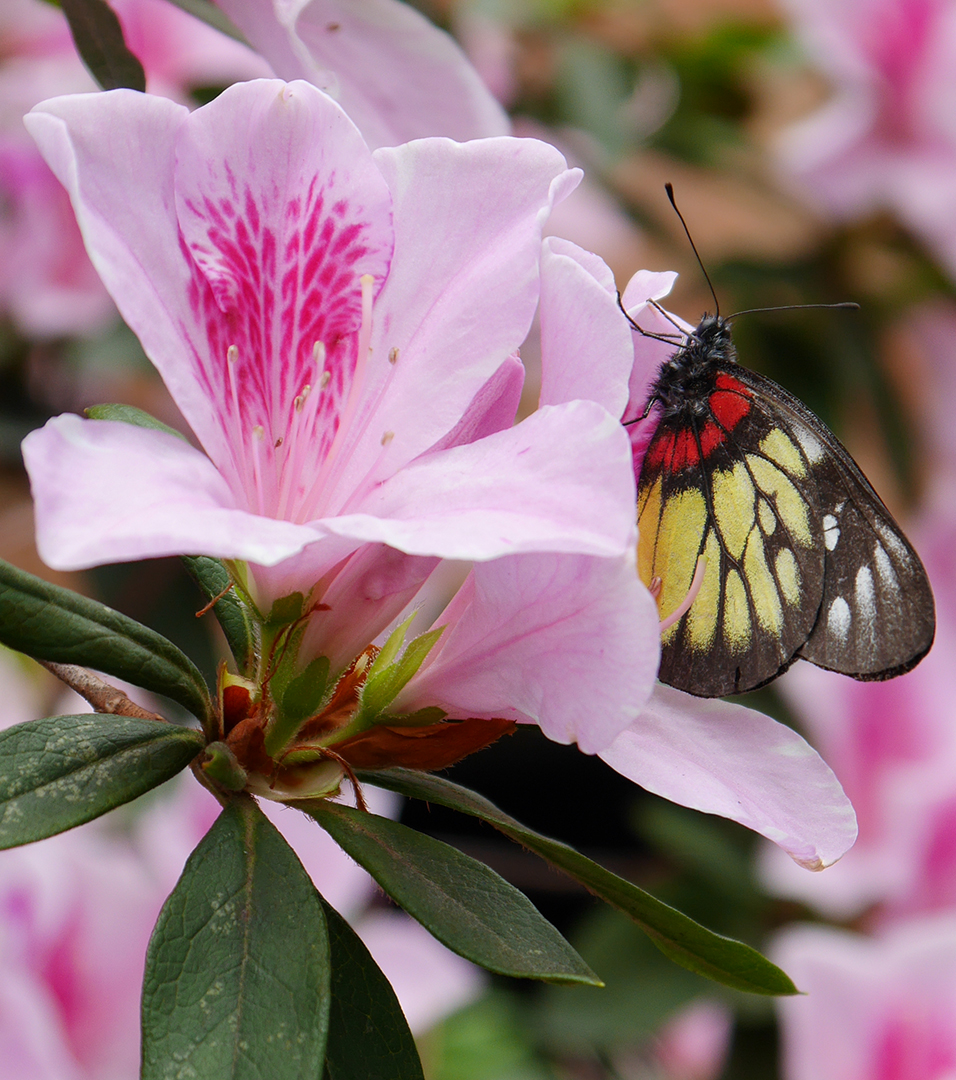 Biodiversity
PolyU is committed to adopting practices and nurturing ecosystems that strengthen habitat of various species. Its campus environment generate health and resilience for the natural world and for the campus community.