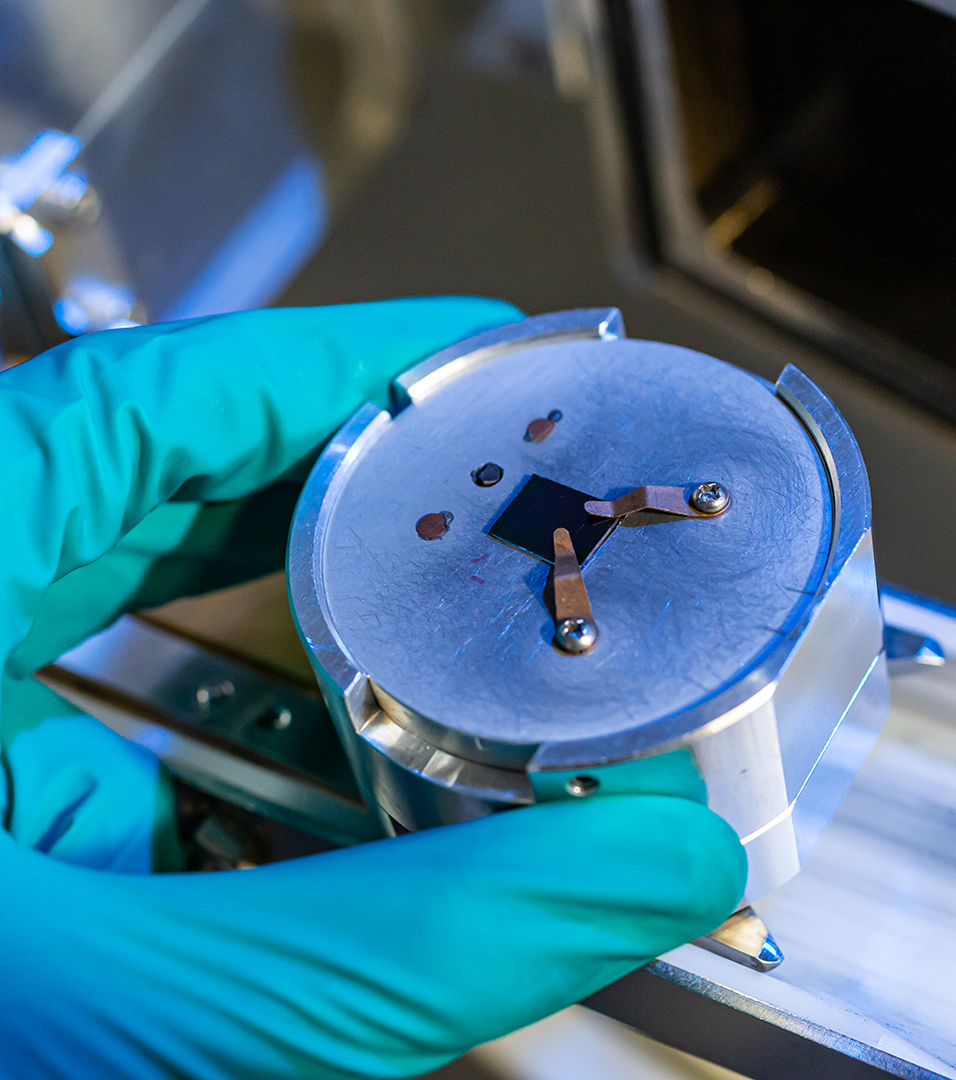 Turning Campus into Testbed For Innovation
PolyU takes the lead to address various sustainability challenges in the world and to find feasible solutions through undertaking world-class research. Our office is ready to support the University's professional researchers of multiple disciplines in realising their innovative research efforts on campus.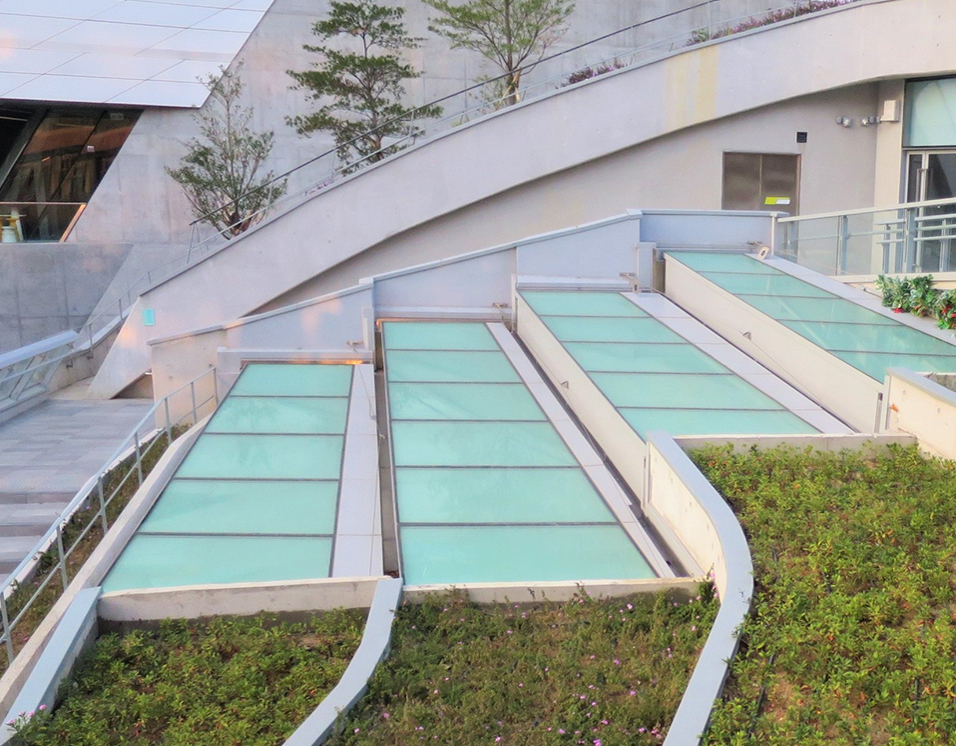 Cutting-edge Energy Saving Innovation
Numerous examples of home-grown innovations and technologies can be found on PolyU campus. A screen-printable self-cleaning nano-composite coating, developed by the Department of Building Environment and Energy Engineering, has been applied on Block X and it demonstrates superior cleaning functions.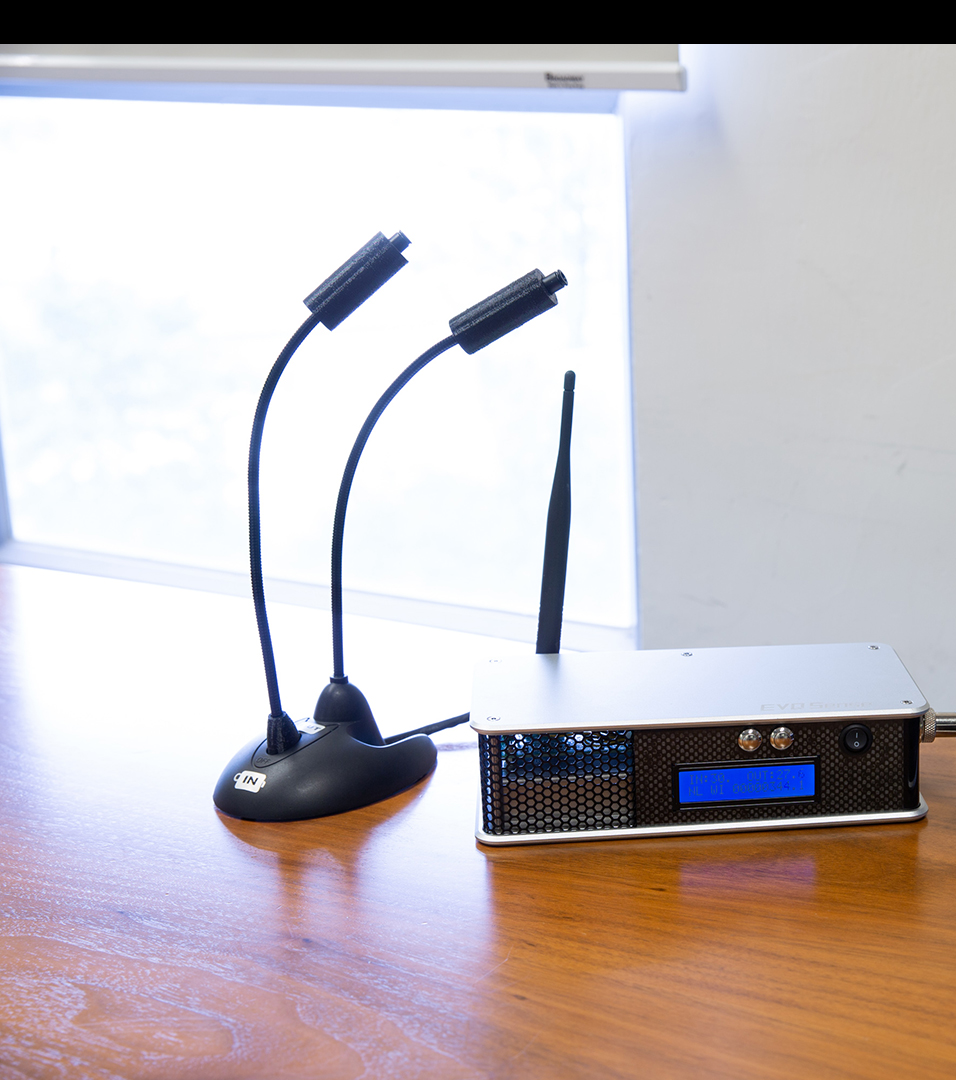 Assessing Indoor Air Quality and Energy Use
In collaboration, our office and the Department of Building Environment and Energy Engineering introduced the Dimensionless Power Management (DPM) system and tested it on the University campus. It is a novel all-in-one indoor air quality and electricity usage monitoring system. It operates in (1) all-in-one measurement of Indoor Air Quality (IAQ) parameters and the calculation of IAQ index, (2) measurement of air conditioning energy use, and (3) airborne pathogen tracing to simulate virus transmission in an indoor environment.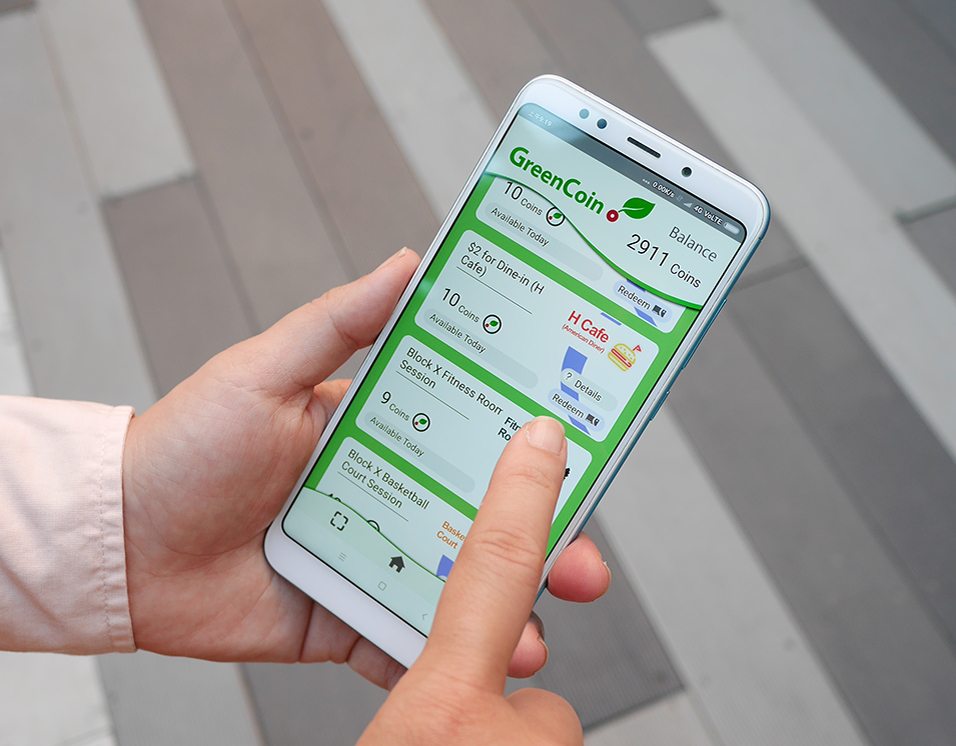 Motivating Sustainable Behaviour
Our office joins hands with the Department of Computing in developing and launching an innovative and unique initiative – GreenCoin. The first of its kind in Hong Kong, it integrates and applies game features into sustainable education on campus. GreenCoin aims to engage the University community and fuel a shift toward a culture of sustainable living through connecting individual sustainable actions with rewards.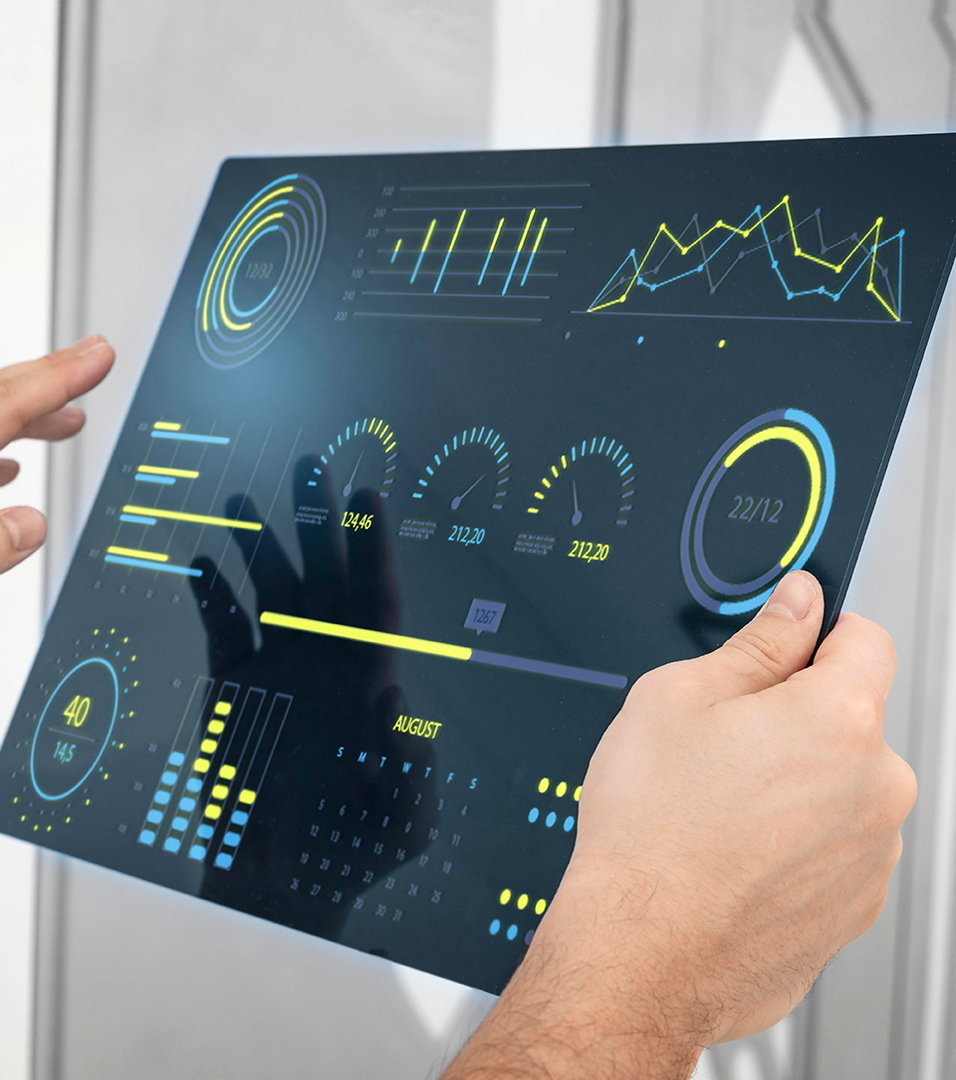 Smart Solutions to Energy Efficiency
Together with research experts of the University, we are developing new platforms and solutions for building management and energy performance monitoring, incorporating AI and IoT technologies. We are engaging the campus community to become more 'energy-aware' and get involved in saving energy.