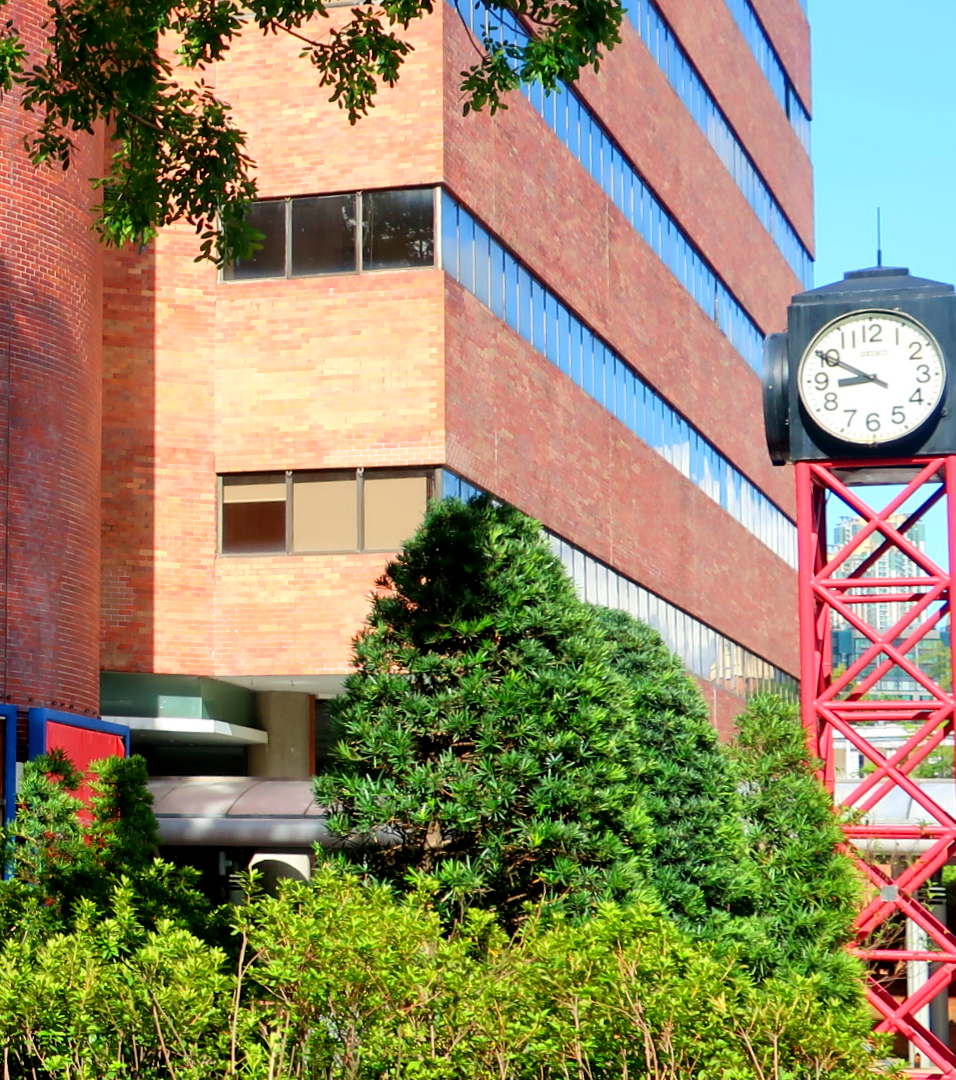 Comprehensive Services and Support
PolyU takes a strategic approach to resource management. It operates in larger spaces with growing number of users and is constantly implementing new processes and technologies. We work in the background to maximise operation performance and ensure the physical campus environment contribute to the University's productivity and advancement. We provide excellent one-stop and customer-focused management services, and ensure the effective delivery of support services for the University and all campus users.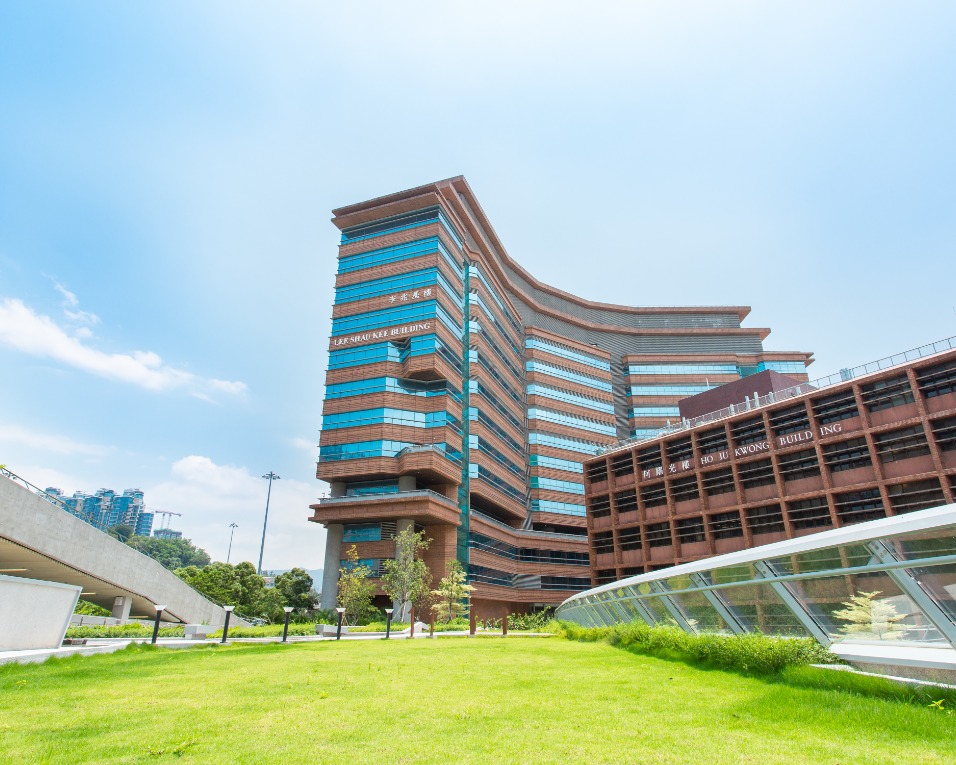 Cleaning
A clean and hygienic campus environment supports student and staff well-being and benefits all campus users. We have engaged different expertise to provide regular cleaning, special cleaning, and massive cleaning for the campus, staff quarters and off-campus facilities. We also provide carpet shampooing, external wall cleaning, water tank cleaning, refuse grabbing service, and other service items.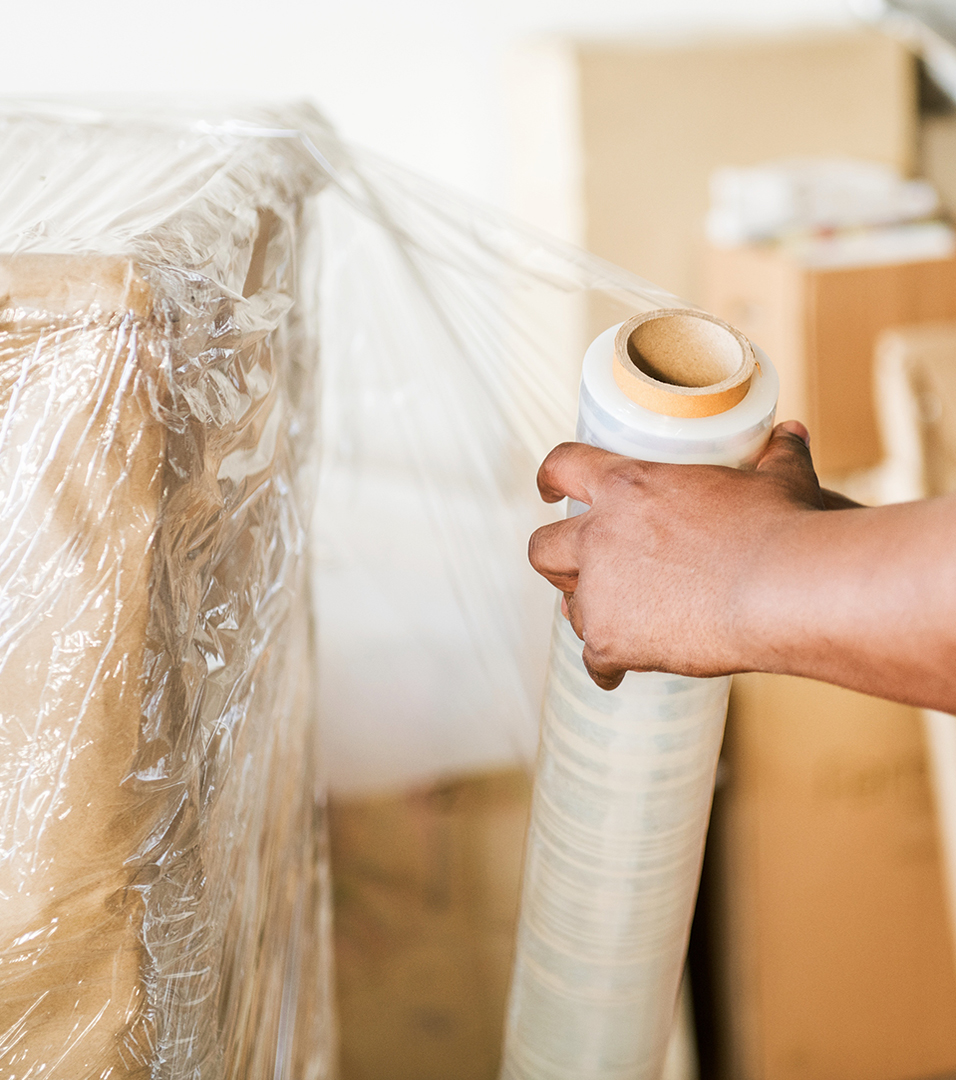 Removal
There are times when campus users need removal services to take care of documents, furniture, laboratory equipment, machinery, event set-up and dismantling, and we are always here to help. We will deploy different contractors as appropriate and bring in specialists to perform risk assessment to ensure a smooth, healthy and safe removal operation. Campus users are welcome to check the
Charging for removal services

for the service rates.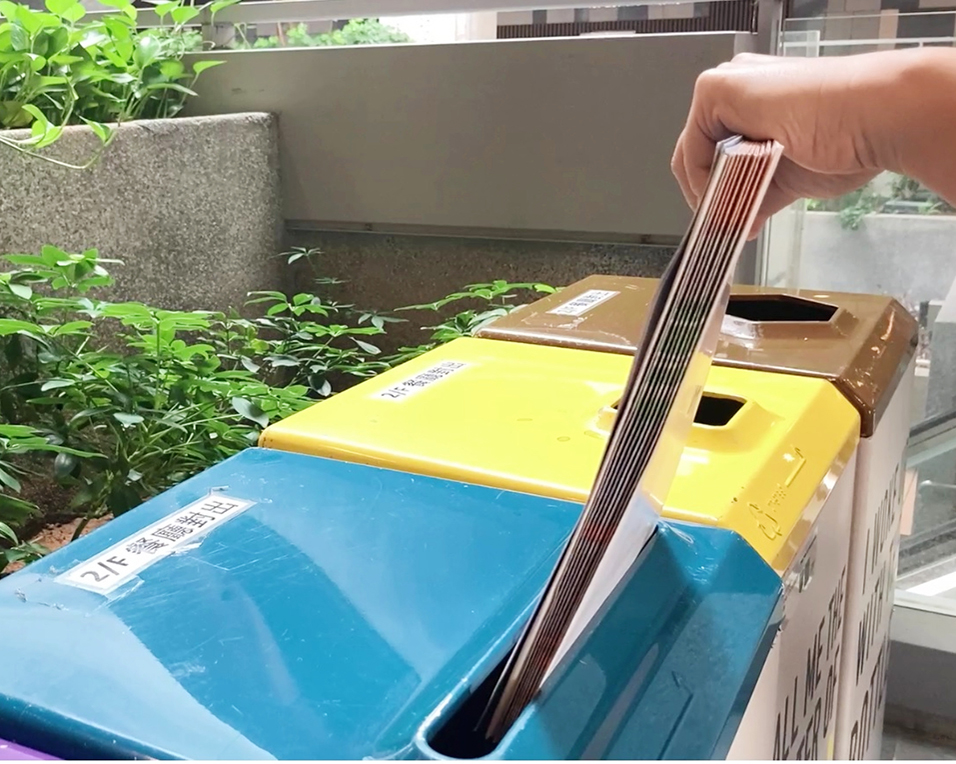 Recycling
We value sustainability and the efficient use of resources and maintains different recycling and waste bins on campus, including the UniRe®. Recyclables collection is performed daily for those collection bins on the podium level. We also provide charged recycling and collection services to handle an office clean-out, a special event, or an unusual amount of recyclables.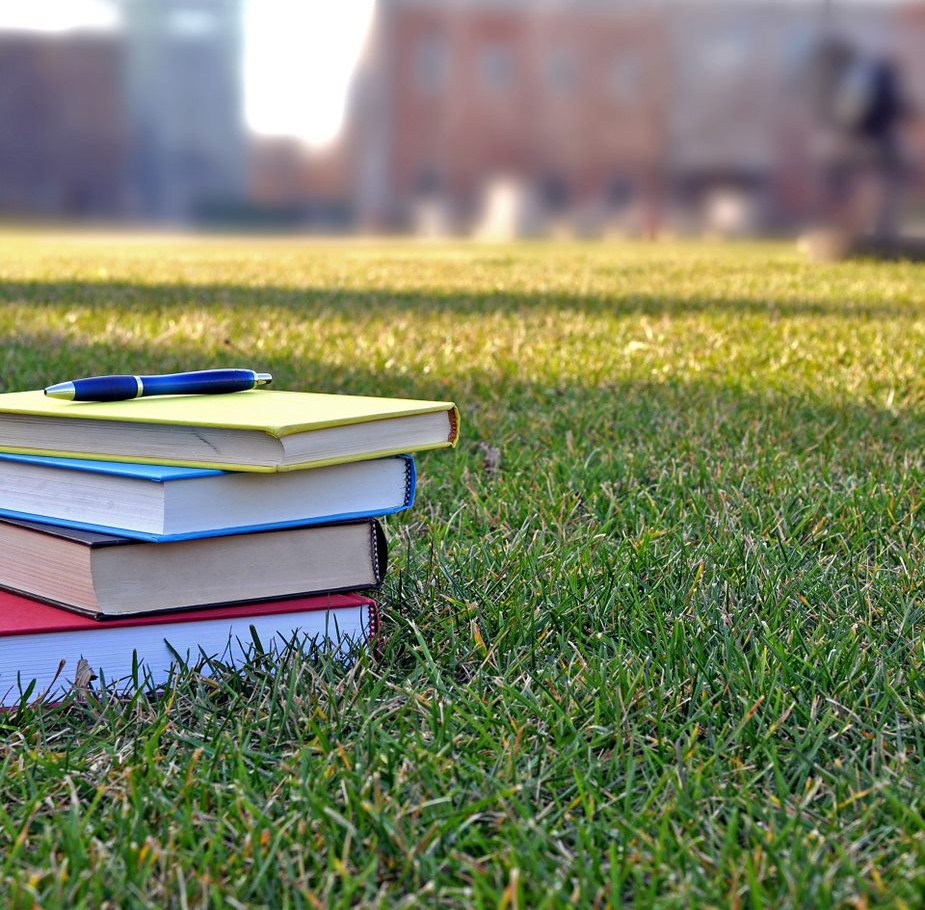 Pest Control
Pest problems can be an indication of other issues and risks in the environment. Our pest control service term contractor is here to provide pest control service for campus, off campus offices, laboratories and stores. Preventive and ad hoc pest control works will be implemented upon requests by department users to ensure a risk-free campus environment.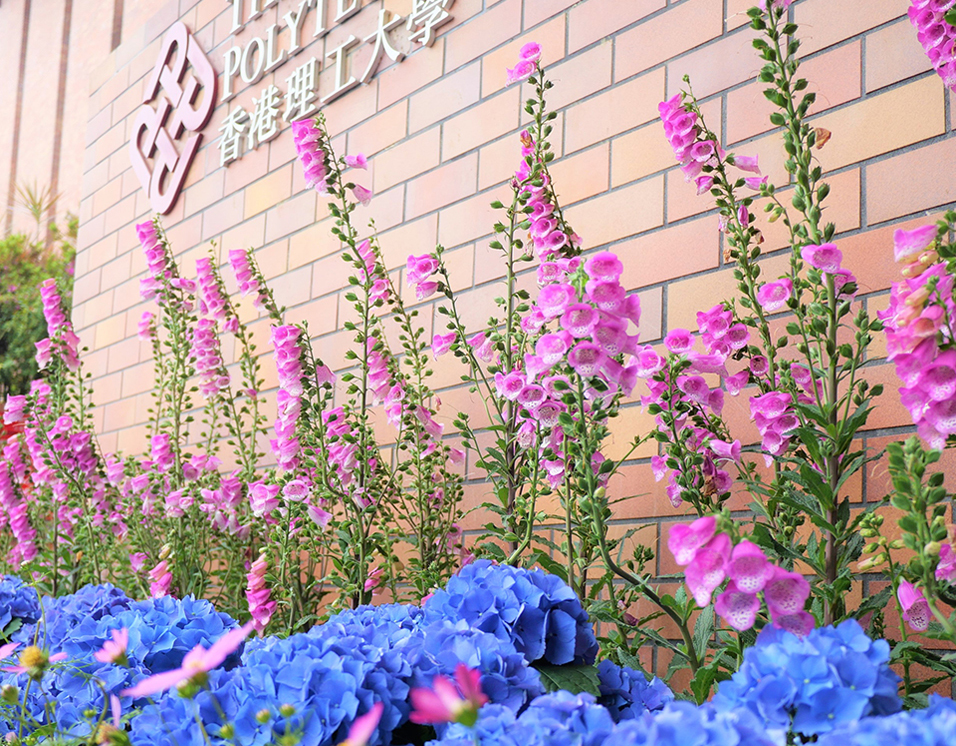 Landscaping and Tree Maintenance
A well-maintained campus landscape communicates to students, staff, and visitors the university's aesthetic, social, and environmental values. Our professional staff offer excellent landscaping and tree maintenance service on campus and look into new designs to boost vitality and enhance biodiversity. We propose plans on soil improvement, drainage, and irrigation systems. We also offer advices on seasonal species and potted plants for common areas and institutional events.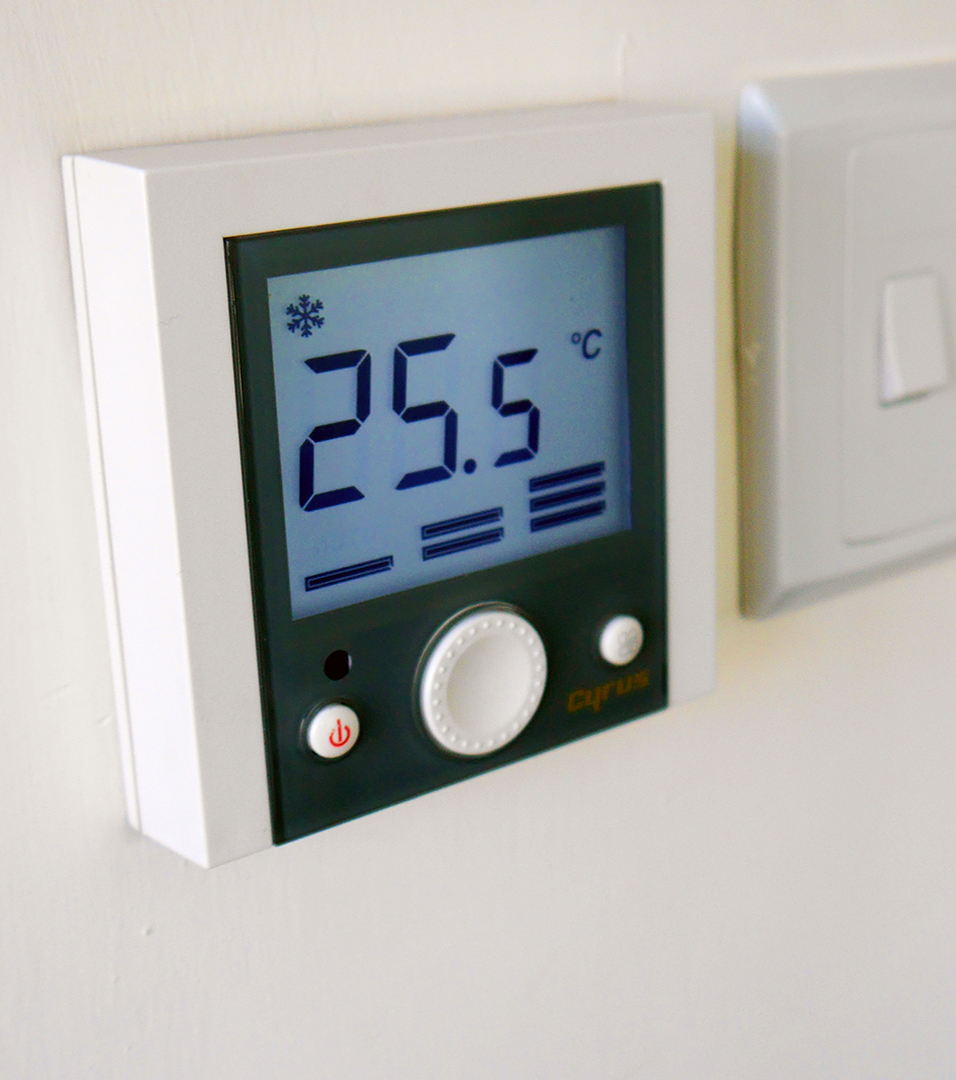 Air-Conditioning and Indoor Comfort
We work hard to address indoor comfort while simultaneously look into ways to balance air conditioning, the cleanliness of the air and energy efficiency. Currently our air-conditioning service hours are:
Academic staff accommodation and research laboratories
Monday to Friday 8.00 am to 11.00m
Saturday 8.00 am to 6.30 pm
Non-academic staff accommodation
Monday to Friday 8.00 am to 7.00 pm
Saturday 8.00 am to 1.00 pm
There is no air-conditioning on Sundays and public holidays.
Campus users who see the special need to request after-hours air-conditioning service, please let us know your justification reasons and return a completed application form (
CFSO TS5
)

through e-mail to
fminfo@polyu.edu.hk
or fax no. 2364 8514 for our review.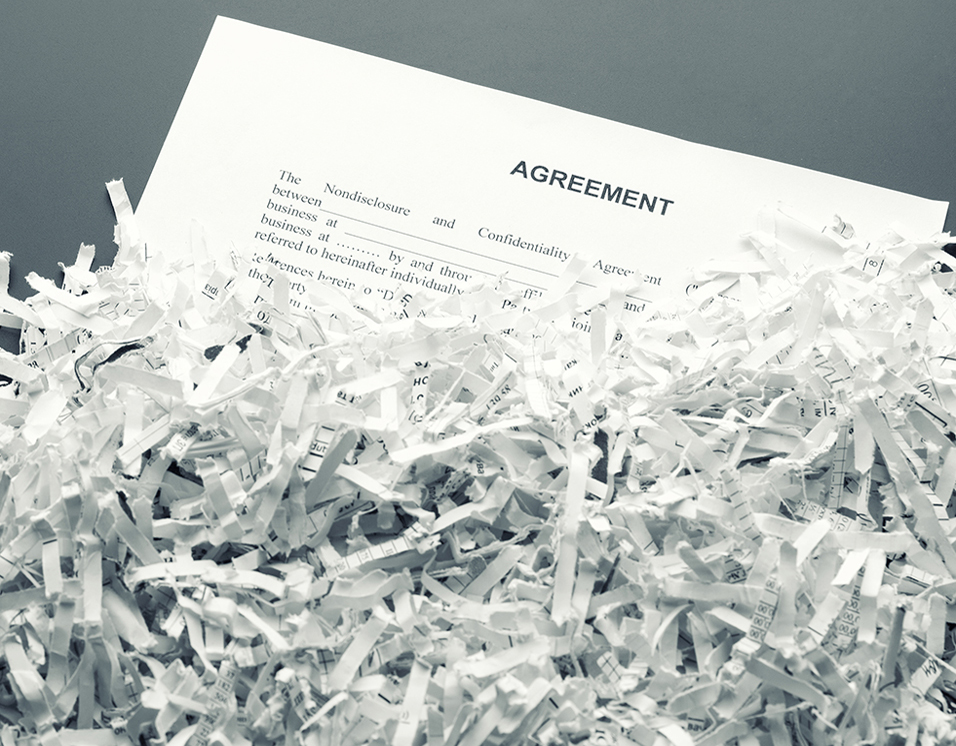 Disposal of Confidential Documents
To enable the collection and disposal of confidential documents for campus users, we have engaged an outsourced contractor to provide this special service. This service covers the Main Campus, Student Halls of Residence, Hong Kong Community College, University House, School of Hotel and Tourism Management, Kowloon Tong campus, and other designated areas.
For further enquiries or other special requests, campus users can contact the contractor at:
Secure Information Disposal Services Limited
Contact Person : Mr. Thomas Li
Tel : 2285 9902
Fax : 2498 2337
Email :
thomas@ssid.hk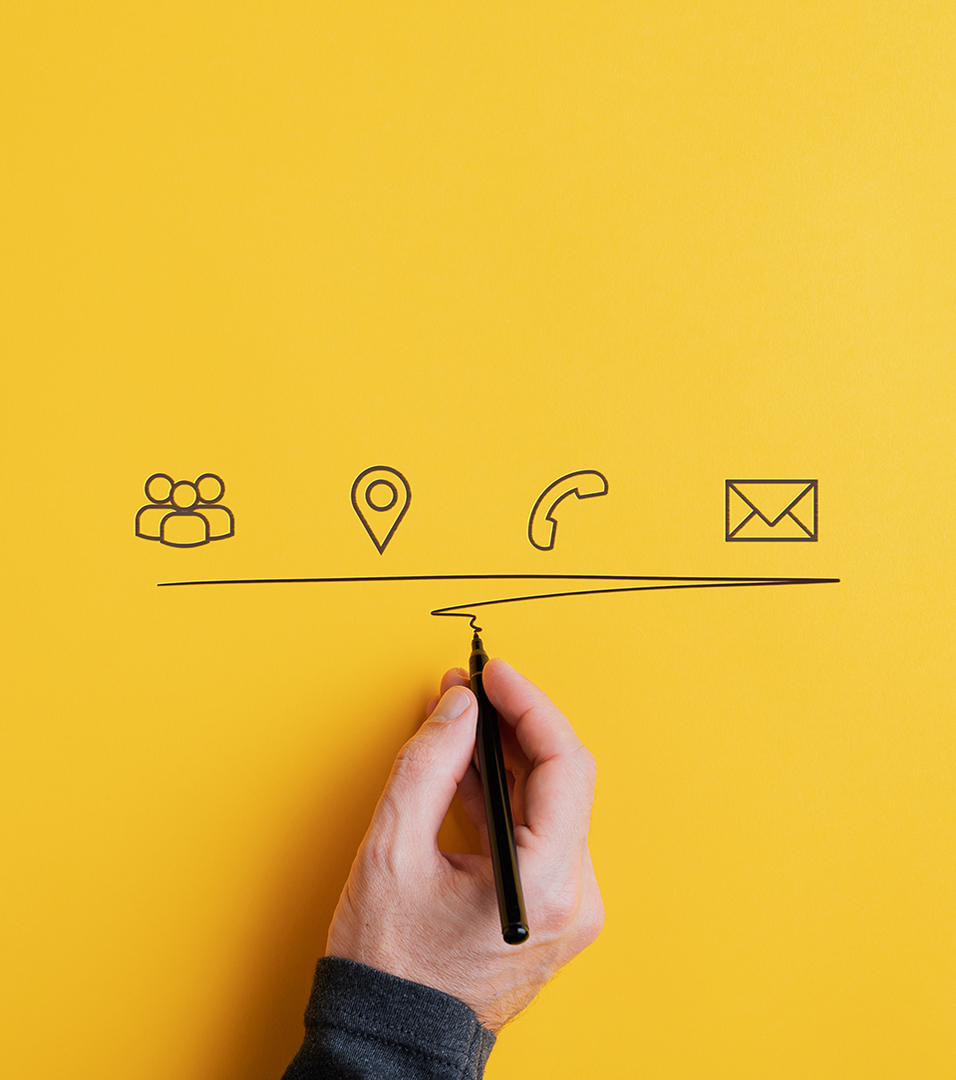 Quick Response to Enquiries
We are always here to help and offer solutions. Please contact the
CS team leader

for your designated area for details, or call Tel. 2766 7777.