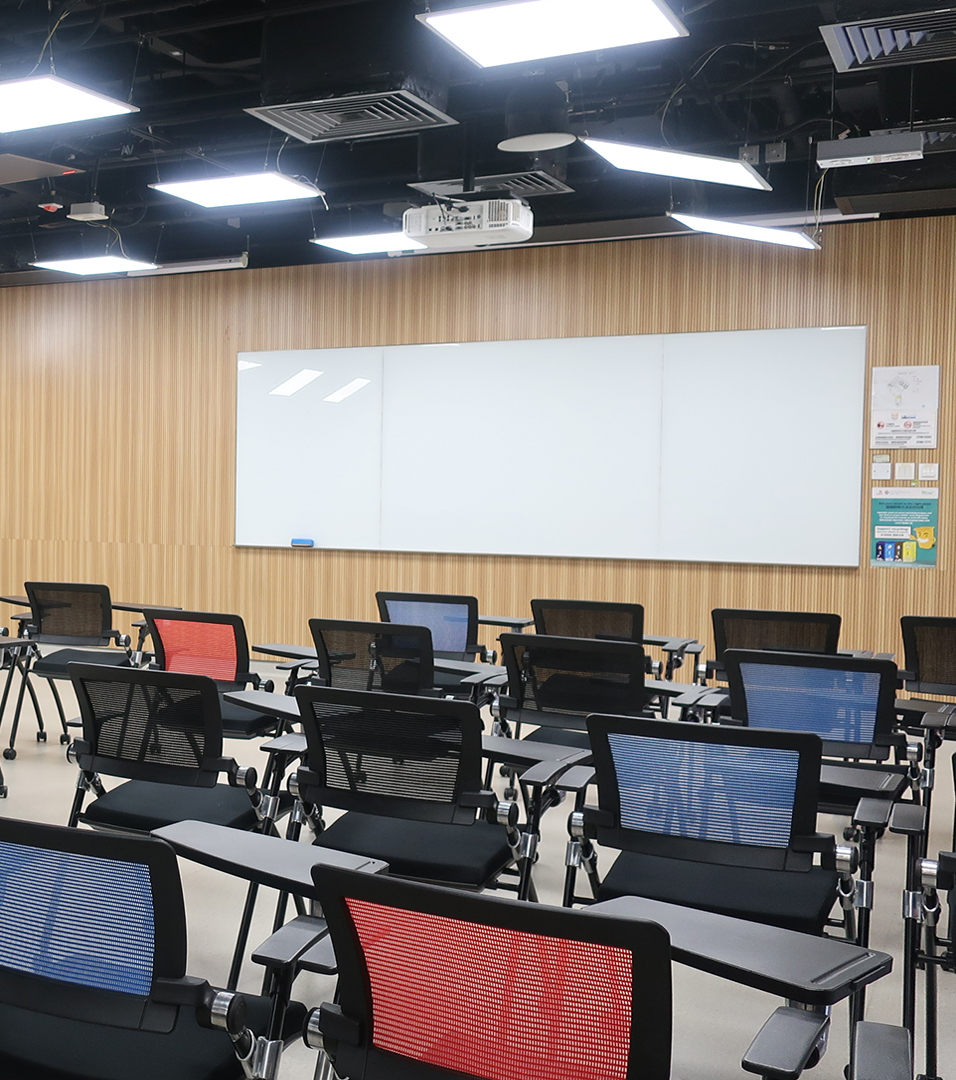 Fully-equipped Teaching Facilities
The PolyU campus is fully equipped with the state-of-the art facilities to prepare students for an all-rounded campus life. They are well maintained by us, the Campus Facilities and Sustainability Office (CFSO) as we provide daily maintenance services such as cleaning, lighting, air-conditioning and furniture provision. Computers, audio and visual equipment like microphone, projectors and screens are managed by Information Technology Services Office (ITS).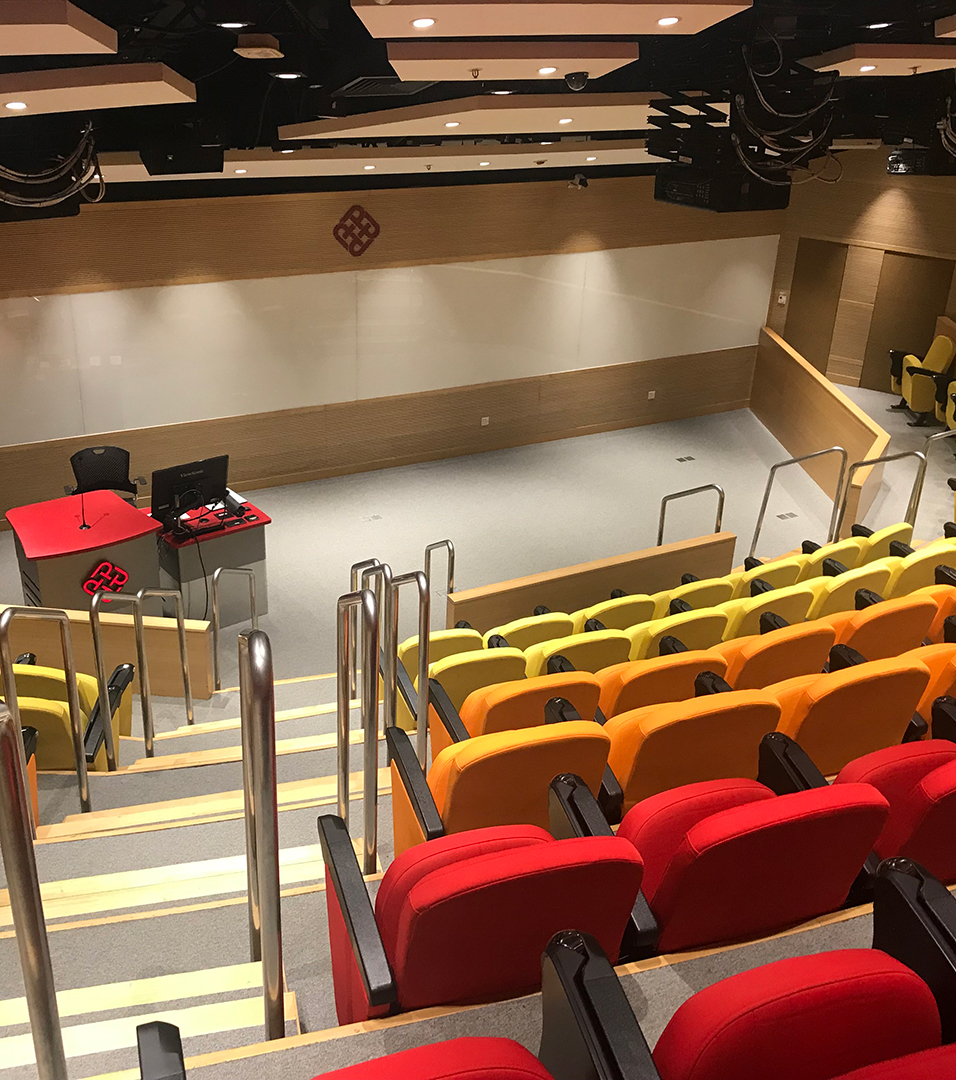 Lecture Theatres
Lecture theatres provide spacious, airy and well-equipped learning spaces. Fitted out with appropriate seating arrangement, they provide the perfect learning environment for any number of students and can accommodate different conferences, seminars, trainings and ceremonies.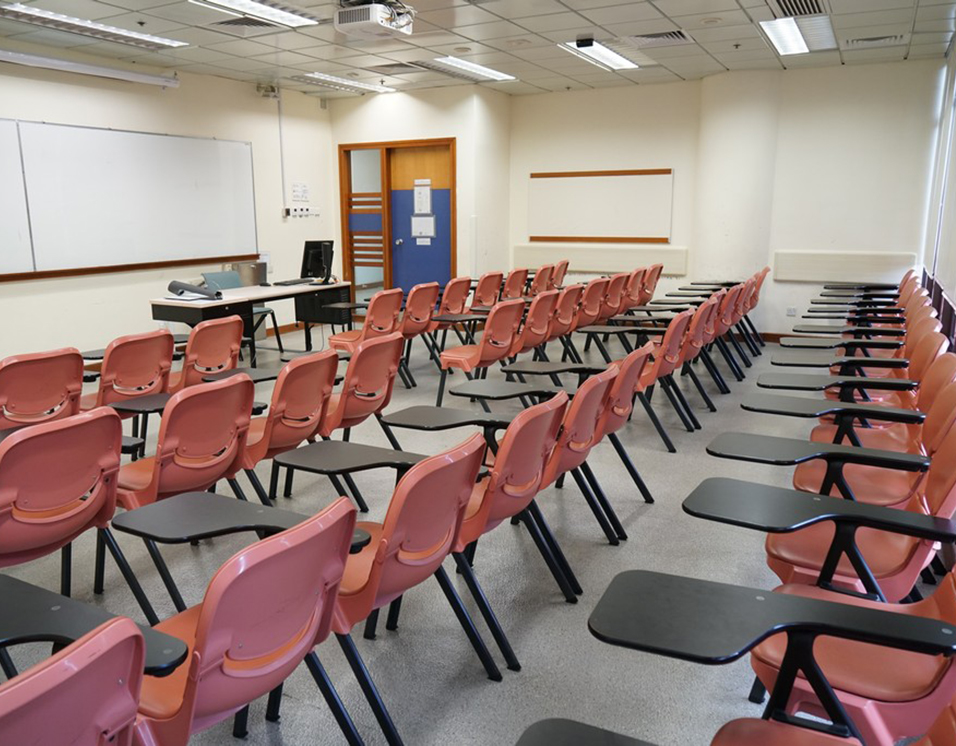 General Teaching Rooms
Air-conditioned classrooms and workshops, located in different venues on campus, are complete with networked computers, audio visual facilities and the necessary teaching equipment to enable learning and discussion.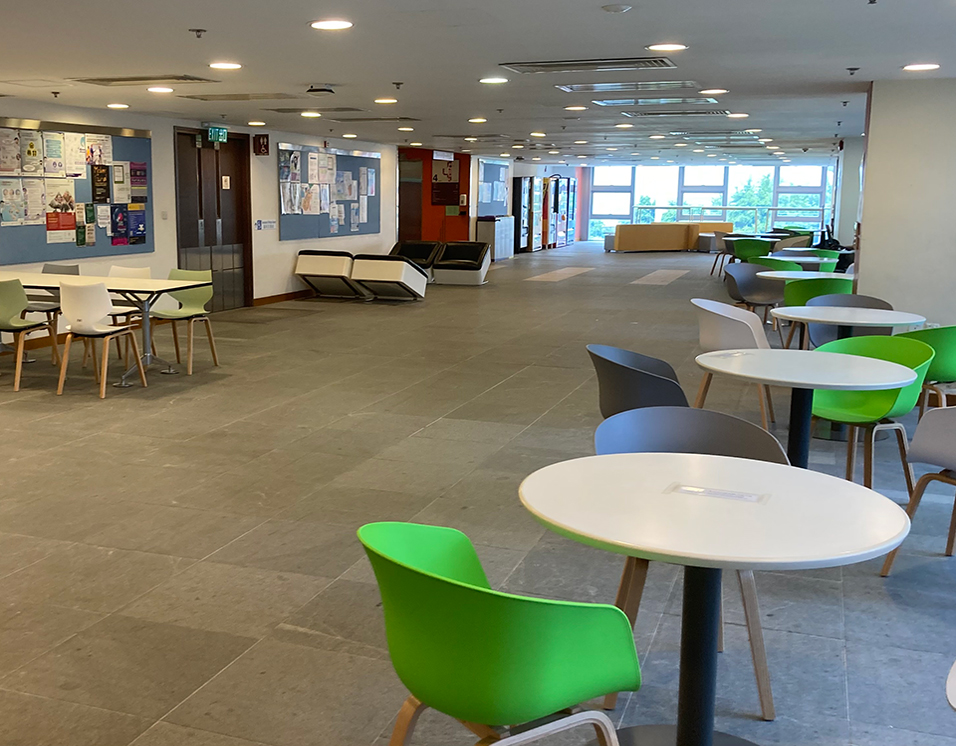 Common Areas
Common areas are the best venue for students to rest, socialise, exchange ideas and build personal networks.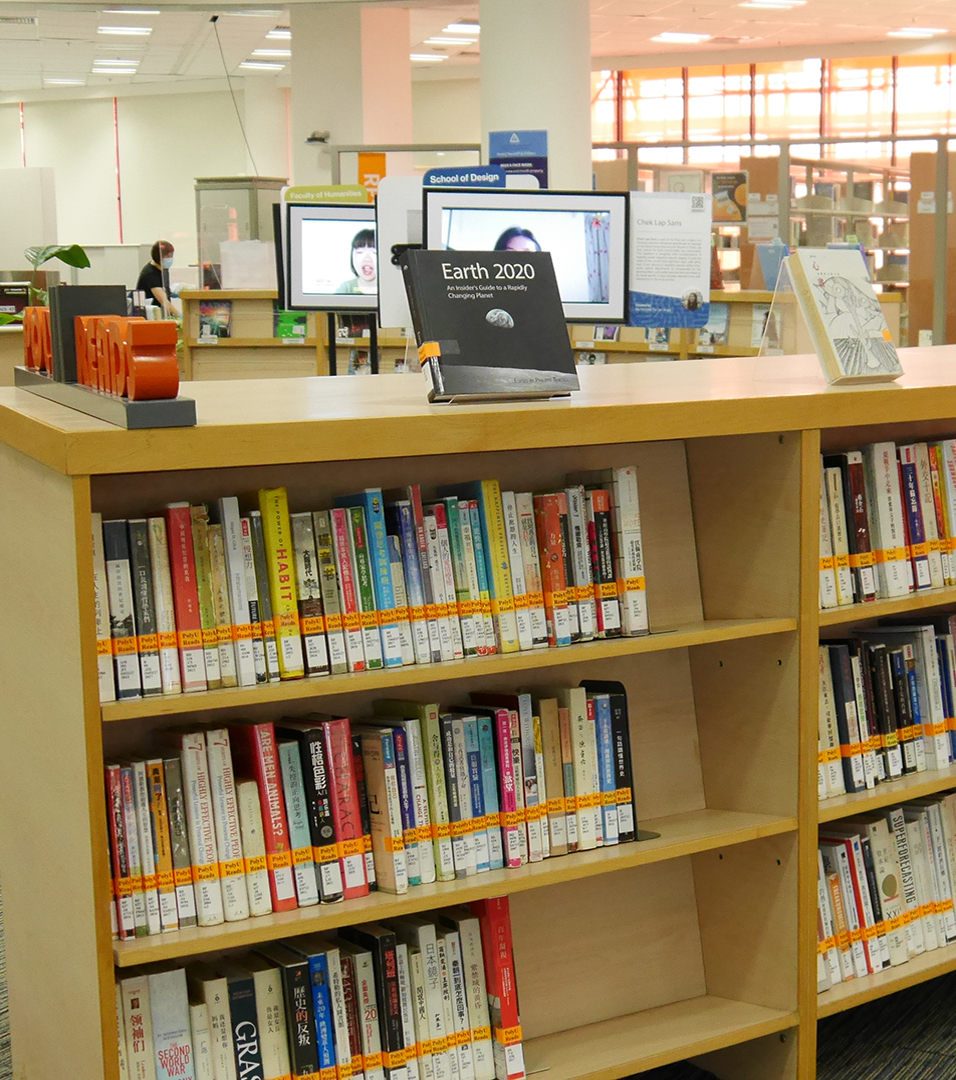 Pao Yue-kong Library
PolyU has a spacious and well-resourced library that provides students with opportunities to discover the enchanting world of knowledge. Our rich collection of books is updated regularly and students are encouraged to make full use of this facility. Read more details about our
Library
.