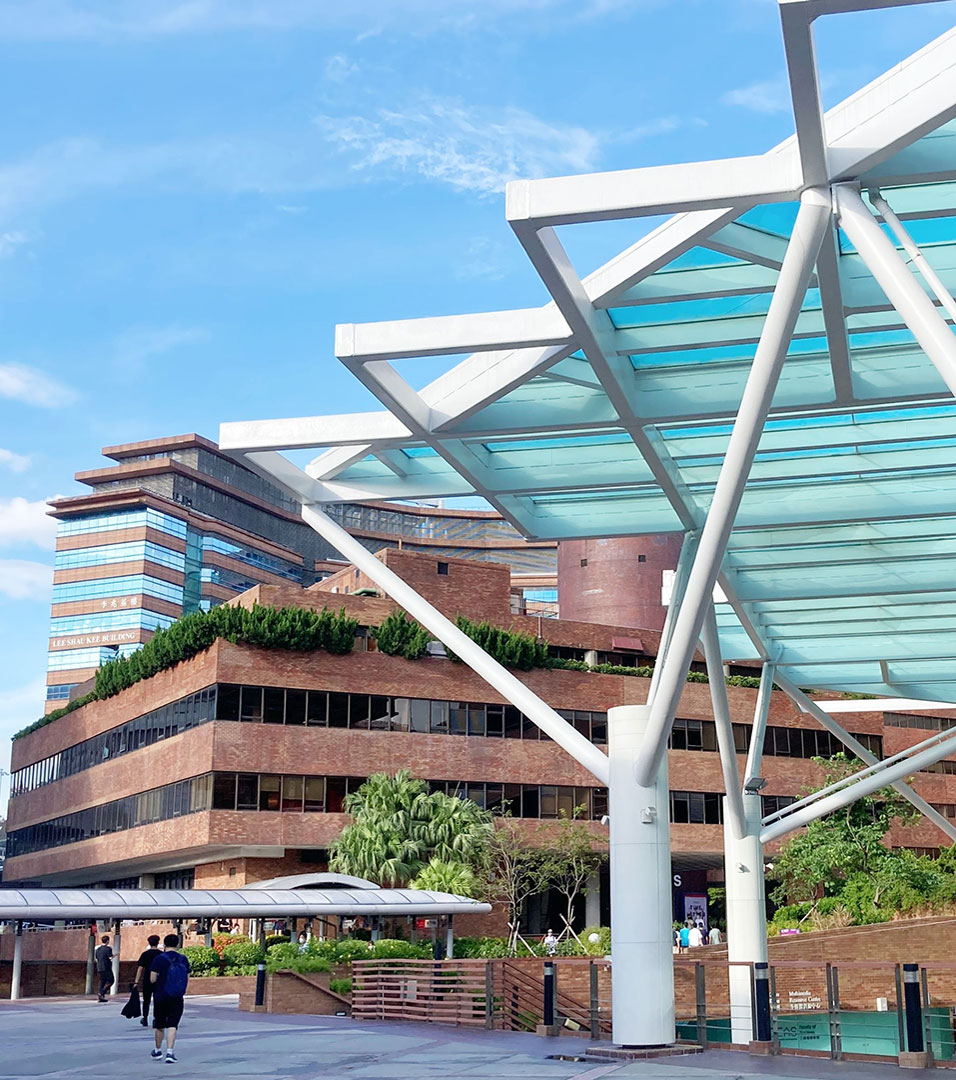 Round-the-clock Security Service
We support the University's operation and activities by providing a safe, secure and orderly environment for all our students, staff and visitors. Our Campus Control Centre (located at P111) operates 24-hour a day round the year, regardless of inclement weather conditions, and is responsible for all security matters within the University. Please contact the Centre at:
Tel: 2766 7666 or ext. 7666 (24-hour)
Tel: 2766 7999 or ext. 7999 (Emergency)
OR
using the "Emergency Telephones" installed throughout the campus buildings which are directly linked to the Campus Control Centre.

At times of adverse or extreme weather conditions, our Campus Control Centre will monitor the conditions and exercise appropriate actions.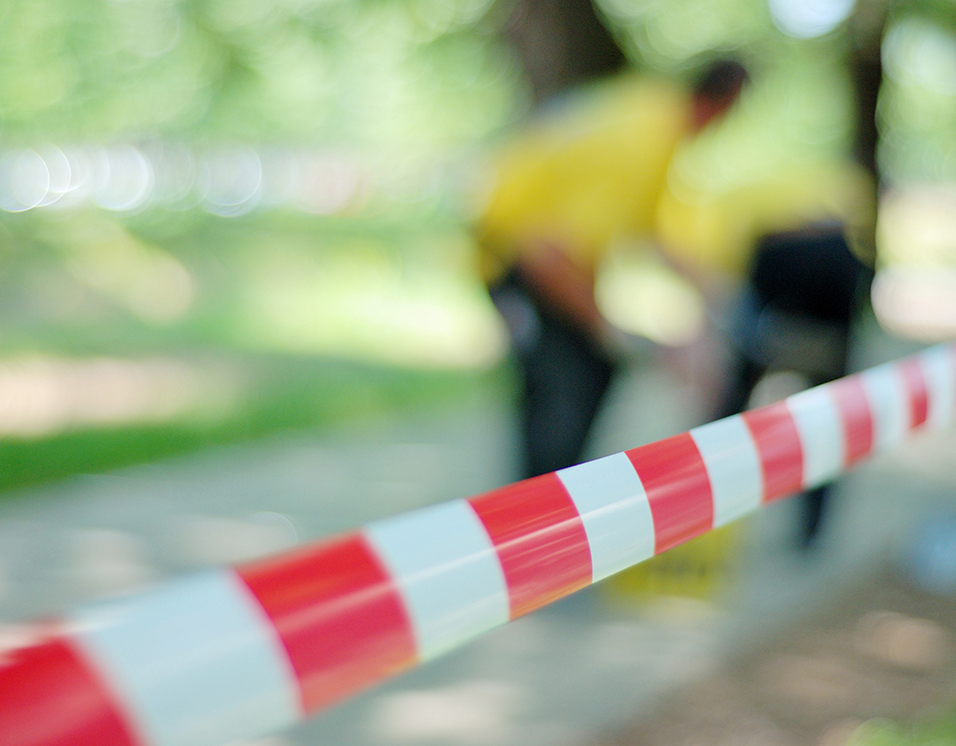 Emergency Handling and Disaster Recovery
Our Campus Control Team possesses requisite competence in dealing with emergency incidents and bringing about recovery professionally as well as ensuring observance of the University's policies, rules and regulations. You are welcome to make reference to the University's procedures and instructions laid down in dealing with emergency incidents here at
Handbook of Emergency Procedures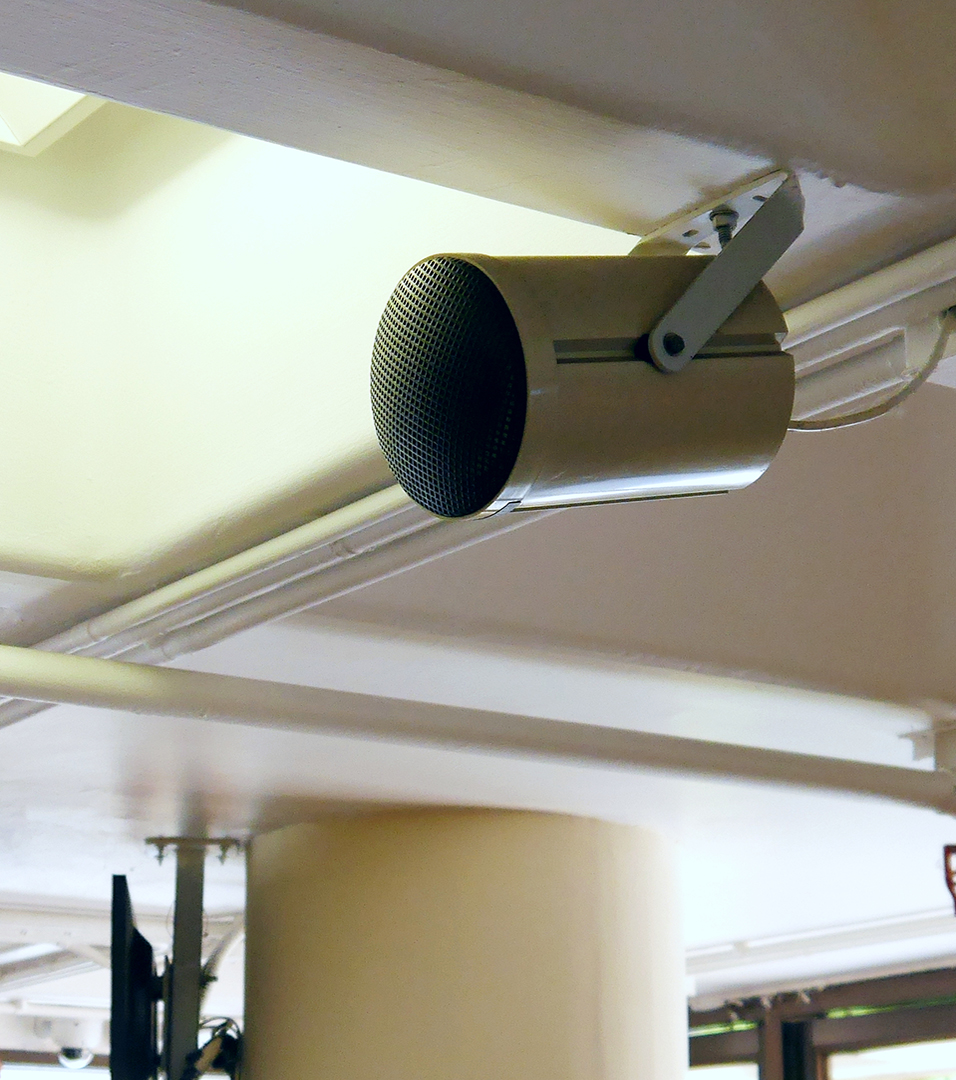 Operation of Campus-wide Public Address System (public areas only)
A Public Address (PA) System is installed at various public areas such as corridors and podiums of the campus to enable public announcement. It is primarily used for Tropical Cyclone Warning Signal No.8 / Black Rainstorm Warning announcements and daily closing of buildings. It is also used for notifying occupants of any unusual situation.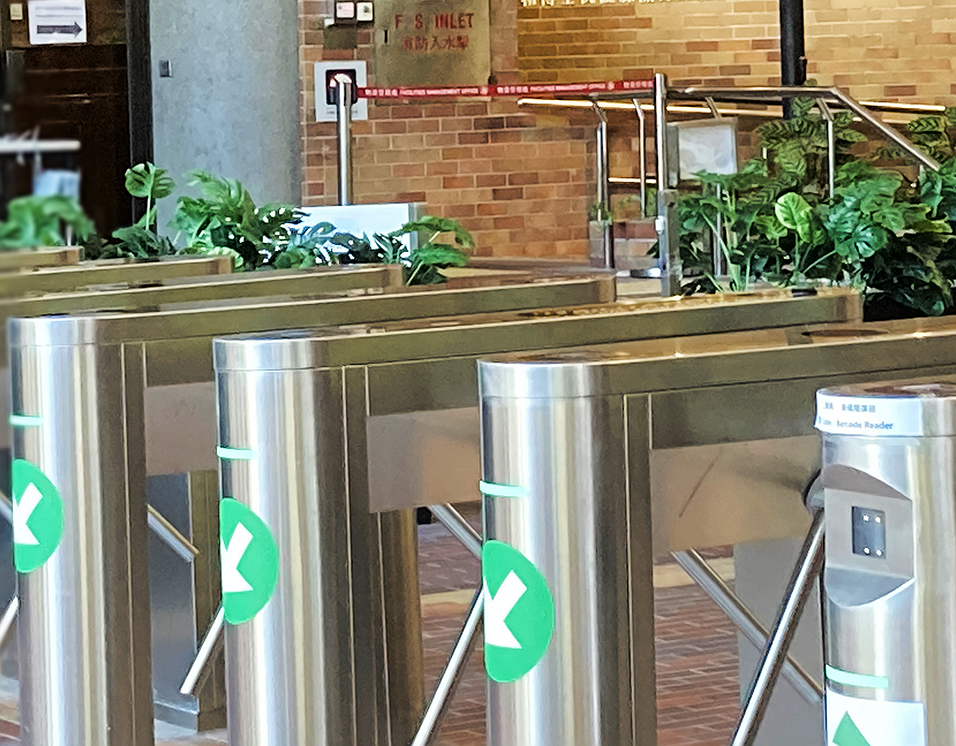 Access Control
We operate our 24-hour Campus Control Centre with Security Surveillance and Access Control Systems. For safety and security purposes, most of the University premises are under CCTV surveillance and there are guidelines and regulations on access provisions. For campus users who wish to access particular locations beyond the opening hours, please contact your corresponding department for prior arrangement, and our
Application for building access during closing hours system

is in place.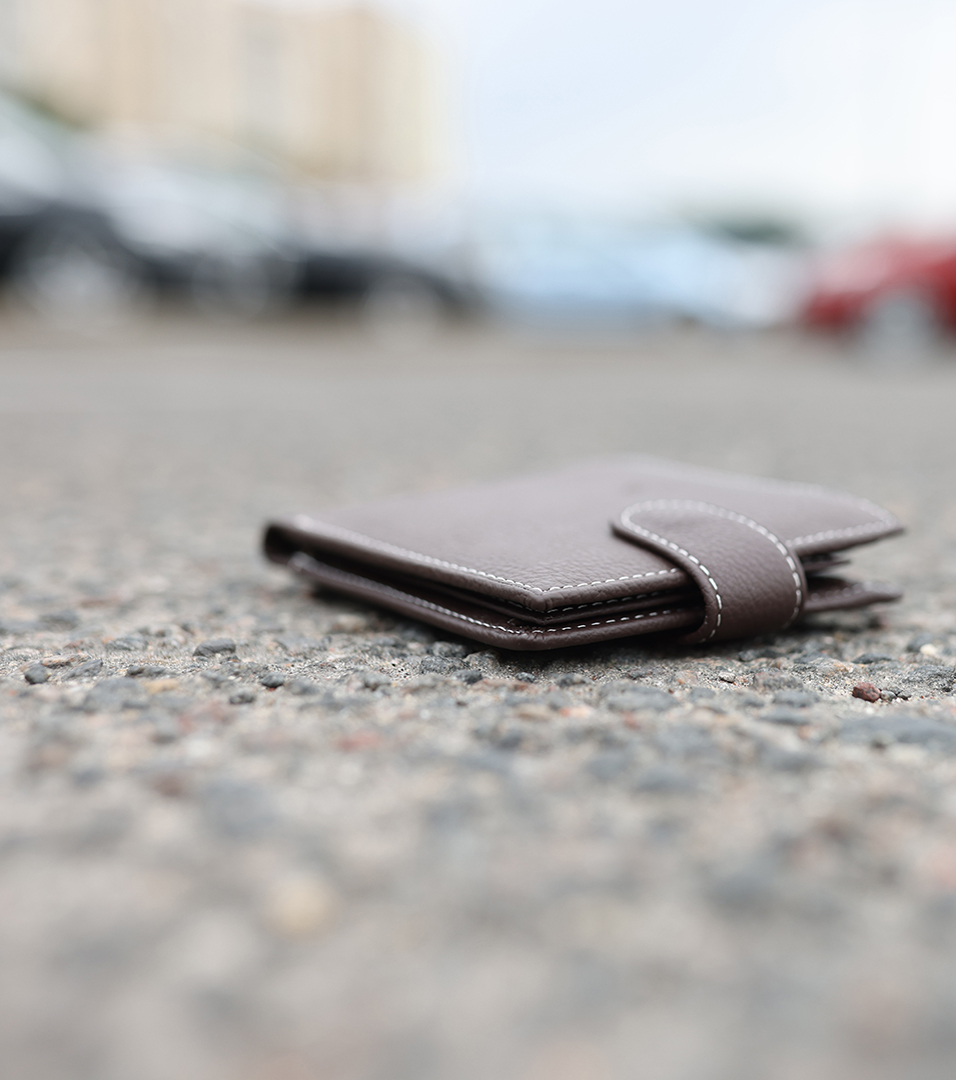 Lost and Found Property
From time to time members of the University community may lose personal or University property on the University premises. You are welcome to visit our Information Counter at P202 in person to report your loss and seek assistance in locating and retrieving your lost item. Or you are most welcome to complete the form below digitally and we will make every effort to help.
Lost Property

At times when you come across a QR code directing to "Lost Property", you can also scan it to open the same digital form in which you can report your lost item.
On the contrary, you can report property found within the campus to our Information Counter at P202 in person as well.