Fitness Consultation and Referral
The Counselling and Wellness Section (CWS) of the Student Affairs Office (SAO) strives to enhance the psychological, physical and spiritual wellness of PolyU students. The establishment of the Wellness Centre is one of the very important initiatives to promote physical wellness of the PolyU Community. Our qualified exercise professionals will assess the physical activity of every visit of the PolyU community and provide exercise prescription to improve the health and fitness among our students and staff.*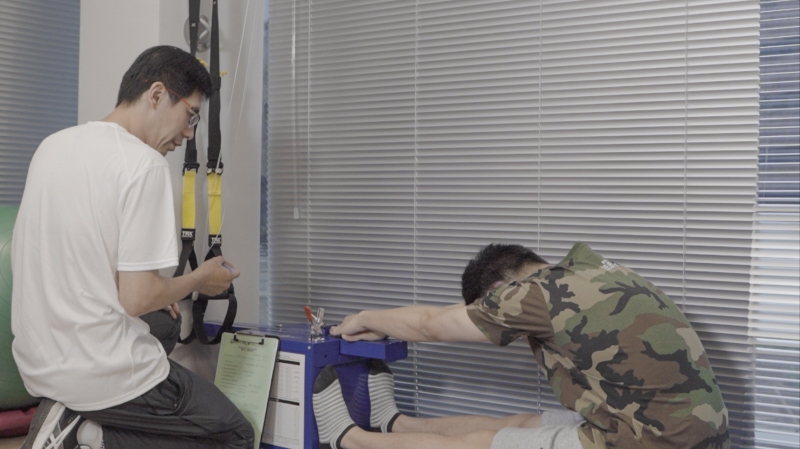 Opening Hours for Semester 2 starting from 30 January to 30 March 2023:
(Enrolment starting from 23 January 2023)
Every Monday, Tuesday and Thursday afternoon.
| | |
| --- | --- |
| Sessions: | 2.30 - 3.30 pm |
| | 3.30 - 4.30 pm |
| | 5.00 - 6.00 pm |
One week advance registration is available on Sports Facilities Booking System [for student] [for staff] and will be closed once available places are filled.
* Successful applicants should be in sportswear and arrive at the Wellness Centre at least five minutes prior to the appointment. Thank you.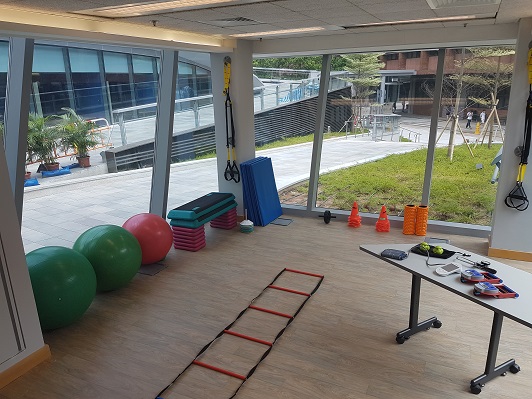 * This consultation service is for PolyU full-time students and staff only.
Enquiry
Email: wellness.centre@polyu.edu.hk
Location: X221, 2/F, Core X
The Hong Kong Polytechnic University has been putting great emphasis on creating a culture of wellness on campus. We are honored that our University is recognised by Exercise is Medicine® (EIM) and was being awarded the Silver Campus Award among the 153 universities and colleges around the world in the Year 2020 and 2021.
To further enhance your overall wellness, a collaboration with the University Health Clinic (UHS) of PolyU will be launched in 2022, whereas patients in need of more physical activities would be referred by UHS to the Wellness Centre of PolyU and meet our certified Exercise Professionals for exercise prescription.
You are also welcome to meet our Exercise Professionals for a Fitness Consultation by clicking HERE (for student/ for staff) for making an appointment. Hope to see you soon!