Bachelor of Science (Honours) in Aviation Operations and Systems

AOS is a wide ranging and practical programme that provides comprehensive insights into the aviation industry. The knowledge and actual cases that I have learnt from the course are very down to earth, not to mention the teaching staff are supportive and inspired me a lot in both my academic and career development. Foremost, the programme nourished me into becoming a professional who can facilitate day-to-day airline operations. If you are interested in statistical data analysis, process improvement, and operation research & management, join AOS! You will be amazed by how much you can do to advance the industry.
Digital & IT Graduate Trainee
Cathay Pacific Airways Limited
Mr Sun Yuk Hin Jordan
The AOS programme allowed me to figure out that operations provide the foundation to every successful company; in other words, are indispensable. Besides, it provided comprehensive knowledge regarding operations and systems in the aviation industry which can also be applicable to other industries. It helped me to gain advantages in the competitive banking industry. Not least of all, knowledge learnt in the course is beneficial for me in managing numerous challenges and applying them in the workplace.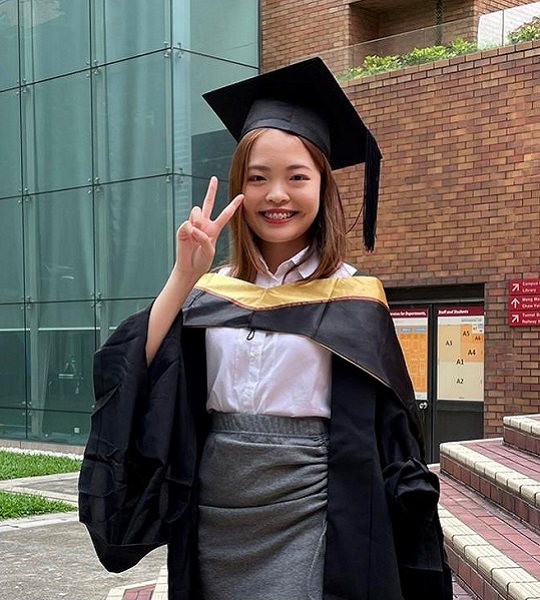 Operations Trainee
Standard Chartered Bank (Hong Kong) Limited
Ms Wong Mei Sze Macy
Aviation is a cross-functional industry which requires specialized knowledge. Getting into this massive and fast-changing industry, AOS offers the best opportunity for you. It provides all-round aviation-related knowledge and integrated skills from engineering to management through different interesting projects which helped me understand and deal with various complex challenges. I am sure AOS can nurture aviation lovers to become highly competent professionals in the aviation industry in the future.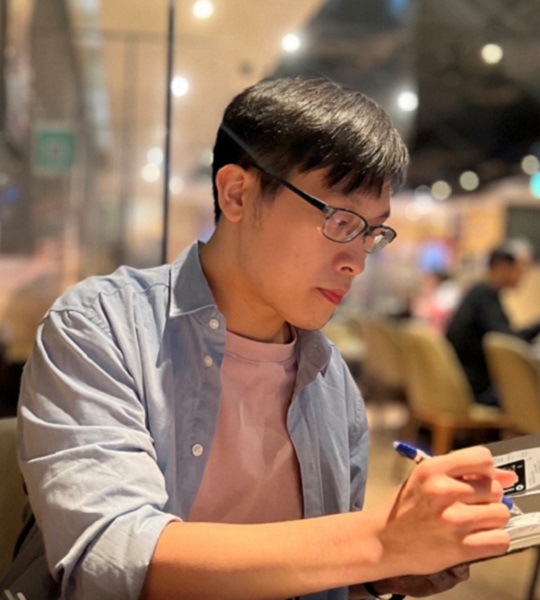 Cargo Services Officer
Cathay Pacific Service Ltd.
Mr Ko Chun Hung Rick
Your browser is not the latest version. If you continue to browse our website, Some pages may not function properly.

You are recommended to upgrade to a newer version or switch to a different browser. A list of the web browsers that we support can be found here