Undergraduate Programmes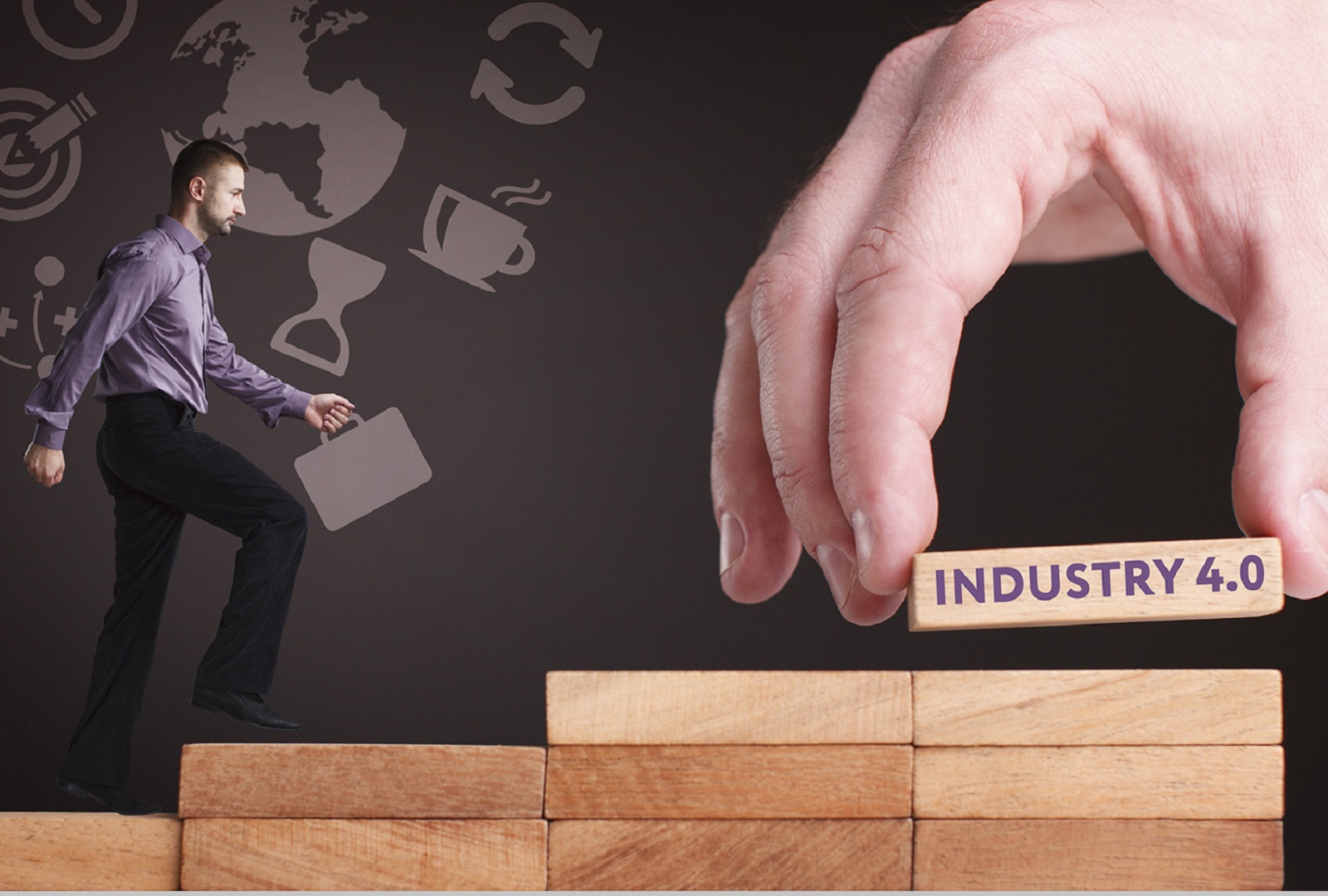 BEng (Hons) Scheme in Product and Industrial Engineering 產品及工業工程(榮譽)工學士組合課程 (JUPAS Code : JS3557)
The scheme aims to provide the student with fundamental knowledge and skills in product and industrial engineering, including engineering economics, quality engineering, engineering science and mathematics, engineering communication and information technology, so as to enable her/him to have a solid foundation and flexibility to pursue a bachelor degree, either in product engineering with marketing or industrial and systems engineering, after the first and a half year of study.
Free Choice of programmes in Year 2
BEng (Hons) in Industrial and Systems Engineering 工業及系統工程學(榮譽)工學士
BEng (Hons) in Product Engineering with Marketing 產品工程兼市場學(榮譽)工學士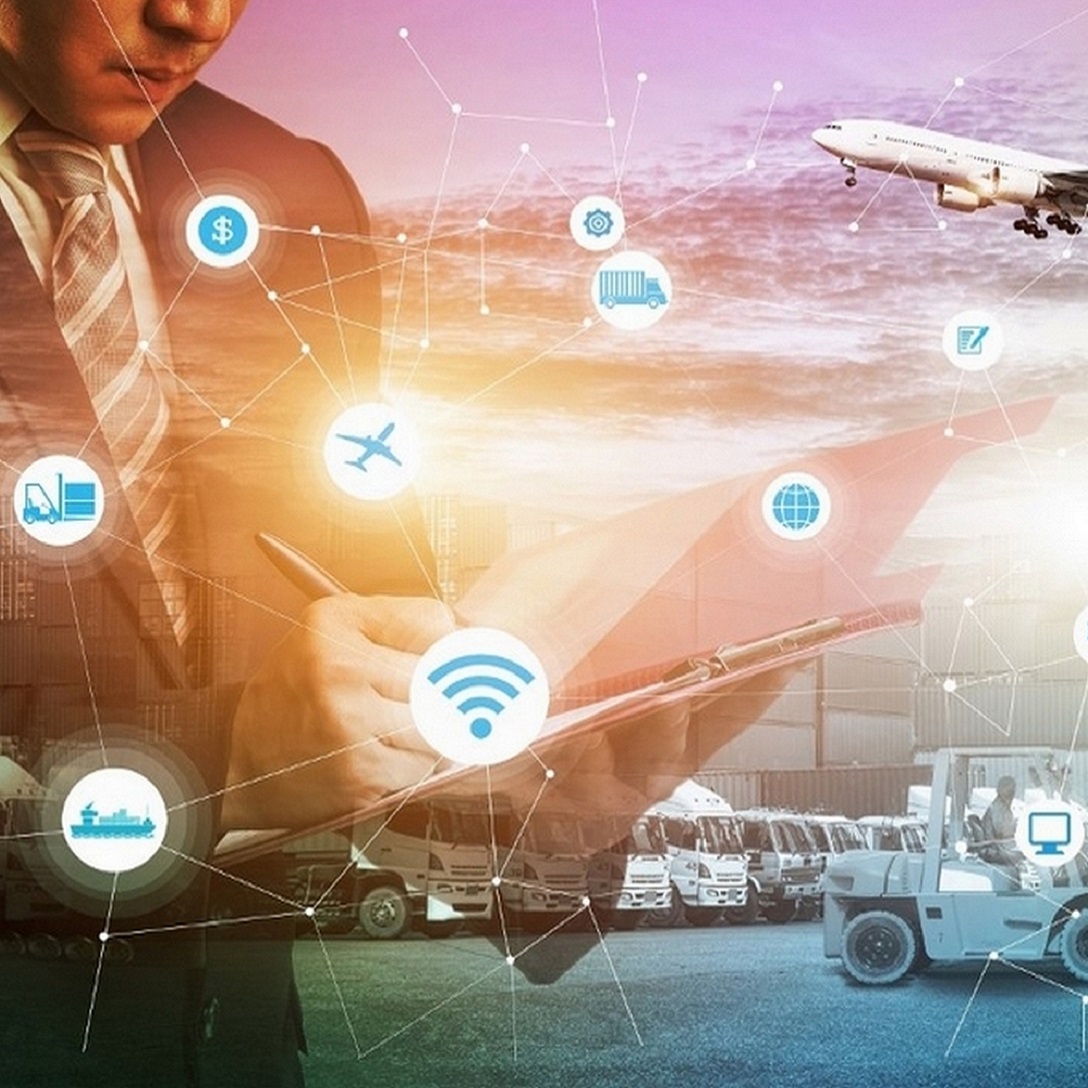 BSc (Hons) Scheme in Logistics and Enterprise Engineering 物流及企業工程(榮譽)理學士組合課程 (JUPAS Code : JS3571)
The scheme has been developed to equip students with the specialized skills in the management of logistics and enterprise processes in modern organizations and businesses, in a global context.
By building a solid foundation with fundamental knowledge and skill sets in logistics and enterprise engineering, each aspect provides training, with focus on a specific programme aim.
Free Choice of programmes in Year 2
BSc (Hons) in Logistics Engineering with Management 物流工程兼管理(榮譽)理學士
BSc (Hons) in Enterprise Engineering with Management 企業工程兼管理(榮譽)理學士
Bachelor of Science (Honours) in Aviation Operations and Systems 航空營運及系統學(榮譽)理學士 (Programme Code : 45497)
The overall aim of this programme is to produce professionals who are competent in the design, development, planning, scheduling, controlling, executing, and managing aviation operations, systems, and related technologies. In this programme, students will study the underpinning Industrial Engineering fundamentals and theory used in aviation operations and systems. As a consequence, graduates of the programme will become competitive professionals in aviation operations and systems for the local and global aviation industry.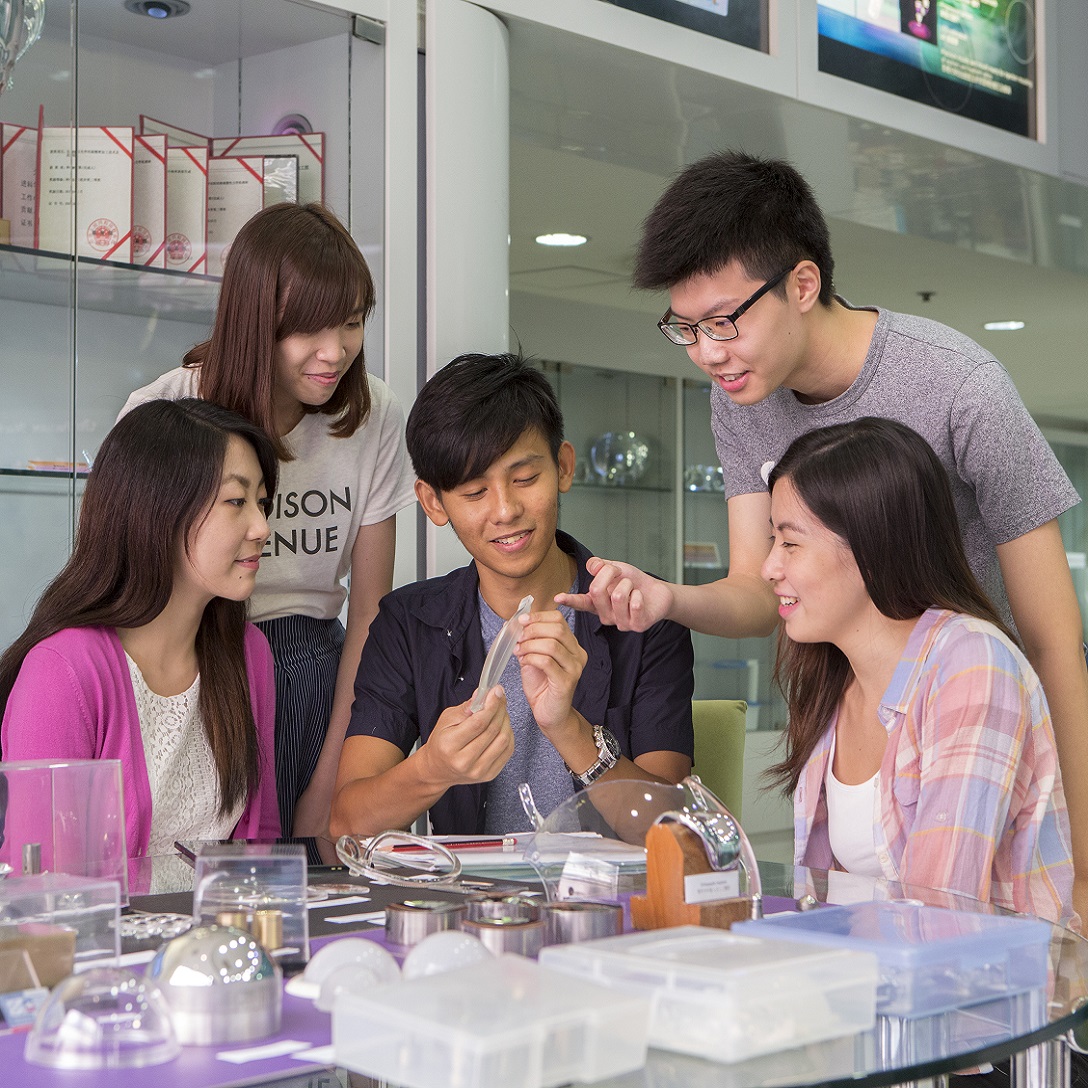 Higher Diploma in Industrial and Systems Engineering 工業及系統工程高級文憑
Industrial and Systems Engineering is concerned with the design, improvement, and installation of integrated systems of people, materials, information, physical science, and social science. This programme teaches students fundamental engineering concepts, information technology, design, management, communication skills, and the principles and methods of engineering analysis and design. The programme provides an understanding of the complex problems of modern industrial and business operations.

This programme is a subset of the 4 year BEng(Hons) in Industrial and Systems Engineering programme, and shares the characteristics and subjects related to information systems, human factors, and integrated product and process design. Graduates can apply for the department's degree programmes with credit transfers.