Join PolyU via HKPFS to realise your research aspirations!
The Hong Kong Polytechnic University (PolyU) invites applications from the best and brightest students worldwide for the prestigious Hong Kong PhD Fellowship Scheme (HKPFS), established by the Research Grants Council (RGC) of Hong Kong in 2009, to pursue their full-time PhD studies.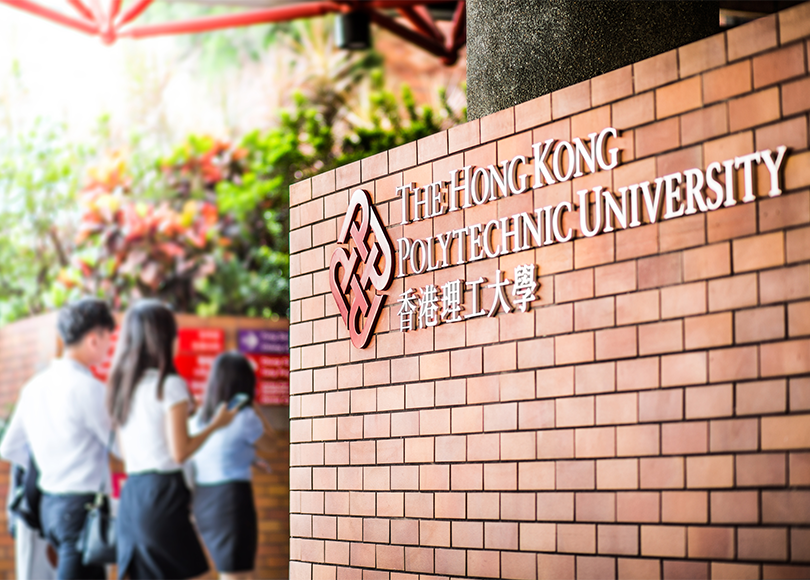 PolyU's HKPFS Package
Successful HKPFS awardees of PolyU will receive for the entire normal study period:
Annual Stipend: HK$331,200 (~US$42,460)

Research Excellence Scholarship: in the form of a tuition fee waiver

Annual Conference Grant: HK$13,800 (~US$1,760)

Cash Award: HK$40,000 (~US$5,120) for the first year, and HK$20,000 (~US$2,560) per year from the second year to the end of the normal study period

University Accommodation: a guaranteed place for 2 years
Nominated HKPFS candidates by PolyU to RGC will automatically be offered a PhD place with the award of:
PolyU Presidential PhD Fellowship Scheme (PPPFS); or

PolyU Research Postgraduate Scholarship (PRPgS).
Key Attributes of HKPFS Candidates
In addition to meeting the admission requirements, HKPFS candidates should possess:
excellent academic performance

strong research ability and potential

rich cultural diversity

exceptional leadership ability

devoted societal responsibility

outstanding communication and interpersonal skills
Key Dates
1st Dec 2023


Application Deadline

Submit your application timely before the deadlines:

RGC Application Deadline - 1 December 2023, HKT 12:00 GMT +8 hours
PolyU Application Deadline - 1 December 2023, HKT 23:59 GMT +8 hours
May 2024


RGC Result Announcement

Successful HKPFS candidates will be notified by RGC.
Initial Application to RGC
From 1 September 2023, HKT 12:00 GMT +8 hours to 1 December 2023, HKT 12:00 GMT +8 hours
Submit one initial application to RGC HKPFS Application System to obtain an HKPFS reference number.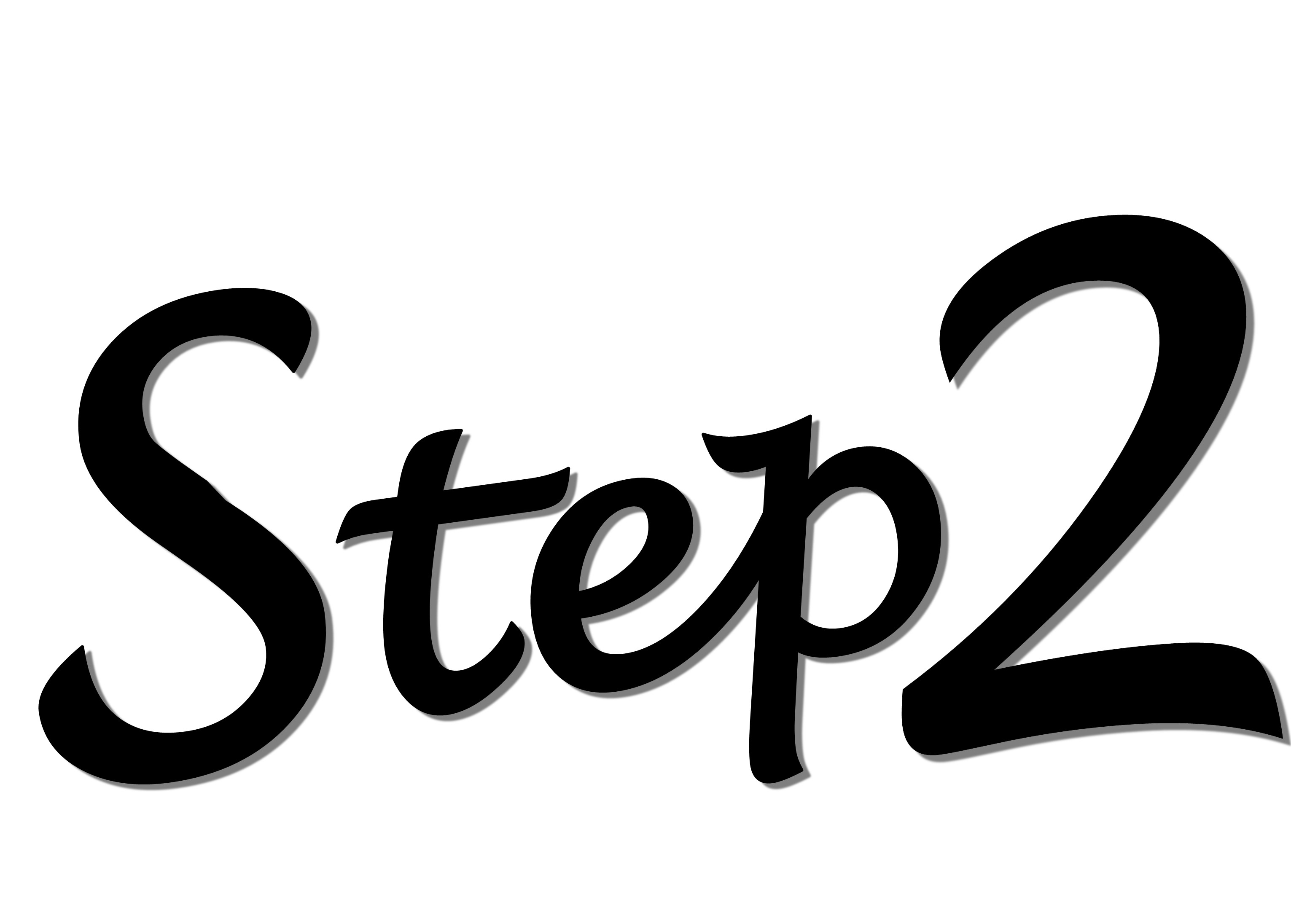 Full Application to PolyU
By 1 December 2023, HKT 23:59 GMT +8 hours
Submit full application(s)* to PolyU eAdmission System and quote your HKPFS reference number.
*One full application for two research areas from the same PolyU department
*Two separate full applications for two programmes from two different PolyU departments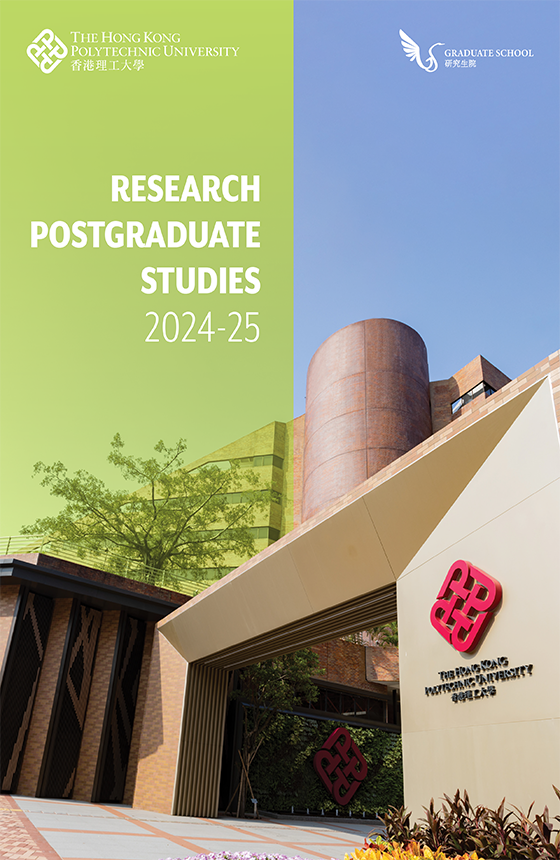 Read to learn more about PolyU's research studies
What PolyU Offers for PhD Studies?
Why Study PhD at PolyU?
How to Apply?