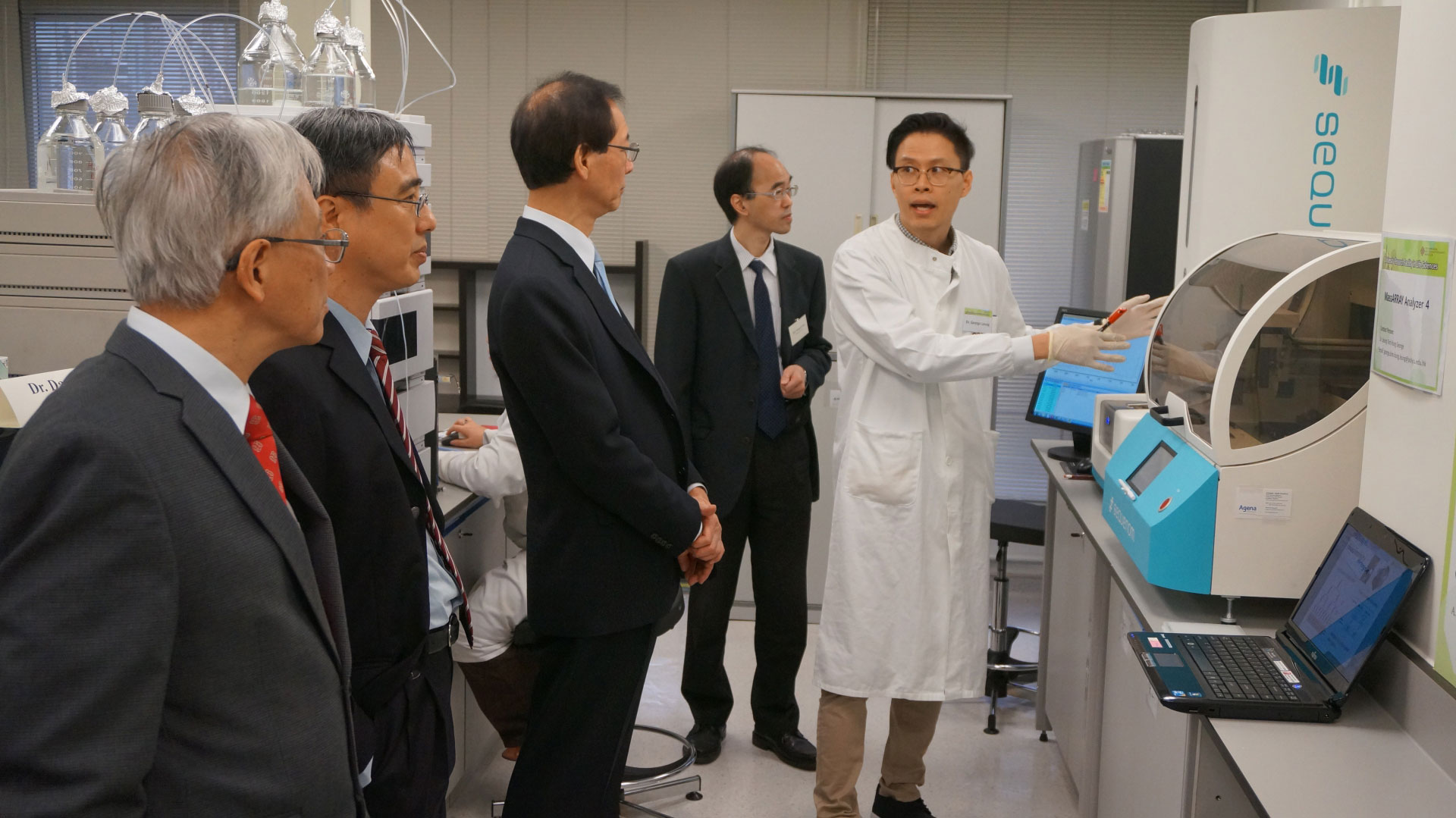 Life Sciences
Big Data Analytics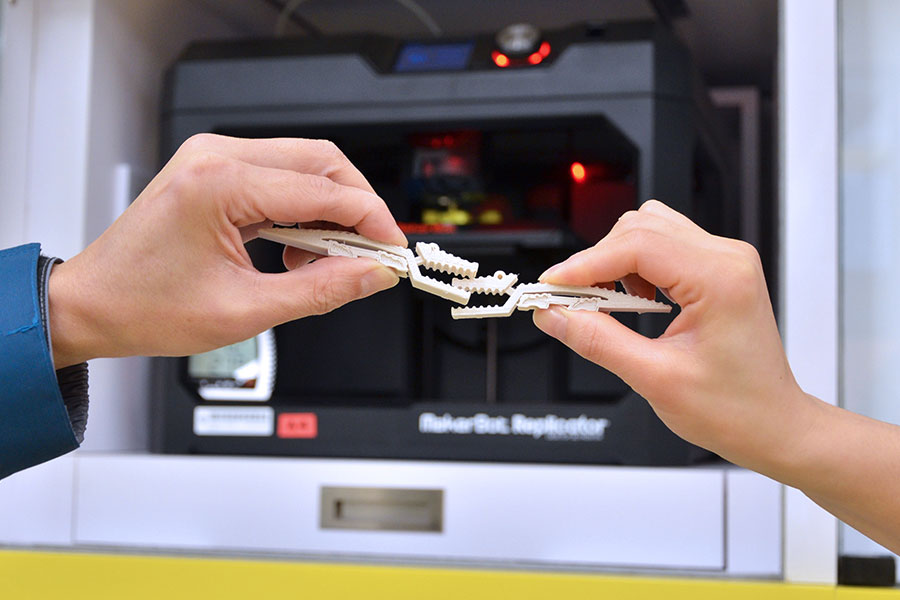 From 3D Scanning, CAD Modelling to 3D Printing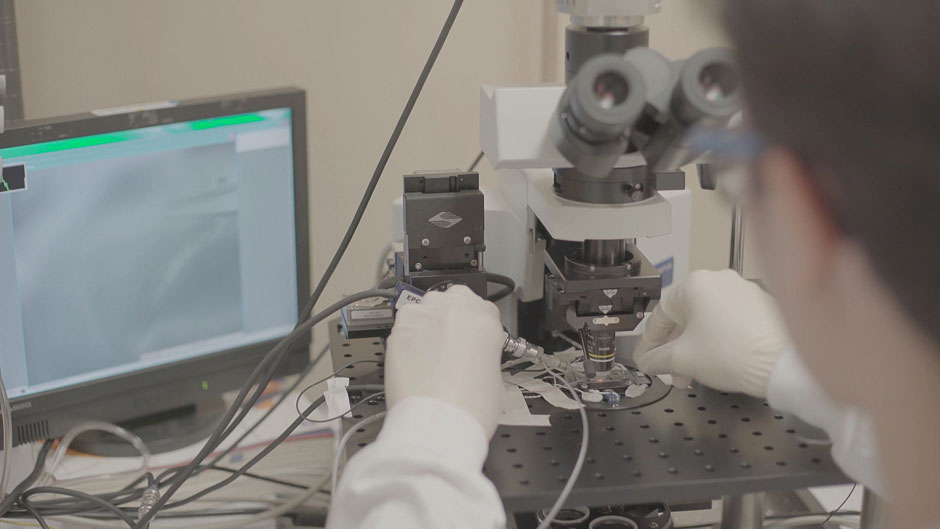 Behavioral and Systems Neuroscience

Materials Characterization and Device Fabrication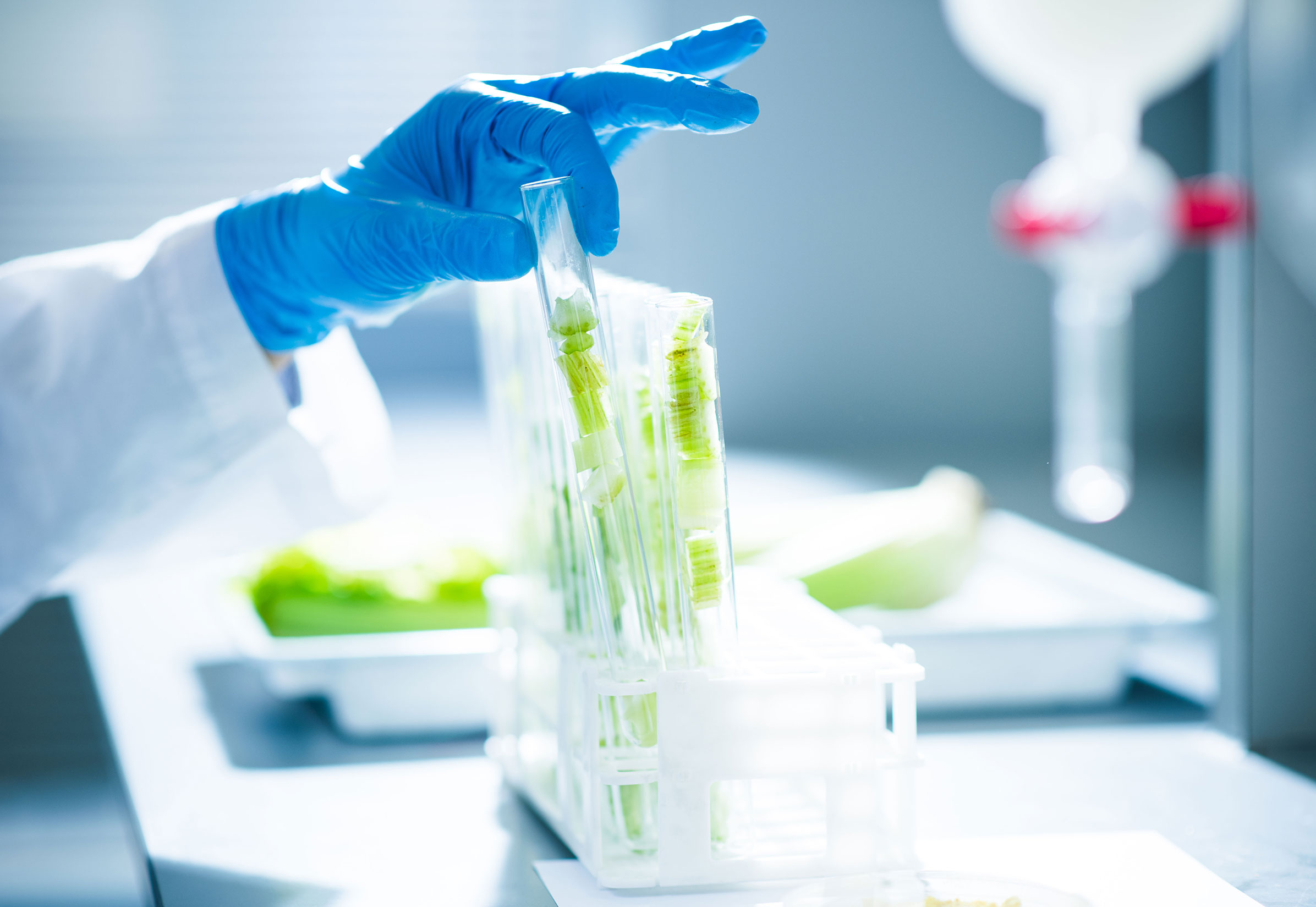 Chemical and Environmental Analytics
As a world-class research university, we firmly believe that research is an integral part of academic life on campus. PolyU has earmarked funding to support the acquisition of large and major equipment /facilities for research and teaching by academic departments, research units and non-academic supporting units.


All equipment supported by Large Equipment Fund are located in academic departments / university research facilities and made available for use by all researchers.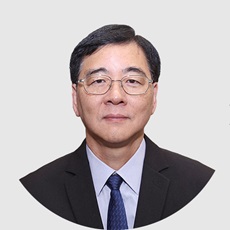 University Research Facilities.