Academic Advising for Undergraduate and Higher Diploma Programmes

When you enter the PolyU as a newcomer, you are likely to find it is full of new and challenging activities. If you are facing questions and concerns on the following issues:
your intellectual, professional and personal goals;
your study plan and selection of appropriate subject to achieve your goals;
clarification of academic regulations and requirements;
special learning needs;
early signs of learning problems, etc.
Please "come" and seek "advice" from our academic advisors. They will provide you with timely feedback, accurate guidance, and sincere support.
Meeting your Academic Advisors
The ISE Department will provide an academic advisory service for students admitted under its undergraduate and higher diploma programmes. The academic advisors, together with their contact information are listed below in the following table and will stay with you until you graduate.
2021-22 cohort
Schemes / Programmes
Programme Leaders
Academic Advisors
BEng (Hons) Scheme in Product and Industrial Engineering (45498)

Prof. CY TANG,
27666608

Dr Gary TSUI,
34003254

Prof. YM LI,
27664978, yangmin.li@polyu.edu.hk

Mr CK CHOI
27664979, ck.choi@polyu.edu.hk

Dr Long TENG
27664183, eric-long.teng@polyu.edu.hk

Dr Chao HUANG,
TBC

BSc (Hons) Scheme in Logistics and Enterprise Engineering (45499)

Dr Carman LEE,
34003899

Dr Nick CHUNG,
34003790

Dr Nick CHUNG,
34003790, nick.sh.chung@polyu.edu.hk

Prof. JZ REN,
27666596, jingzheng.jz.ren@polyu.edu.hk

Dr Paul TSANG,
27664662, yungpo.tsang@polyu.edu.hk

Dr Xiaoge ZHANG,
27666583, xiaoge.zhang@polyu.edu.hk

BSc (Hons) in Aviation Operations and Systems (45497)

Prof. Xiaowen FU,
27666329

Prof. Xiaowen FU,
27666329, xiaowen.fu@polyu.edu.hk

Dr Min XU,
27666593, min.m.xu@polyu.edu.hk

Dr Abdelrahman ELTOUKHY,
27666600, abdelrahman.eltoukhy@polyu.edu.hk

Higher Diploma in Industrial and Systems Engineering (45386)

Prof. Sandy TO,
27666587

Prof. Sandy TO,
27666587, sandy.to@polyu.edu.hk

Dr Lenny YIP,
27666598, lenny.ws.yip@polyu.edu.hk
When
Departmental Orientation Day (24 August 2021): this is held before the commencement of each academic year.
Before Subject Registration at each Semester: Academic Advisors will discuss matters arising from subject registration. Students can meet their advisors upon request.
During the Semester: students can contact their advisors freely via e-mail or any other means to seek academic advice related to their studies.
How
Students will be informed of the academic advising system at the orientation meeting and via email.
Your role
Your active participation is crucial in the academic advisory support we provide to you and it will help you fulfill your study goals with respect to the following issues.
Understand the Academic Regulations and the requirements of your chosen program of study and/or its Major, as well as the General University Requirements (GUR);
Actively obtain information, seek advisors and resources on a regular basis as and when needed;
Take final responsibility for making decisions and choices regarding your academic study based on information and advice given.
---
Ms Rita Wong, Undergraduate Secretary, Department of Industrial and Systems Engineering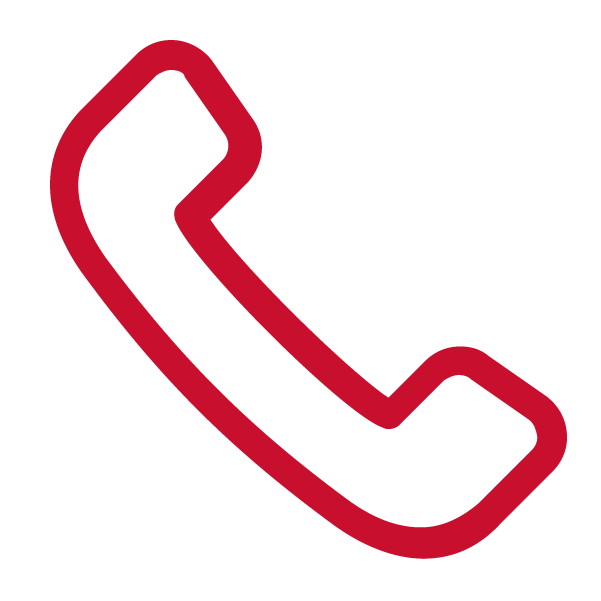 2766 7943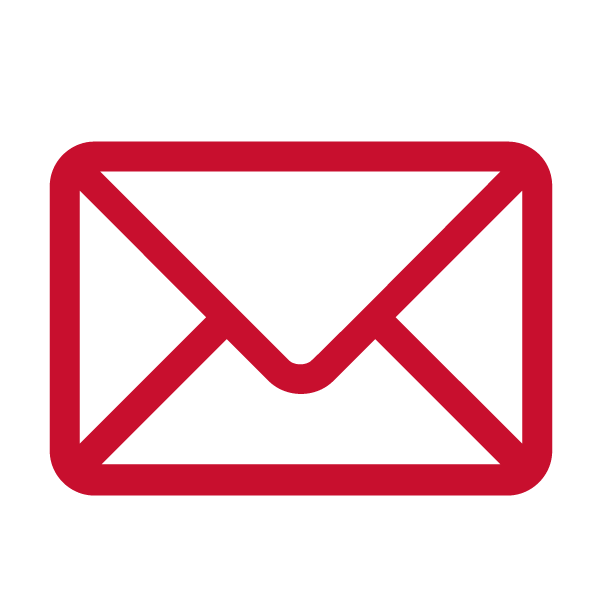 rita.ps.wong@polyu.edu.hk