Dr Liza Wang (汪明荃博士) shares the beauty of Cantonese Opera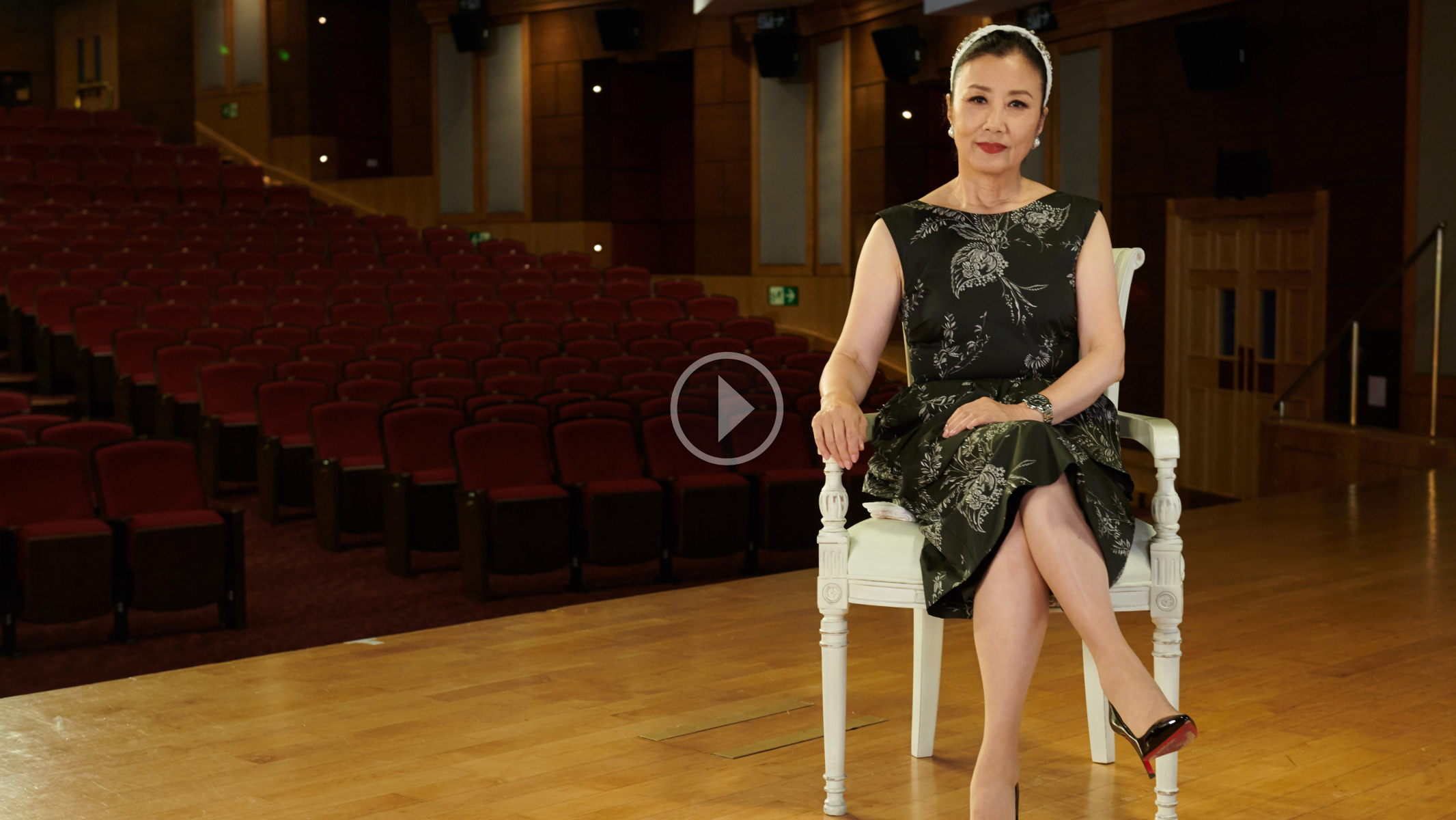 In support of PolyU's endeavours in promoting art and culture, the University has introduced the Artist-in-residence Programme since 1999. For the year 2020-2021, we are honoured to have Dr Liza Wang Ming-chun, University Fellow of PolyU, to be our Artist-in-residence to share her knowledge and passion for Cantonese Opera with the PolyU community.
Affectionately known as "Liza Jei", Dr Wang is undoubtedly a highly respected multi-talented performing artist of our time. She will come to PolyU later this year to participate in a number of exciting events and activities. These include a talk at the Jockey Club Auditorium and an exhibition at the Innovation Gallery. For now, let's relive the interactive session Dr Wang conducted last year with PolyU students, during which she introduced four basic elements of Cantonese Opera to let our students get a flavour of this centuries-old Chinese art.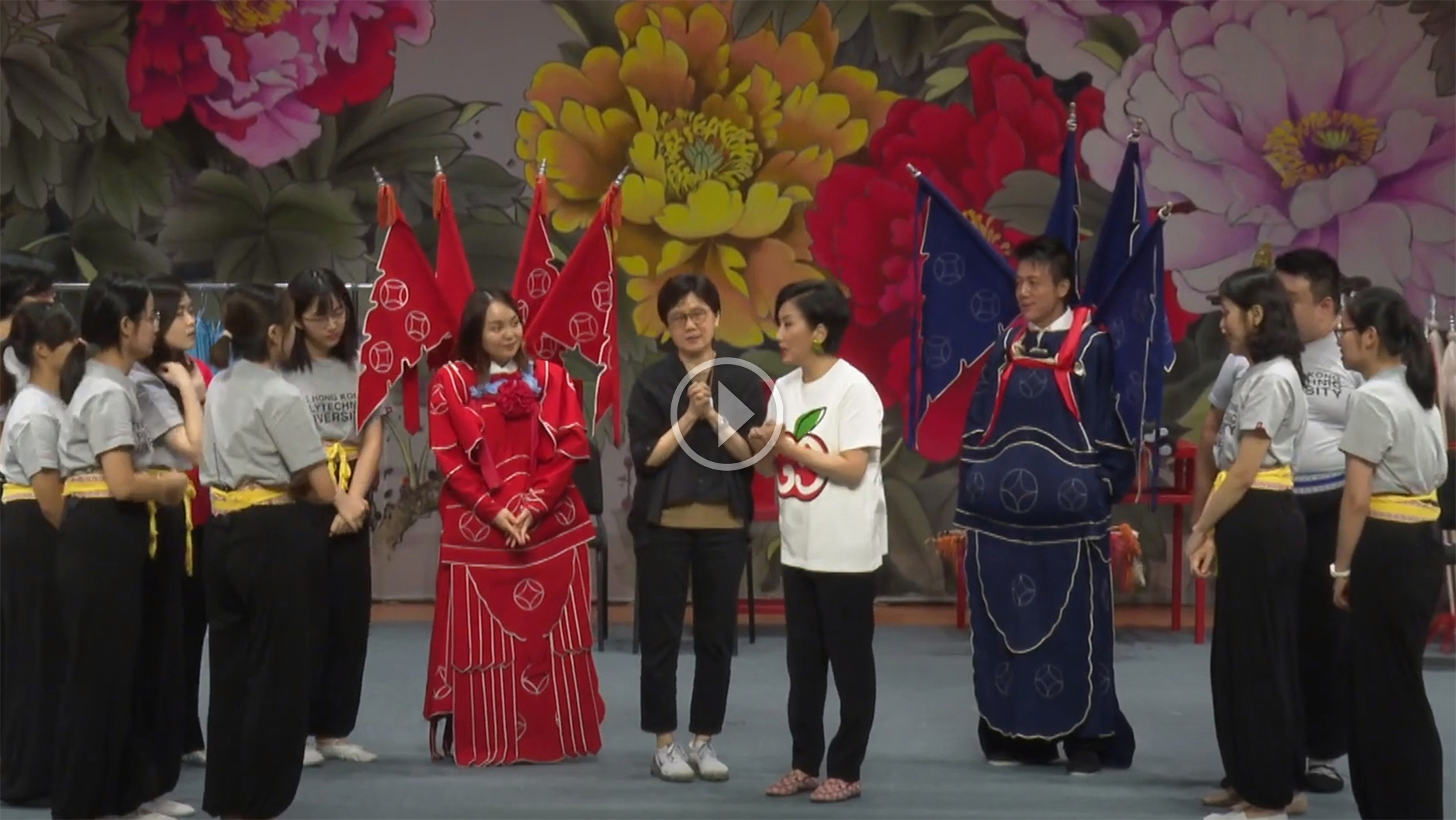 Dr Wang has also exemplified her devotion to preserving the art of Cantonese opera by chairing the Chinese Artists Association of Hong Kong (八和會館) for many years. "I must use the word 'devoted' - I am devoted to Chinese Opera," said Dr Wang. Though recognised as a legendary diva, she nevertheless embraces life-long learning and believes that there is always more to discover. At the end of the day, it's the inner passion that keeps her going. "I want the best for Cantonese opera. I want to see it live on."