PolyU takes pride in improving the world through knowledge and technology transfer.
Our researchers eagerly transform innovations and research breakthroughs into real-world industry solutions and social innovations. Leveraging on our academic strength, research expertise and global network, we take our ideas and inventions from lab to life.
Through knowledge transfer, PolyU's research discoveries are patented and licensed for new products and processes. We drive commercialisation by helping businesses and industries enhance their products and improve operational performance.
Technology Transfer and Commercialisation
Our research and expertise drive our technology and consultancy services, offering innovative insights and solutions to businesses, industries and governments. We actively patent our technologies and encourage licensing to drive commercialisation. Our partners and researchers then translate our research breakthroughs into transformative products, services and solutions.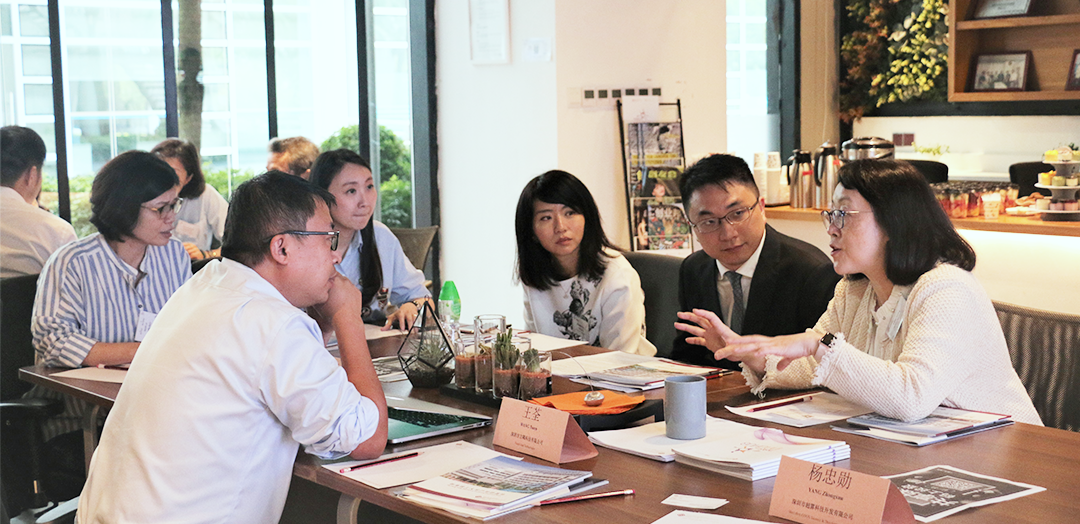 Entrepreneurship
PolyU provides a wealth of resources and initiatives to support entrepreneurship development among students, faculty members, alumni and the larger community.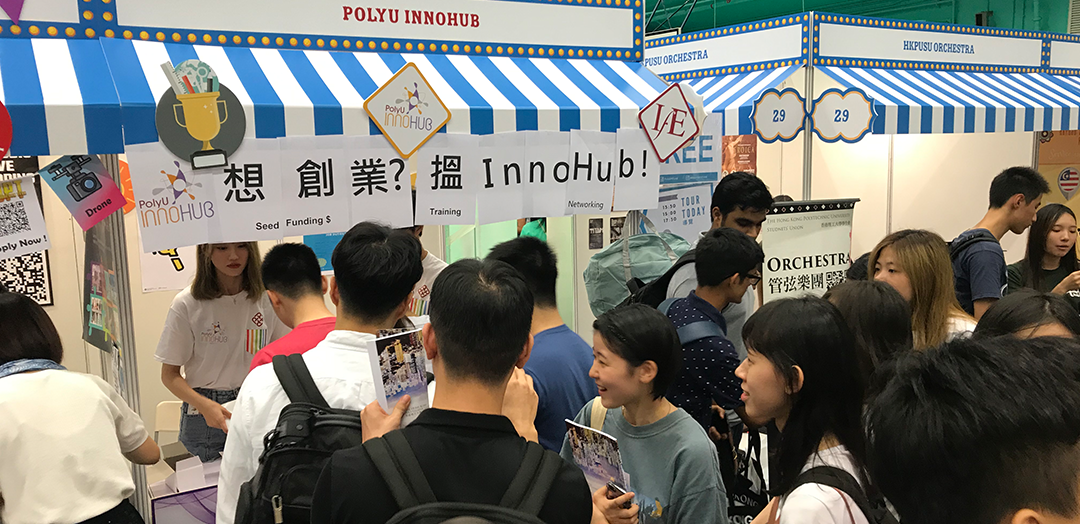 Impact
Patents granted cumulative

1,083

New consultancy projects (2020/21)

344

Licensing agreements/non-disclosure agreements (2020/21)

23
380
Startups supported (2020/21)
60
Sustainable rate (2020/21)
800M+
Further funding/ investment secured (HKD) (2020/21)