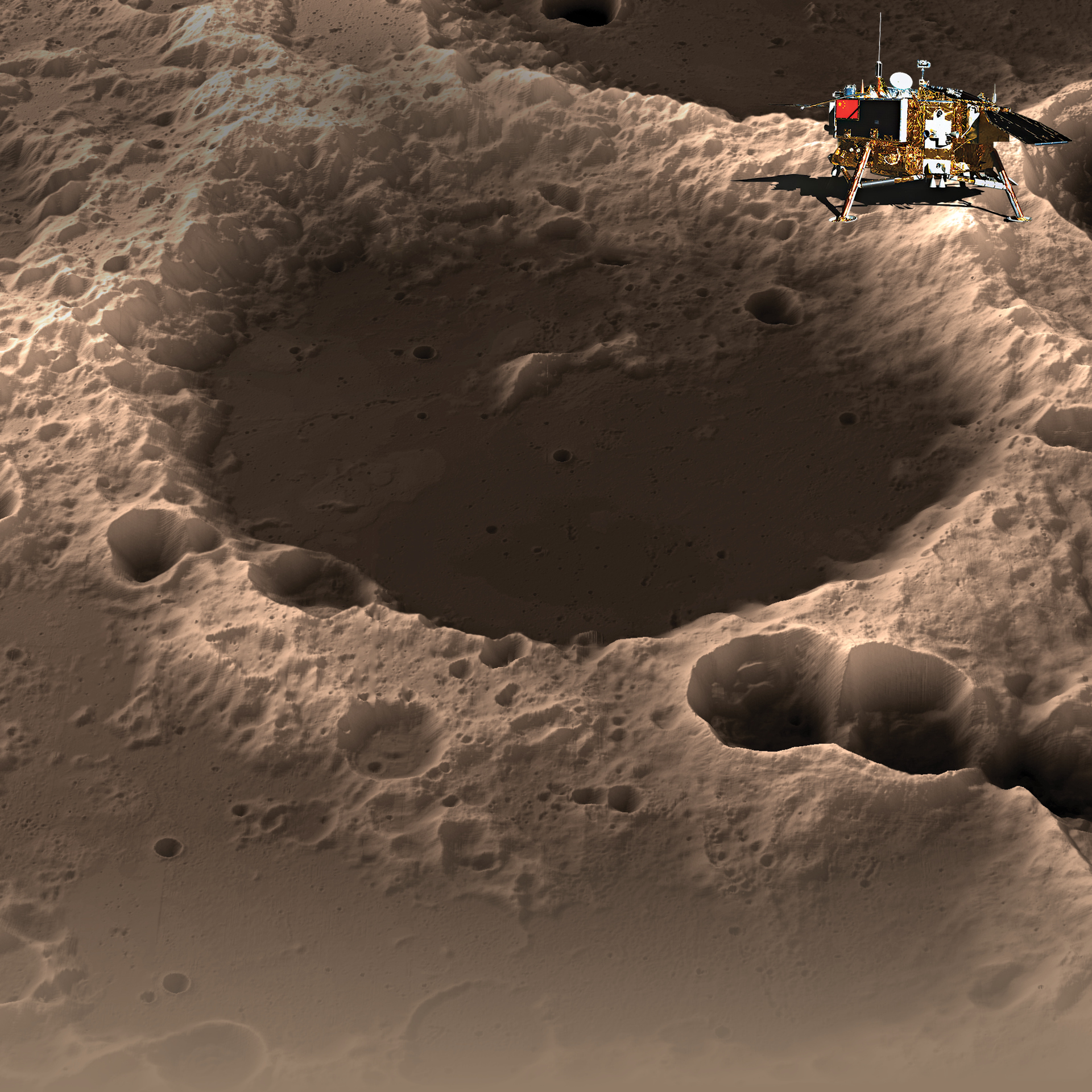 Knowledge Sharing
Smart warehousing system meets the needs of Industry 4.0
PolyU researchers have developed a smart robotic warehouse management system that revolutionises logistics operations by providing fully automated, unmanned and round-the-clock services.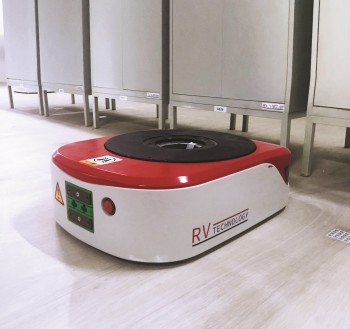 Online shopping is ubiquitous in today's digital age, and the rapid growth of e-commerce has fuelled a massive demand for third-party logistics services. Yet traditional logistics providers, with their low-technology and labour-intensive warehouses, are also lagging behind, due to labour shortage caused by ageing population.
To cope with this challenge, a team from the Department of Industrial and Systems Engineering led by Dr Carman Lee Ka-man collaborated with an industrial partner, RV Automation Technology Company Limited, to jointly develop a smart robotic warehouse management system that transforms traditional warehouses into contemporary, high-technology and unmanned logistics fulfilment centres.
Developed under the funding support of the Innovation and Technology Commission, this revolutionary system combines the most advanced Industry 4.0 technologies – the Industrial Internet-of-Things (IIoT), Autonomous Mobile Robots (AMRs) and Cloud Computing – to improve the scalability, speed and efficiency of various stages of logistics operations, including warehouse management solutions, storage lockers and express services, etc.
The system's success is a shift from person-to-goods to goods-to-person in logistics operations. Workers no longer need to search for specific items to fulfil orders, as AMRs simply deliver the required goods in storage racks for fast picking and replenishment. Thanks to cutting-edge swarm robotics and optimisation algorithms, these AMRs also collaborate efficiently to fulfill a range of activities, including re-slotting, multi-deep storage and batch picking, etc.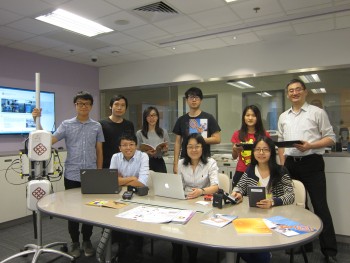 The practical value of this research project has already been demonstrated in the recently opened RobEx Centre, Hong Kong's first fully automated and unmanned smart warehouse facility in Hong Kong Science Park. The smart robotics warehouse management system has been complimented for operating round-the-clock, maximising operational efficiency and reducing the need for physically demanding human labour. In addition, big data analysis helps to scale warehouse services to meet demand in peak hours and reduce human errors in parcel storage and delivery.
In December 2018, this project won the Gold Award and Outstanding Automation Award at the Asia International Innovative Invention Awards. The system is expected not only to enhance the development of the logistics industry – a key pillar of Hong Kong's economy, but also to help create a safer working environment for the industry.