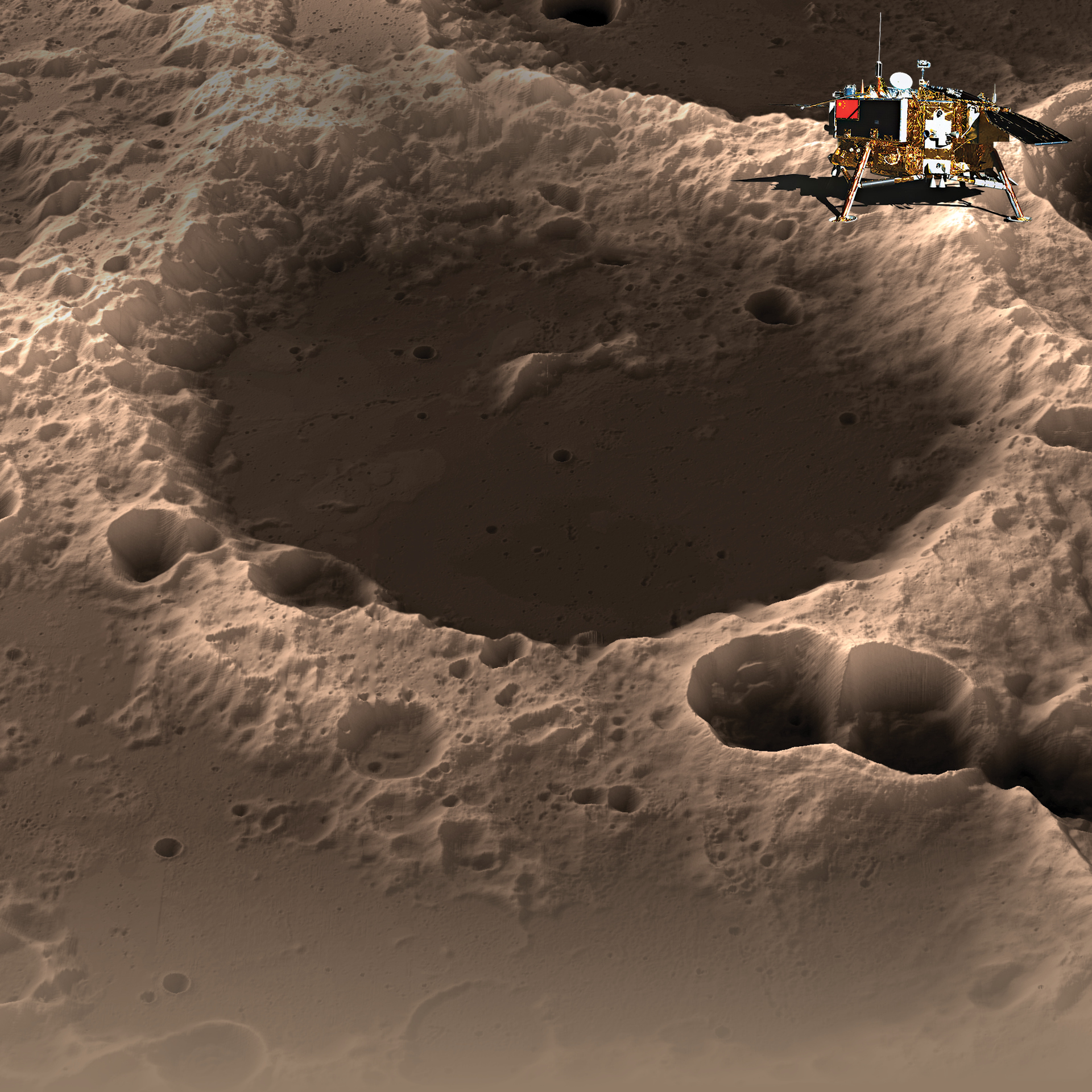 Technology & InnovationBusiness & Management
Forecasting hotel occupancy with OECD data
Researchers associated with the School of Hotel and Tourism Management have devised an innovative approach to forecast hotel occupancy trends. This will benefit hoteliers and the tourism sector as a whole.
Balancing supply and demand to manage profit is a major challenge for hoteliers worldwide as making accurate occupancy forecasting is always critical to hotel growth. How can hotel room occupancy rate be predicted? Prof. Brian King at the School of Hotel and Tourism Management, along with Principal Investigator Dr Candy Tang (University of Macau) and Prof. Stephen Pratt (University of the South Pacific) have devised an innovative, affordable and highly effective method of prediction using readily available macroeconomic data. Their effort reflects an increasing global interest in gathering reliable market intelligence through the Internet to advance the growth of tourism.
As planning for hotel operation involves high-risk, high-capital investments and heavy fixed costs, inaccurate forecasts can cause many problems. If predictions are overly optimistic, resources may be wasted and revenue lost. On the other hand, underestimating demand may lead to inadequate food provision and a shortage of duty staff. Either scenario can damage a hotel's reputation, which may have an adverse effect on local tourism in general.
In the past, hotel rooms were usually pre-purchased by traditional tour wholesalers. However, with the growth of online travel agencies such as booking.com and Expedia, it is becoming increasingly difficult for hotel managers to predict hotel room demand. As tourism is vulnerable to economic changes, hoteliers must also consider the macroeconomic environment when making operational and strategic decisions. While international chain hotel groups can commission expert consultants and use intelligent systems to ensure the accuracy of their forecasts, such expensive services are often beyond the reach of small and medium-sized hotels.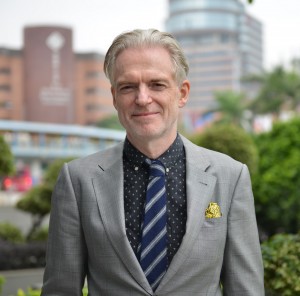 Researchers found that the data provided by the Organization for Economic Cooperation and Development (OECD) data, which are readily available online, offer an alternative. The team first analysed almost four decades of data on hotel occupancy in Hong Kong. They then investigated the accuracy and reliability of three indicators – the OECD composite leading indicator, the OECD business survey index and the OECD consumer confidence index – for predicting peaks and troughs in the occupancy data.
Promisingly, the results revealed that changes in all three indices occurred before changes in hotel room demand. Therefore, these data, especially the OECD consumer confidence index, can be an excellent predictor of overall Hong Kong hotel occupancy rates. As a supplement to established forecast systems, this highly effective planning method will benefit not only resource-constrained hotels but also governments and investors seeking to enhance tourism infrastructure.