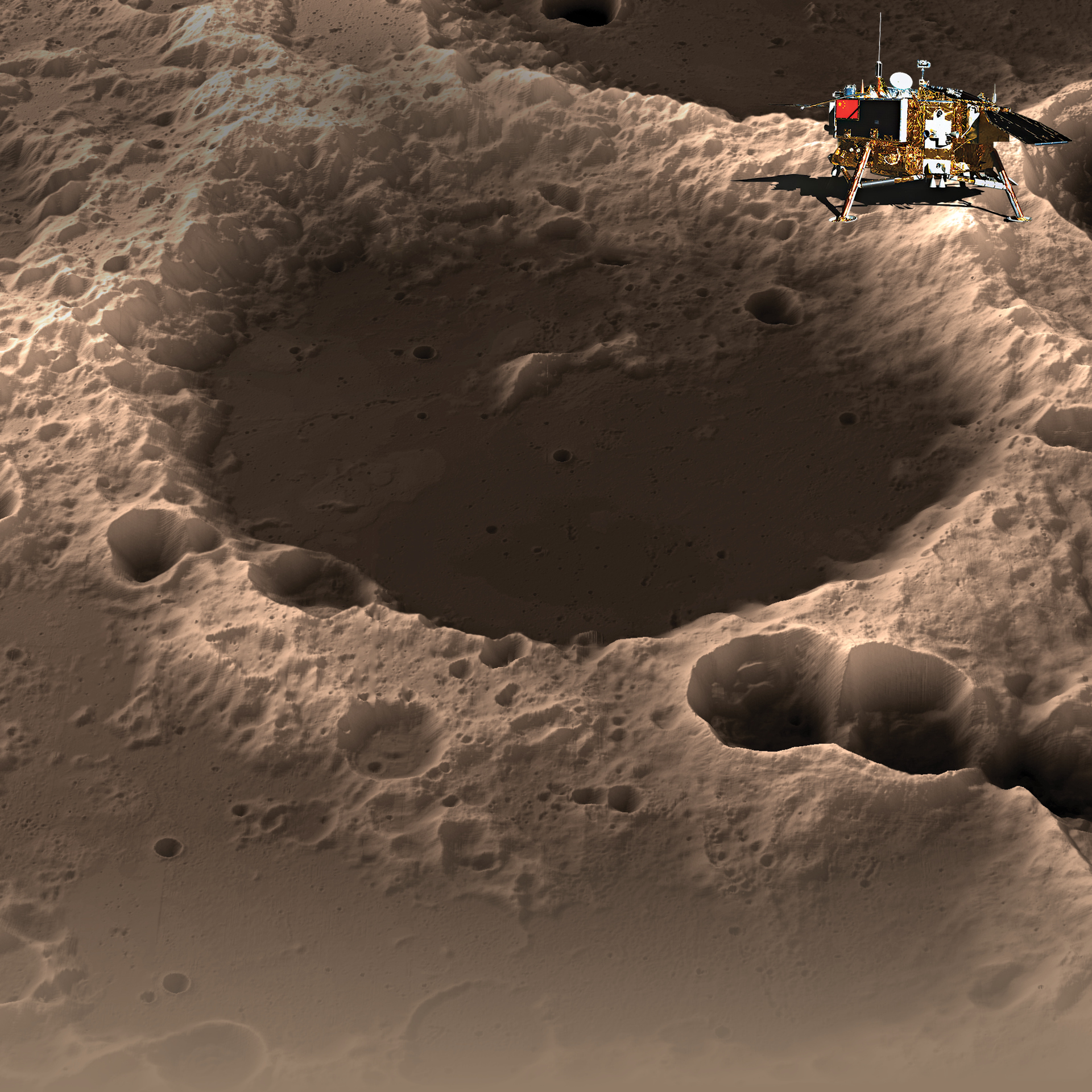 People
Supporting Hong Kong's healthcare system
Prof. David Shum, the new Dean of the Faculty of Health and Social Sciences, returned to Hong Kong after a long overseas sojourn and joined the Faculty. He shared his vision for the Faculty's development.
Prof. David Shum, the new Dean of the Faculty of Health and Social Sciences (FHSS) and Chair Professor of Neuropsychology, is a world-renowned researcher in human memory and a seasoned administrator. After decades overseas, he returned to Hong Kong last year and joined PolyU. Below is his sharing about his vision and plans for the FHSS.
How has your experience in Australia shaped your approach to strategic teaching and research directions at the FHSS?
In terms of teaching, as Dean of the Health Group at Griffith University I gained experience promoting interdisciplinary collaboration, with health students from different areas benefitted from attending lectures and undertaking training together. I have started to encourage that at the FHSS. I also had a lot of exposure to the latest teaching approaches, such as MOOCs, blended learning and flipped classrooms. I want to invite experts in such areas to the Faculty to talk about their successful experiences.
In terms of research, I have experience in building up critical mass at research centres. Research is a group activity because everyone has his/her own strengths. By forming good teams with talent from various disciplines and backgrounds at the Faculty, we will be able to tackle big research questions that cannot be answered by a single discipline.
How do the Faculty's health promotion efforts match the Hong Kong government's stance on developing primary healthcare?
Soon after I joined the FHSS, we organised a primary health care symposium on future challenges, at which academics, government and NGO representatives, and healthcare practitioners worked together to devise crossdisciplinary ways of helping to develop primary healthcare in Hong Kong. The government was very supportive of this kind of cross-disciplinary activity.
What can the Faculty do to help enhance the health of the elderly?
Hong Kong is among the cities with the highest life expectancy in the world. My colleagues in the Faculty are doing good work in areas such as the ageing eye research, developing new health technologies for older people and helping them deal with problems like chronic pain and stroke with the ultimate goal to improve the quality of life of the elderly. My mission is to support and coordinate such efforts to bring benefits to the elderly in the community.
What led the Faculty to recently increase places in some undergraduate programmes?
We needed to offer more student places to catch up with demand in healthcare staff in the public system because the ratio of patients to professionals is quite high in Hong Kong by international standards. Many of the 'baby boomer' professionals are now retiring. A great deal of experience is being lost, and we need to train new blood for different healthcare professions.
What kind of research are you now pursuing?
I am currently researching on the behavioural effects of ageing and brain injury with two collaborators in Australia – a nursing professor and an occupational therapy professor.
Do you have any plans to contribute further to Hong Kong's healthcare system?
I now represent PolyU on the Hospital Authority Board, and the healthcare system has developed a lot since I left Hong Kong in the 80s. I am determined to actively contribute my expertise to the Board.