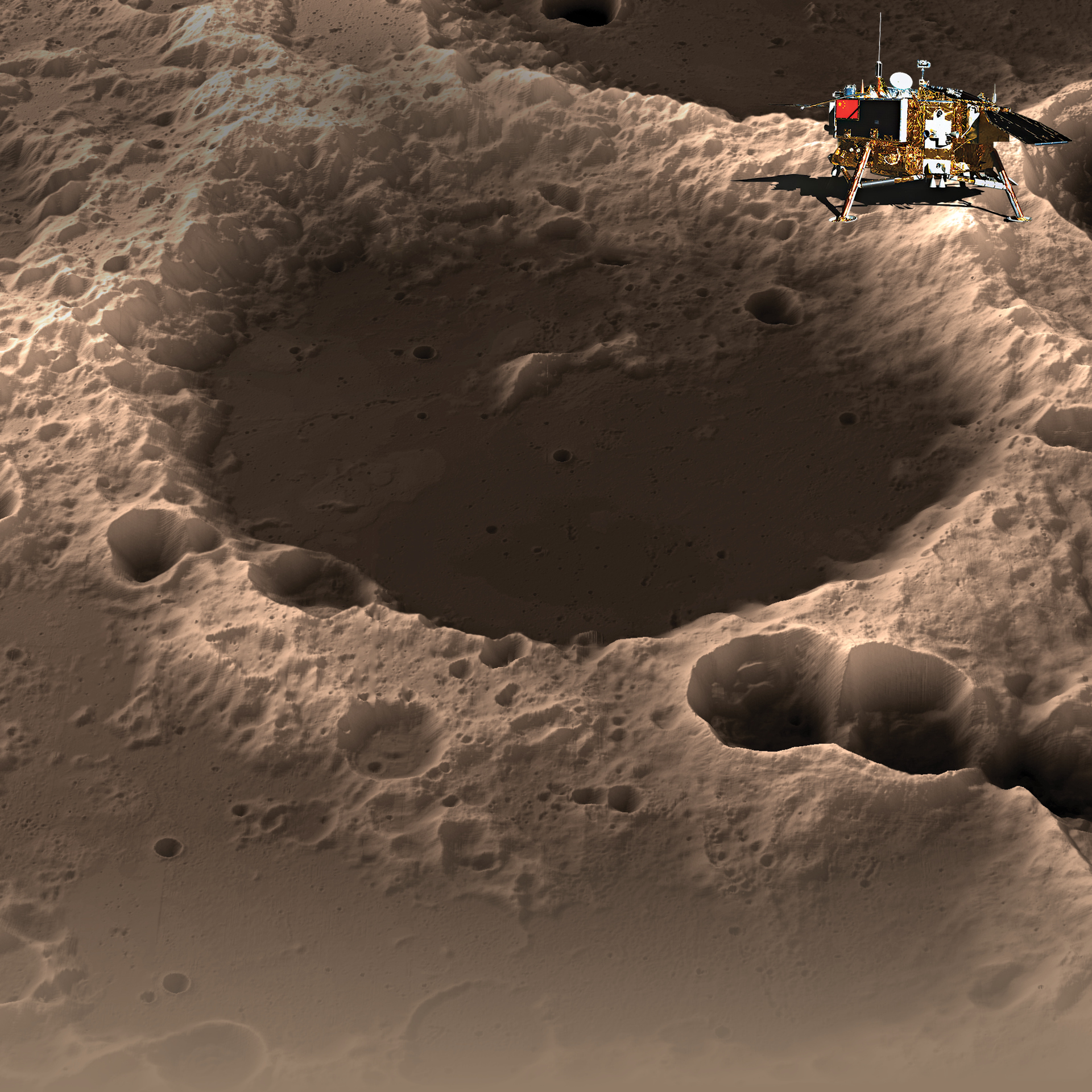 People
A broader vision of education
Prof. Ben Young spoke about his new role as Vice President (Student Affairs) and the importance of internationalisation in the higher education sector.
Prof. Ben Young, Vice President (Student Affairs), recently joined PolyU to oversee the University's policies and plans for student development and cultural promotion. He shared his people-oriented education focus and the importance of internationalisation to not only PolyU but also higher education in general.
You are a structural engineer by profession but your time in academia has always heavily featured people-oriented roles. What drew you to those roles?
This started when I was hall warden at the University of Hong Kong. The student interaction in a hall is very different to traditional teaching and learning in the classroom, where the interaction can be fairly limited. As a hall warden, I had many opportunities to interact with students. We lived like a big family, and the co-curricular activities organised by the hall office and by the students themselves, were in a way like a holistic education for the students. They got to learn many things that they might not have been able to learn in the classroom. For me, that was a valuable experience, and highly enjoyable.
What specifically appealed to you about joining PolyU as Vice President (Student Affairs)?
PolyU's brand promise is "Opening Minds • Shaping the Future". This resonates with my personal goal of educating our next generation. I plan to steer the development of co-curricular activities on a broader scale at the university level to enhance the quality of education. It is my mission to help students broaden their horizons through a rewarding university experience. Therefore, it is paramount to provide students with a wide range of rich experiences beyond the classroom, contributing to their holistic development as professionals and well-rounded individuals. In addition, I firmly believe that art and culture also plays an essential role in all-round education.
It is important to expand student diversity, provide more overseas and mainland China learning and research opportunities, and ensure that the programmes offered by PolyU are internationally benchmarked and globally competitive.
You have focused on student communication in previous roles. How are you planning to do this at PolyU?
It is one of the University's strategic priorities to enable students to acquire the attributes and competencies required to operate confidently in a global working environment and to make contributions as global citizens.
I plan to start a series of dialogue sessions about how to foster constant communication between local, mainland and international students. I will also lead the International Affairs Office to recruit more international students and increase the number of exchange students. Students will become familiar with people from different cultures and backgrounds, thus creating a campus environment that is international, enriching and inclusive. This will also foster students' global awareness and engagement.
You have a wealth of experience in promoting internationalisation among students. What particular insight have you gained that will be beneficial for PolyU?
I was very pleased to participate in the "Framework for the Internationalisation of Doctoral Education" conducted by the European University Association from 2012 to 2015. The Association has more than 800 higher education institutes in 48 European countries. I served as one of the six steering committee members and was the only member from Asia.
Institutions around the globe have different doctoral education strategies. This project was launched to develop an online normative self-evaluation tool for use in identifying good practices and facilitating benchmarking when institutions seek to internationalise their doctoral education. Those are some of the good practices.
How critical is university internationalisation to Hong Kong as a whole?
Hong Kong has become a regional education hub, drawing students and staff members from all over the world. We can only continue to attract these people if we ensure that our tertiary education is in line with and competitive according to international standards.