Knowledge Transfer through Consultancy Services
PolyU Technology and Consultancy Co. Limited (PTeC) is the strategic professional consultancy arm of PolyU. We support the PolyU community by providing a well-developed platform to facilitate academics knowledge transfer endeavours that are underpinned by research and innovation and have a strong emphasis on societal impact or advancing industry development.
Partnering with us through consultancy services, you can leverage on PolyU's rich knowledge base for business success and sustainability.
Our Approach
At PTeC, we provide one-stop services to address the specific needs of your business. Whether you are a private company, multinational corporation, SME, government department or NGO, we can help you establish relationships with either an individual or a multidisciplinary team of experts.
With a wide range of skills and expertise available from the 1,000 plus top-notch professors from eight Faculties and Schools, we can pool a team of multidisciplinary consultants with the experience to deliver scalable and flexible professional services of any nature to suit your requirements. A wide array of PolyU's state-of-the-art facilities and equipment in over 100 research centres and laboratories are made available for conducting applied R&D and laboratory testing as required.
We are the first university consultancy operation in Hong Kong accredited with ISO9001 quality management system. Our professional consultants with extensive project management experience and strict quality control measures ensure prompt and effective results to your total satisfaction.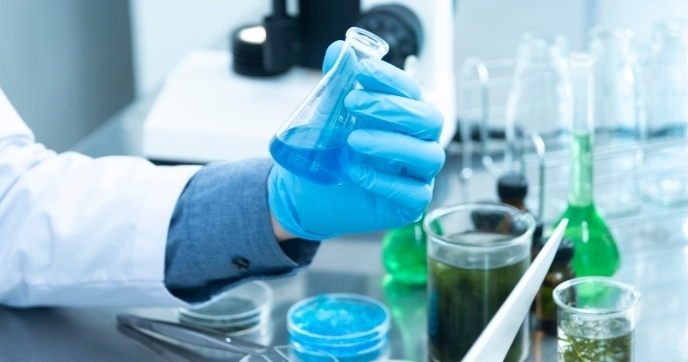 Contract Research
Advanced research and development (R&D)
Development of new technologies, processes or methods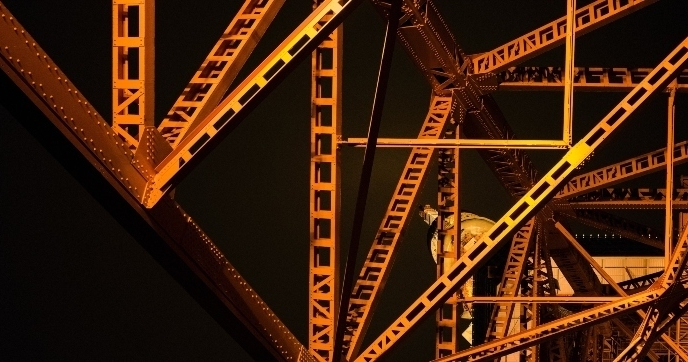 Engineering and Technical Consultancy
Building and civil engineering services
Environmental impact assessment and studies
Laboratory testing
Mechanical and electrical engineering studies
Technical advice and expert opinion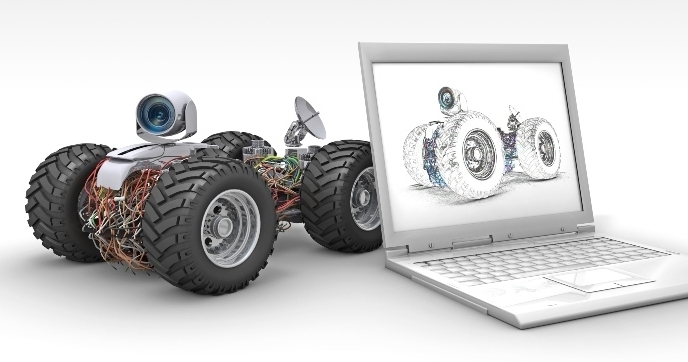 Product Design and Development
Industrial design and CAD / CAM applications
Mechanical, electronic engineering design
Multimedia production
Optical components and system design
Product re-engineering, simulations and compliance testing
Software and

multimedia

design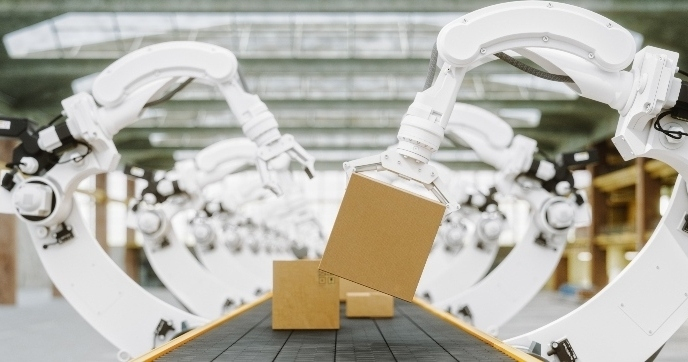 Automation and Information Technology
Automation system and equipment design
Production management and system
Project evaluation and feasibility studies
IT applications / computer systems development
Technology evaluation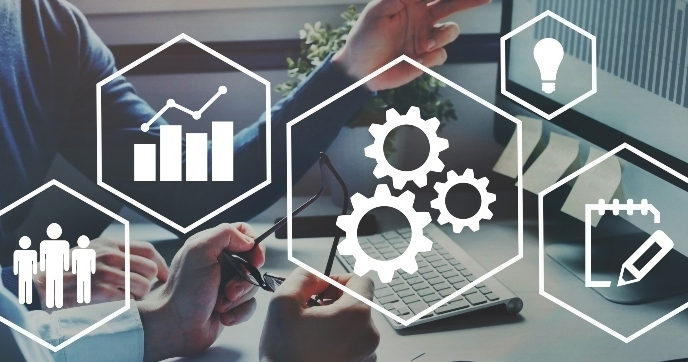 Management Consultancy and Advisory Services
Business strategies and development
Knowledge management studies and solutions
Management and executive development
Quality management and productivity enhancement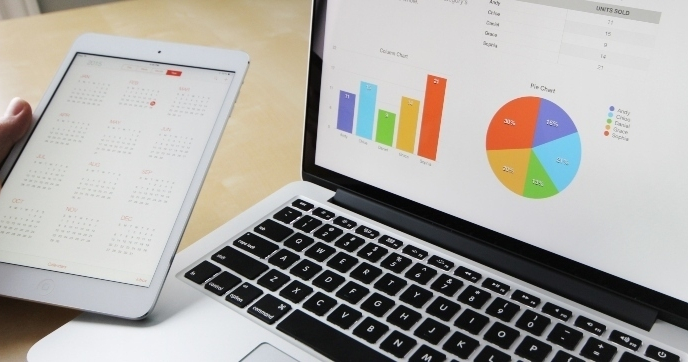 Survey and Study
Customer surveys
Economic, social and policy studies
Market research and feasibility studies
Statistical analysis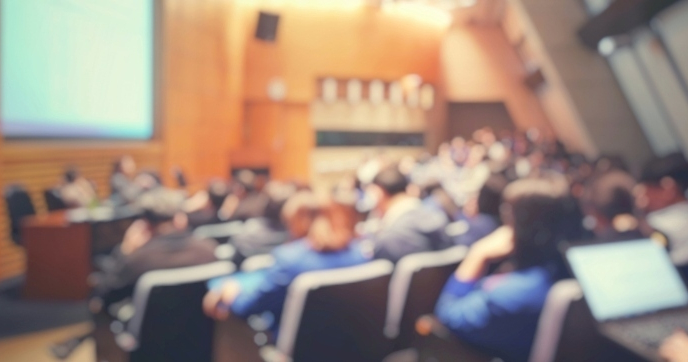 Corporate Development and Training
Executive and professional education programmes
Customised training and management consultancy for corporations in Hong Kong and Mainland China
Biotechnology and biomedical engineering
Eye health studies and clinical trials
Food safety and technology
Industrial, occupational safety technology and training
Medical and healthcare technology
Optometry and radiography technology
Rehabilitation technology
Traditional Chinese medicines development and testing
Brand management
Business planning, strategies and management study
Corporate governance
Executive development and training
Entrepreneurial leadership and innovation
Finance, accounting and taxation consultancy
Human resources strategy and development
Knowledge management
Policy, market study and survey
Project management
Supply chain and logistics management
Bridge and drainage engineering
Buildings and infrastructural facilities monitoring
Civil and environmental technology
Energy saving and management
Environmental assessment and quality control
Real estate project management
Recycling technology
Structural health monitoring
Transport engineering
Water and wastewater treatment
Advertising and communication
Eco-design, green engineering and manufacturing
Environment and interior design
Industrial and product design
Social innovation design
Advanced manufacturing technology
Advanced materials research and development
Automation technology
Automotive and transportation technologies
Micro-electronic and semiconductor technology
Nano-technology and applications
Opto-mechatronic technology
Power and electrical engineering
Printed circuit board (PCB) technology
Rail transport engineering
Sensors and transducers
Ultra-precision technology
Wireless technology
Food and beverage management
Hospitality and hotel management
Tourism economics and study
Communication disorder and speech therapy
Corporate communication and cross-cultural communication (with foci on content localisation and multilingual name branding)
Language education, language policy and language assessment (with foci on Chinese and English language education)
Learning and other development disabilities
Public opinion and polling
Social policy and administration
AI and big data analyses
Digital entertainment and multimedia technology
Global Positioning System (GPS) development and applications
Home intelligent technology
IT-based management system
RFID technology and applications
Web enabling technology
Wireless and communication technology
Clothing Measurement and Technology

Fabric sensing technology

Fashion design

Materials technology and engineering

Testing methodology and instrumentation

Textiles, clothing research and development