Introduction
Around 160 vocabularies will be introduced in the whole treatment programme and within each word, one of the characters will be the target. New vocabulary will be introduced and learnt words will also be revised in each session. The treatment will be carried out through different games. Home practice will also be given to parents for home training after each session. In addition, there will be four parent training sessions, which are conducted by speech therapist to explain the theory of treatment programme and answer questions of parents.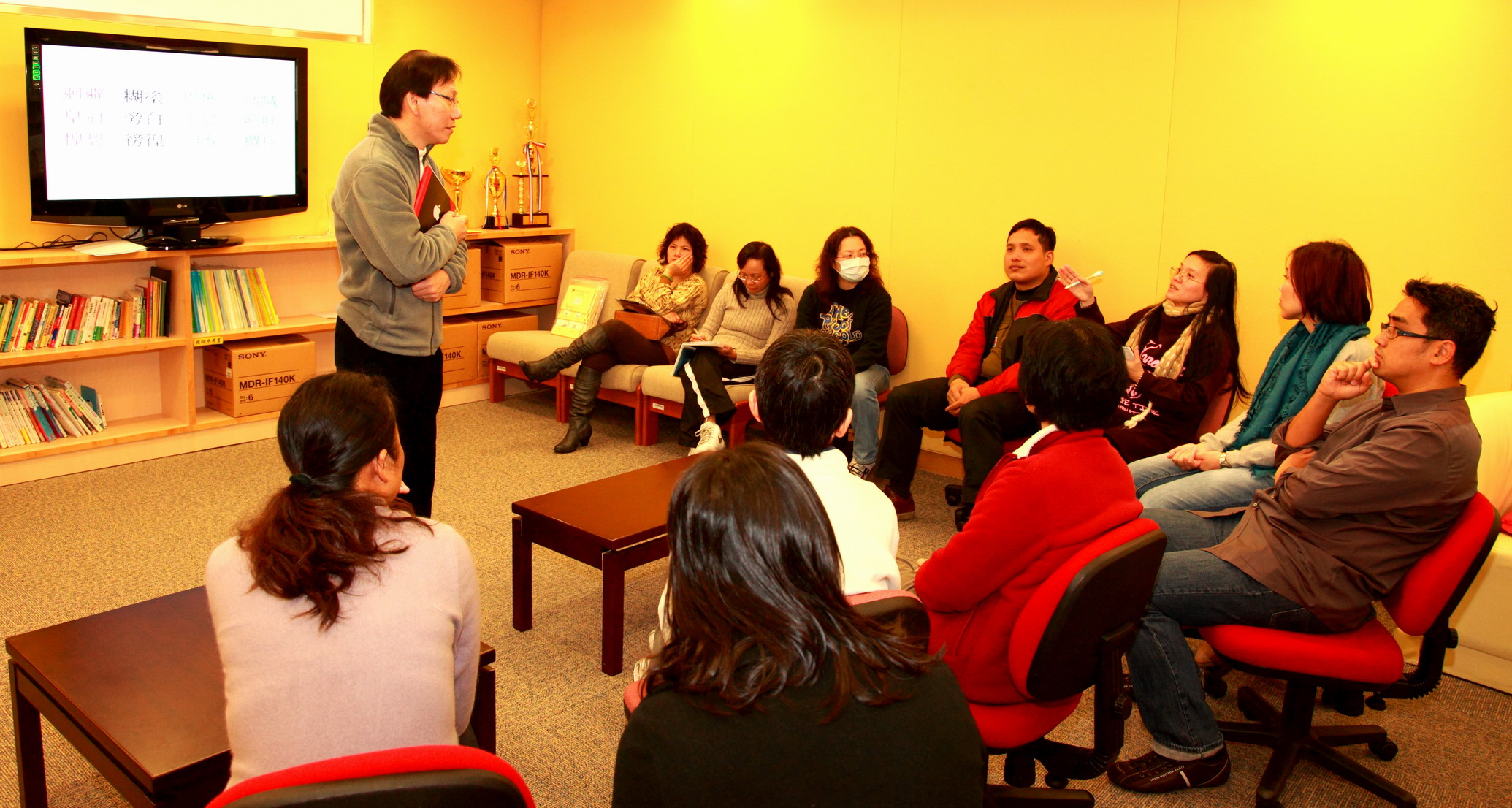 The ARA treatment will consist of 12 sessions. Details are as follow:
pre-assessment
10 treatment sessions (2 hours). There will be probe test after each session to monitor children's progress so that treatment plan for next session can be decided.
post-assessment
Person in Charge
The whole treatment programme will be supervised by Dr. Leung Man Tak. Student speech therapists will help to implement the programme.
Remarks
Parents must be present during the treatment session
Sportswear is preferred for children as treatment programme may involve games with large motion
Content of each session will base on the previous session. Thus, home training is very important and parents should try the best to attend each session.