【Alumni Seminar】A Cashless Era: What You Need to Know About Digital Currencies
Alumni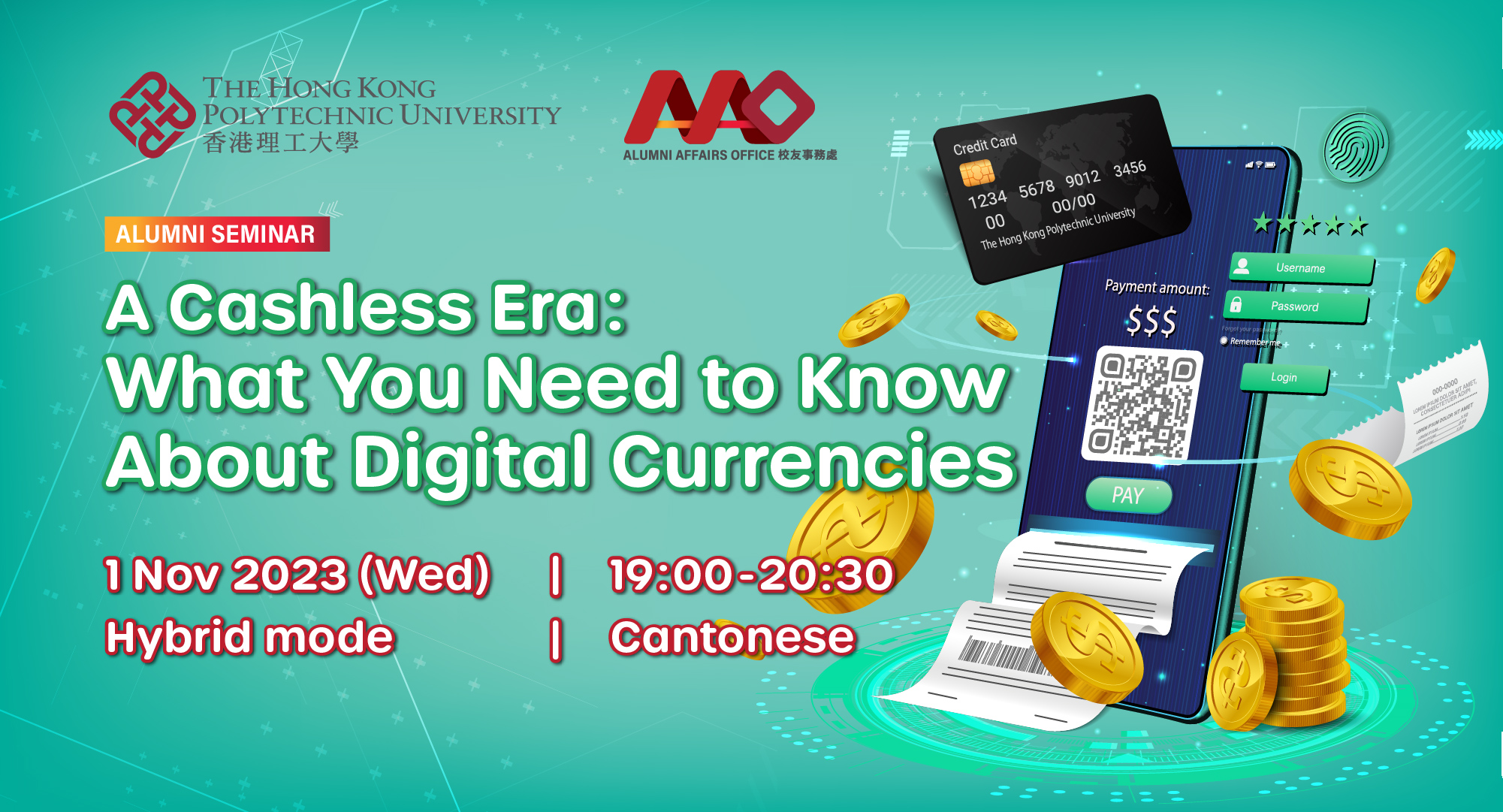 Organiser

Alumni Affairs Office

Venue

PolyU Senate Room/ Online via Zoom
Speaker
Ms Jennifer Tan
Dr Albert Yip
Mr Darron Sun (Panellist & Moderator)
Prof. Brian Kei (Panellist)
Remarks
Due to the overwhelming responses, registration of the physical session has been closed. Please enrol the online session.
Summary
Can you recall the last time you paid digitally? Barter trade, stones, shells, metal coins, banknotes, credit cards… The mode of trade has persistently evolved throughout history. Whether you prefer online payments or still find joy in the rhythm of a money counter, we are shifting towards a cashless society. Are you aware of your "intangible" wealth? Do you know what Central Bank Digital Currency (CBDC) is?
This seminar brings together four PolyU alumni, who are senior executives and industry professionals, to shed light on the development of CBDC, e-HKD, e-CNY, digital wallets, and more. By discussing how digital currencies transform our daily experiences and their impact on the financial sector and beyond, we are going to get a head start in this cashless era.

Keynote Speaker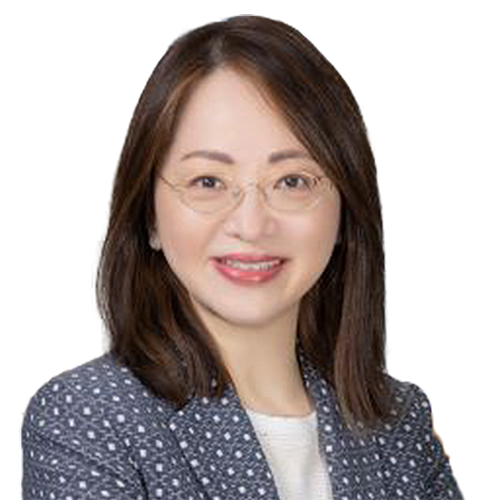 Ms Jennifer Tan
Accounting graduate
Chief Executive, Alipay Financial Services (HK) Limited 
Executive Vice President, Strategy Development and Government Affairs, GBA, Ant Group

Having been recognised in the FinTech Top 100 Leaders list, Ms Tan is a visionary leader renowned not only within her organisation but also within the industry. She has made significant contributions to fintech development through serving various organisations and initiatives, including the Policy Research Committee of the Hong Kong Financial Services Development Council, the Hong Kong Academy of Finance, and the Digital Banking & Payments Committee of the Fintech Association of Hong Kong. She has also been an Executive Committee Member of the FinTech Specialist Group under the Hong Kong Computer Society. Ms Tan's extensive accounting and finance experience, garnered through her senior management positions in various Fortune 500 companies, has established her as an iconic figure in the field. She has earned multiple titles within the Association of Chartered Certified Accountants (ACCA), including ACCA Advocate of the Year, Chairlady of ACCA Hong Kong, and ACCA Global Council Member. Furthermore, she is a recipient of the Outstanding Women Professionals and Entrepreneurs Award.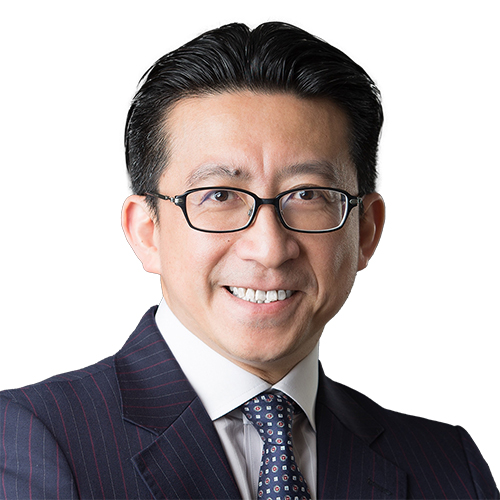 Dr Albert Yip
Information Systems graduate
Chairman, Syndicate Capital Group 
Dr Yip leads the Syndicate Capital Group, an investment conglomerate with special focus on InnoESG, fintech and Central Bank Digital Currency initiatives. Recognised as one of the Top 10 CEOs in Hong Kong to Follow on Linkedin, he has held various C-suite roles in Asia Pacific and the U.S. for Fortune 500 companies. Apart from joining the Official Monetary and Financial Institutions Forum (OMFIF) as Chief Ambassador, Hong Kong, for the Digital Monetary Institute (DMI), Dr Yip has also chaired the WealthTech Committee under the Institute of Financial Technologists of Asia (IFTA), the Investment Committee under the Institute of ESG and Benchmark (IESGB), as well as the Financial Services Committee of CPA Australia, Greater China Division. Since 2019, he has been a member of the Task Force on Sustainable and Inclusive Finance under the United Nations ESCAP Sustainable Business Network (ESBN). With his remarkable achievements, Dr Yip is the first honouree in Asia Pacific awarded by the World Council and Assembly on Cooperative Education.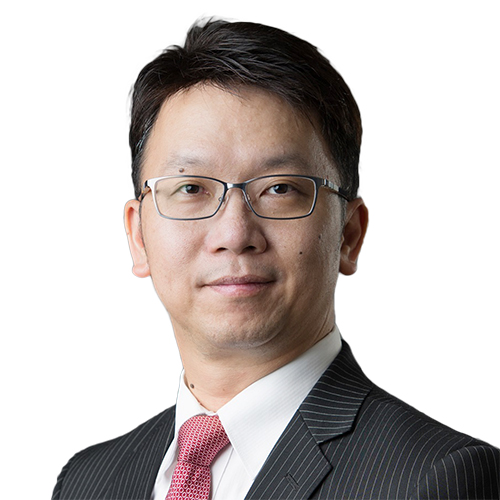 Mr Darron Sun (Panellist & Moderator)
Information Systems graduate
President, The Computing Alumni Association of The Hong Kong Polytechnic University
A seasoned professional in IT, PropTech, fintech, internal audit, cybersecurity and IT compliance, Mr Sun has decades of experience leading global financial institutions and public organisations. He is currently Head of Information Technology at the Hong Kong Housing Society, providing visionary leadership in the implementation of various technology initiatives. Before joining the public sector, Mr Sun had spent more than 20 years working at top-tier financial institutions, taking up senior positions such as Assistant Vice President of Information Technology and Asia IT Audit Head.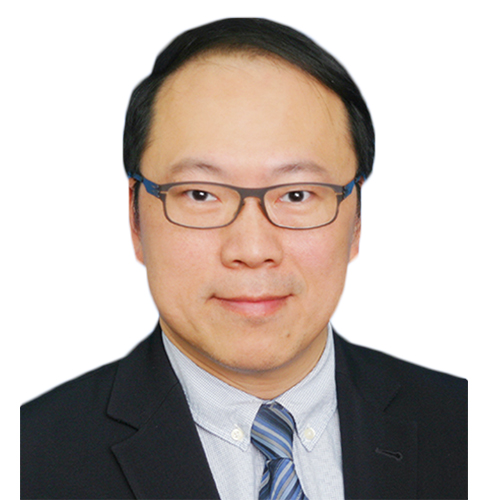 Prof. Brian Kei (Panellist)
DBA graduate
Professor of Practice (FinTech), The Hong Kong Polytechnic University
Prof. Kei is concurrently PolyU's DBA Program Director, Director of the OSL-PolyU Faculty of Business Research Centre for Web 3.0 AI, and Deputy Director of the Faculty of Business Case Consortium. He also lectures in the ECF-Fintech Programme organised by HKIB/HKMA, and mentors in the HKMA's Industry Project Masters Network (IPMN) scheme. With a background as a professional engineer, Prof. Kei has extensive experience in senior IT roles and general management within international financial services organisations. He has also been the Vice-Chairman of the Institute of Securities Dealers, and a Certified Blockchain Developer (R3 Corda).