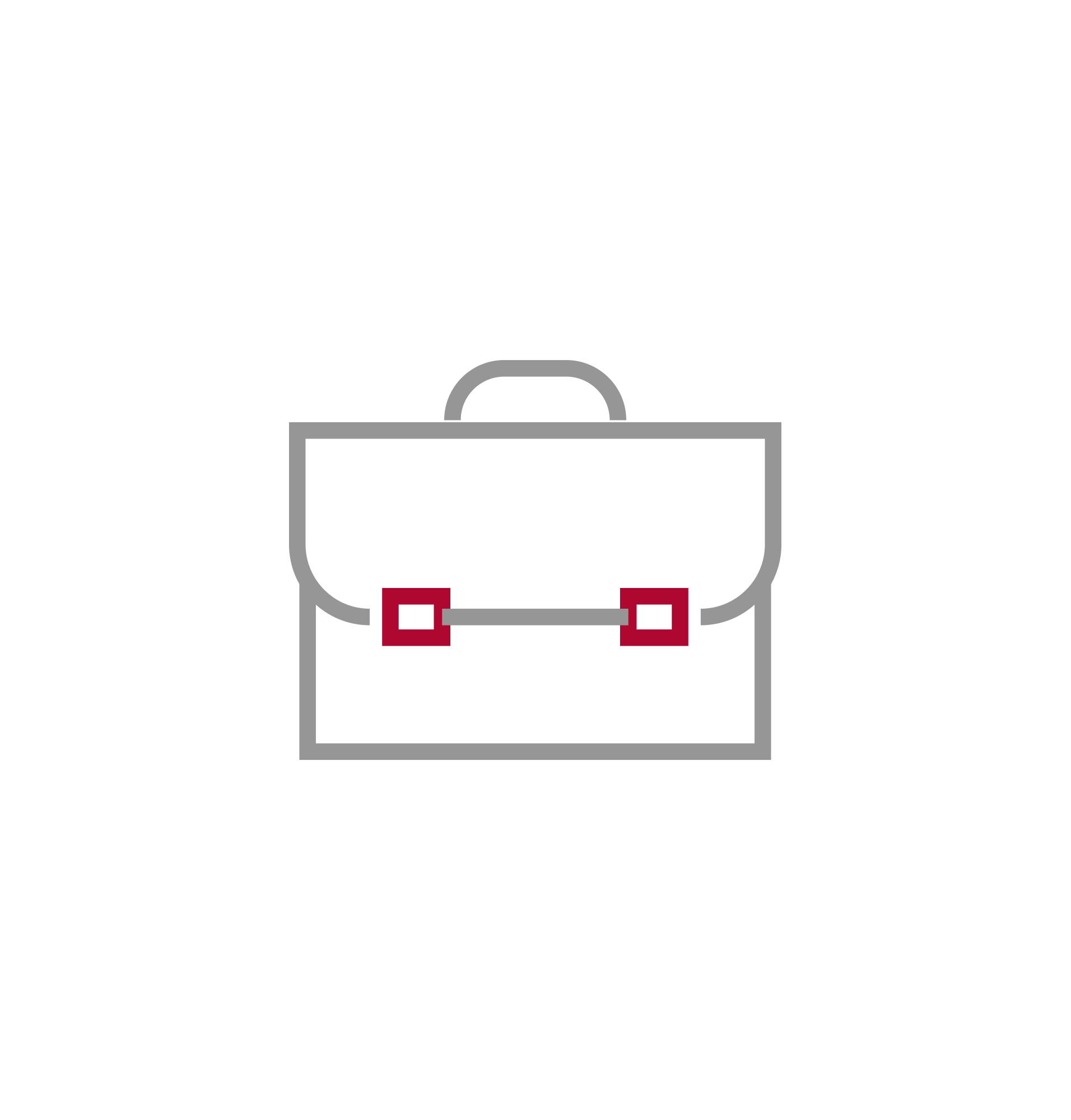 PolyU provides graduates with the services and support required when embarking on their future careers.
If you are interested to learn more about the University's recruitment services, or offer job or internship opportunities, please contact the Career and Placement Section of Student Affairs Office.
For PolyU's current openings, please visit the Human Resources Office webpage.